Christmas will probably be a little slower this year - with folks staying home and avoiding parties and gatherings, we're all sticking a little closer to home. Time at home hopefully means a little more time to read. Here are some suggestions for holiday themed stories to enjoy.
Letters From Father Christmas - J.R.R. Tolkien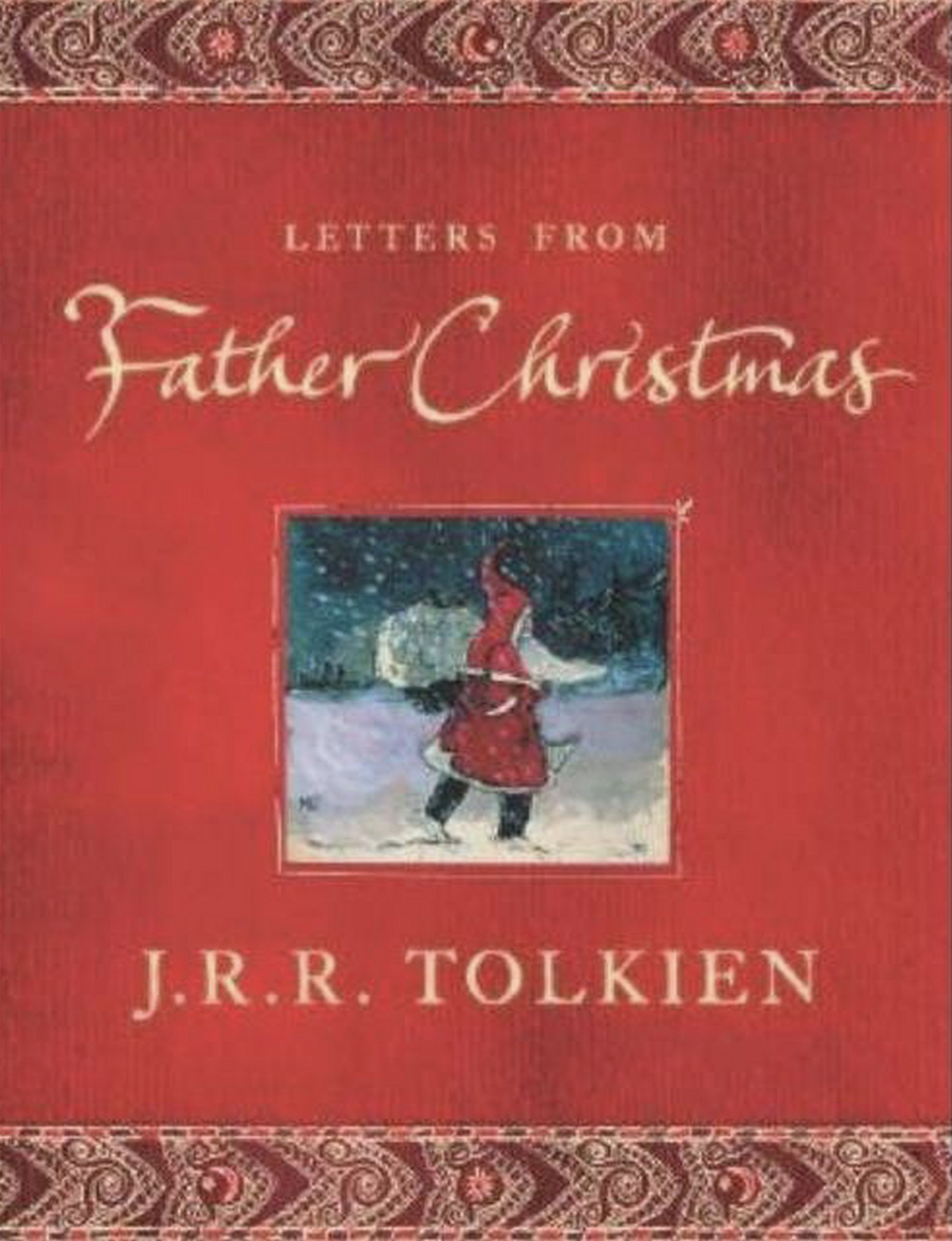 The stories are told in the format of a series of letters, told either from the point of view of Father Christmas or his elvish secretary. They document the adventures and misadventures of Father Christmas and his helpers, including the North Polar Bear and his two sidekick cubs, Paksu and Valkotukka. The stories include descriptions of the massive fireworks that create the northern lights and how Polar Bear manages to get into trouble on more than one occasion.
David Sedaris - Holidays on Ice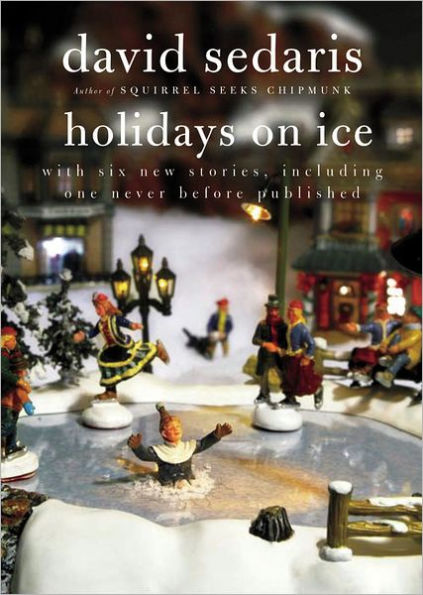 David Sedaris's beloved holiday collection is new again with six more pieces, including a never before published story. The most well-known and well-loved of Sedaris' holiday tales is The Santaland Diaries - Sedaris' recollections of life as a department store elf. I can highly recommend reading The Santaland Diaries aloud with loved ones (maybe not the littlest ones - Sedaris skews a bit more adult). If you want to hear the tale straight from the elf's mouth you can listen here: https://youtu.be/uJj00-YR3IM
Hogfather - Terry Pratchett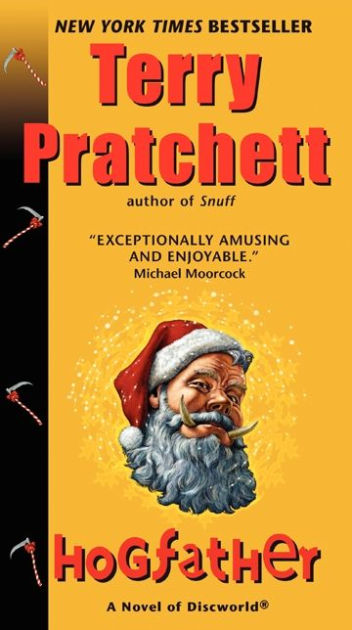 It's the most wonderful time of the year, Hogswatchnight, when the Hogfather himself dons his red suit and climbs in his sleigh pulled by—of course—eight hogs, to shower gifts across Discworld. But when the fat man goes missing, someone has to sit in. It's up to Death to take up the reigns—otherwise the sun won't shine tomorrow . . . or ever again.
Mr. Dickens and His Carol - Samantha Silva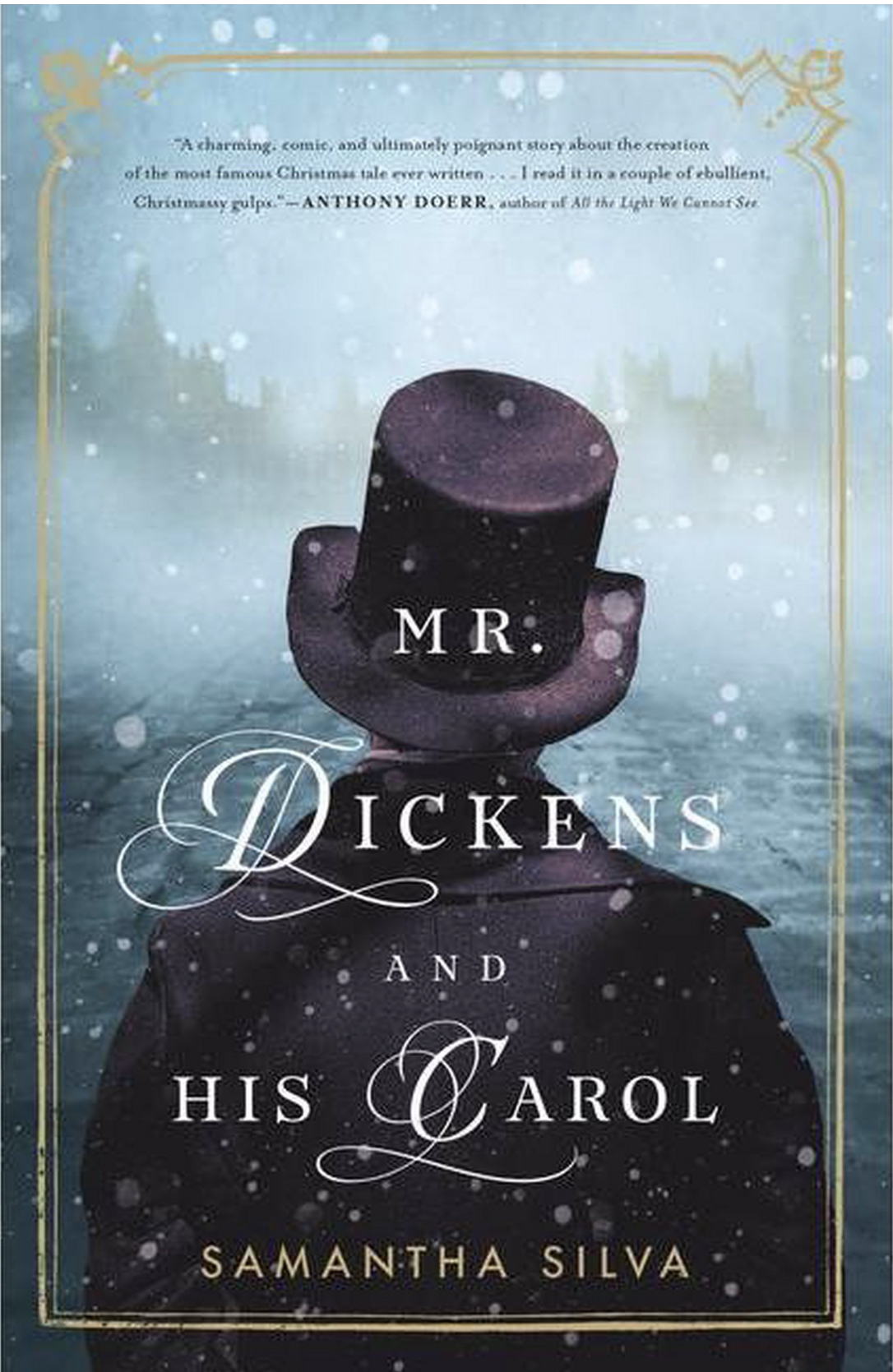 Charles Dickens is not feeling the Christmas spirit. His newest book is an utter flop, the critics have turned against him, relatives near and far hound him for money. While his wife plans a lavish holiday party for their ever-expanding family and circle of friends, Dickens has visions of the poor house. But when his publishers try to blackmail him into writing a Christmas book to save them all from financial ruin, he refuses. And a serious bout of writer's block sets in. Frazzled and filled with self-doubt, Dickens seeks solace in his great palace of thinking, the city of London itself. On one of his long night walks, in a once-beloved square, he meets the mysterious Eleanor Lovejoy, who might be just the muse he needs. As Dickens' deadlines close in, Eleanor propels him on a Scrooge-like journey that tests everything he believes about generosity, friendship, ambition, and love. The story he writes will change Christmas forever.
King John's Christmas - A.A. Milne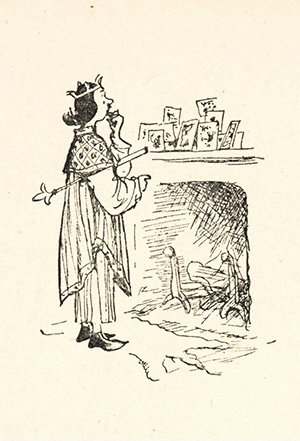 On Christmas Eve, my grandfather would pull the family copy of Now We are Six off the shelf and read the woeful tale of an unpopular king and his lonely Christmas (it's pretty hilarious). In case you don't have a copy on hand, you can share this delightful tale with your family by following the link.
https://www.thereader.org.uk/featured-poem-king-johns-christmas-by-a-a-milne/