Top 5 March Author Birthdays
The month of March ushers in fresh air and fresh reads. From Robert Frost to Dr. Seuss, a wealth of classic authors were born during the transition from winter to spring. We have compiled the top authors from our March Literary Calendar to help you catch up with an old classic or find a quick read.
1. March 2, 1904 Dr. Seuss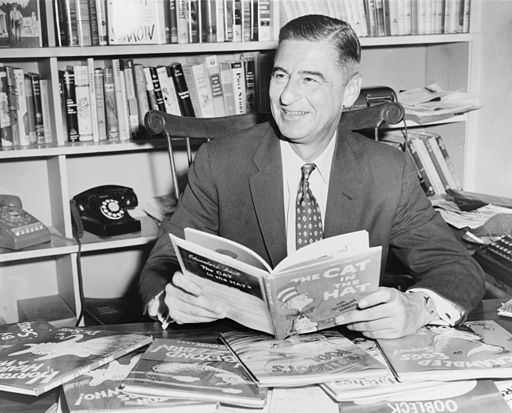 Theodor Seuss Geigel, otherwise known as Dr. Seuss, was born in Springfield, Massachusetts on March 2, 1904. Possibly the most well-known children`s author of our day, Dr. Seuss`s works most notably consist of "The Cat in The Hat" (1957), "Horton Hears a Who" (1954), and "Green Eggs and Ham" (1960). Among his many accomplishments, Theodor worked as a magazine writer, political cartoonist, film creator, and producer. Over 600 million copies of his fantastical tales have been sold worldwide.
2. March 6, 1927 Gabriel García Márquez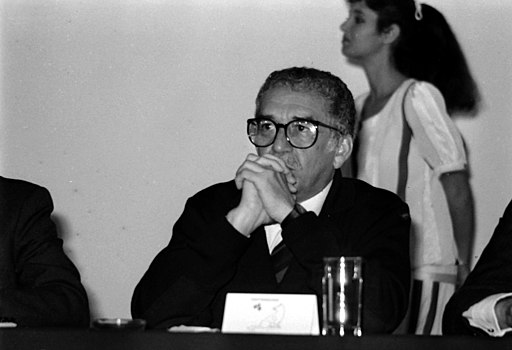 Born March 6, 1927 in Aracata, Columbia, Gabriel García Márquez remains one of the greatest writers of the 20th century. A novelist, journalist, and short story writer, his most famous works include 100 Years of Solitude (1967) and Love in the Time of Cholera (1967). Márquez creates imaginary worlds in which reality and fantasy mix, and eventually earning the Pulitzer Prize for Literature in 1982 for his well-crafted tales of Latin American life.
3. March 12, 1922 Jack Kerouac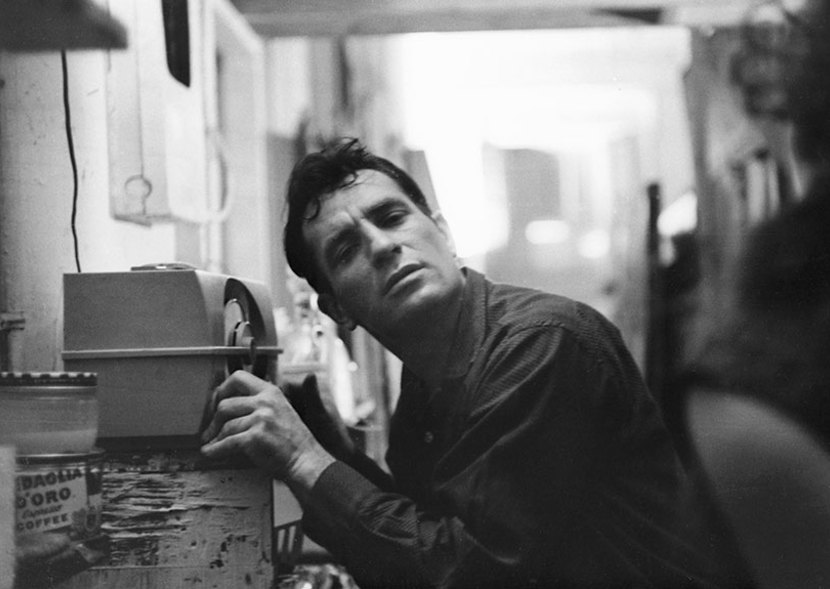 American novelist and poet Jack Kerouac was most well known for being part of the Beat Generation era. On the Road (1957), his most notable novel, brought Kerouac instant notoriety in the American eye. The novel draws inspiration from Kerouac`s adventures with friends across the United States in the late 40s and 50s. Kerouac solidified the new spontaneous style of the time, and his other works include The Dharma Bums (1958), Big Sur (1962), and Desolation Angels (1965).
4. March 18, 1932 John Updike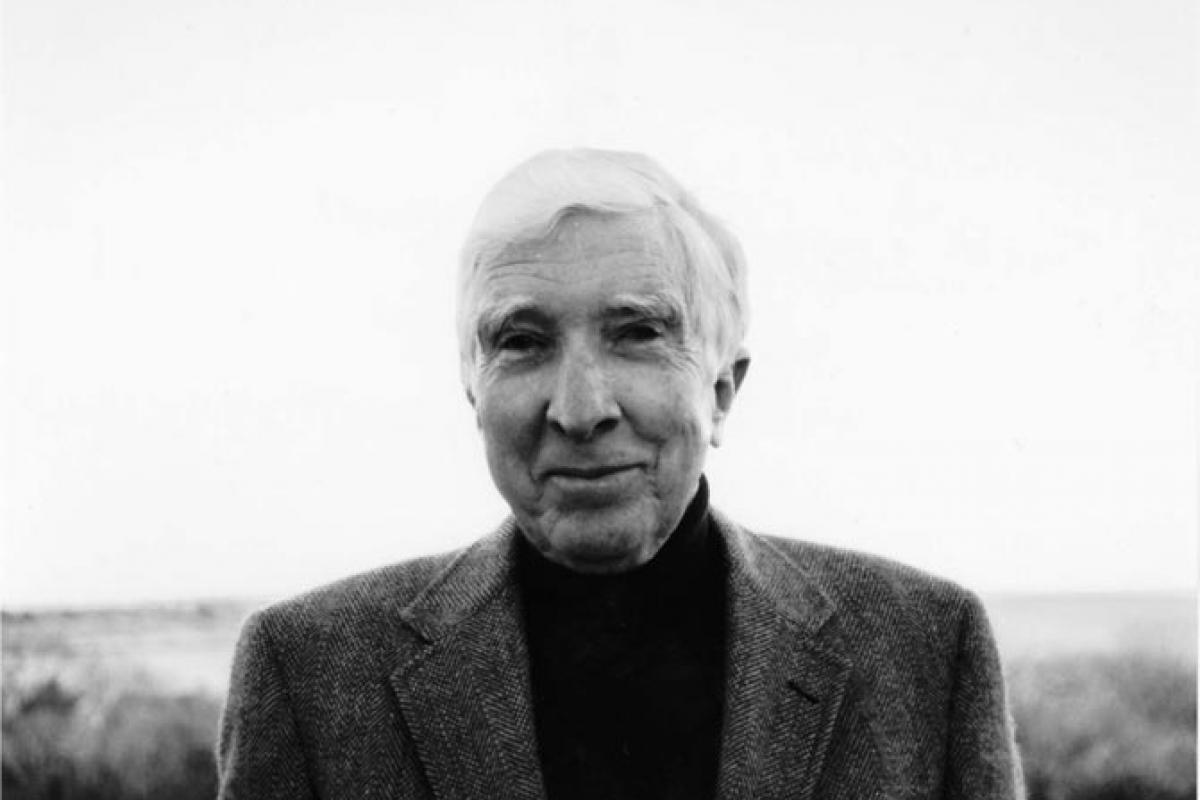 Novelist, poet, short-story writer, critic, and artist, just to name a few, John Updike colored the American literary scene for decades, winning multiple Pulitzer Prizes and national recognition for his works. Born in Reading Pennsylvania, John Updike received degrees from Harvard College and Oxford University during his younger years. He then went on to write for The New Yorker, and quickly moved to short story and novel writing. Rabbit, Run (1960), Updike`s Pulitzer Prize winning novel, follows a middle-class man`s everyday experiences, and the novel resonated with the average middle-class American of the time. Updike`s works deal with themes such as religion, small town life, and sexuality.
5. March 26, 1874 Robert Frost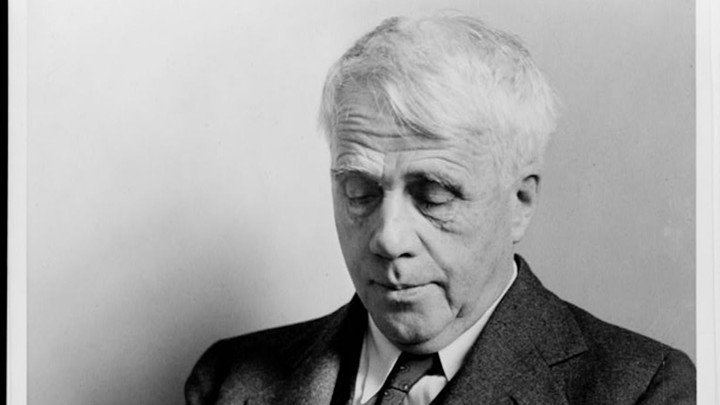 A classic New England poet, Robert Frost is by far considered one of the greatest American poets of the 20th century. Four time Pulitzer Prize winner, Frost spent his life teaching, lecturing, and above all, writing poetry. Capturing scenes of nature and mortality in a colloquial dialect of the Northeast, Frost`s poetry often creates a deeper, philosophical theme about the human experience. Among his classic poems are: "The Road Not Taken"(1916), "Stopping by Woods on a Snowy Evening"(1923), and "Fire and Ice" (1920).