Top 5 February Author Birthdays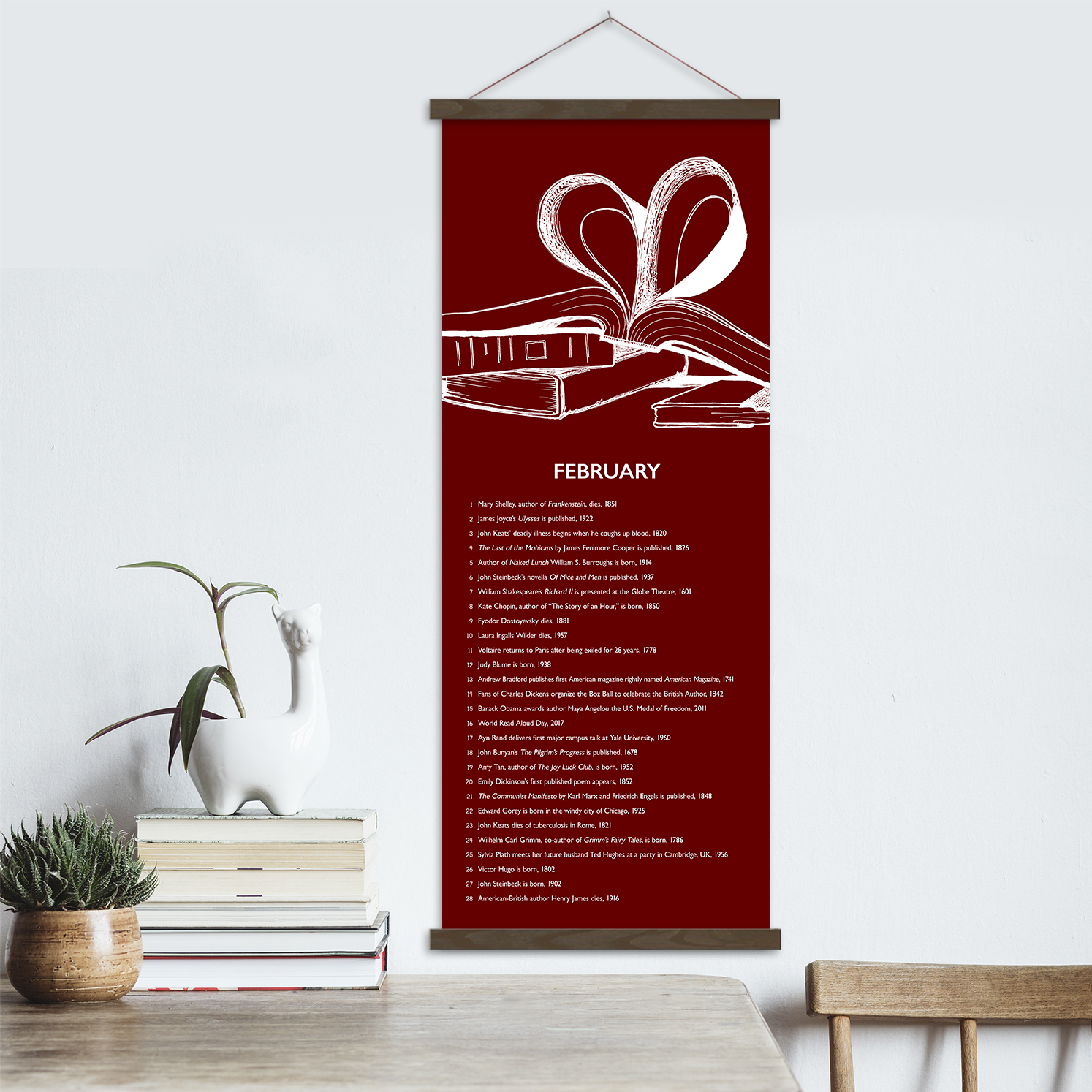 February 8th, 1850 - Kate Chopin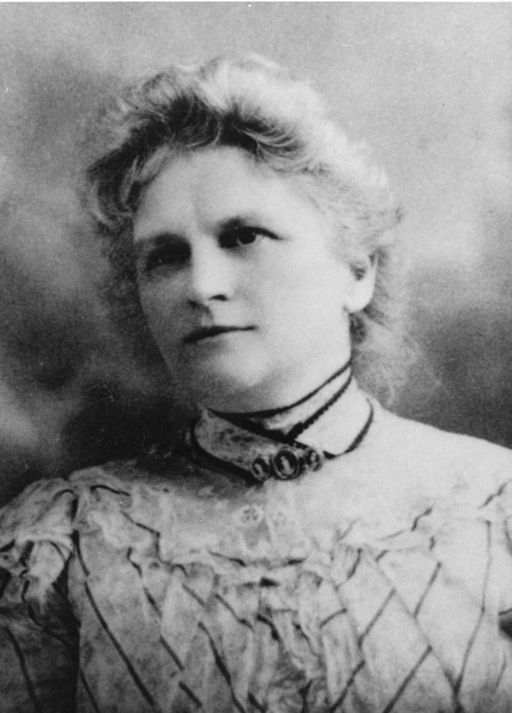 Novel and short story author Kate Chopin wrote adult and children`s literature during her long career as a writer. Her work appeared in several notable magazines and received much praise during her time. Chopin`s most notable works The Awakening and "The Story of an Hour" viewed women as individuals, a perspective uncommon in literary portrayals of women during her time. Much of her work also draws on her life in the south, specifically her time in the French influenced state of Louisiana. Fun fact: Kate grew up speaking both French and English due to her father`s Irish heritage and her mother`s French heritage.
February 19, 1952 - Amy Tan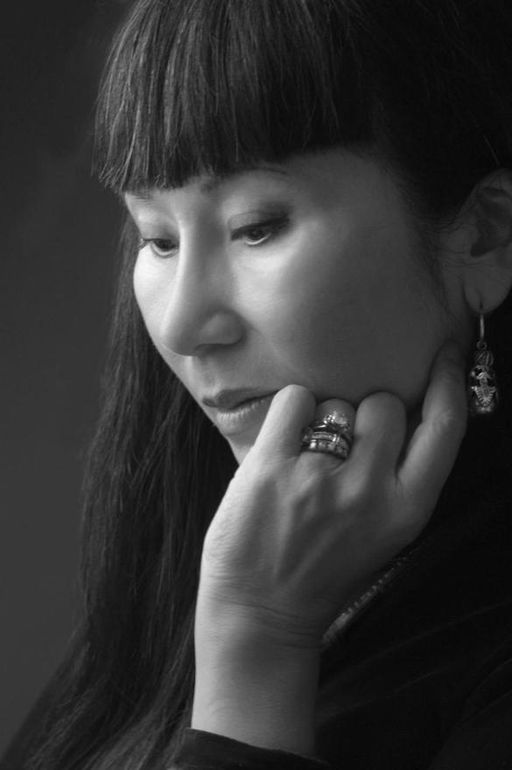 Highly educated and renowned author Amy Tan is a short story writer and novelist, most well known for the novel The Joy Luck Club. Born in the U.S. to immigrant parents from China, Tan had a tumultuous yet diverse childhood, moving from the San Francisco Bay Area to Europe as a teenager. Upon returning and attended higher education, Tan eventually began freelance writing and then turned to a writing workshop to begin her career in fiction. Her work appears in notable magazines such as The New Yorker and National Geographic, and she has also delved into writing children`s fiction. Fun fact: A film adaptation of The Joy Luck Club appeared in theaters in 1993.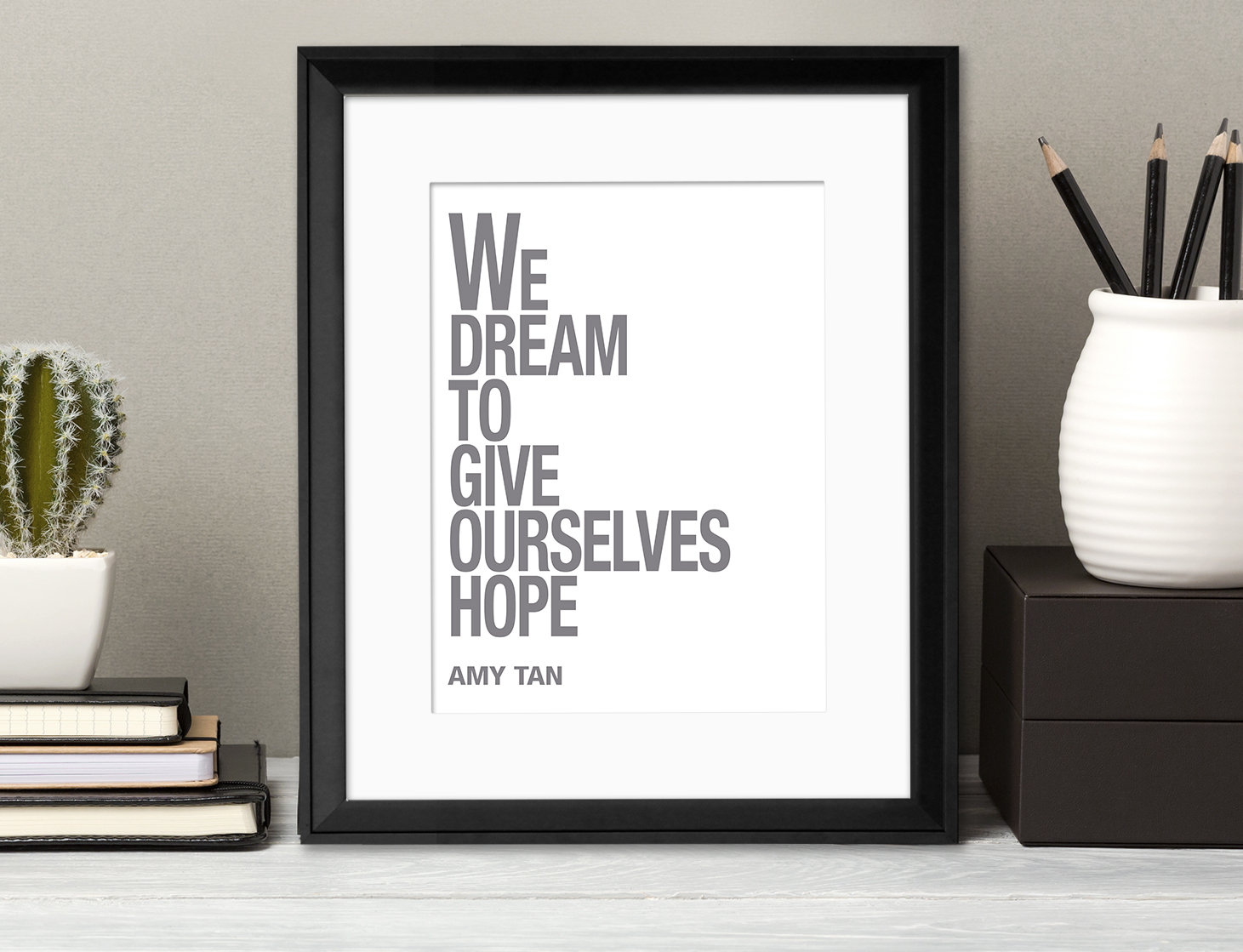 February 24, 1786 - Wilhem Carl Grimm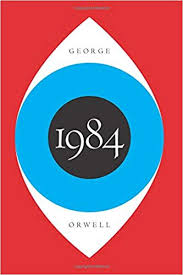 The younger of the Grimm Brothers set, Wilhelm Carl Grimm is a German writer known for his co-authored Grimm`s Fairytales collection. Especially close with his brother Jacob, Wilhelm worked as author and editor to create the famed fairy tales. Trained in law but to ill to work consistently, Wilhelm and his brother researched German folklore and oral tradition during the Romantic era. These almost forgotten tales made their way to the printing press and gained public attention. The second edition took a turn towards the more familiar children`s versions of their tales. Wilhelm and Jacob published dozens of books in their lifetime, eventually becoming university lecturers in Berlin during their later years. Fun fact: Wilhelm and Jacob lived together all of their lives, even continuing as housemates after Wilhelm`s marriage to Henriette Dorothea Wild in 1825.
February 26, 1802 - Victor Hugo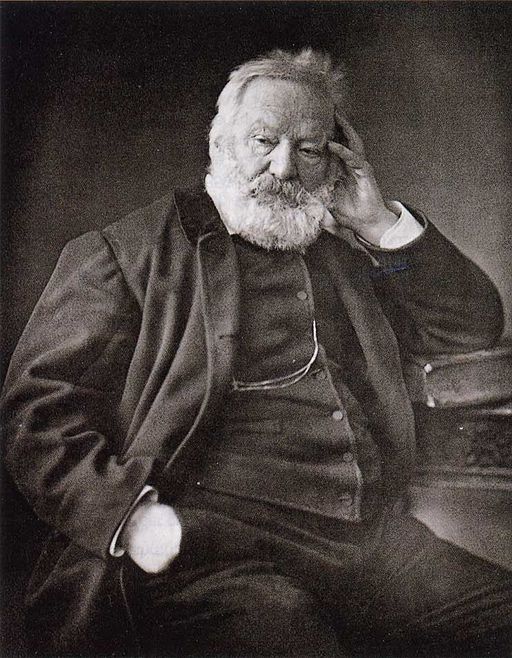 Born February 26, 1802 in Besancon, France, Victor Hugo is a novelist and poet that made a name for himself during the French Romantic period. Trained in law but with no aspiration to work in the field, Hugo turned to writing at the suggestion of his mother. After publishing a few plays and poems, Hugo published The Hunchback of Notre Dame, his breakthrough novel. Following his success, Hugo published Les Miserables, a controversial piece for his time but a great success across Europe and the United States. Later adapted into a play and multiple film versions, this piece is one of the most notable 19th century works of literature. Fun fact: The street where Hugo spent much of his later years was name Avenue Victor Hugo on his 80th birthday.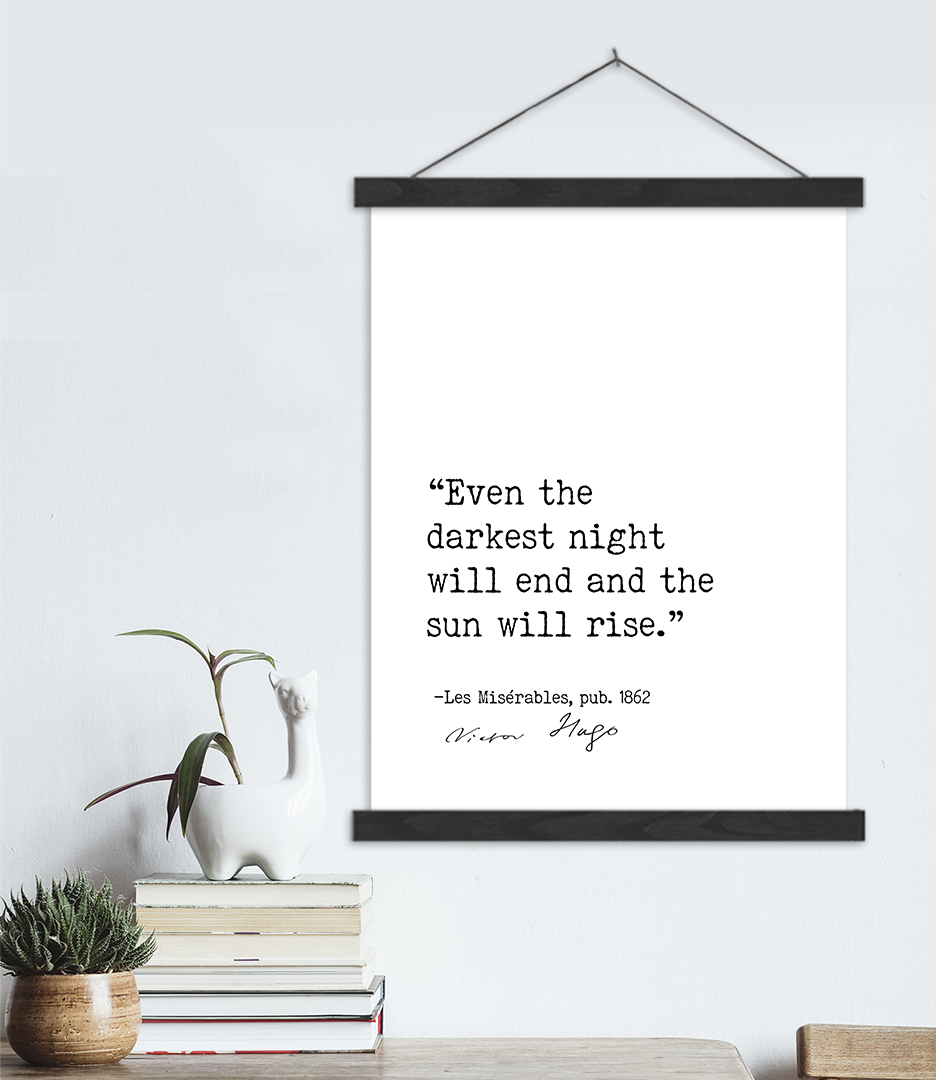 February 28, 1916 - John Steinbeck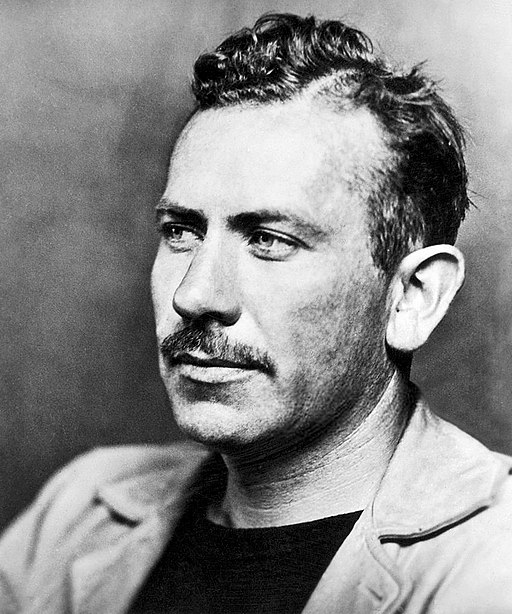 Born 1902 in Salinas, California, John Steinbeck was born into a land of rich soils and agriculture. The fertile Salinas Valley inspired much of his work, reflecting the failed American dream that many encountered in California at the time. Son of a school teacher and born avid reader, Steinbeck`s literary interests were nurtured from a young age. John attended Stanford in his younger years, eventually dropping out without receiving a degree after 6 years of attendance. He continued in an odd job at a Lake Tahoe fish hatchery, eventually publishing a few successful works here and there. Then in 1939, Steinbeck`s famous title The Grapes of Wrath marched to the top of the The New York Times Best Sellers List, yet he received much criticism and backlash for it. After writing propaganda for World War II and marrying his third wife, Steinbeck wrote his famous film adapted East of Eden and The Winter of Discontent, which won him a Nobel Prize for Literature.