Top 5 April Author Birthdays
Dr. Maya Angelou - April 4th, 1928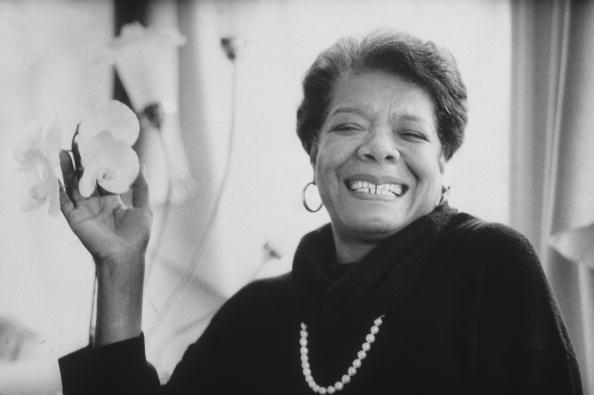 Author, poet, activist, journalist, professor, dancer, and singer, Maya Angelou was an American literary icon for decades, experiencing wide renown and success during her lifetime. Defending black culture in twentieth century United States, Angelou secured a voice with her autobiographical novel I Know Why the Caged Bird Sings (1969), which brought her international recognition. Dr. Angelou`s life consisted of a wide array of experiences and travels as well as a multitude of careers in movies, television, music, academia, and theatre. Among them, she recited her most famous poem "On the Pulse of Morning," at President Bill Clinton`s inauguration in 1993, and she received the Medal of Freedom from President Barack Obama in 2014. Dr. Angelou has published autobiographies, cookbooks, essays, and more.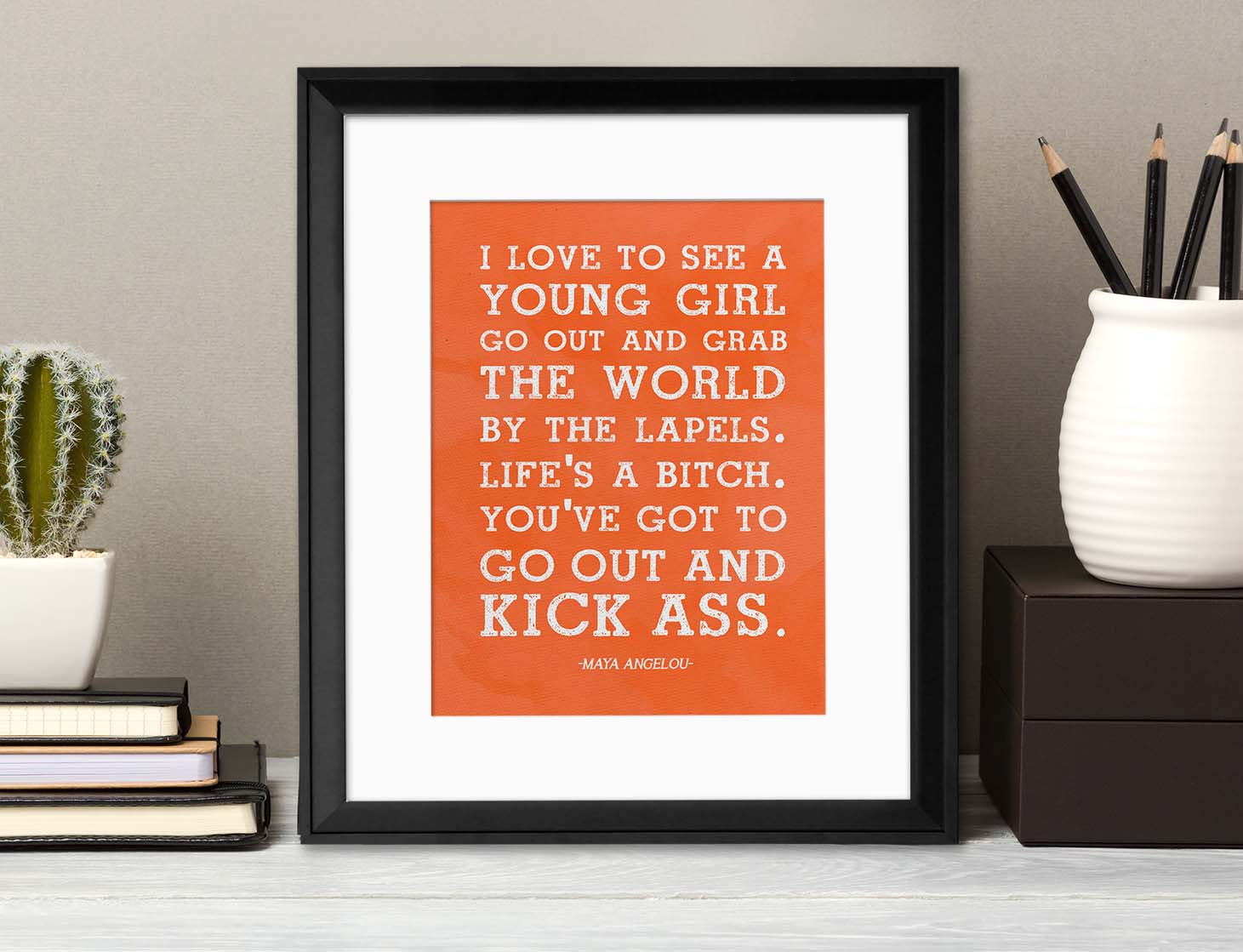 William Wordsworth - April 7th, 1770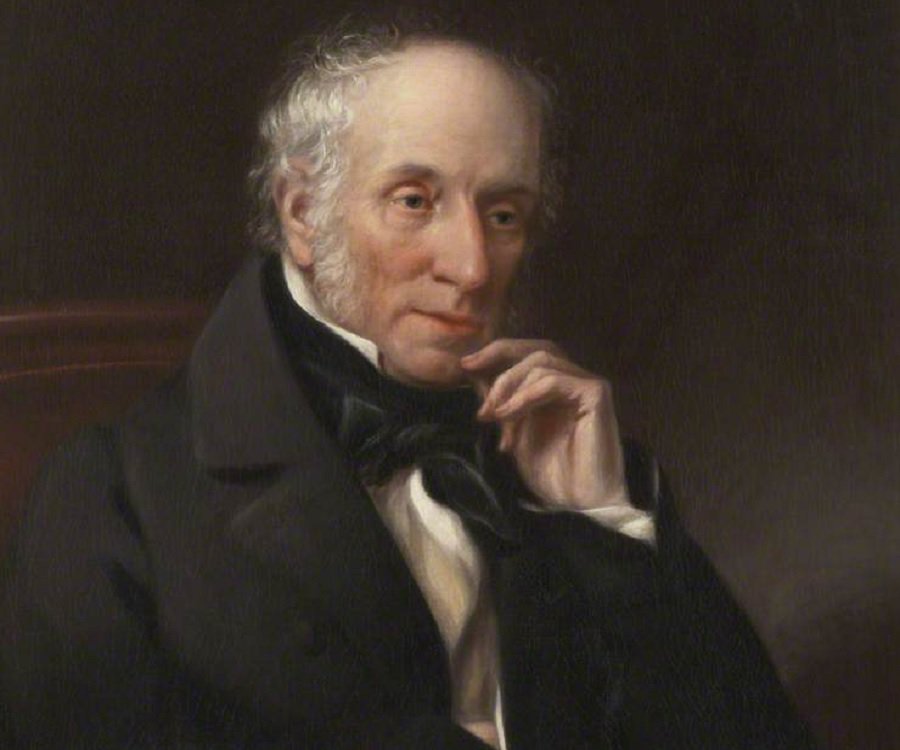 Revolutionary poet of his time, William Wordsworth was born on April 7th, 1770 in Cumbria, England. Orphaned early in life, Wordsworth still received a proper education and practiced verse at college. Inspired by a walking tour through Europe in his youth and the French Revolution, Wordsworth wrote prose to resonate with the common man and critique society at the time. Friends with English Romantic Samuel Taylor Coleridge, Wordsworth wrote his most famous duo work Lyrical Ballads in 1798. Wordsworth published his most noteworthy work, The Prelude, posthumously after his death in 1850.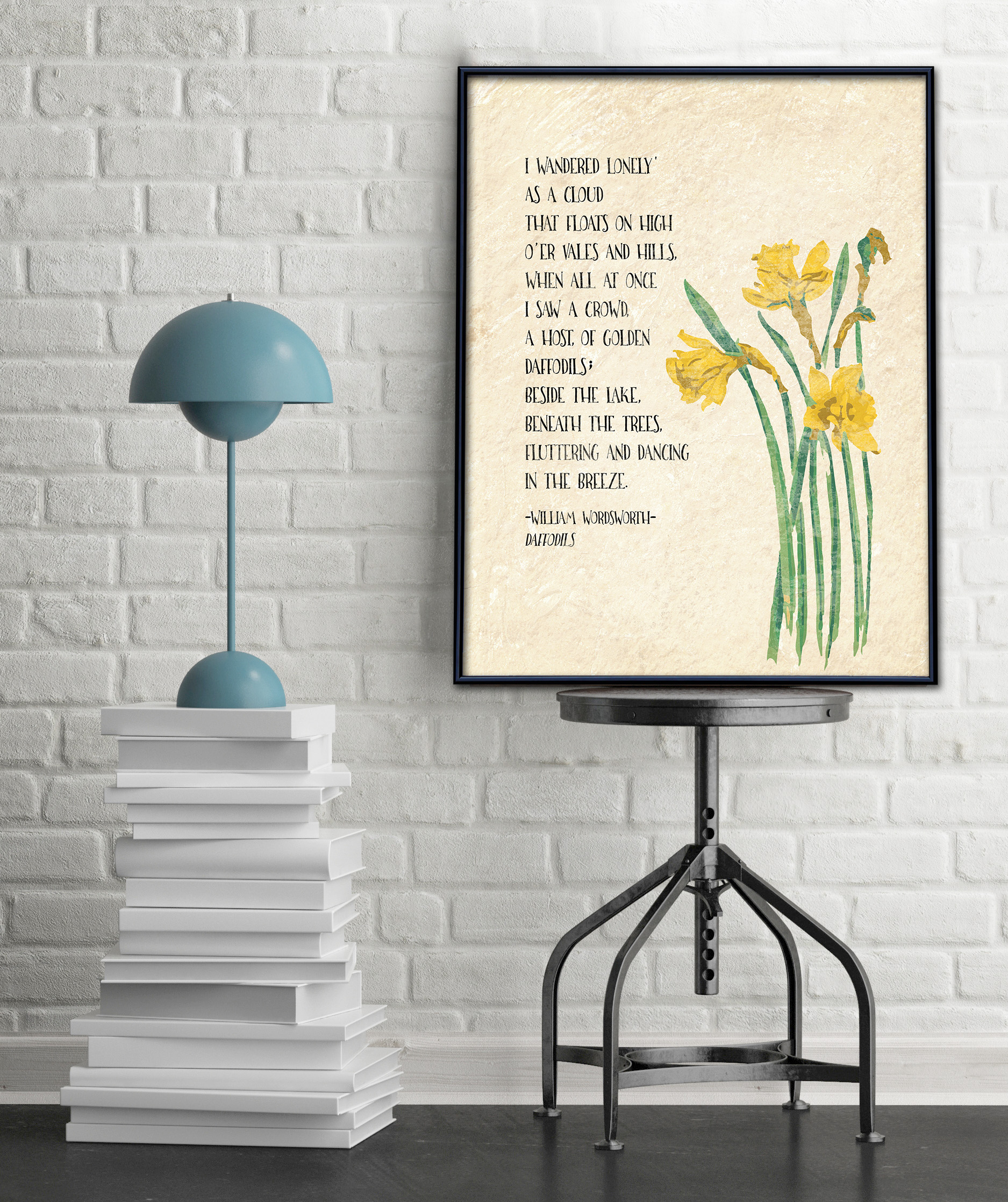 Charlotte Bronte - April 21st, 1816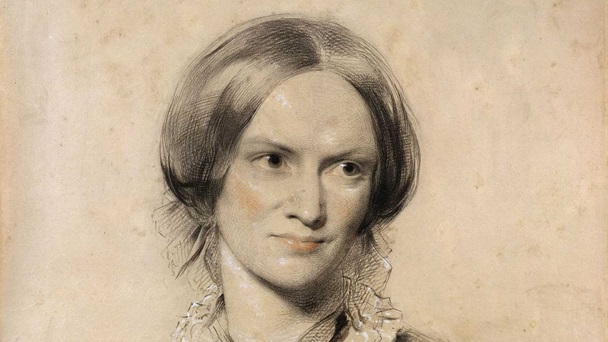 English novelist and poet, most notably for her classic Jane Eyre, Charlotte Bronte is a widely celebrated figure in British literature. First publishing under the name Currer Bell, Bronte and sisters Jane and Anne began by publishing a small book of poems. Charlotte then wrote The Professor, which failed to secure publication but received encouragement from the publisher. Then she created her name stay book Jane Eyre, a tail reflective of Bronte`s time as a governess for a wealthy family. Bronte went on to publish a few more novels, albeit taking a break after her brother Branwell and sisters Emily and Anne died within 8 months of each other. She then continued to write until she died of what is most likely severe morning sickness and dehydration at age 38.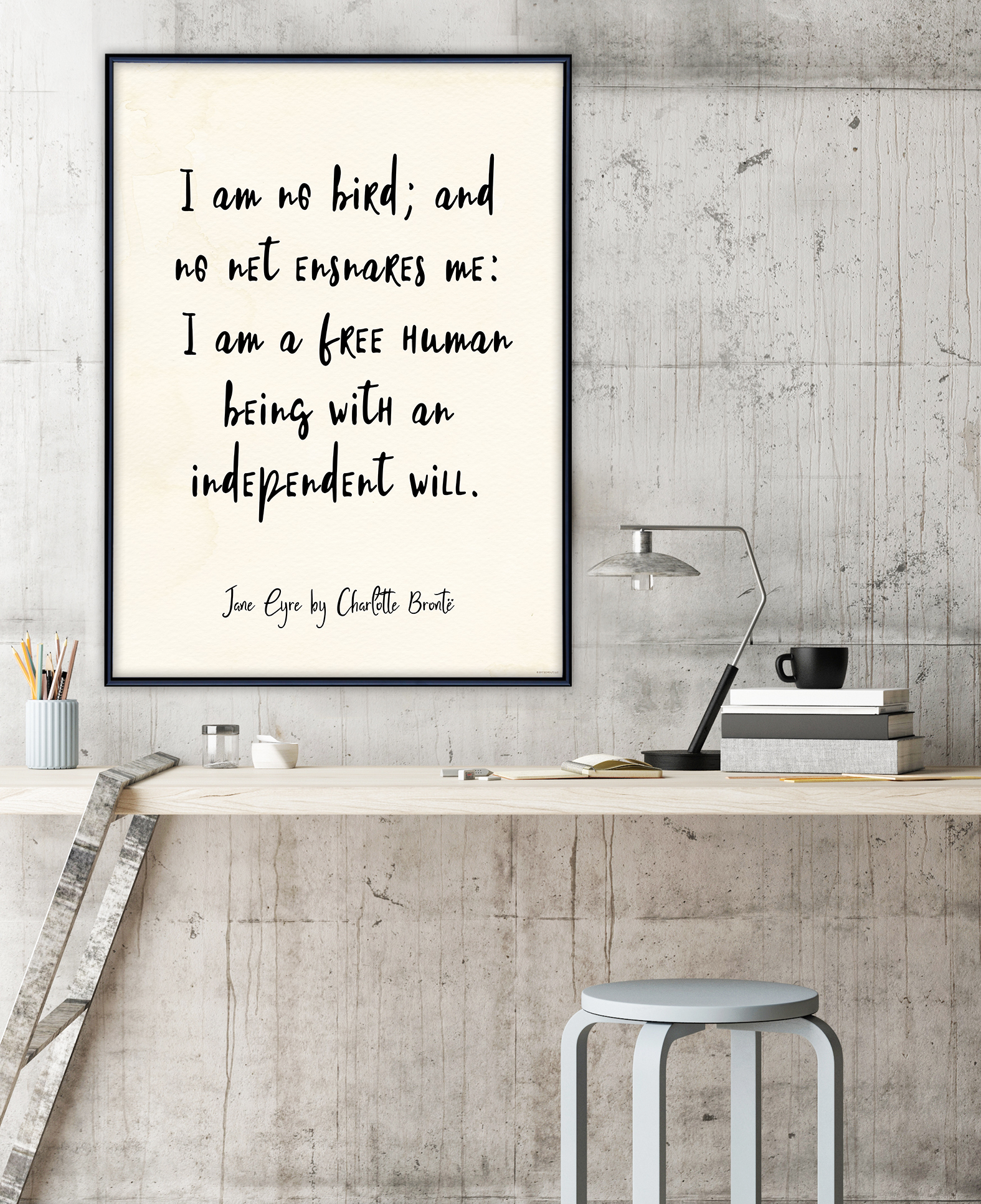 William Shakespeare - April 23rd, 1564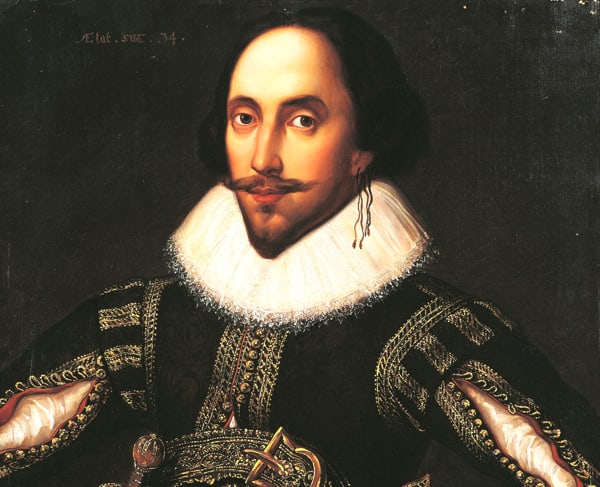 Playwright, actor, and poet, William Shakespeare was born in Stratford-upon-Avon on April 23rd, 1564. Author of 39 plays, two long narrative poems, 154 Sonnets, and other verse, Shakespeare remains one of the, if not the most notable figure in the English language. Raised with an education and married to a wealthy woman, Shakespeare went on to enter the London Theatre scene, inciting patrons to fund his acting troupe and a theatre for his plays. When his theatre closed during the Bubonic Plague outbreaks, Shakespeare published quite a few poems to fill the time. Shakespeare passed on April 23rd, 1616 of a fever at the age of 52.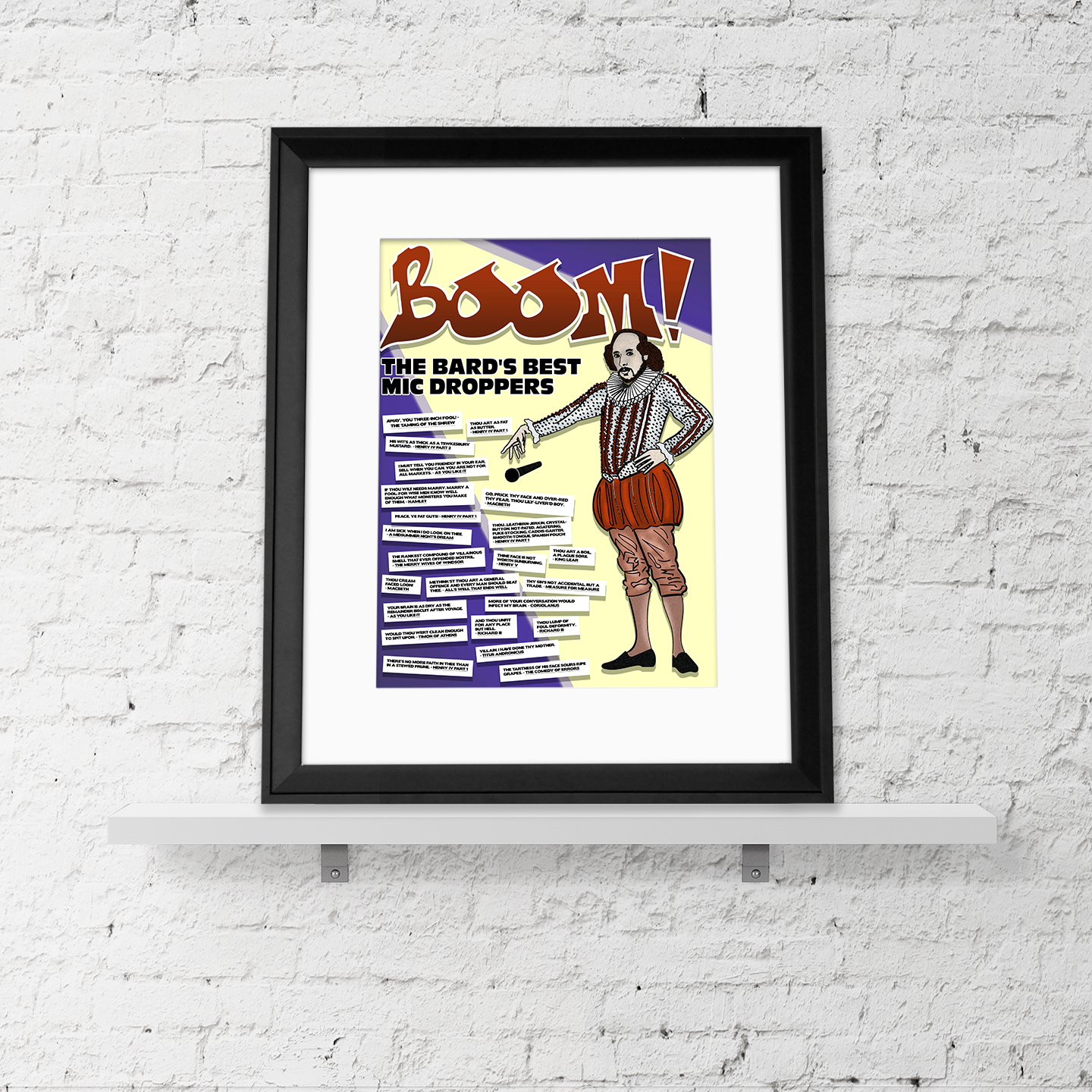 Harper Lee - April 28th, 1926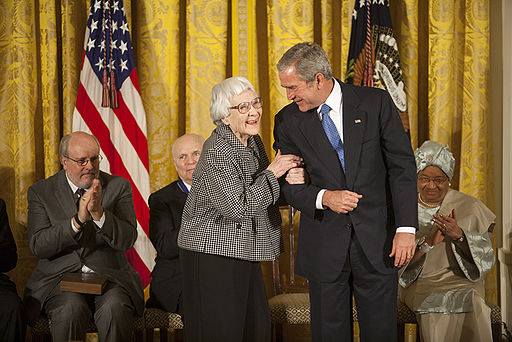 Eric Draper
Born Nelle Harper Lee, this Pulitzer Prize-winning American author grew up in Monroeville, Alabama, a town riddled with the racist ideologies of the 1930s South. Lee`s most famous novel To Kill A Mockingbird received much popularity and praise during her time. Lee actually based the novel on real life events in which her father defended two black men accused of killing a white shopkeeper. The father and son accused were sentenced to hang after an unfair trial. Lee went on to base other characters and places on figures from her life such as fellow author Truman Capote. After the novel`s success, Lee aided fellow friend Truman Capote in researching his true crime novel In Cold Blood. Noted for a withdrawal from public life until her death, Harper Lee published a controversial sequel to TKAM called Go Set a Watchman in 2015.