Top 10 Literary Quotes for New Year`s 2019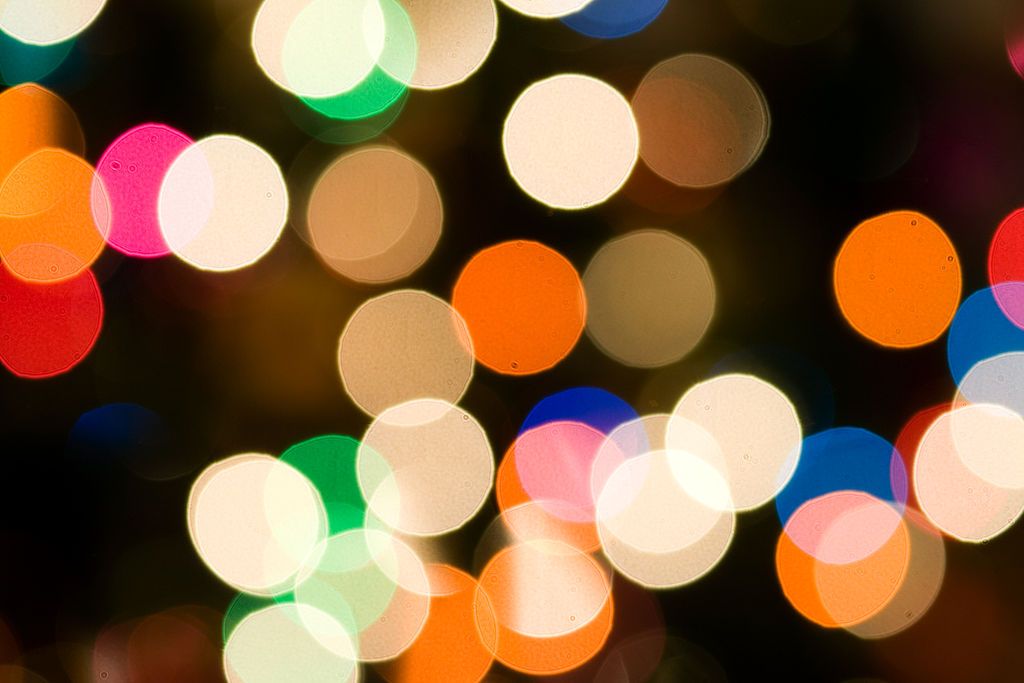 Photo by Nic McPhee via Flickr
The New Year is a time of celebration, family, and fresh starts. Ushering in big changes takes time, effort, and commitment. Here at Echo-Lit, we hope to inspire and motivate with our products 365 days a year. Take the time to purchase the gift that counts in 2019. Happy New Year from our team at Echo-Lit!
1. "Not knowing when the dawn will come, I open every door." - Emily Dickinson - Usher in 2019 with the inspiring words of renowned poet Emily Dickinson.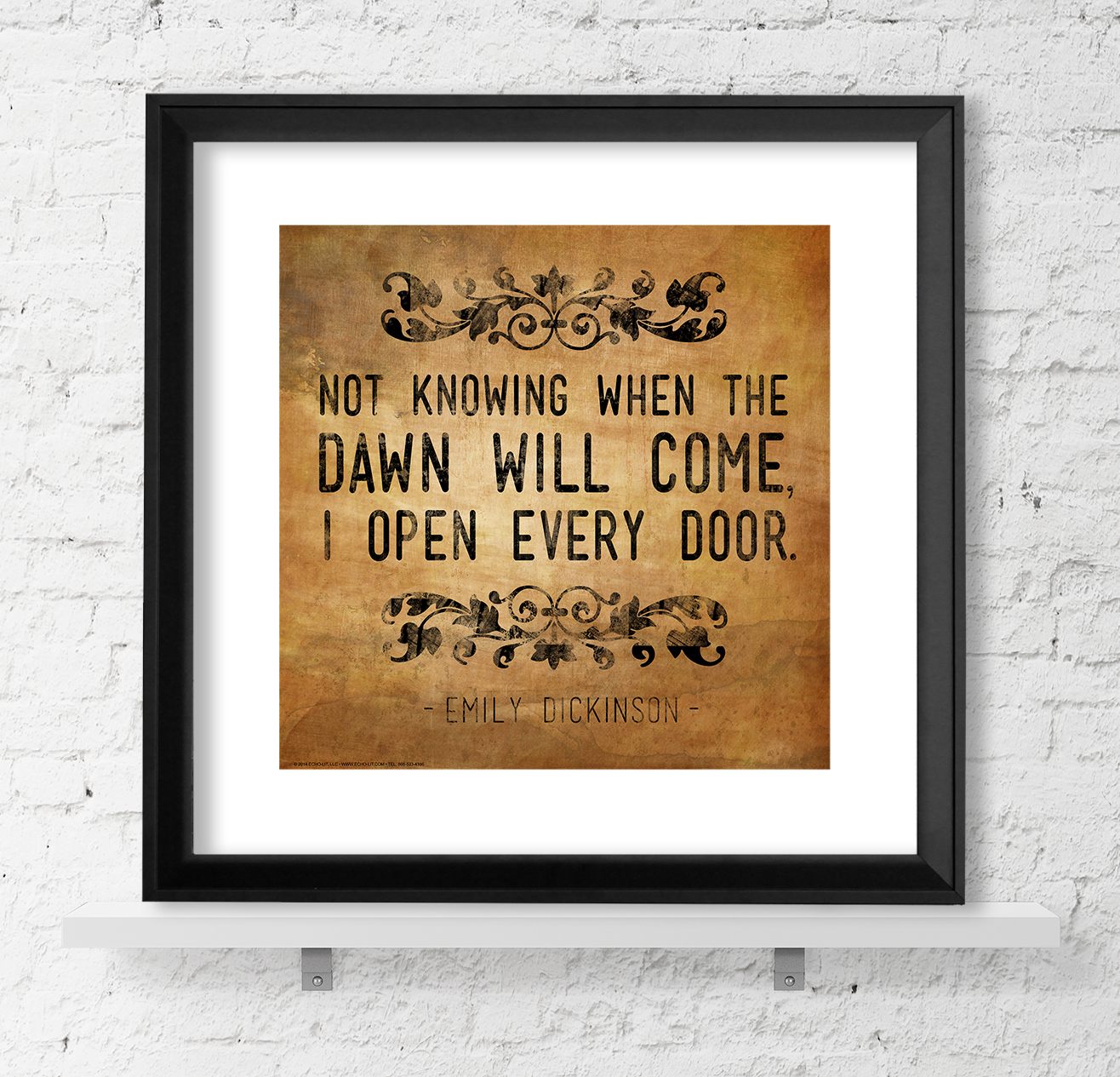 2. "At one glance, I loved you with a thousand hearts." - Hatun - Ready for a New Year`s kiss? Celebrate the magic of love at first sight with this touching quote.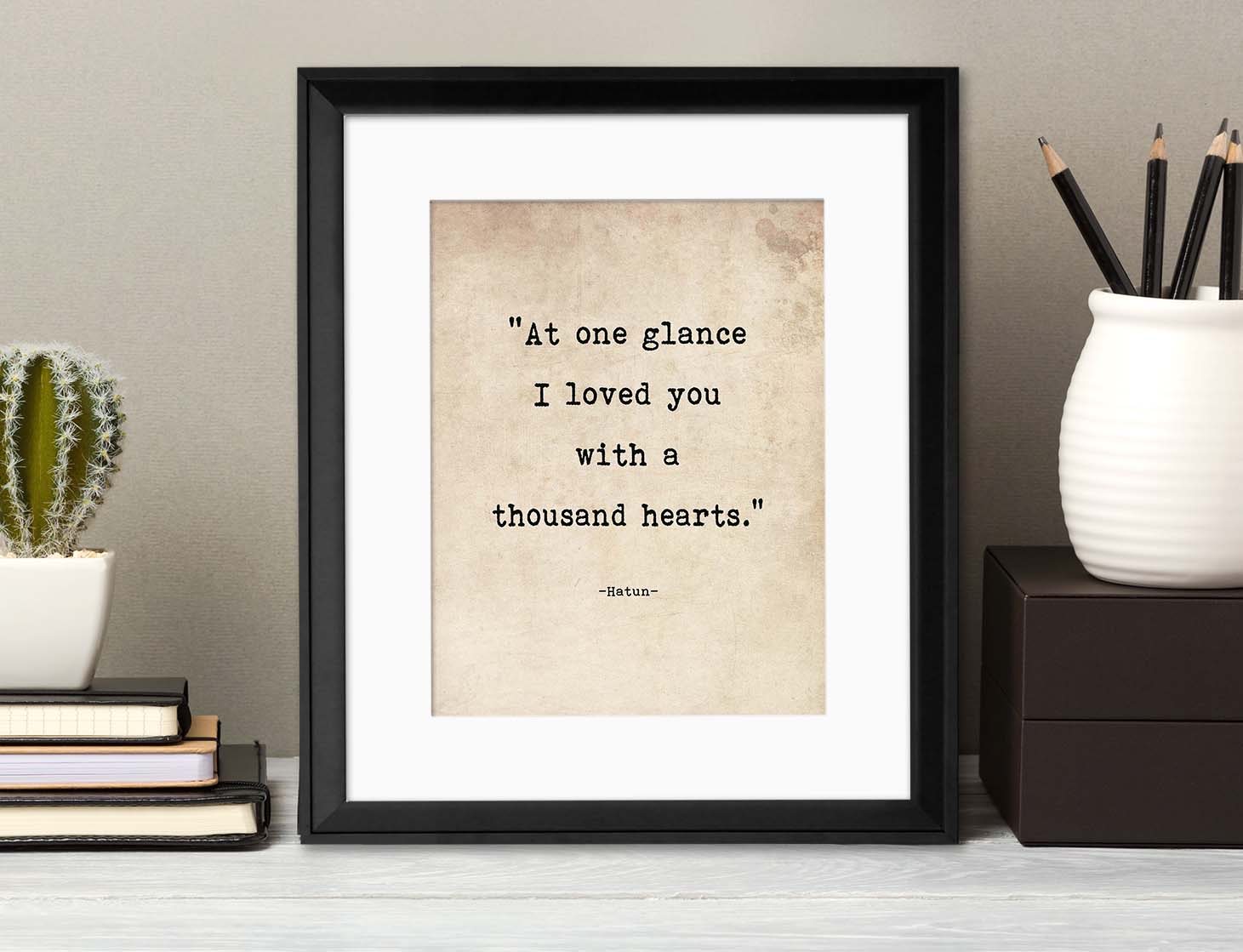 3. "Make it happen." - Get those New Year`s resolutions underway by adding this positive poster to your dorm or office.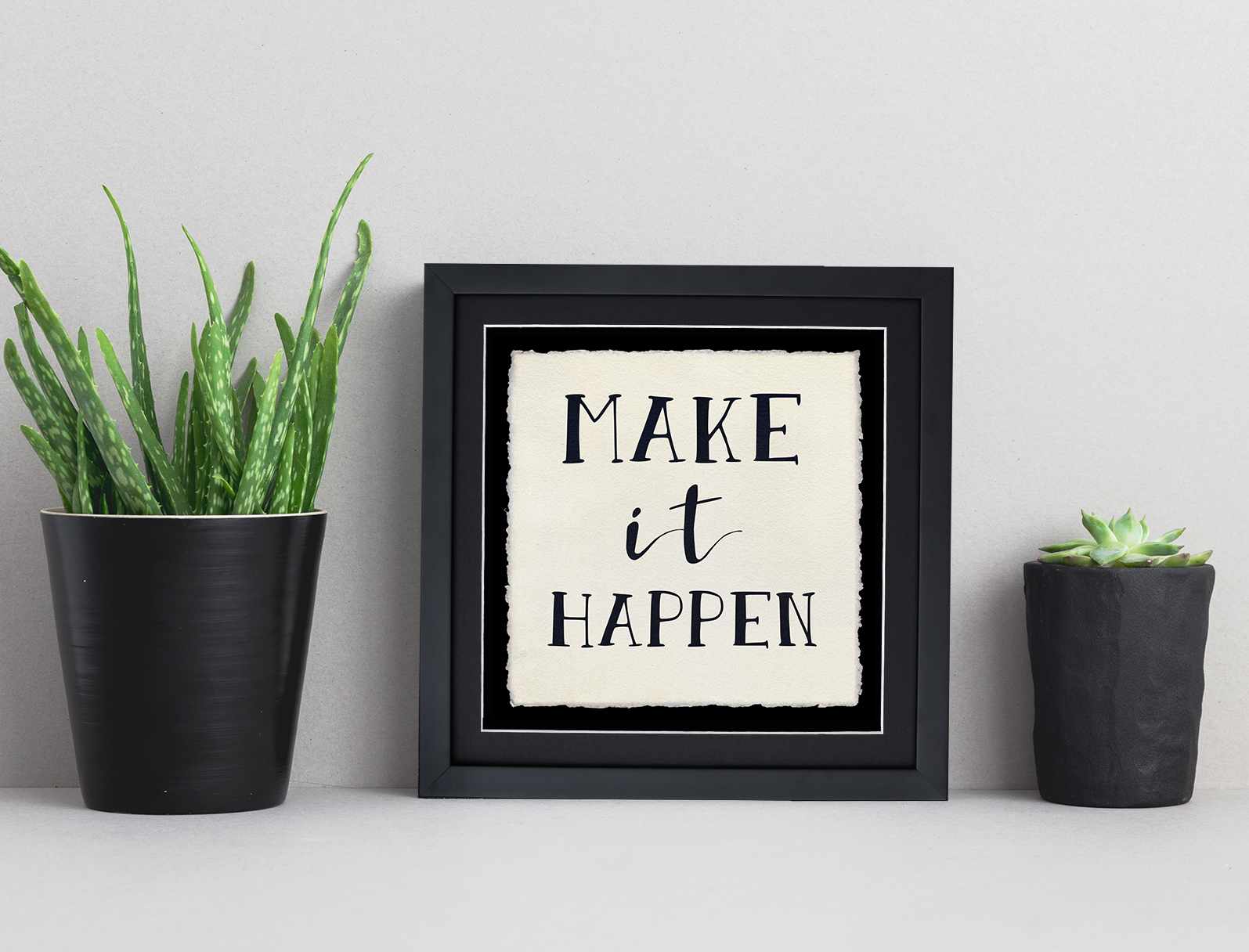 4. "Let your light shine." - Matthew 5:16 - Touch base with your spiritual side this year with this Bible verse art print.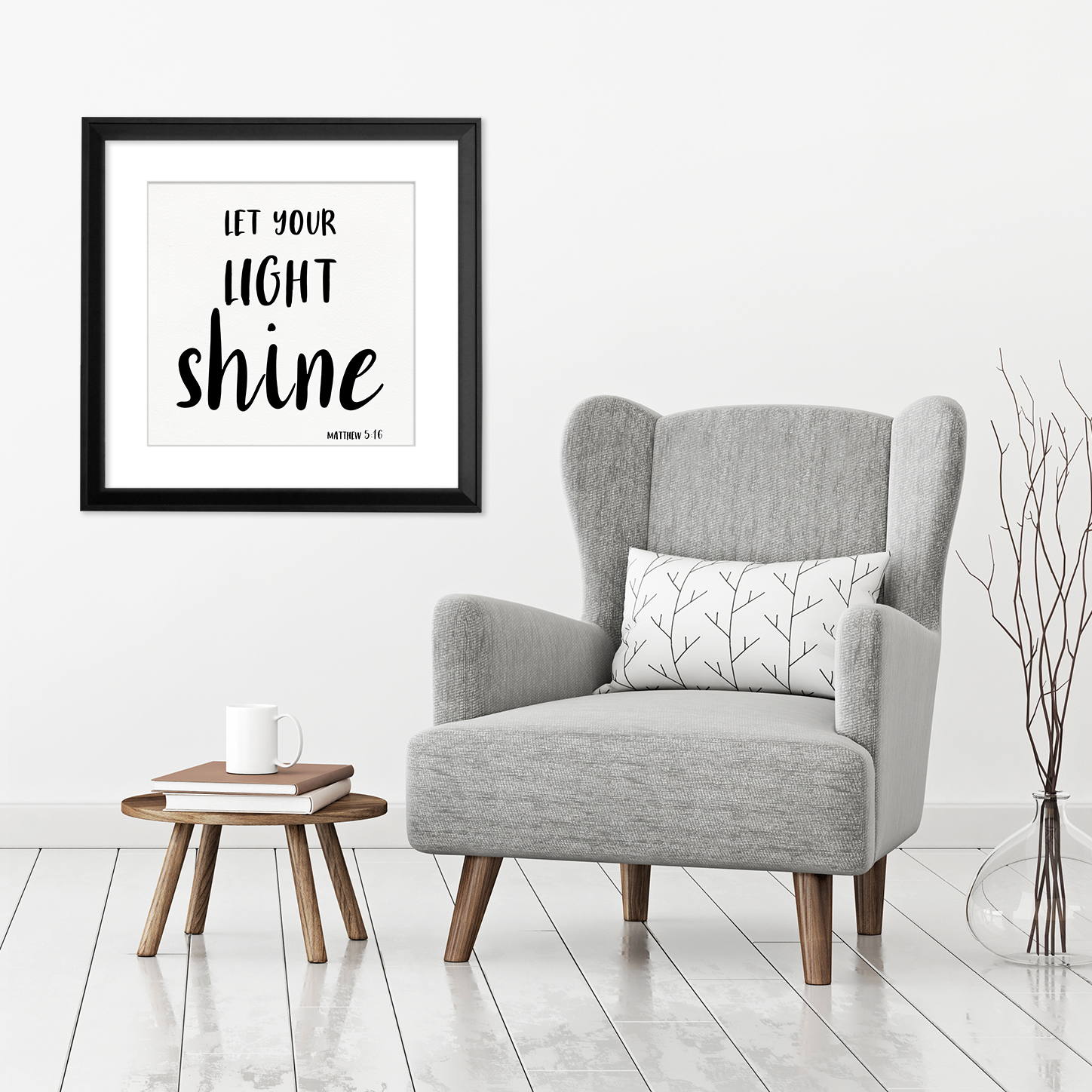 5. "Beware; for I am fearless, and therefore powerful." - Frankenstein by Mary Shelley - Let the world know how your 2019 is going to be! Harness your inner power this year to achieve greatness.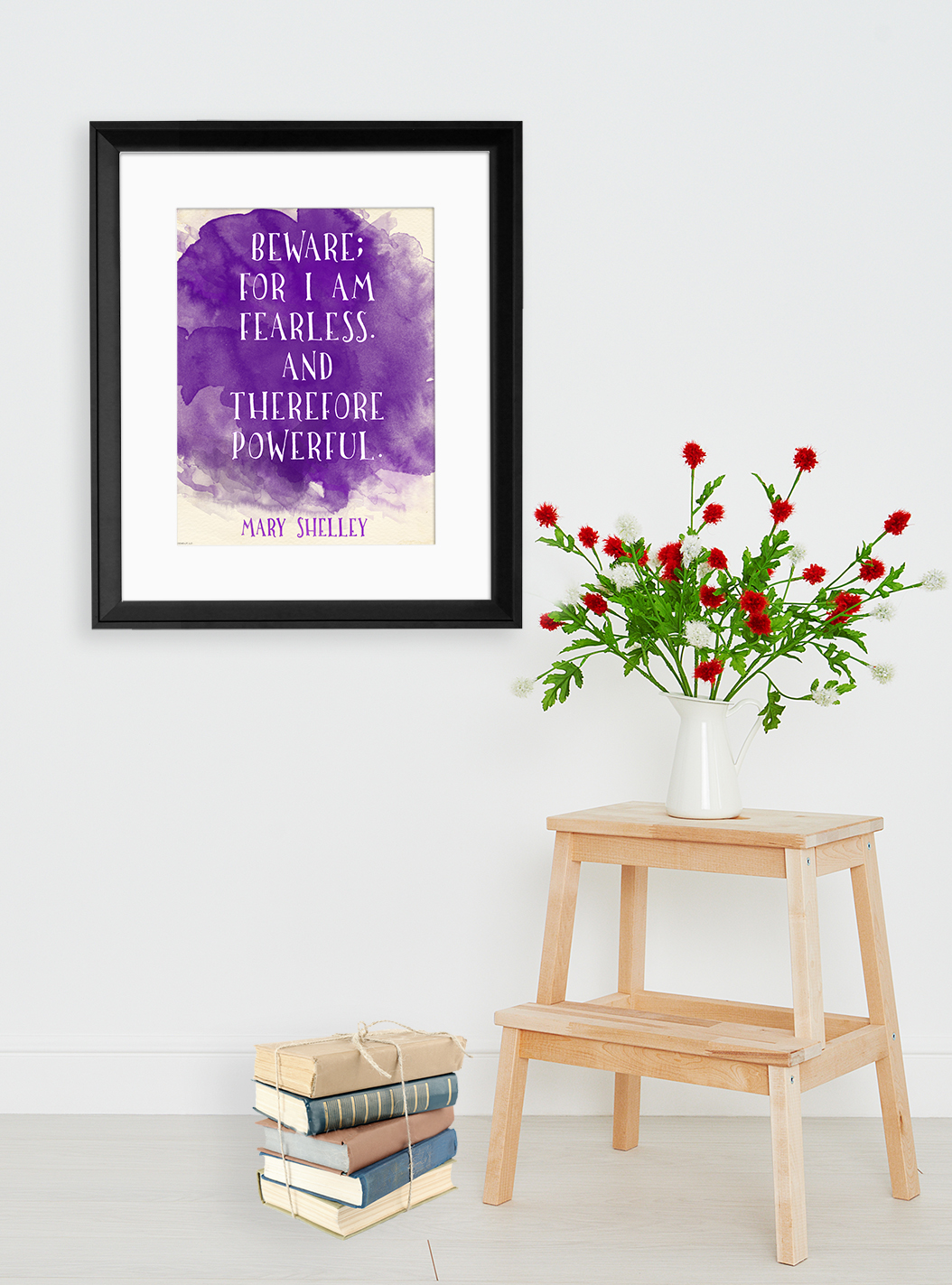 6. "Throw your dreams into space like a kite, and you do not know what it will bring back, a new life, a new friend, a new love, a new country." - Anaïs Nin - The New Year calls for fresh beginnings. Now is the time to give your dreams wings to take flight.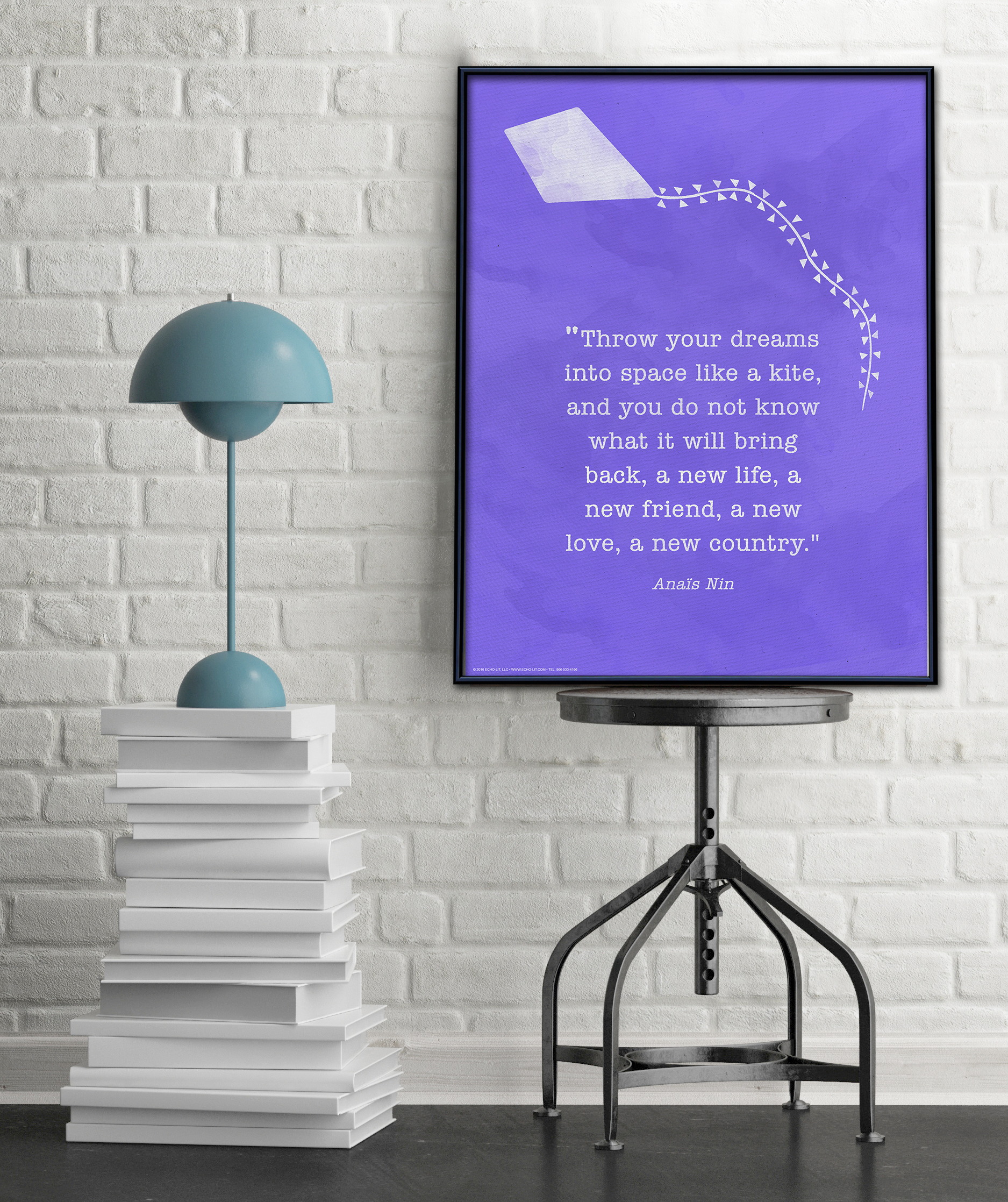 7. "But still like air I`ll rise." - Maya Angelou - Bounce back in 2019 with this inspiring quote.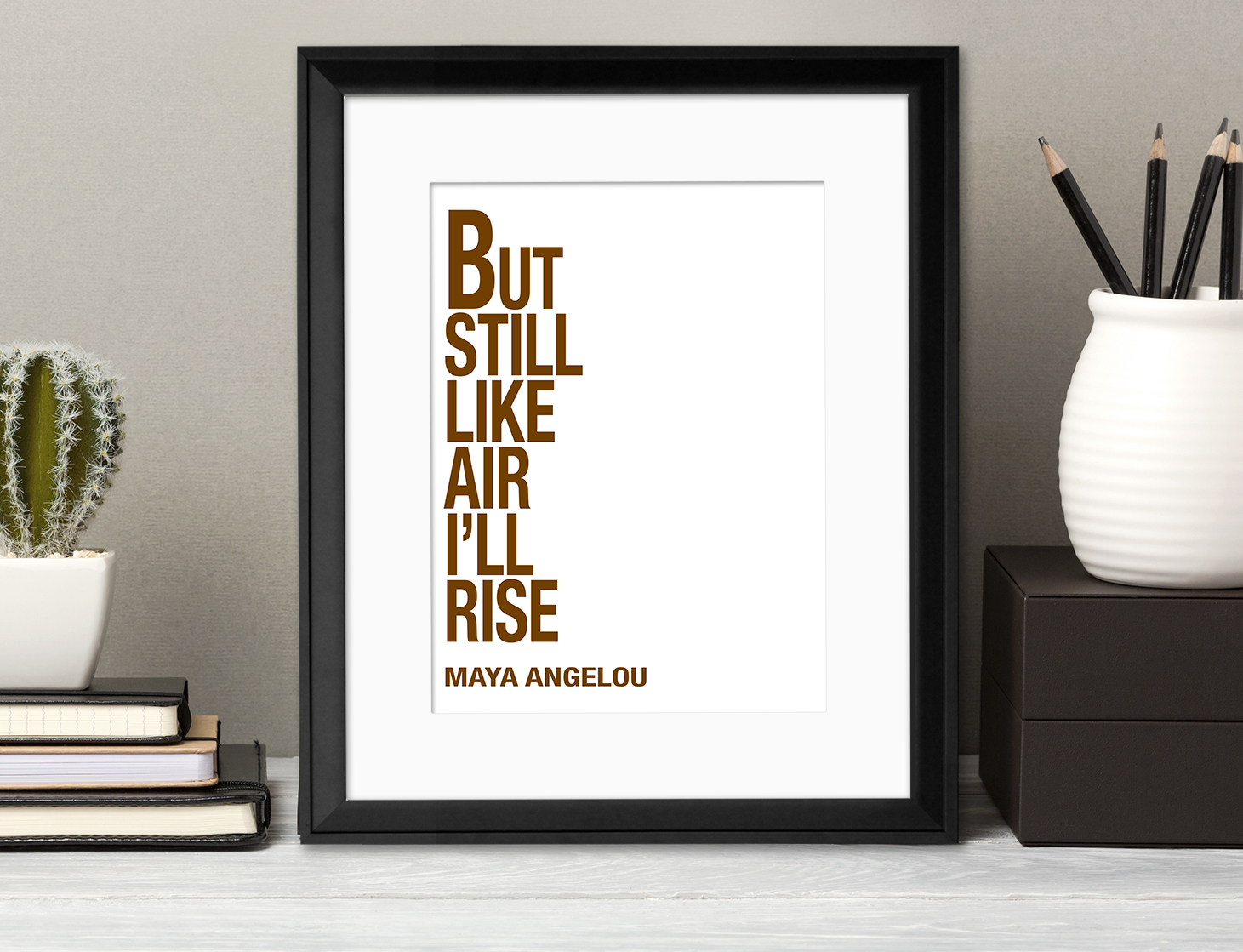 8. "Do I dare disturb the universe?" - T. S. Eliot - Let`s all make the choice to shake up the universe this year!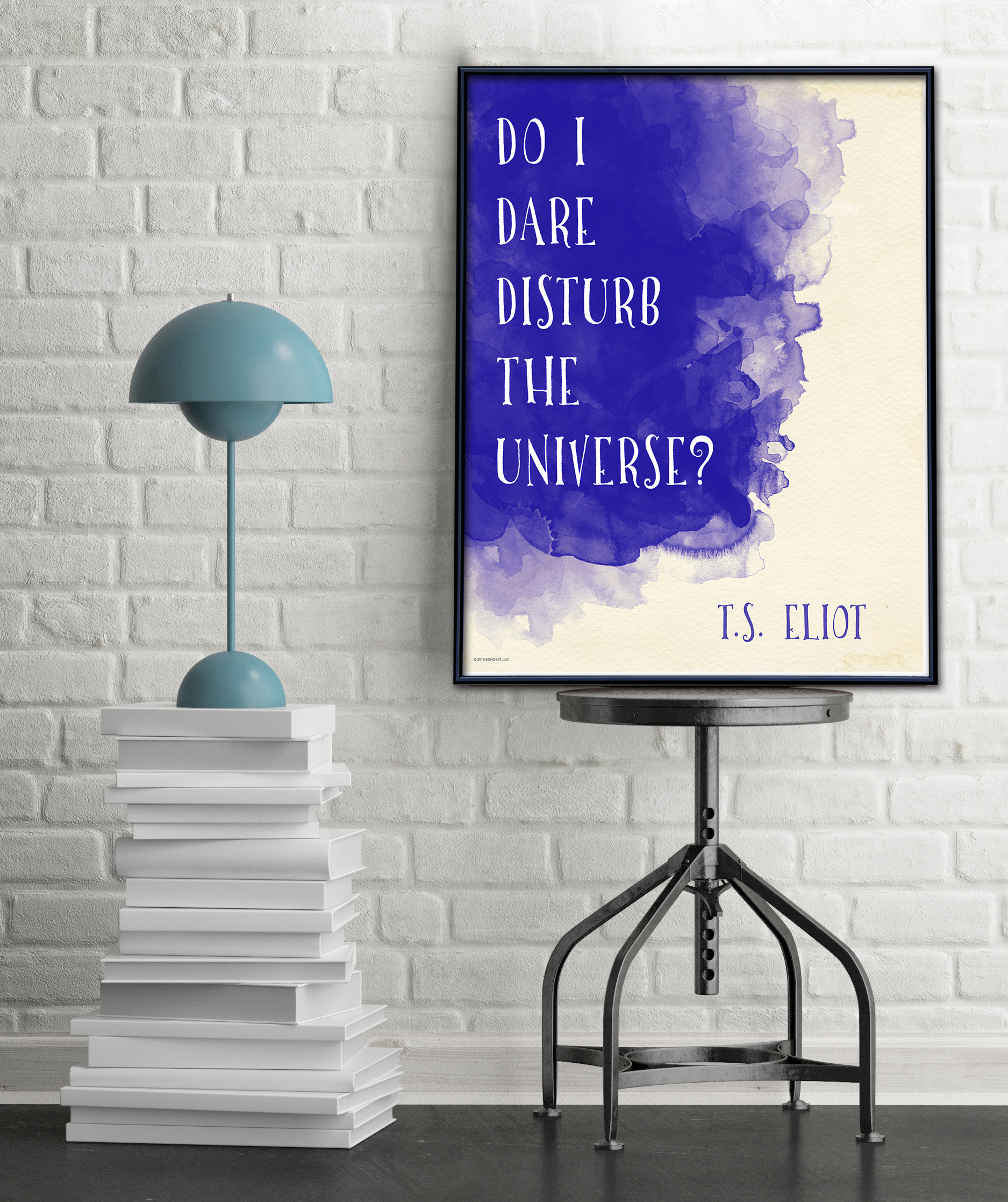 9. "Follow the dream and always the dream, and only the dream." - Rudyard Kipling - The New Year is for making dreams come true. What dream will you follow this year?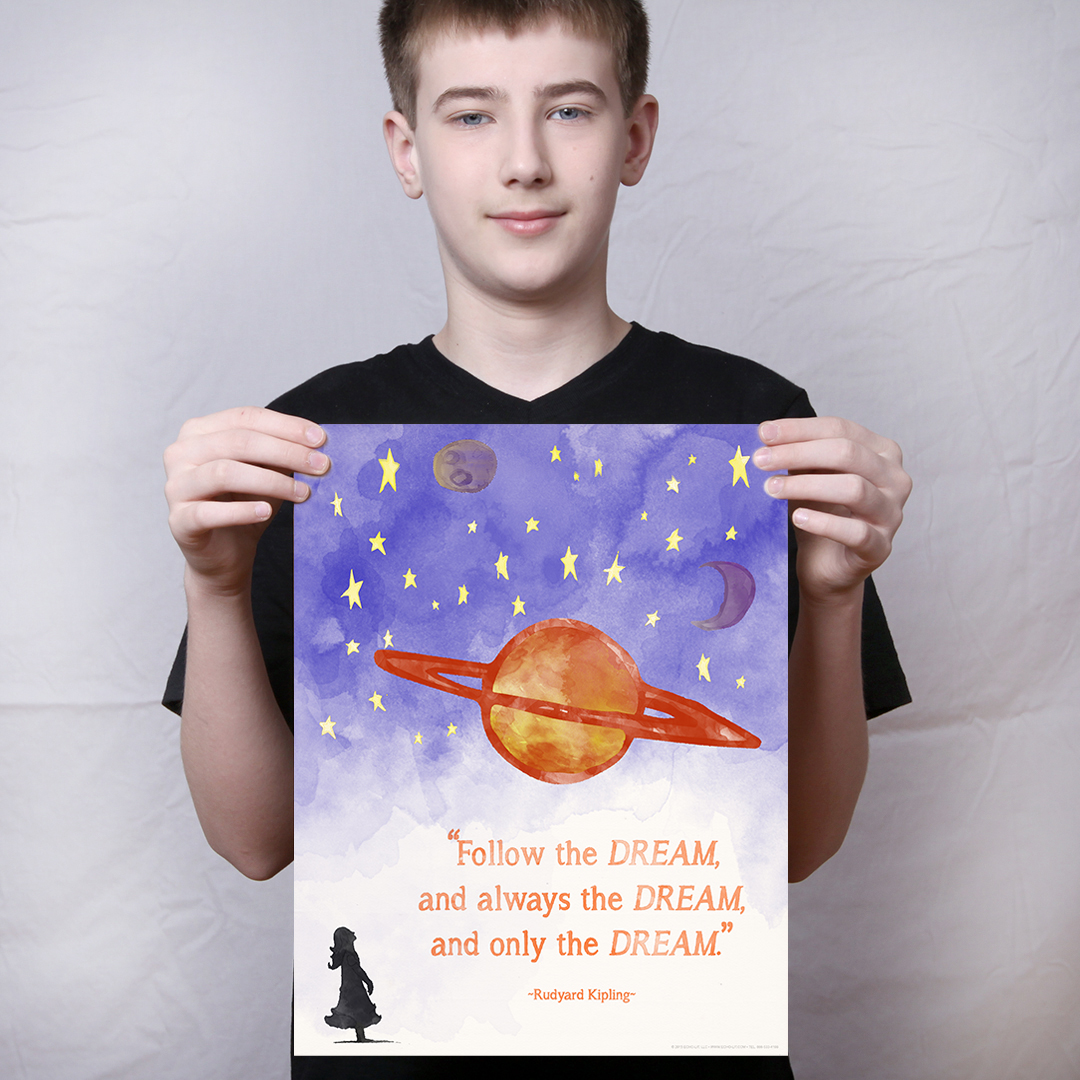 10. "It`s no use going back to yesterday, because I was a different person then." - Alice in Wonderland by Lewis Carroll - Every day is a chance for a fresh start. Make New Year`s Day count with this classic literary quote.