Spooky Short Stories for Halloween
Halloween Season is a time for telling ghost stories around the campfire and spooky car rides into the night. You can always stick with improv tales and stories of old to incite a scare, but if you`re looking for something more, something darker, we have the perfect list of short stories that will chill you to the bone. From the days of the American Revolution to modern storytellers, the scary short story is still a prolific part of the Halloween experience.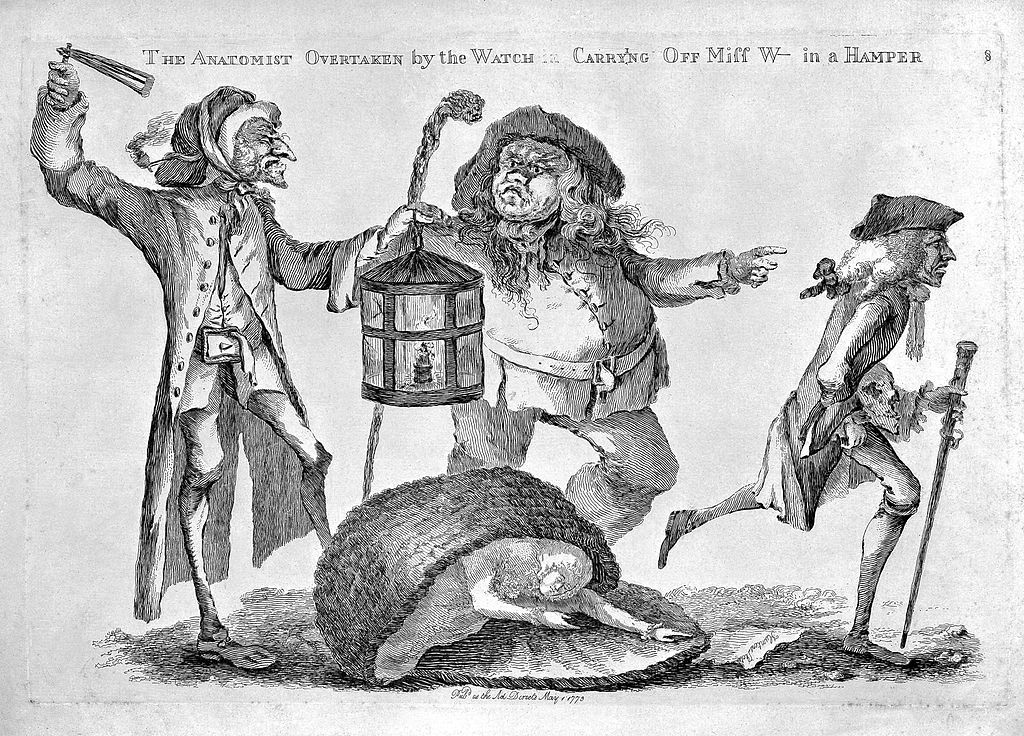 1. The Body Snatcher by Robert Louis Stevenson
A short story by the Scottish author Robert Louis Stevenson, "The Body Snatcher" is a perfect chilling thrill for Halloween. Published in December in 1884, this short tale tells the story of medical student Fettes, who suspects his fellow colleagues of fowl play. Fettes and his colleague Macfarlane work under an anatomist Dr. K, who is notorious for gathering bodies by strange circumstances. When seemingly healthy locals show up on the Macfarlane`s dissecting table, Fettes` curiosity boils.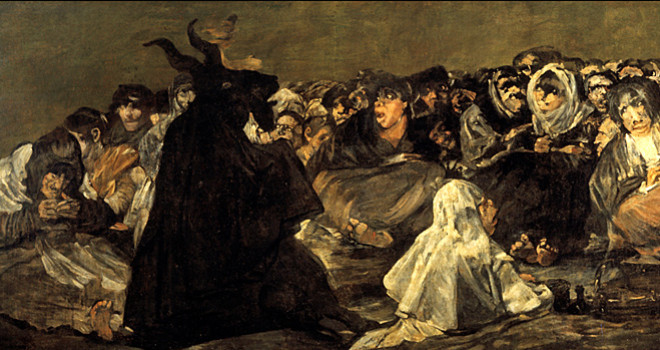 Witches` Sabbath by Francisco de Goya
2. Young Goodman Brown by Nathaniel Hawthorne
The author of the classic The Scarlet Letter, Nathaniel Hawthorne looks at religious and colonial themes during early American life through his short story "Young Goodman Bron." Upon leaving his virtuous wife Faith at home in Salem Village, Massachusetts, Young Goodman Brown sets off on a terrifying forest trail. To his misfortune, he stumbles upon creatures and townspeople conspiring with the devil, and he never recovers from the sights of the evening.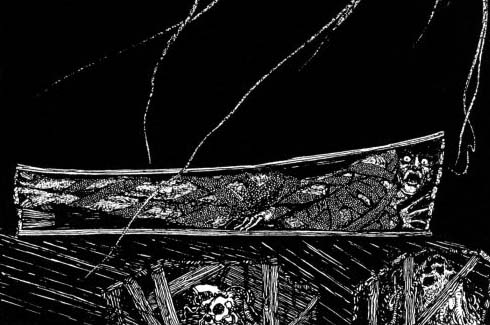 3. The Premature Burial by Edgar Allan Poe
A great example of early American horror, "The Premature Burial" will incite intense claustrophobia and discomfort. As the namesake title explains, this story depicts a character who is often afflicted by "catalepsy" or a death like trance. A common fear of the time, the narrator is horrified to think of being accidentally buried alive. Will this anxious narrator fall prey to such horrors? Read and find out!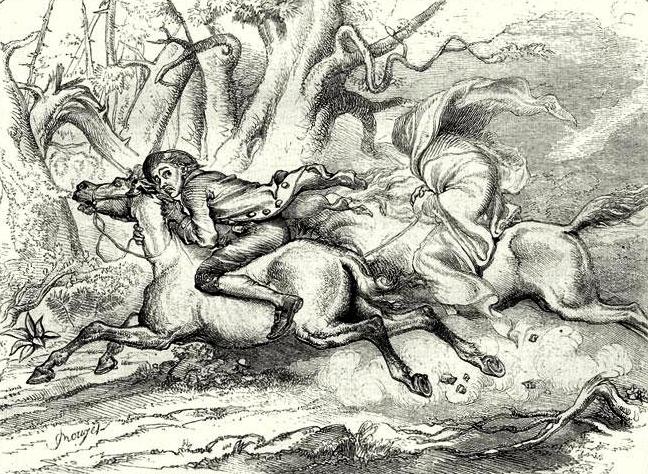 4. The Legend of Sleepy Hollow by Washington Irving
A classic and recognizable tale, Washington Irving's "The Legend of Sleepy Hollow" remains a terrifying gothic legend. Set in a secluded part of New York in 1790, Sleepy Hallow was known for experiencing haunts and terrors of all sorts even back then. Ichabod Crane, a newbie in town from Connecticut, becomes part of the local legend when he attempts to secure the wealthy hand of local Katrina Van Tassel. After a night of attempting to gain Katrina`s hand, Ichabod is followed by a horrifying stranger in the murky woods.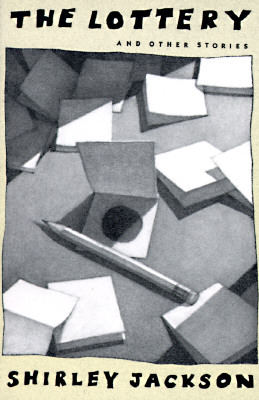 5. The Lottery by Shirley Jackson
Appearing in a 1948 issue of The New Yorker, Shirley Jackson`s "The Lottery" has made a name for itself in the American short story genre. The narrative speaks of a small town that makes a sacrifice every year known as "the lottery." The villagers stone the sacrifice to protect their community. The brutal violence and waste of life still disturbs readers today.

6. Children of the Corn by Stephen King
Originally published in a 1977 issue of Penthouse, Stephen King`s short story has made a mark in horror. The story follows a couple who find themselves stranded in a strange rural town. Upon exploring, they found that the town consists only of children and teens. A startling truth hides behind these disturbed population, and the couple sticks around long enough to find out.