November Author Birthdays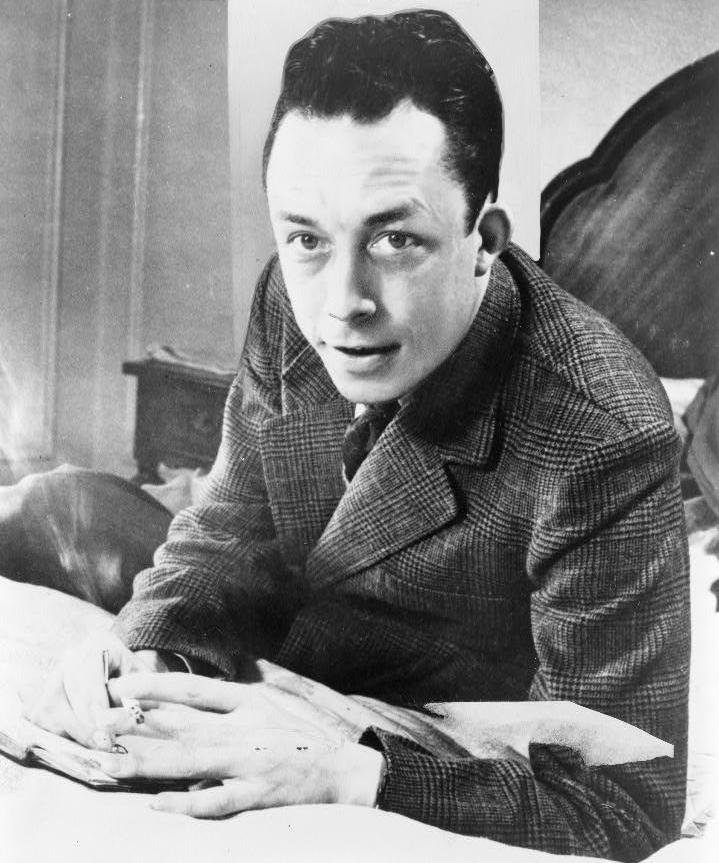 Albert Camus November 7th, 1913
A French philosopher, author, and journalist, Albert Camus won a Nobel Prize in Literature in 1957. Considered an existentialist, Camus lived a very political life, working at an outlawed newspaper during WWII. After the war, Camus traveled the globe to give public lectures. Camus wrote multiple novels, plays, essays, and more during his lifetime. Born and raised in Algeria, he often supported the country in gaining liberation from France colonists. Camus is credited with creating absurdism, an existentialist-like philosophy that thinks human beings exist in a purposeless, absurd universe.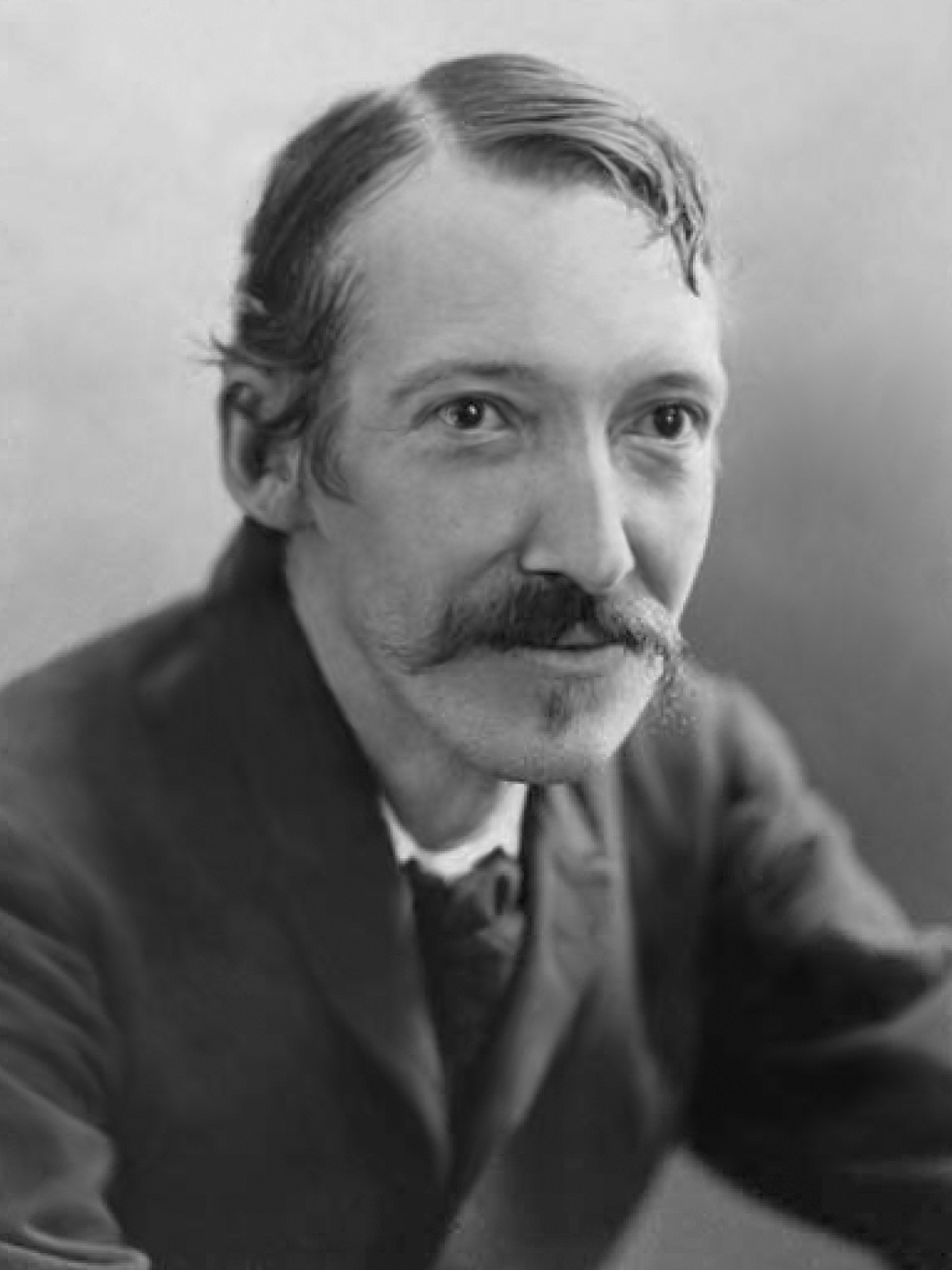 Robert Louis Stevenson November 13th, 1850
Born in Scotland and educated at Edinborough, Stevenson`s life was marked with a long bout of illness and a taste for adventure. Stevenson experienced severe, chronic lung issues throughout his life, but he found a way to travel to multiple continents. Stevenson wrote short stories, novels, travel pieces, essays, and poetry. He is the 26th most translated author in the entire world. His most famous works are Treasure Island, The Case of Dr. Jekyll and Mr. Hyde, and Kidnapped.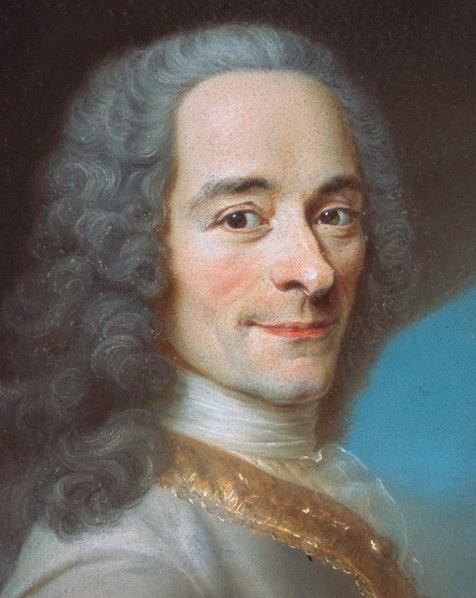 Voltaire November 21st, 1694
A prominent figure of the 18th century, Voltaire was born François-Marie Arouet in France. Part of the enlightenment movement, Voltaire was not only a prolific writer of plays and poetry but also an outspoken political critic. Voltaire detested the wealth and power of the aristocracy and church of the time, and he often received jail time or banishment for such opinions. He authored a multitude of essays and prose with high rhetorical value and made waves among the French and English for his plays and political views. Fun fact: Voltaire wrote the first book-sized epic in French called Henriade.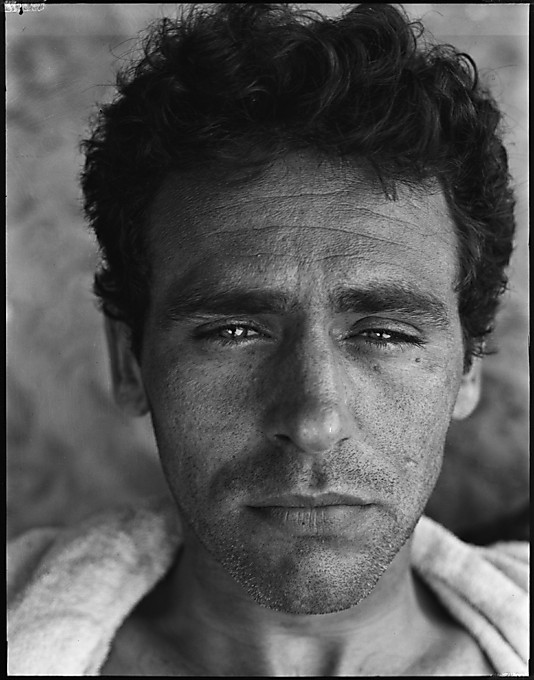 James Agee November 27th, 1909
A well rounded fellow, James Agee was a novelist, screenwriter, poet, journalist, and critic in the 20th century. After attending Harvard, Agee wrote for several magazines include Fortune, Time, and The Nation. He wrote a novel, based on time spent on a sharecropping farm, called Let Us Now Praise Famous Men that flopped initially but is now considered one of the best works of the 20th century. Agee wrote screenplays for classic films like The African Queen (1951) and The Night of the Hunter (1955). His most famous work A Death in the Family was written posthumously and won a Pulitzer Prize.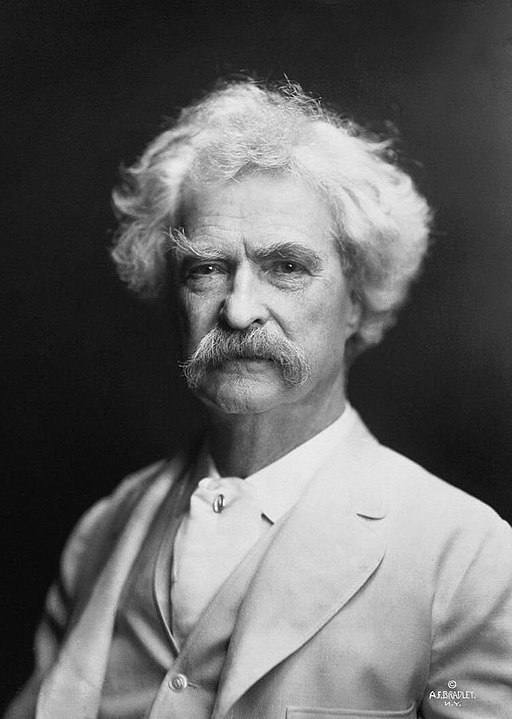 Mark Twain November 30th, 1835
Born Samuel Longhorne Clemens in Florida, Missouri, Mark Twain is one of the most recognizable literary icons in the United States. Author of The Adventures of Tom Sawyer and Adventures of Huckleberry Finn, Twain lived a life of attempting to climb from rags to riches. He lived in the Southern, Western, and Eastern parts of America during his lifetime, trying different trades and professions. Once Twain became a successful writer, he invested poorly and lost his fortune. Considerably the most famous American author of his time, Mark Twain was honored with degrees from Yale and Oxford towards the end of his life.