National Family Literacy Month
During November, bibliophiles and families alike come together to celebrate National Family Literacy Month. Celebrated since 1994, this month is dedicated to families gathering around, picking their favorite books out, and reading together as a unit. You can read aloud to your younger children and let the older children practice their reading skills. National Family Literacy Month is about families working together and learning together. Below, we have compiled a list of ideas on how to celebrate this November.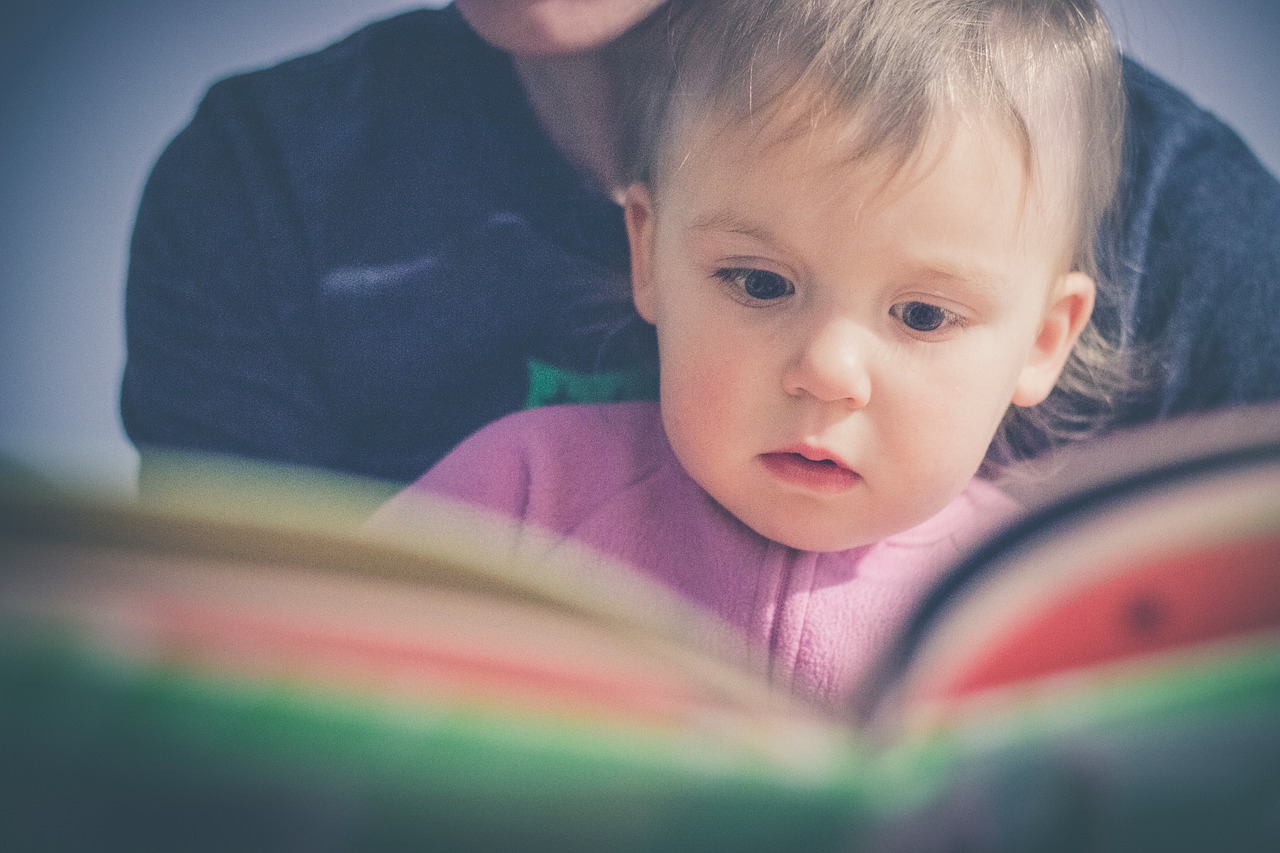 StockSnap via Pixabay
1. Read Your Favorite Children's Books to Your Kids
Yes parents, this tip is for you! Nothing beats nestling up to Winnie the Pooh, Gulliver`s Travels, or Matilda with your kids. Choosing books you already love makes reading aloud easy and natural, plus, your kids will notice the excitement and passion you have for the book. This is an easy and effective way to spend quality time with your family.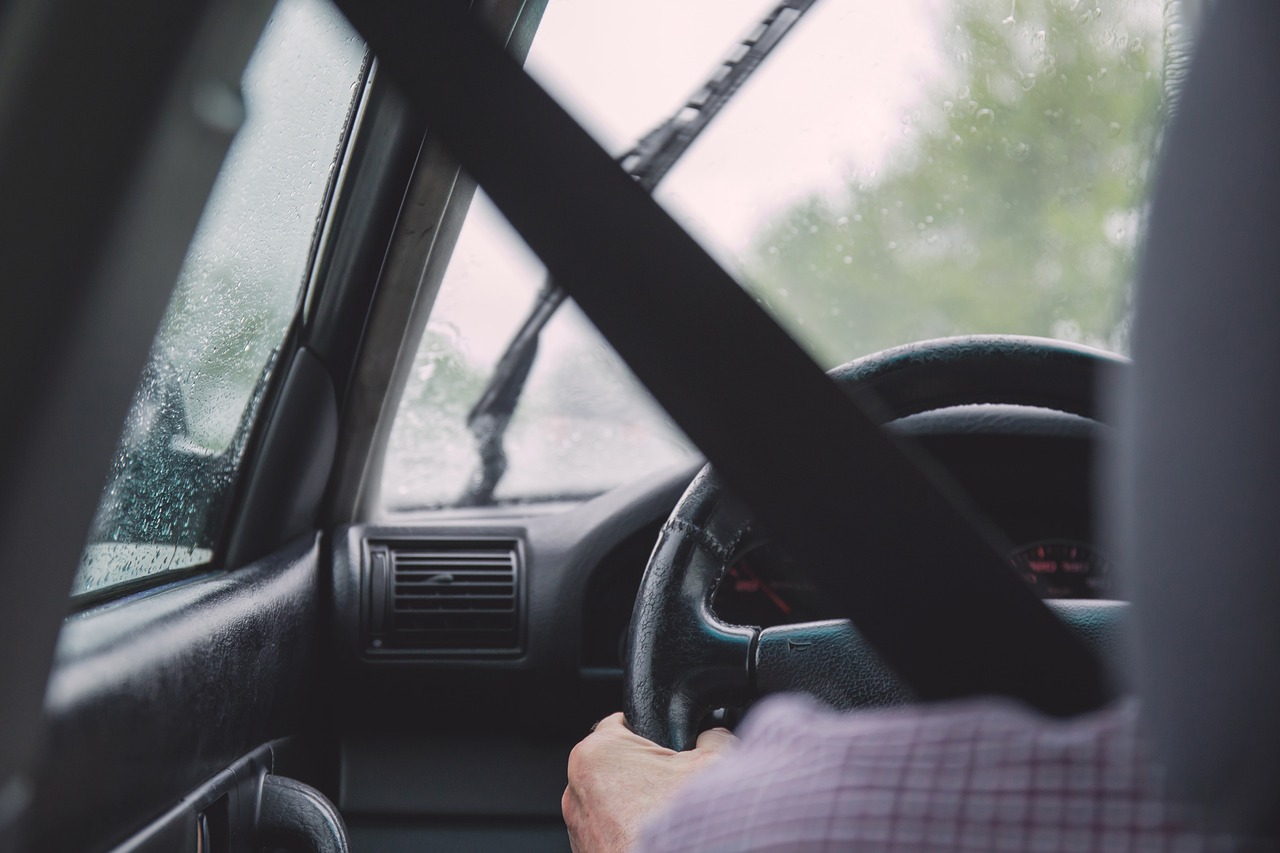 Image by free stocks-photos from Pixabay
2. Listen to Audiobooks in the Car
While some of us may not have the time or resources to sit down every night this November, we can start by listening to an audiobook. Whether in the car on your way to work or at home cleaning up a mess, an audiobook is a great way to find time for reading. If you have kids, they can easily listen on their way to school or while they play around the house.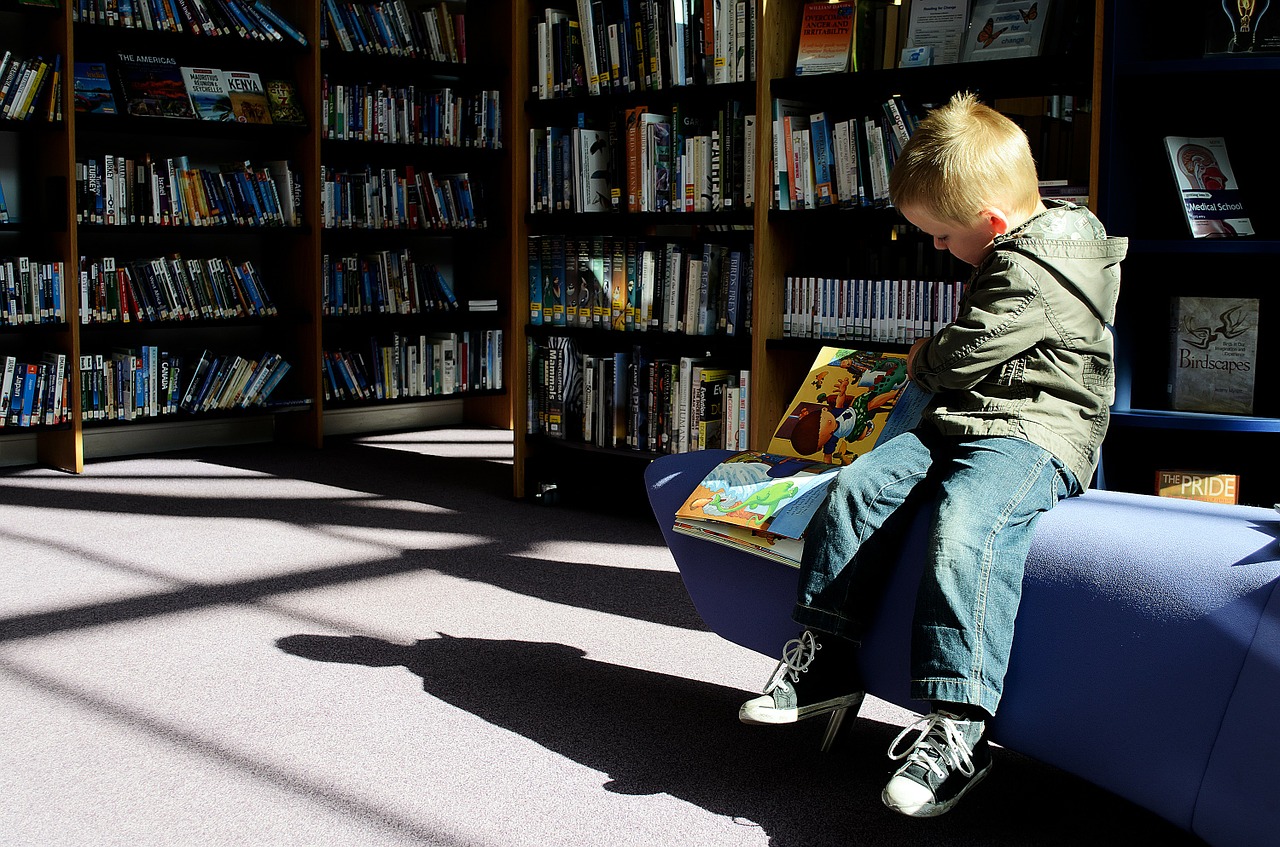 PublicDomainPictures via Pixabay
3. Go to the Library
I remember nothing quite beating a trip to the library as a kid. Full of wonders and possibilities, the library remains a wonderful start for all levels of readers in your family. Letting kids showcase their written tastes and preferences will help them become thoughtful and successful readers. Also, the library is an easy and free way to stock up on books for your home this November.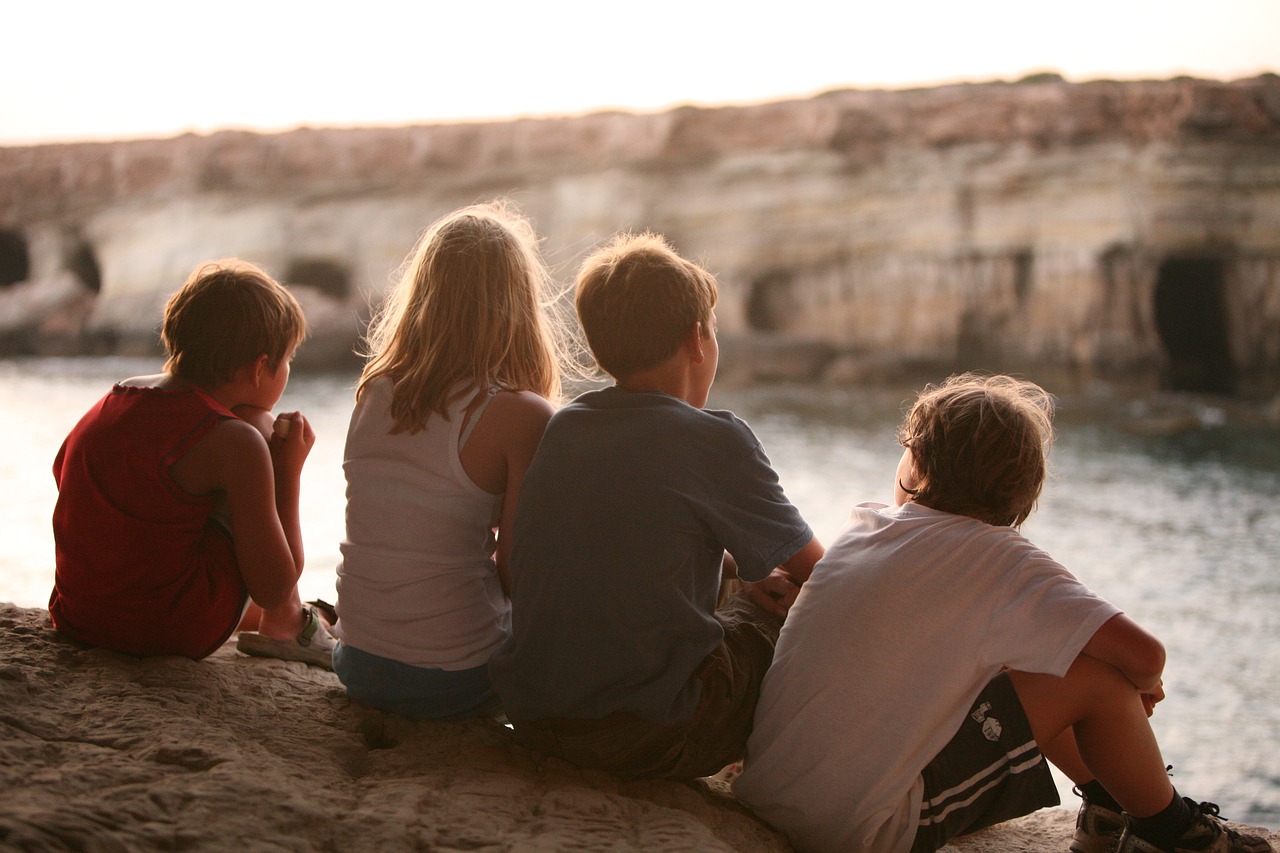 Image by florentiabuckingham from Pixabay
4. Invite Other Families and Friends to Join
One way to spice up Family Literacy Month is to invite neighborhood and school friends over for a reading party. Stock up on yummy snacks, tempting titles, and comfy cushions for a fun night of literacy at home. If you don't have kids, have a book party! Ask your friends to bring their favorite titles so you can share and discuss. Maybe even tap into you favorite children's books for a quick and recognizable read aloud.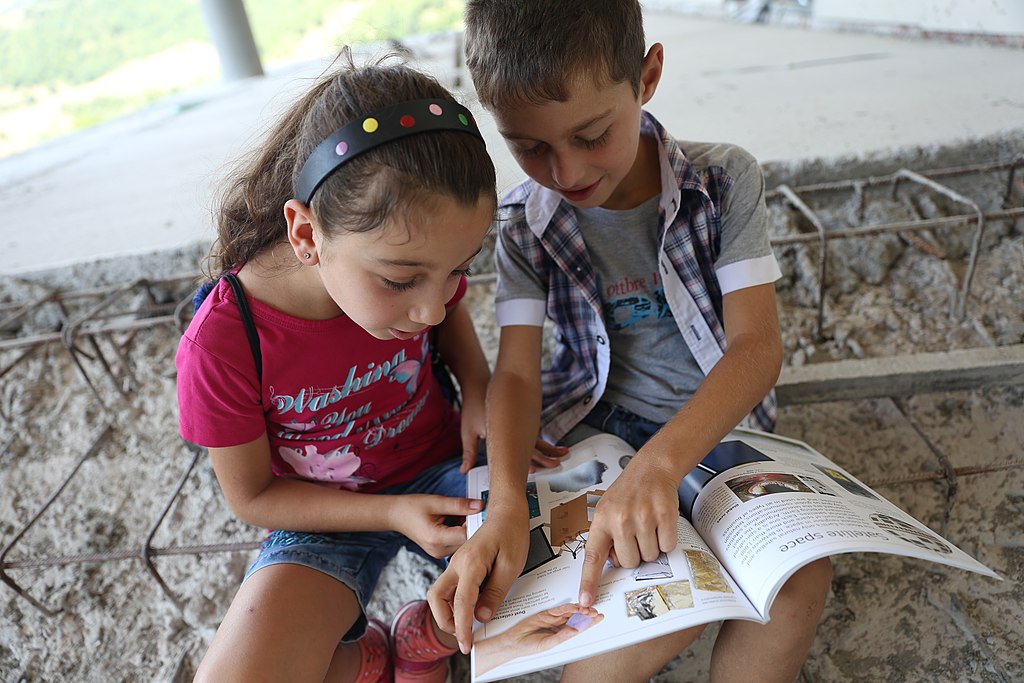 AnukEvo
5. Have Your Kids Read to You
Listening to young children read gives them the space and support they need to succeed. Let them pick out their favorite books and practice their speaking skills by reading aloud. If you child is having trouble, urge them on with positive feedback. Even if they can only read a few words, your child will feel an important and vital part of the process.