I feel like everybody has at least one great story in them. And they're all different, thankfully. Some people have amazing stories of adventure ripped straight from their own experiences; other folks carry within them the threads to weave an extraordinary tale that is new and amazing. A few of those stories would fill volumes; others merely a few pages. I genuinely think the hardest thing about writing any story is just carving out the time to actually sit down and write it. I have so many friends who are genuinely gifted writers and most of them agree - the story isn't the hard part, it's just sitting down to write it.
For the past twenty years, writers around the world have joined together to cheer each other along and hold each other accountable to write a novel in just one month - November. NaNoWriMo (NAtionalNOvelWRItingMonth) started out with twenty-one participants. Recent NaNoWriMos approach half a million participants. The primary goal is simply to churn out approximately 50,000 words and finish a novel - quantity, not quality. Editing can happen later, participants are urged to just get the story out of their heads and onto paper (or more likely, harddrive). Participants cheer another along - pushing, pulling, and dragging one another to the finish line and the Grand Prize. What sort of fabulous prize is offered at the end of the month to the winners who meet the goal of 50,000 words and a finished novel - a NOVEL is the prize. Each participant who finishes has the reward they most deserve a finished book.
Not surprisingly, since its inception NaNoWriMo participants have managed to get their works published. There are hundreds of published books and authors listed on the NaNoWriMo webpage; but of course, not all of them are bestsellers. To celebrate NaNoWriMo, I thought I'd list five of the best-selling novels to come out of NaNoWriMo.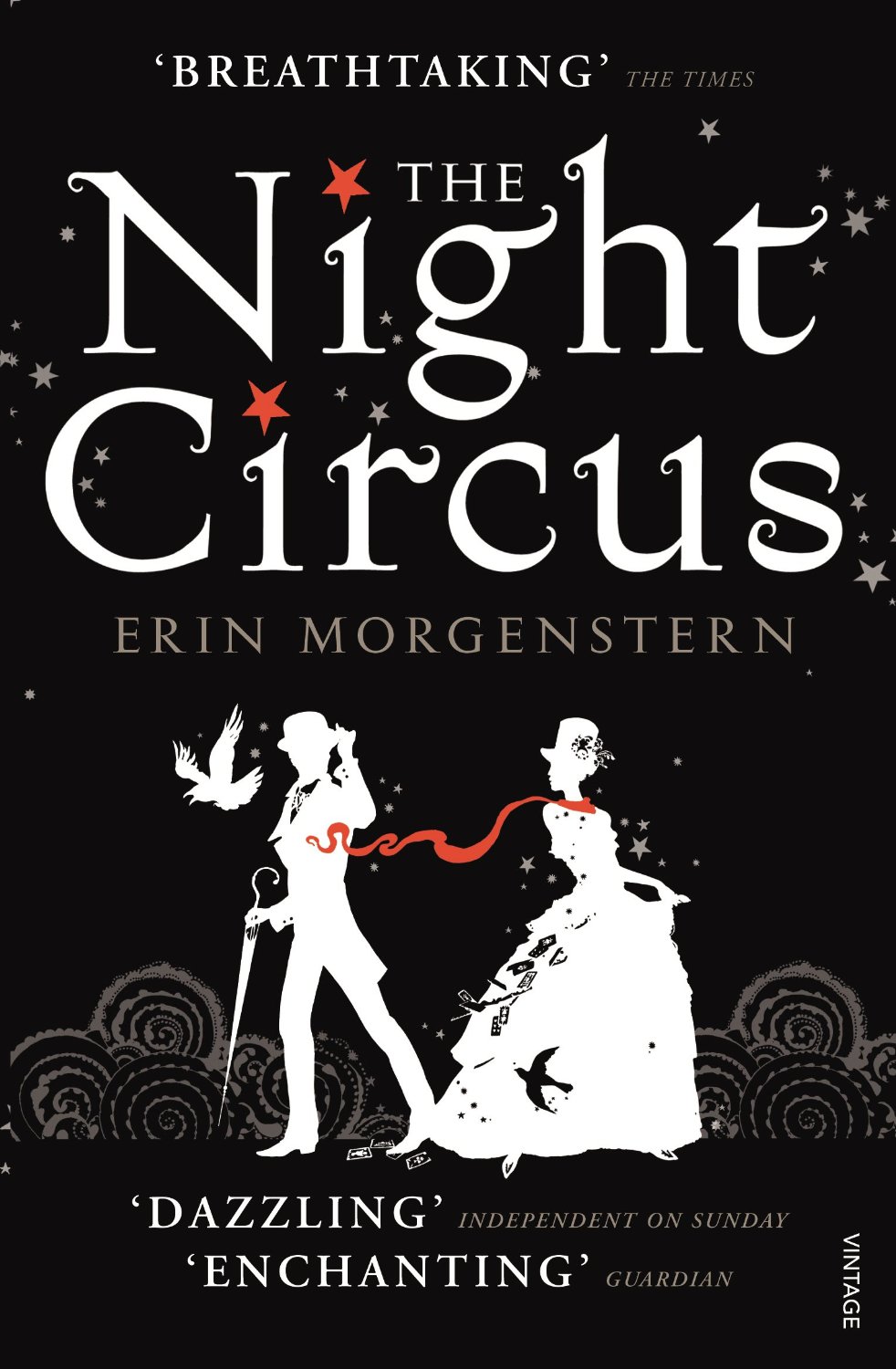 I've already talked about my love for the novels The Night Circus and Water for Elephants a while back on the blog. If you want to hear me wax poetic once again about both books, you can check it out here.
Fangirl - Rainbow Powell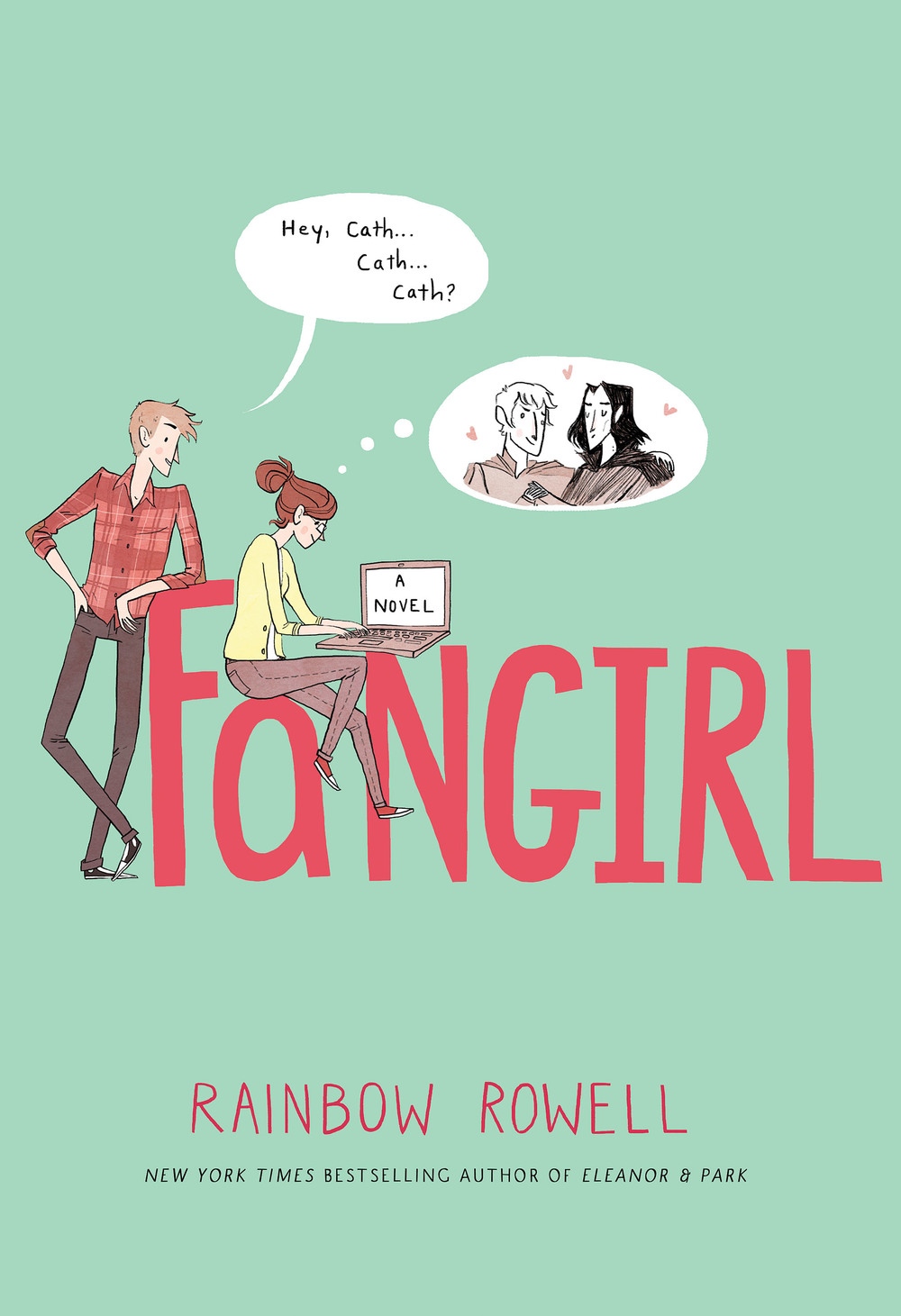 After already publishing two novels, Rainbow Powell tried her hand at the NaNoWriMo challenge and produced Fangirl - the tale of a college student who is having a hard time balancing her college life and studies, her budding career as a fanfic author, and life in general.
Wool - Hugh Howey
Always a fan of apocalyptic and post-apocalyptic fiction, I'm intrigued by the concept of Wool. The sheriff of a society that lives deep underground in an abandoned silo decided to venture out into the world to check out the world above and changes the entire world in the process.
Cinder, Scarlet, and Winter - Marissa Mayer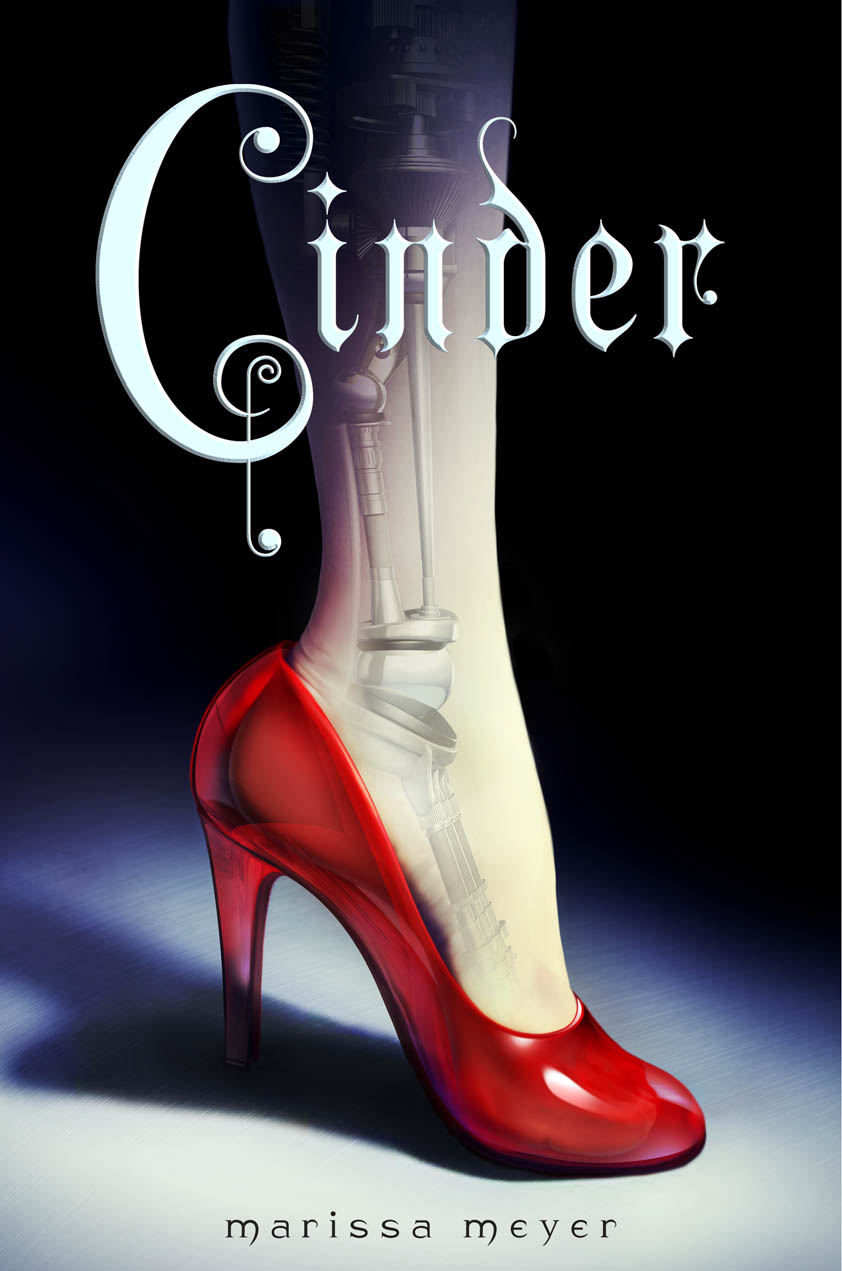 Mayer might be the queen of NaNoWriMo, having written not one but three novels in a single NaNoWriMo (when did she sleep!?) tallying over 160,000 words in thirty days. Mayer's first three novels are reimagined fairy tales, putting a futuristic twist on Cinderella, Red Riding Hood, and Snow White. In later NaNoWriMos, Mayer has revisited both Rapunzel and Alice in Wonderland.
Good luck to all of you participating this year, maybe you'll be on the list next year?