My Infatuation with Vintage Books
Libraries, used bookstores and antique shops (where I beeline to old books) are three of my favorite places to pass time.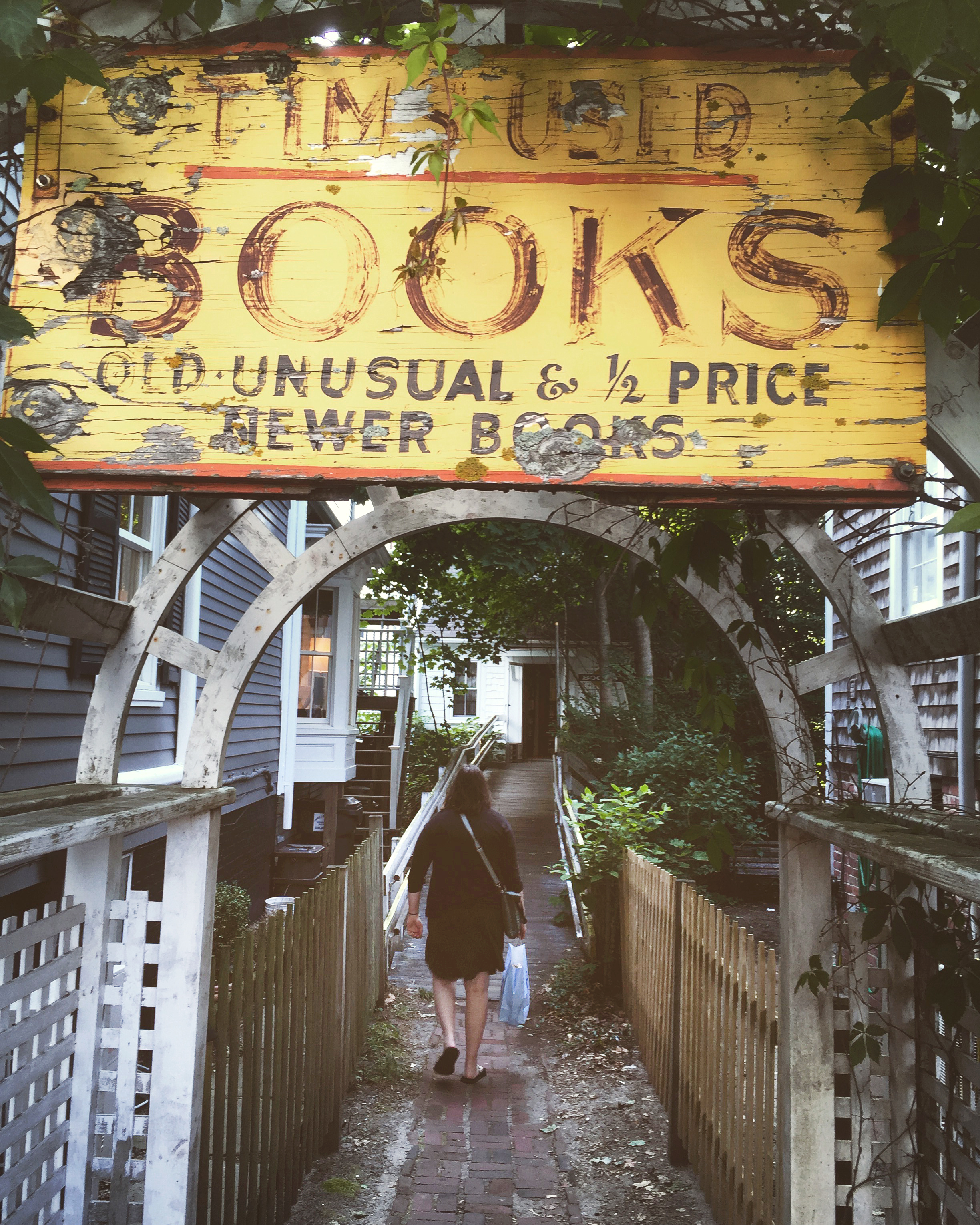 I've been called an old soul, and I take that as a compliment. I feel a kinship with old things, especially vintage books. Pick up an 1854 copy of Walden and you instantly feel the mysterious mix of wisdom and experience bound between the covers. It's a special feeling.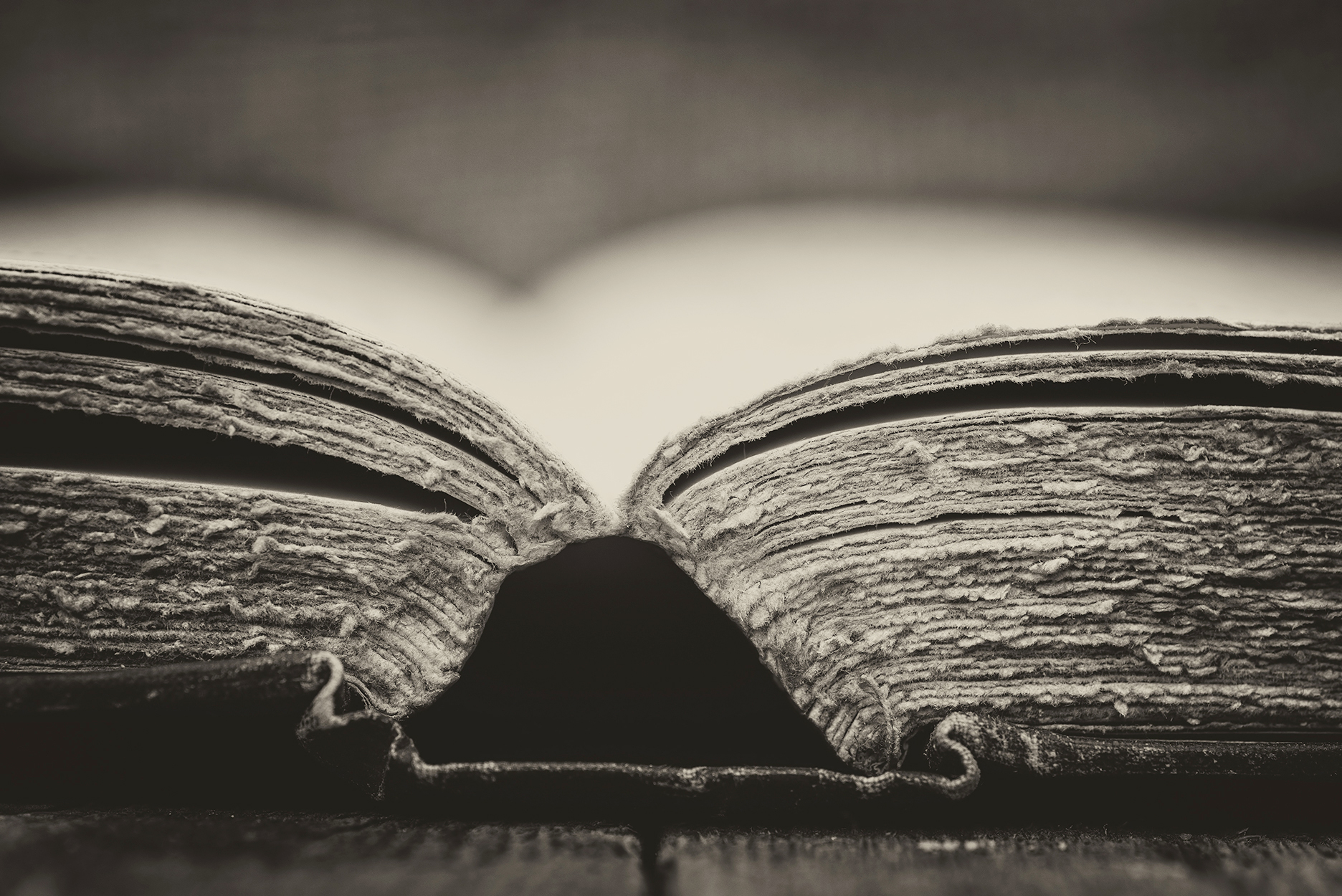 When I see a vintage book in disrepair, I imagine ways to save it or at least repurpose it. Lately, I've been making paper flowers from the loose, disregarded pages. I made these rosettes from a Paul Theroux paperback that had seen better days.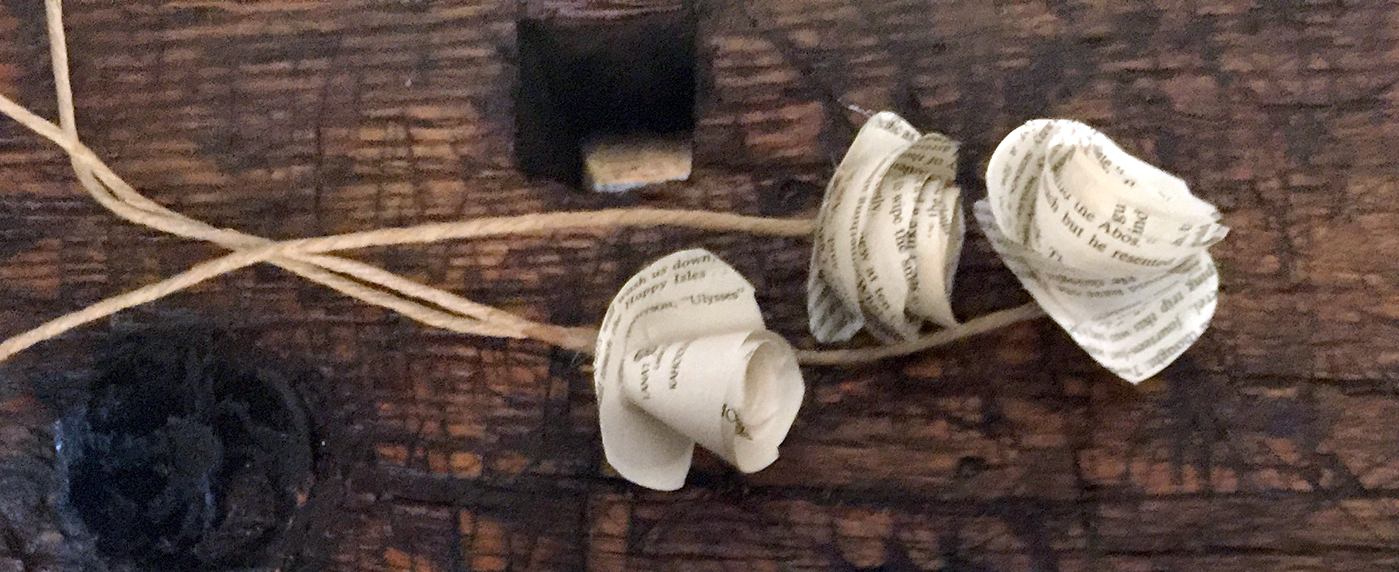 To pay homage to my book infatuation, I've been playing with a design mimicking vintage book pages. I wanted to capture the color of aged paper, the beautiful wrinkles, and the book page layout that I adore. I chose quotes from several of my favorite authors to incorporate in my design - Shakespeare, Thoreau, Muir, Frost and more.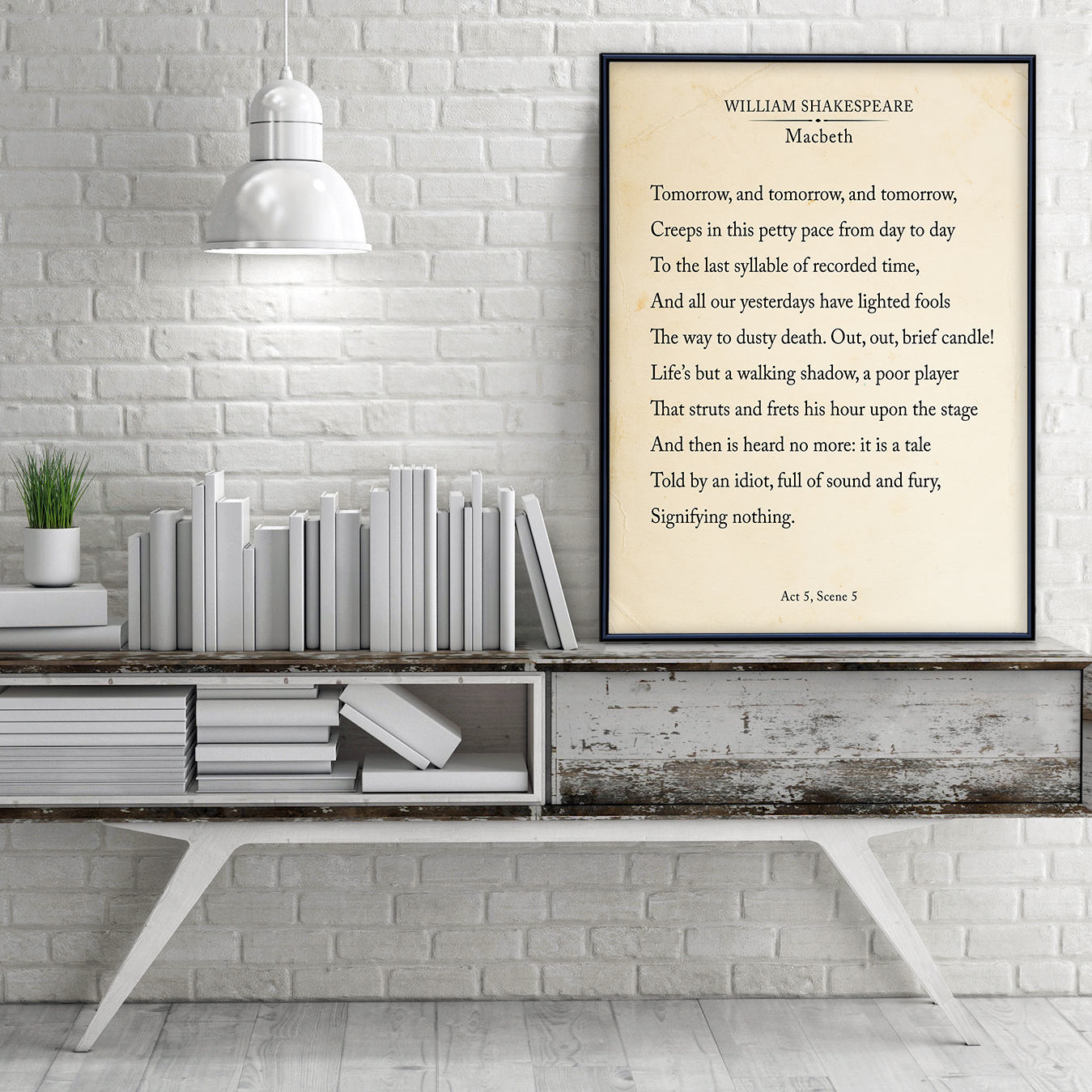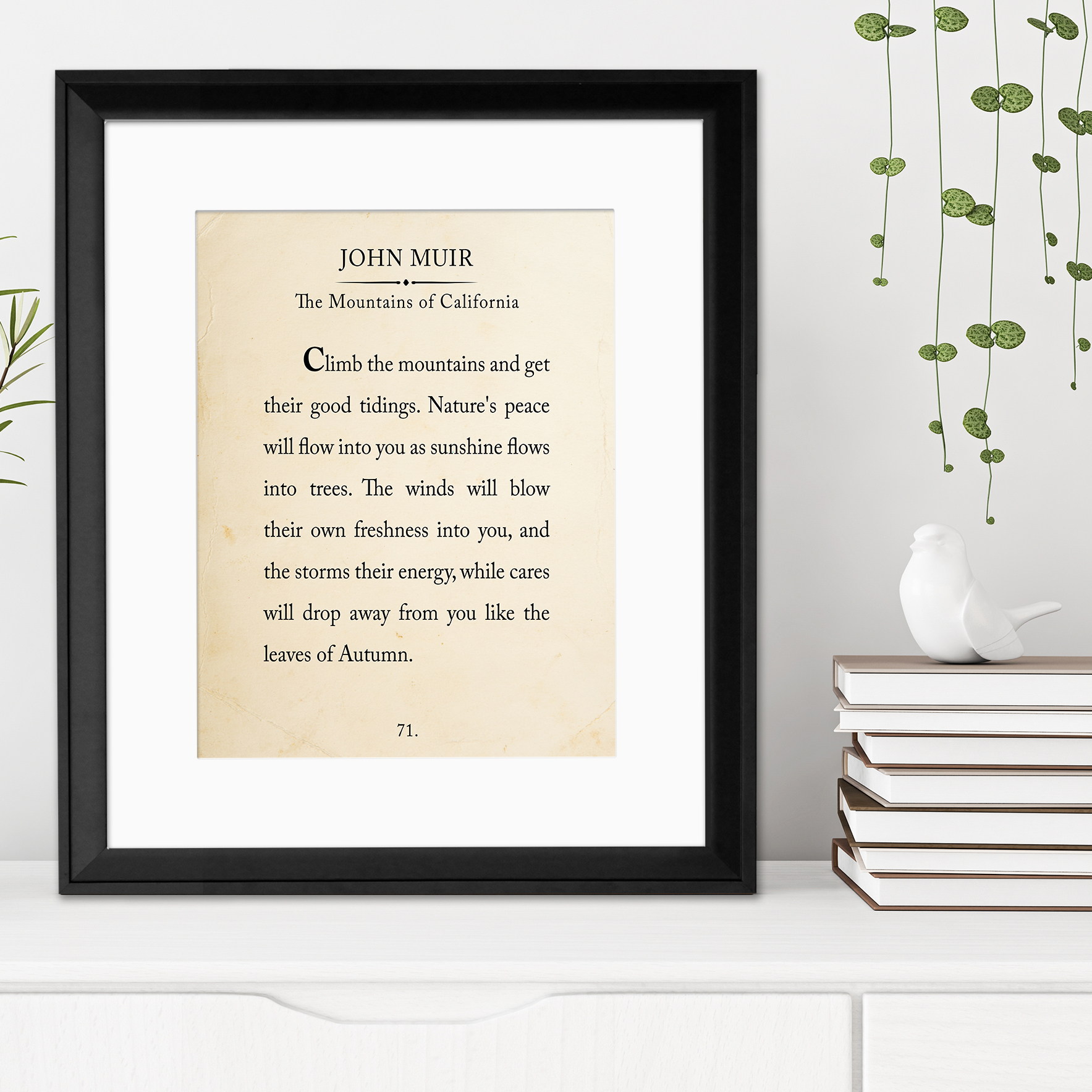 Old books hold adventure and whisper secrets in their stories and their physical bindings. I hope I've captured that feeling in these new designs for you.