Must Watch Literary Youtubers
Watching so called Booktubers on Youtube is a delightful way to take a break from the pages of a book and listen to someone talk about your favorite novel or series. Its akin to having a book club except you get to choose the book, decipher your opinion, and respond to people from all over the world who have read the same things as you. After watching these channels you can't help but be inspired by the reading styles, appetites, and charisma these people have. Below is a list of Book-Tubers that came to mind, but feel free to explore the people and books this medium has to offer.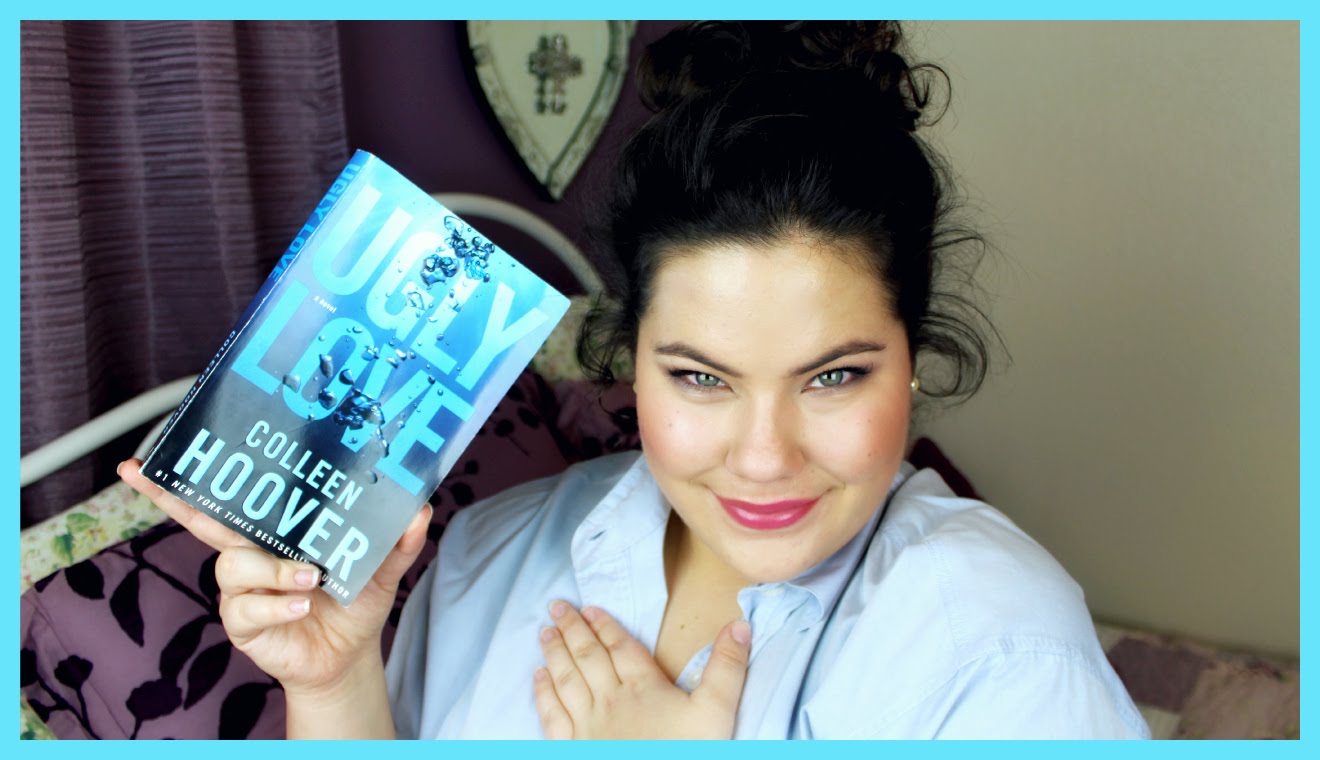 Tashapolis - 124,848 Subscribers
Natasha is funny, smart, and utterly dedicated to reading! A self-proclaimed fangirl and nerd, the Natasha`s channel covers everything from book inspired tutorials to reading habits to body image. Her warm and open personality has led her to speak with major authors and attend book and film events all in the name of her love for literature. Natasha is always one step ahead of the game when it comes to the book world, which makes her a top contender for our Booktuber list.

A Clockwork Reader- 220,489 Subscribers
Hannah aka A Clockwork Reader is an avid reader supplying rad content to the Youtube book community. Hannah posts recommendations, reviews, vlogs, and book clubs with other Booktubers. Her friends Hailey (Hailey in Bookland) and Zoë (ReadbyZoe) have a popular series called BOOKMARKED in which they discuss book they have been reading. Hannah is also known for her honest videos called "Popular Books I Don't Like!" which has over one million views! Needless to say, her laid back personality and honest videos inspire the collection of subscribers she keeps today.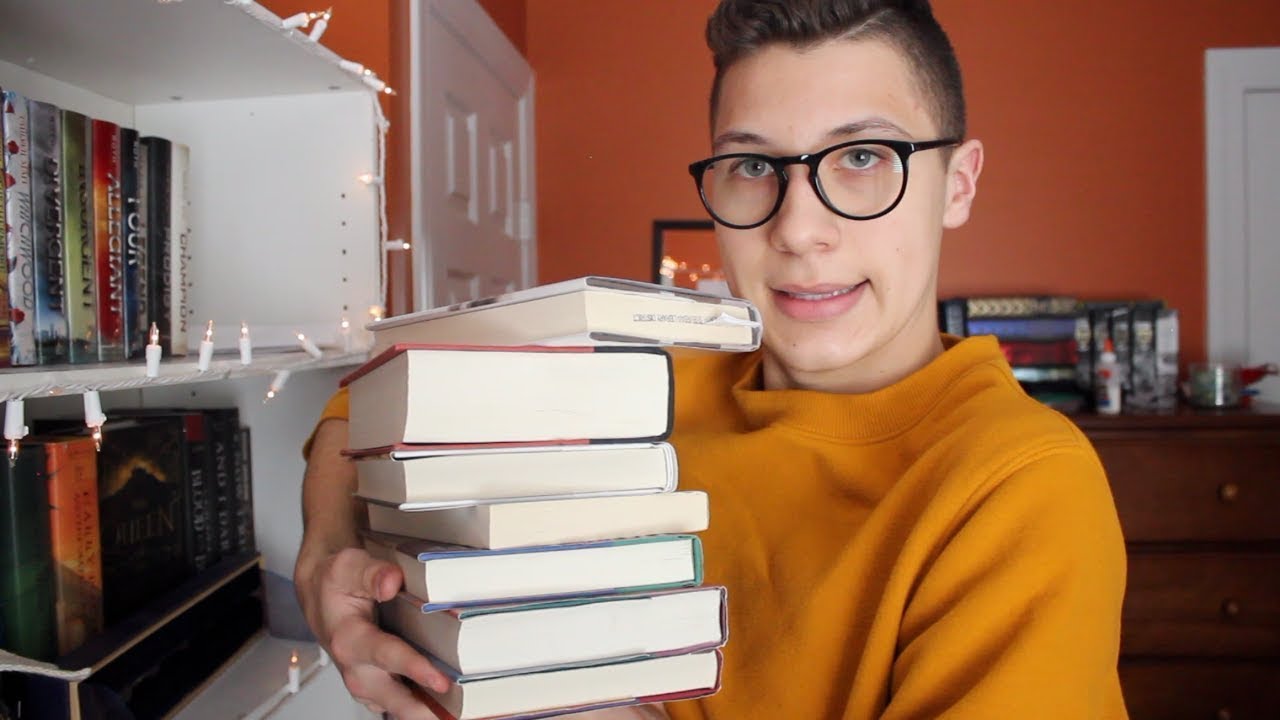 InsaneReader - 101, 868 Subscribers
This quirky Booktuber has plenty to read and plenty to say in the literary world. Caleb fills his channel with hilarious parodies, comes out in defense of his favorite series like The Hunger Games, and reads the worst book ever in his opinionated most popular video. Caleb keeps it light, and he's not new to the Booktube rodeo with over four years of content posted! With titles such as "Throwing a Wedding for My Books" and "This Book Sucks. I love it," InsaneReader`s channel will crack a smile and brighten your day.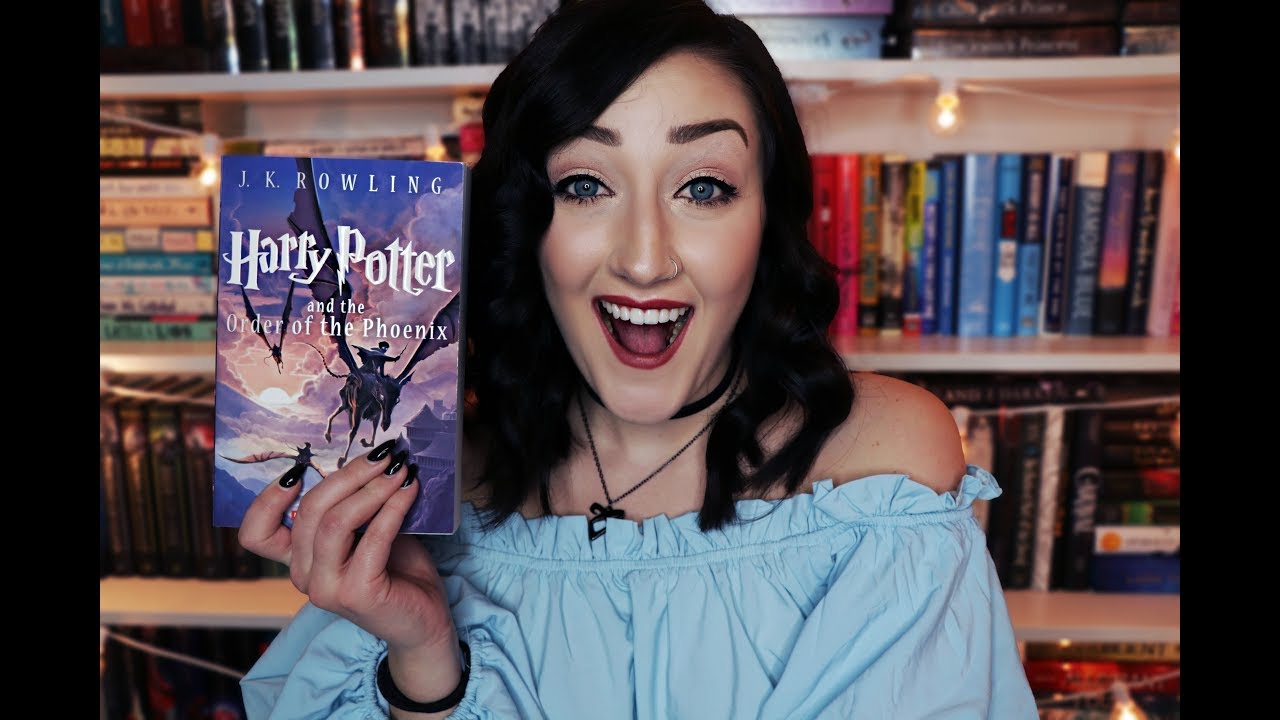 emmmabooks - 172,920 Subscribers
Emma maintains a full bodied channel with video ranging from book reviews to rants to LGBTQ+ content as well as literary LookBooks and literary tattoos. Emma doesn't stay away from controversial yet important topics such as mental health, sexuality, and changing your opinion on books. Emma has interviewed multiple YA authors such as Cassandra Clare, Sarah J. Maas, and Adam Silvera.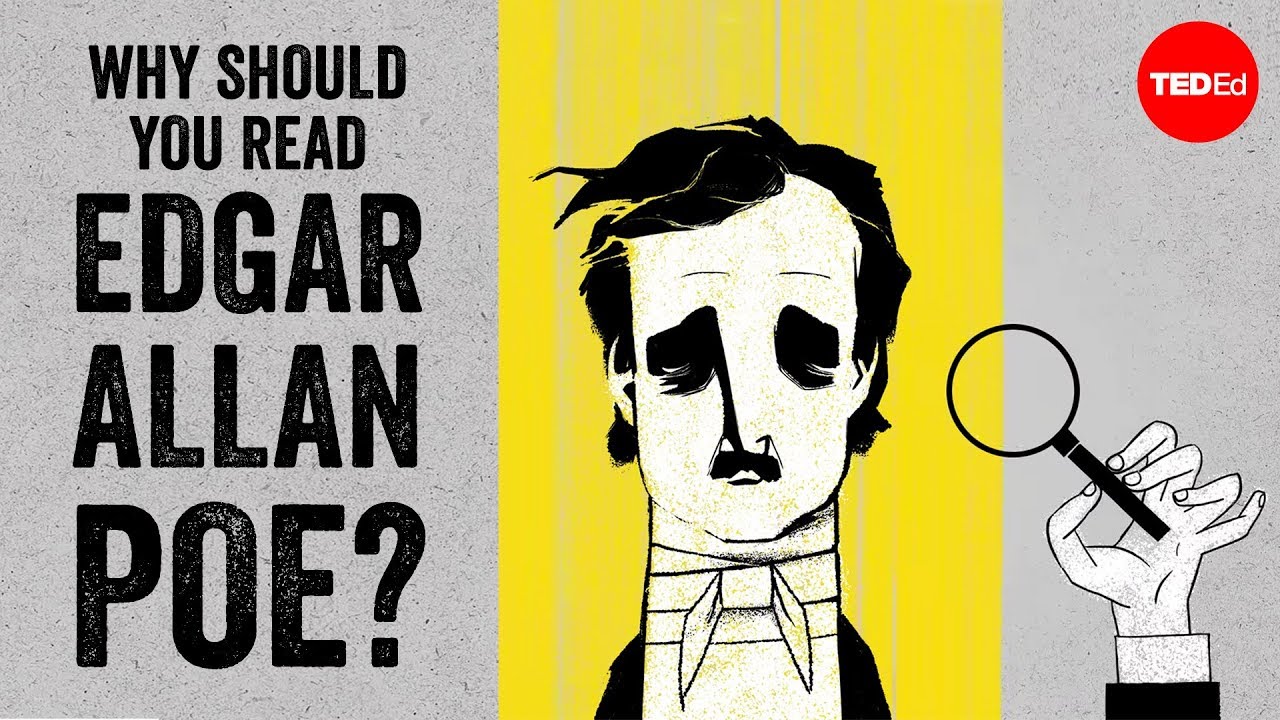 NayaReadsandSmiles - 57,806 Subscribers
Naya`s Youtube channel is especially full of joy for her love of books. This Booktuber shows a fervor and spark for literature that comes as a refreshing breath of air. Naya`s content spans impressive Readathons, plenty of great recommendations, expansive book shelf tours, and talks on diversity in the literary and Booktuber world. Her enthusiasm makes a lasting impression that keeps viewers coming back for more content.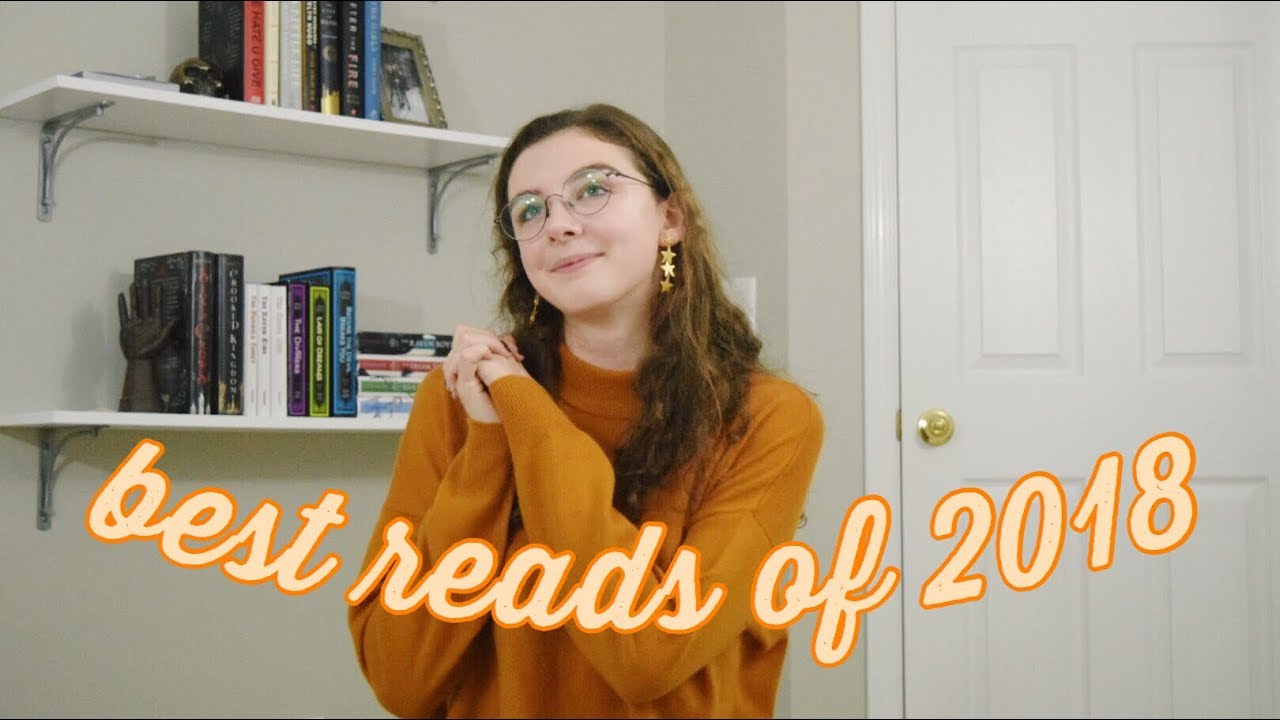 paperbackdreams - 61,919 Subscribers
Kat is an expert in the Booktuber world. With over 60,000 subscribers, Kat`s collection of witty and blunt videos include many book rants, reviews, lineups, and even helpful annotation tutorials. Kat offers tips and tricks for reading as well as her opinion on the literary world. From several of her video, one gathers that her favorite book is Radio Silence by Alice Oseman, and she even dedicated a hilarious video to her deep reactions to the book.
We hope you take our recommendations into consideration. Let us know if you have enjoyed any of these Booktubers as much as we have!