Must Listen Literary Podcast Episodes
Whether in the car on the way to work, at home in the comfort of your bed, or outside on a walk, a podcast is the perfect auditory companion for your next journey. At Echo-Lit we have compiled a few literary podcasts for our listeners. We hope these episodes will entertain, enlighten, or amuse!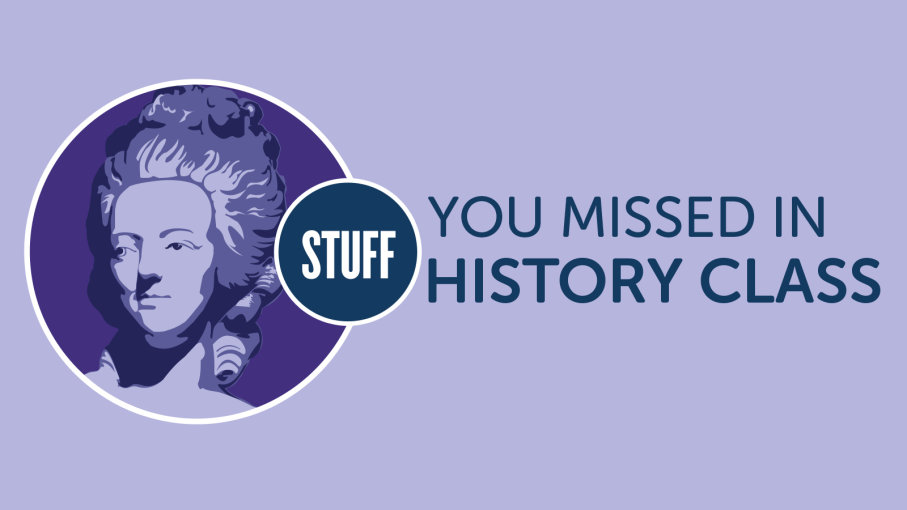 Stuff You Missed In History Class: a podcast about history (and sometimes books).
SYMHC Classics: How Lord Byron Worked - https://www.missedinhistory.com/podcasts/classics-lord-byron.htm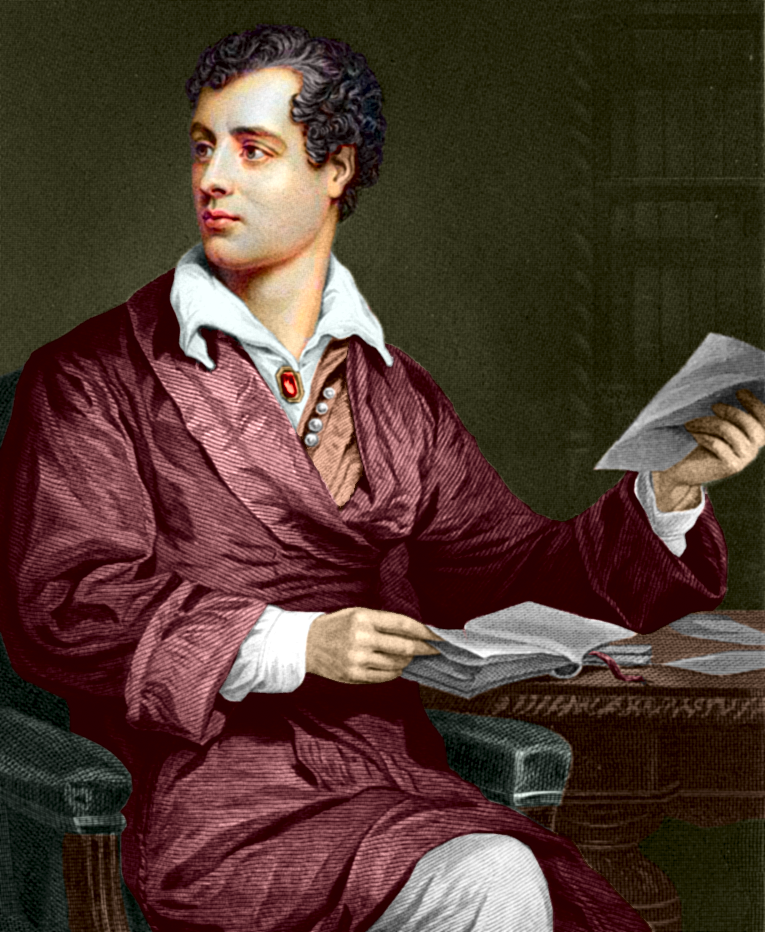 This podcast episode covers the tumultuous and dramatic life of Lord Byron. A romantic author and infamous play boy, Lord Byron`s name is closely associated with the Romantic literary movement and the Shelley`s: Percy and Mary. For anyone looking for a literary scandal, this episode is perfect for you. Plus, check out their other literary podcasts in their long line up of episodes.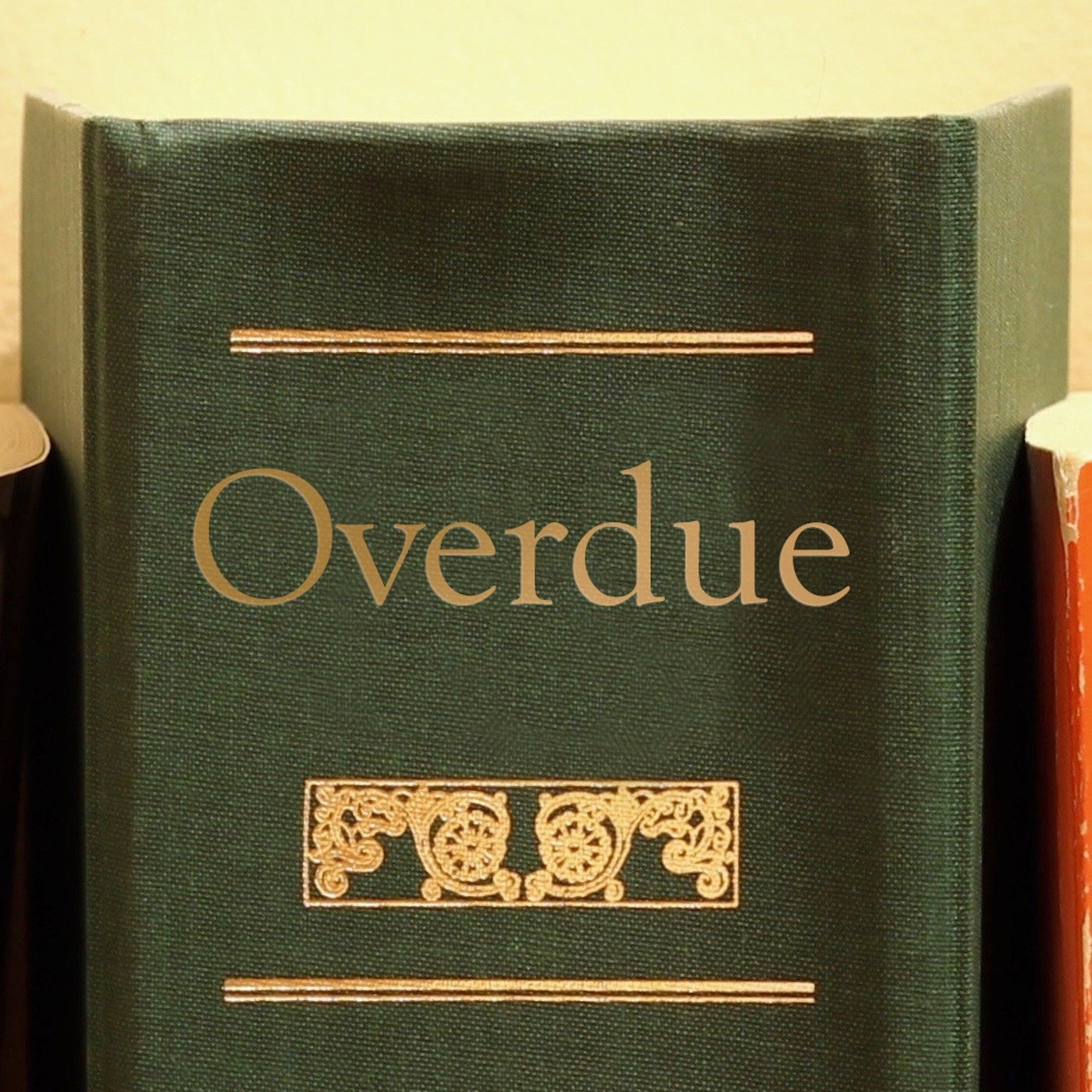 Overdue Podcast: a podcast about books
A Separate Peace by John Knowles - https://overduepodcast.com/episodes/2018/11/5/ep-327-a-separate-peace-by-john-knowles
This podcast episode by the Overdue Podcast covers one of my favorite coming of age novels, A Separate Peace by John Knowles. Hosts Andrew and Craig discuss the book and then share stories of their formative years as young men.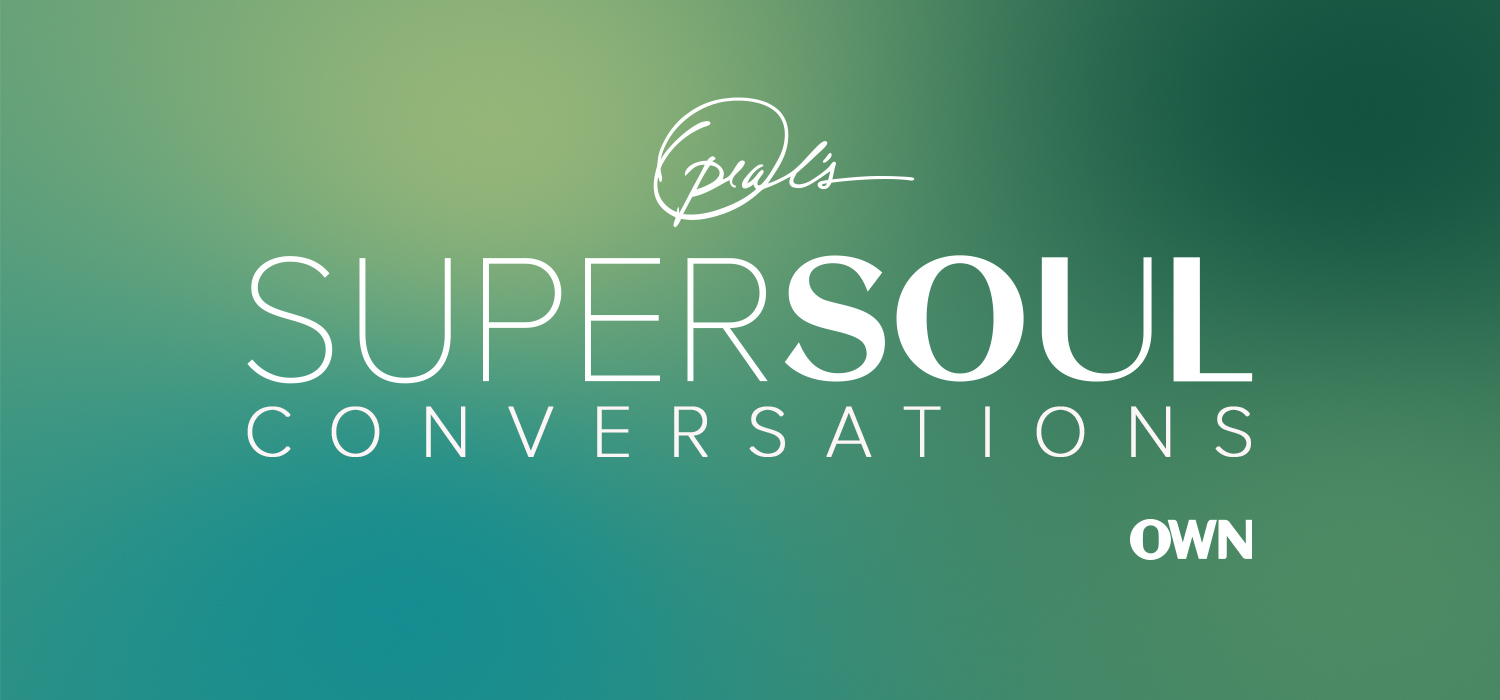 Super Soul Conversations by Oprah Winfrey: a podcast about life, spirit, and soul.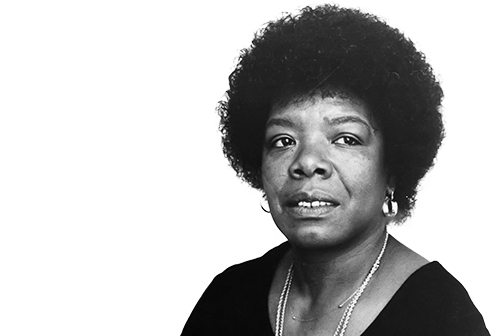 Dr. Maya Angelou: Words That Changed Her Life Parts 1 & 2 - https://open.spotify.com/episode/0WftKo0RY5GwJtRVfhPAXo?si=EB3NqfI7Q7WbeRCiSGgloA
Oprah Winfrey sits down with long time friend and mentor Dr. Maya Angelou, one of the most decorated and praised authors of the 20th century. Dr. Angelou discusses her life, her struggles, and her triumphs in this powerful podcast episode.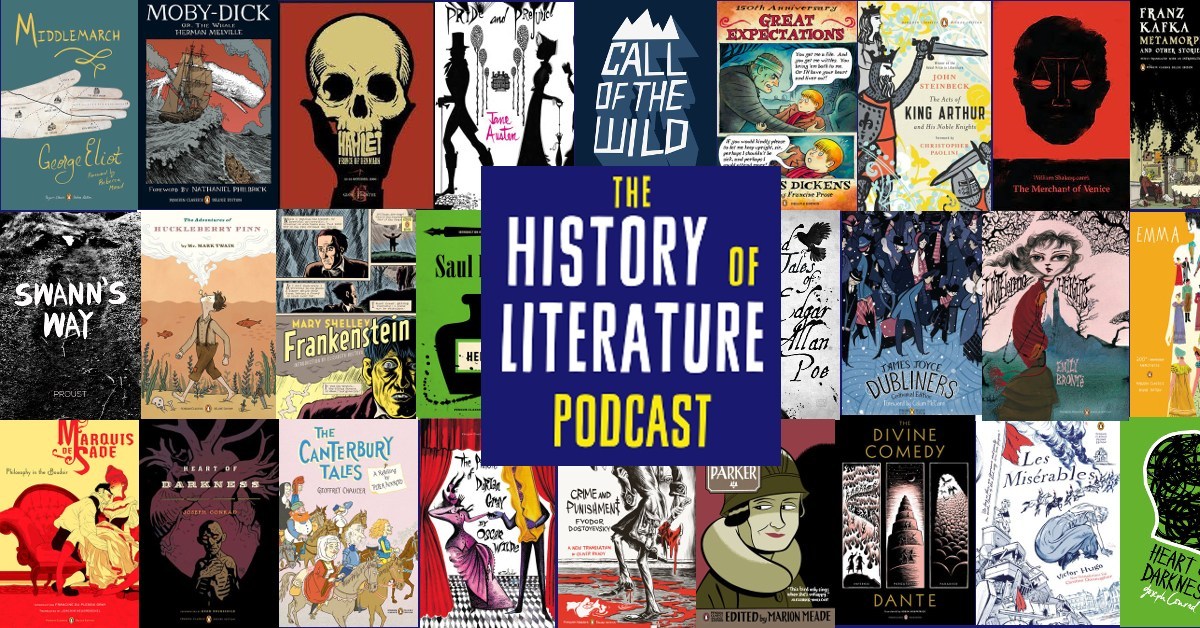 The History of Literature Podcast by Recorded History Podcast Network
Episode 167 - F Scott Fitzgerald - https://historyofliterature.com/167-f-scott-fitzgerald-babylon-revisited/
Hosts Jackie and Mike discuss the short story career of the classic Fitzgerald. Although most known now for his classic novels, Fitzgerald received large popularity through his short stories published in circular magazines. In this episode, they go over "Babylon Revisited," a tale of fatherhood and reunion.