Must Have Literary Cookbooks
I recently discovered that literary cookbooks are not only a thing but they come in all sorts of styles, authors, and formats. As a bibliophile, I could not resist compiling a list of these adorable and bookish recipe collections. A warm meal, baked goods, and hot drinks go hand-in-hand when cuddling up with a book. I hope these literary style cookbooks can inspire and complement your reading schedules!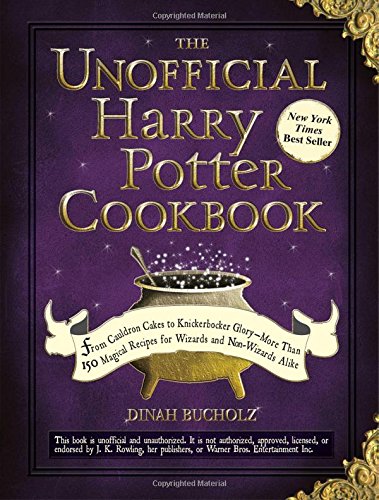 The Unofficial Harry Potter Cookbook by Dinah Bucholz
From pumpkin juice to rock cakes to acid drops, this cookbook covers a wealth of Harry Potter treats and eats from the series. With quick references to where they appear in the books, The Unofficial Harry Potter Cookbook is a must have for chefs and Potterheads alike.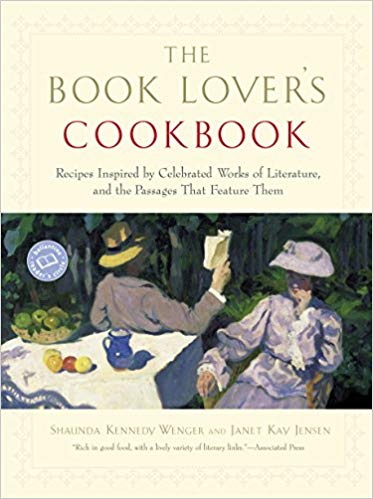 The Book Lovers Cookbook by Janet Kay Jensen and Shaunda Kennedy Wenger
The Book Lovers Cookbook is an all encompassing feast of recipes inspired by classic literary works. The book draws from poems, novels, children`s stories, and more to bring you recipes inspired by the passages they have gathered. Whether you`re looking for breakfast, desserts, dinners, or more, this huge cookbook is perfect for any bibliophile.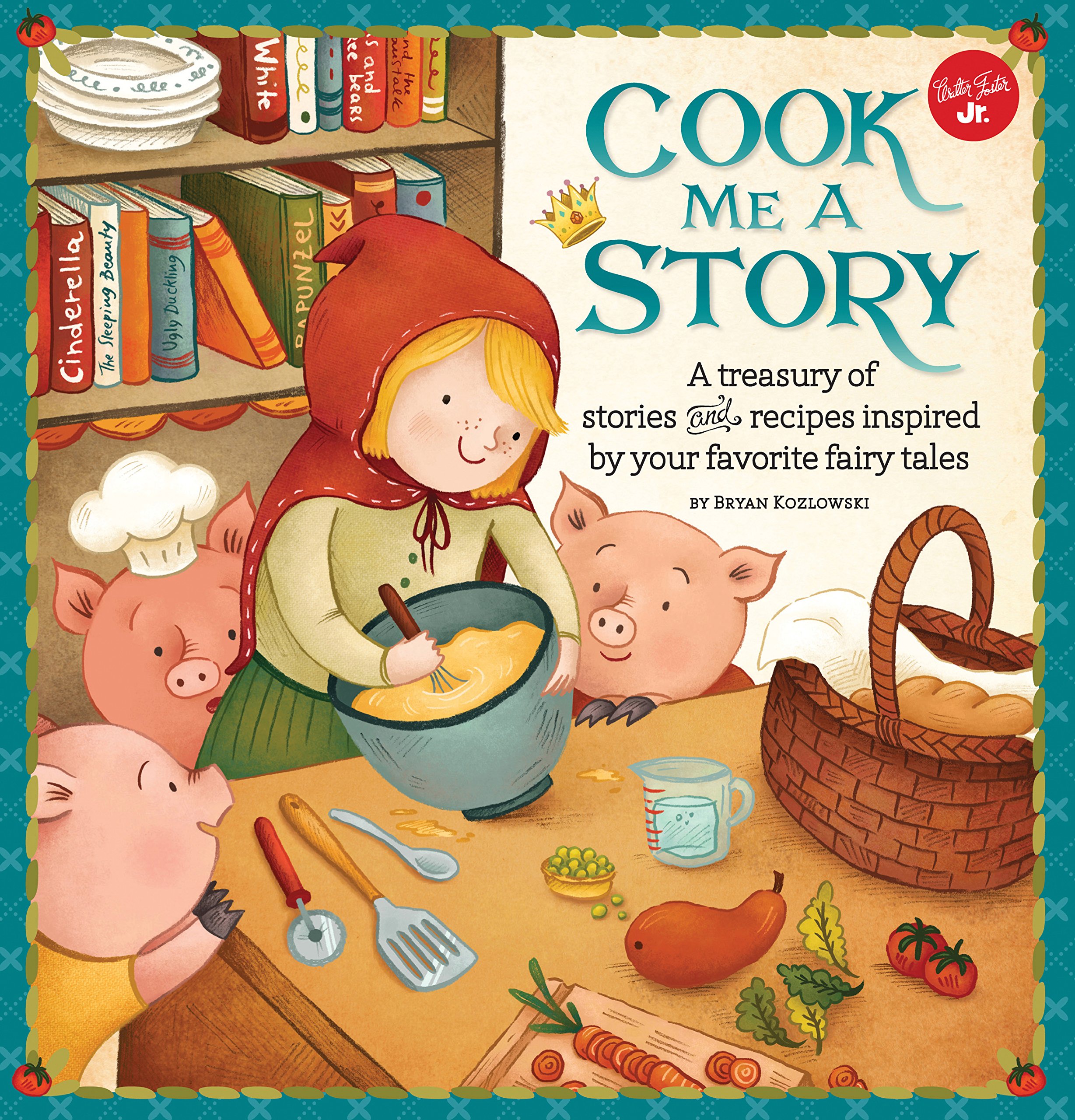 Cook Me a Story by Bryan Kozlowski
Cook Me a Story is a cookbook for cooks young and old. Inspired by a wealth of fairy tales and lore, this cookbook would be the perfect gift for a young reader in your life.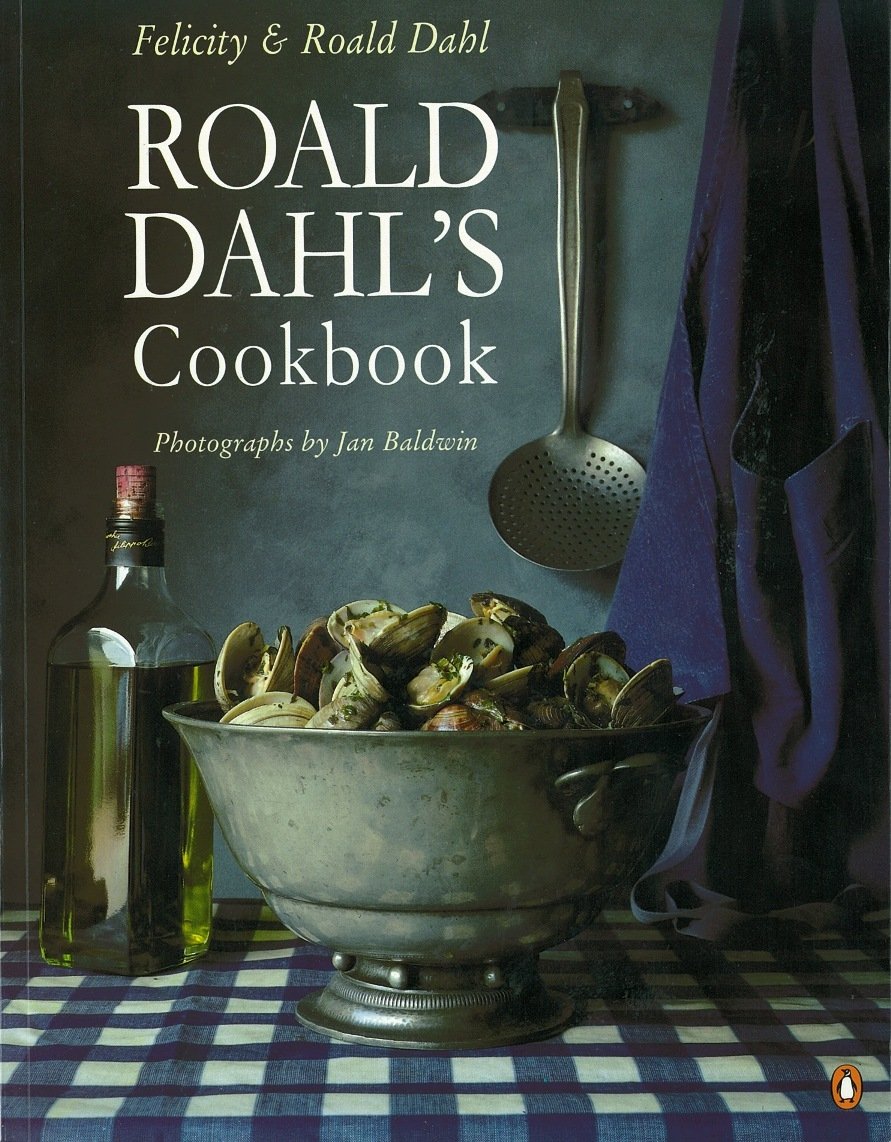 Roald Dahl`s Cookbook by Felicity and Roald Dahl
Fans of Roald Dahl`s rich literary career and life will fall head over heels for this deeply personal and creative cookbook inspired by Roald`s family and heritage. Delicious food and wine mark the center of this book filled with real life stories and anecdotes from Roald`s life.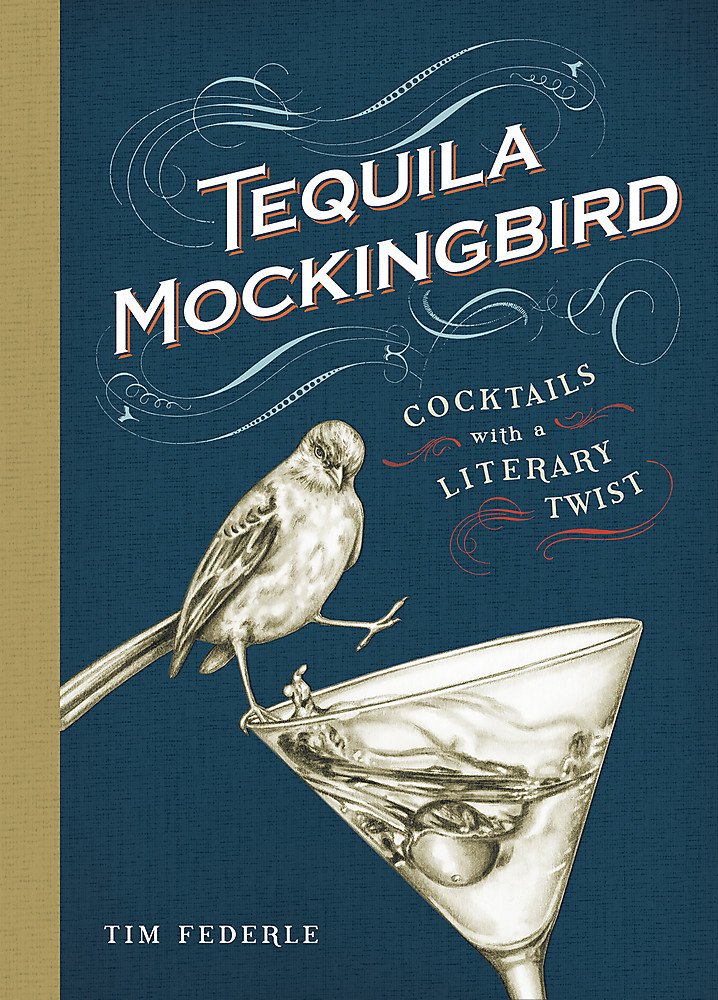 Tequila Mockingbird: Cocktails with a Literary Twist by Tim Federle
Romeo and Julep, Rye and Prejudice, Drankenstein: these literary style cocktails are a few of the multitude of literary puns found in Tim Federle`s literary cocktail book. This cookbook is sure to impress your bookish friends at your next cocktail party.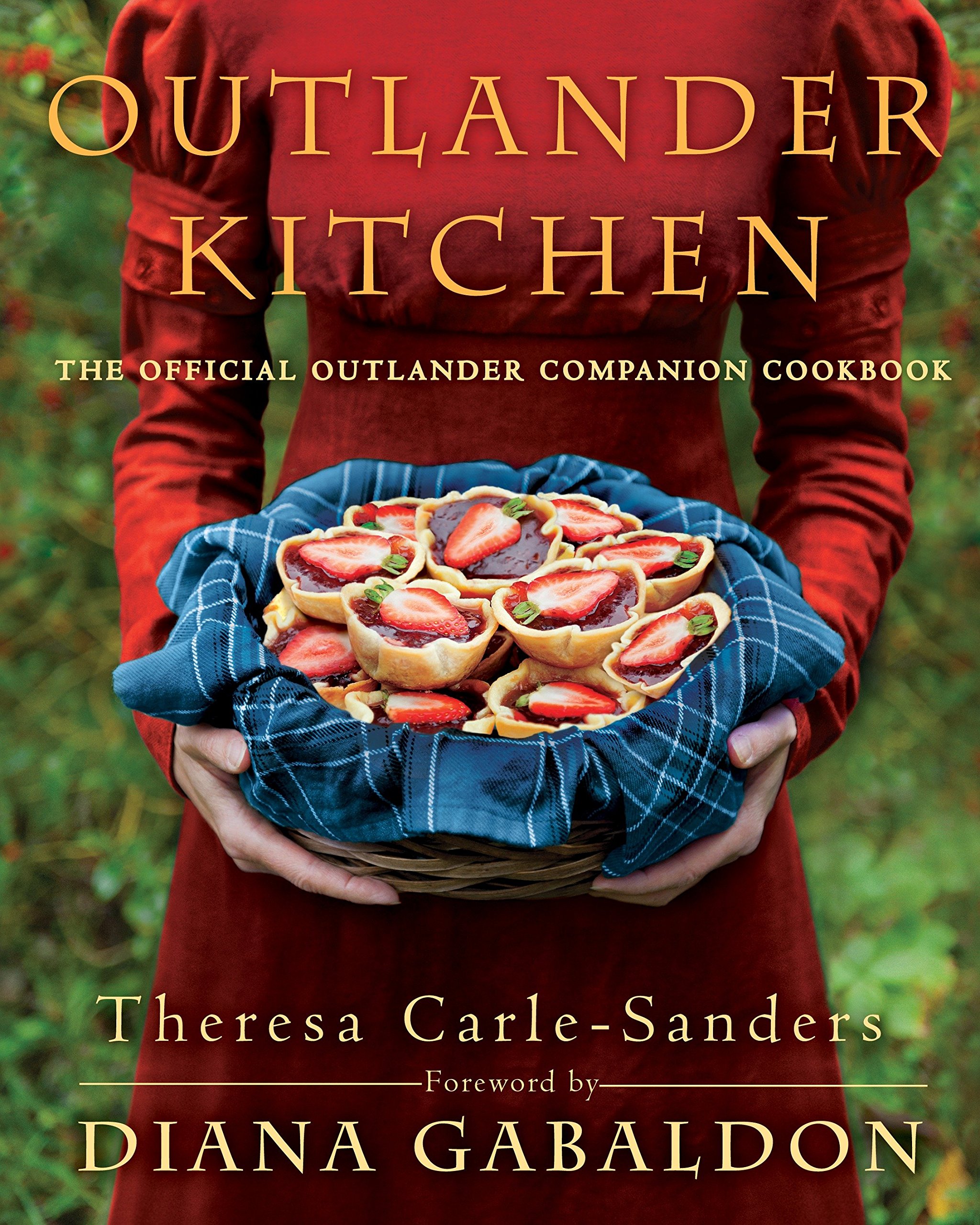 Outlander Kitchen by Theresa Carle-Sanders and foreword by Diana Gabaldon
From the OutlanderKitchen.com founder Theresa Carle-Sanders, Outlander Kitchen takes inspiration from the meals and sweets surrounding the Outlander story. This cookbook forwarded by Diana Gabaldon, author of the popular Outlander series, covers numerous, delicious Scottish dishes for all times of the day.