Literary Valentines for Your Bae
Some of our favorite notions about love, romance, and Valentine`s day come from books. From Shakespeare to Keats to Fitzgerald, the beauty of the written word truly captures what they feel. Language has the power to encompass love in all of its forms and varieties. Enjoy this compilation of heart warming and touching quotes, perfect for Valentine`s day.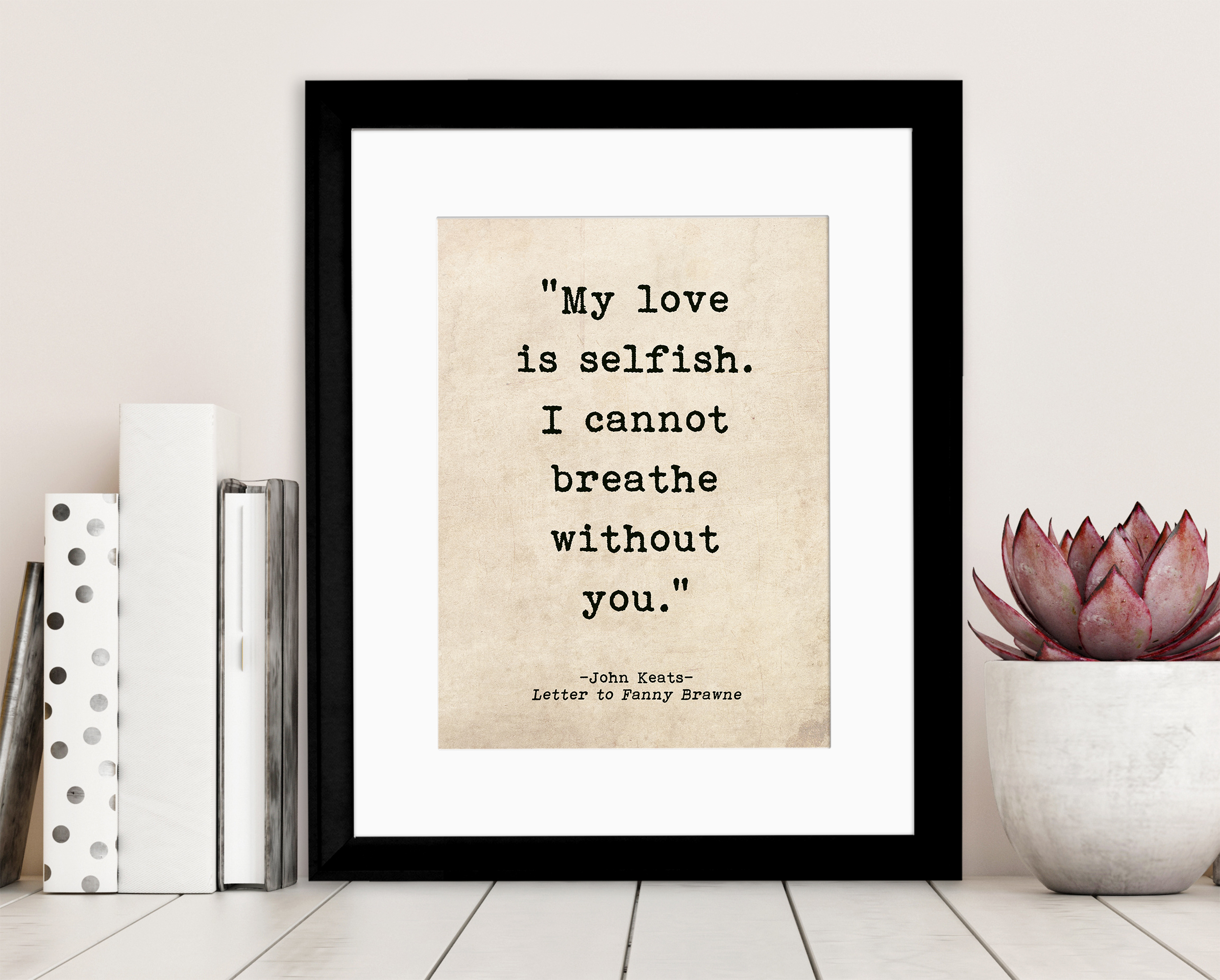 John Keats`s letter to Fanny Brawn October 13, 1819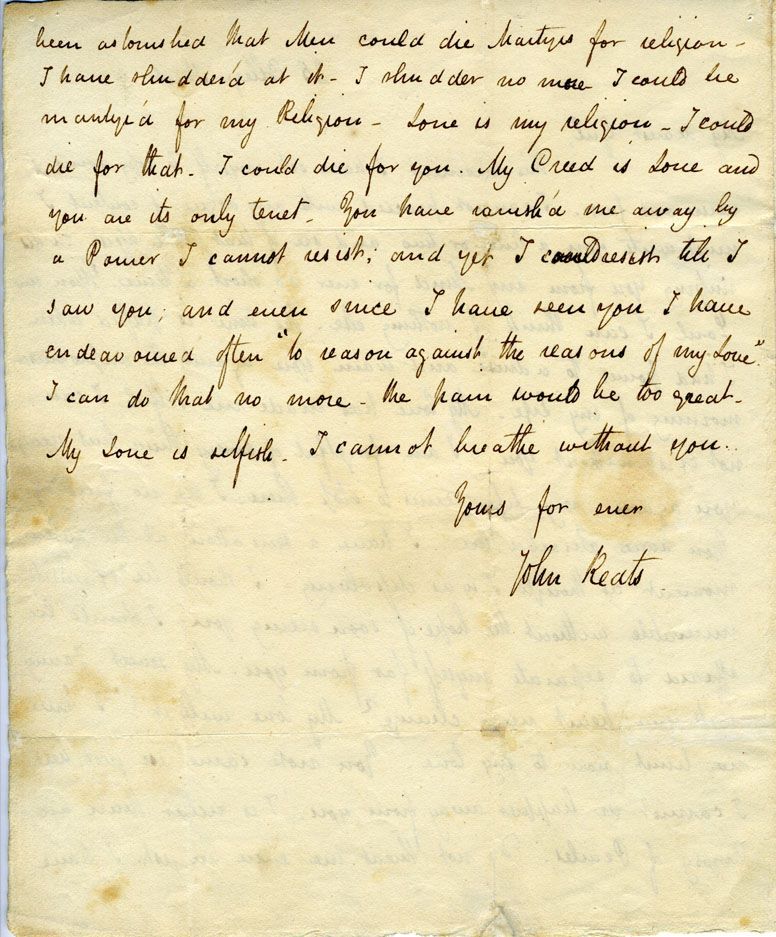 My dearest Girl,
This moment I have set myself to copy some verses out fair. I cannot proceed with any degree of content. I must write you a line or two and see if that will assist in dismissing you from my Mind for ever so short a time. Upon my Soul I can think of nothing else — The time is passed when I had power to advise and warn you against the unpromising morning of my Life — My love has made me selfish. I cannot exist without you — I am forgetful of every thing but seeing you again — my Life seems to stop there — I see no further. You have absorb'd me. I have a sensation at the present moment as though I was dissolving—I should be exquisitely miserable without the hope of soon seeing you. I should be afraid to separate myself far from you. My sweet Fanny, will your heart never change? My love, will it? I have no limit now to my love — Your note came in just here — I cannot be happier away from you — 'T is richer than an Argosy of Pearles. Do not threat me even in jest. I have been astonished that Men could die Martyrs for religion — I have shudder'd at it — I shudder no more. I could be martyr'd for my Religion — Love is my religion — I could die for that — I could die for you. My Creed is Love and you are its only tenet — You have ravish'd me away by a Power I cannot resist; and yet I could resist till I saw you; and even since I have seen you I have endeavoured often "to reason against the reasons of my Love." I can do that no more — the pain would be too great — My Love is selfish. I cannot breathe without you.
Yours for ever,
John Keats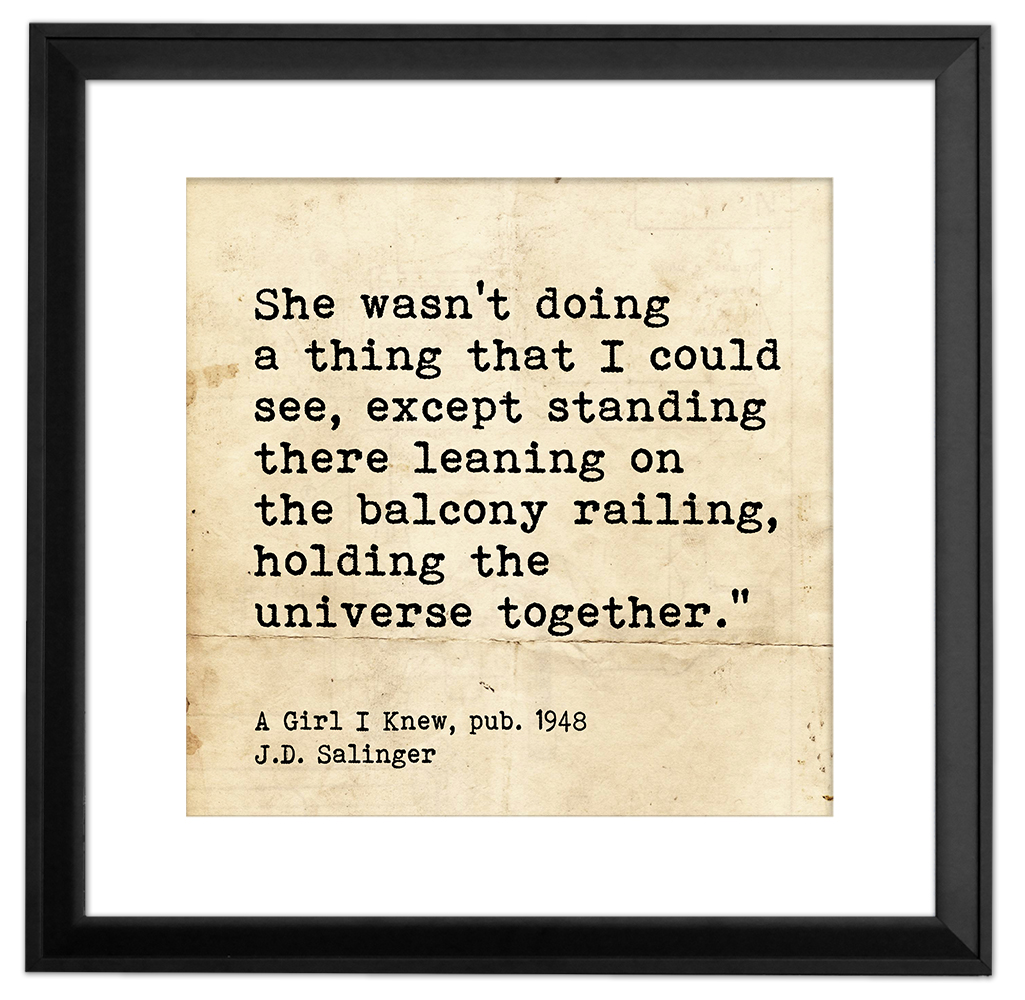 "The apartment below mine had the only balcony of the house. I saw a girl standing on it, completely submerged in the pool of autumn twilight. She wasn't doing a thing that I could see, except standing there leaning on the balcony railing, holding the universe together. The way the profile of her face and body refracted in the soupy twilight made me feel a little drunk. When a few seconds had throbbed by, I said hello to her. She then looked up at me, and though she seemed decorously startled, something told me she wasn't too surprised that I had heard her doing the Boswell number."
An excerpt from J.D. Salinger`s short story "A Girl I Knew" (1948).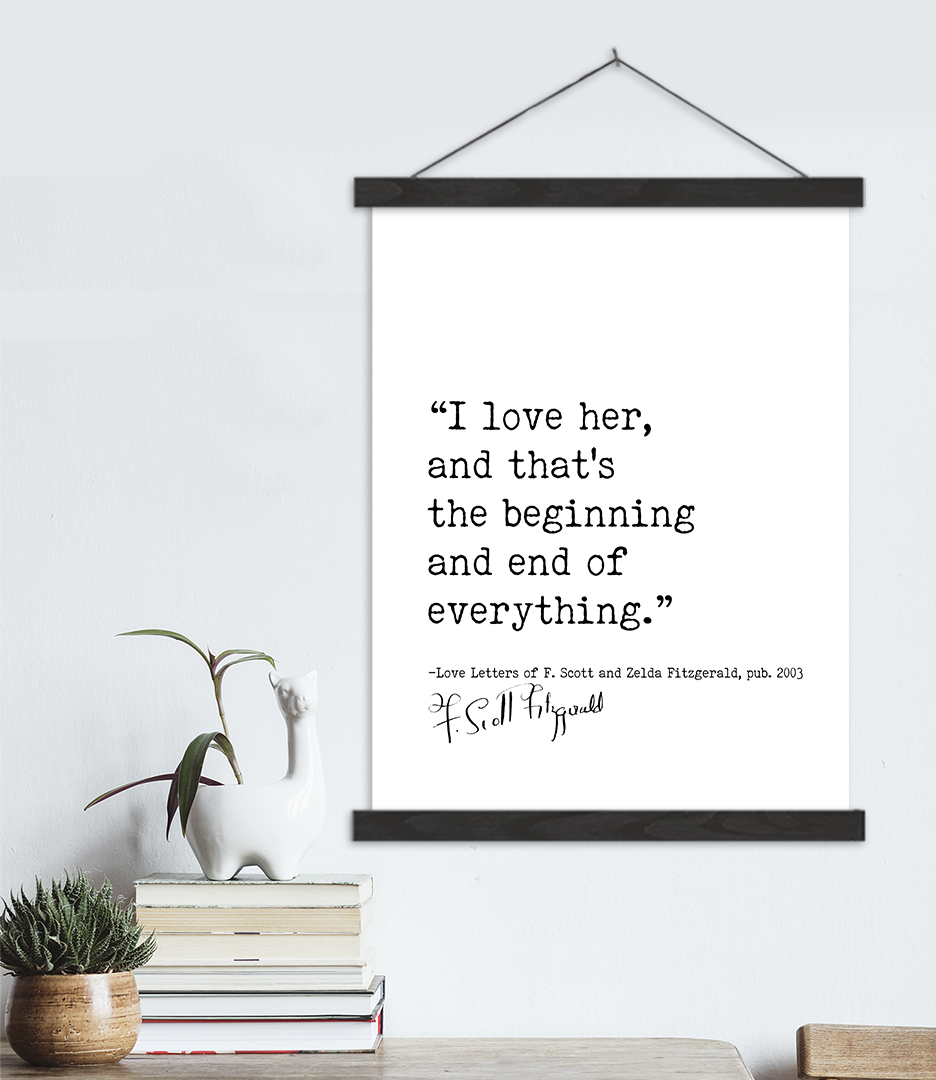 After hearing that the engagement between F. Scott and Zelda dissolved, Isabelle Amorous wrote to F. Scott Fitzgerald trying to comfort her friend. F. Scott responded as follows:
"No personality as strong as Zelda's could go without getting criticisms and as you say she is not above reproach. I've always known that. Any girl who gets stewed in public, who frankly enjoys and tells shocking stories, who smokes constantly and makes the remark that she has "kissed thousands of men and intends to kiss thousands more," cannot be considered beyond reproach even if above it.
But, Isabelle, I fell in love with her courage, her sincerity and her flaming self respect and it's these things I'd believe in even if the whole world indulged in wild suspicions that she wasn't all that she should be.
But of course the real reason, Isabelle, is that I love her and that's the beginning and end of everything. You're still a Catholic but Zelda's the only God I have left now."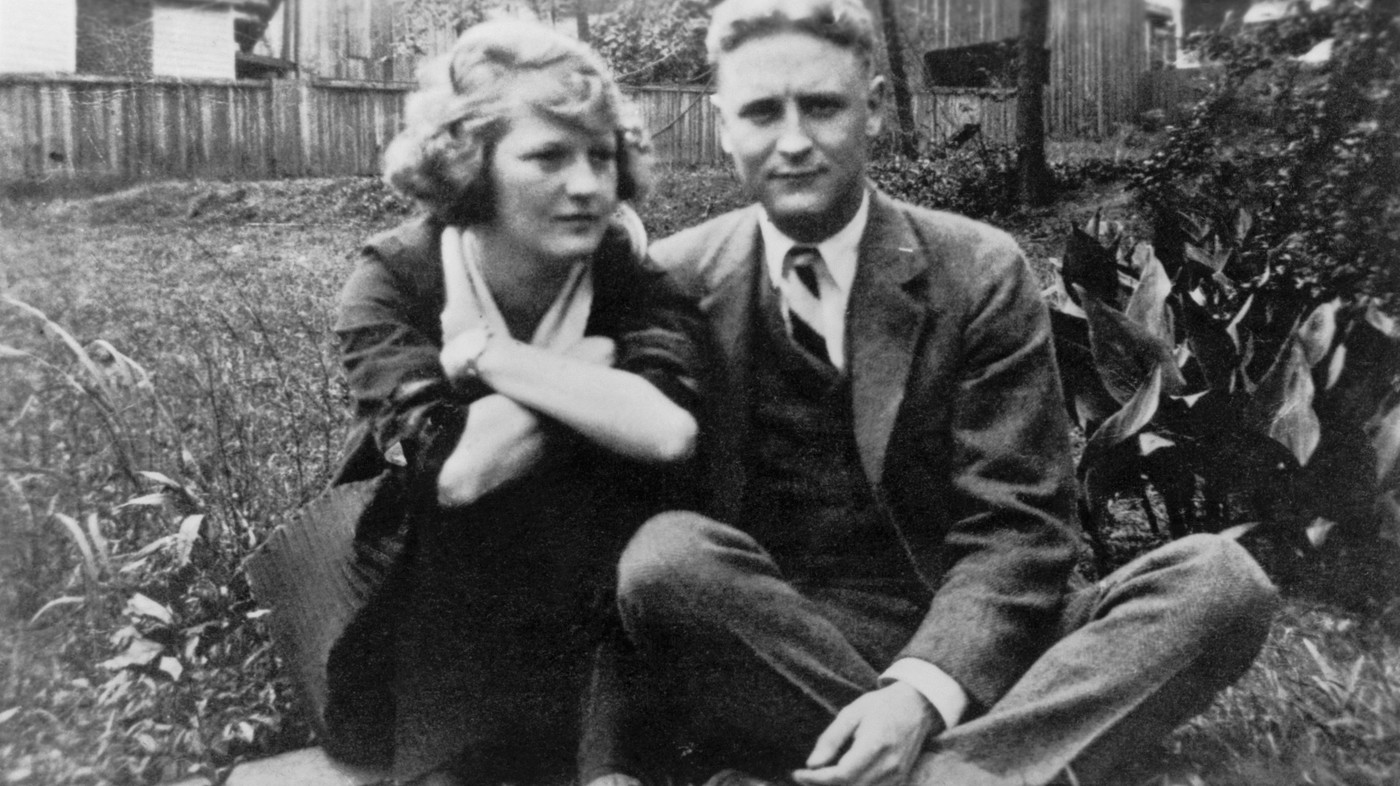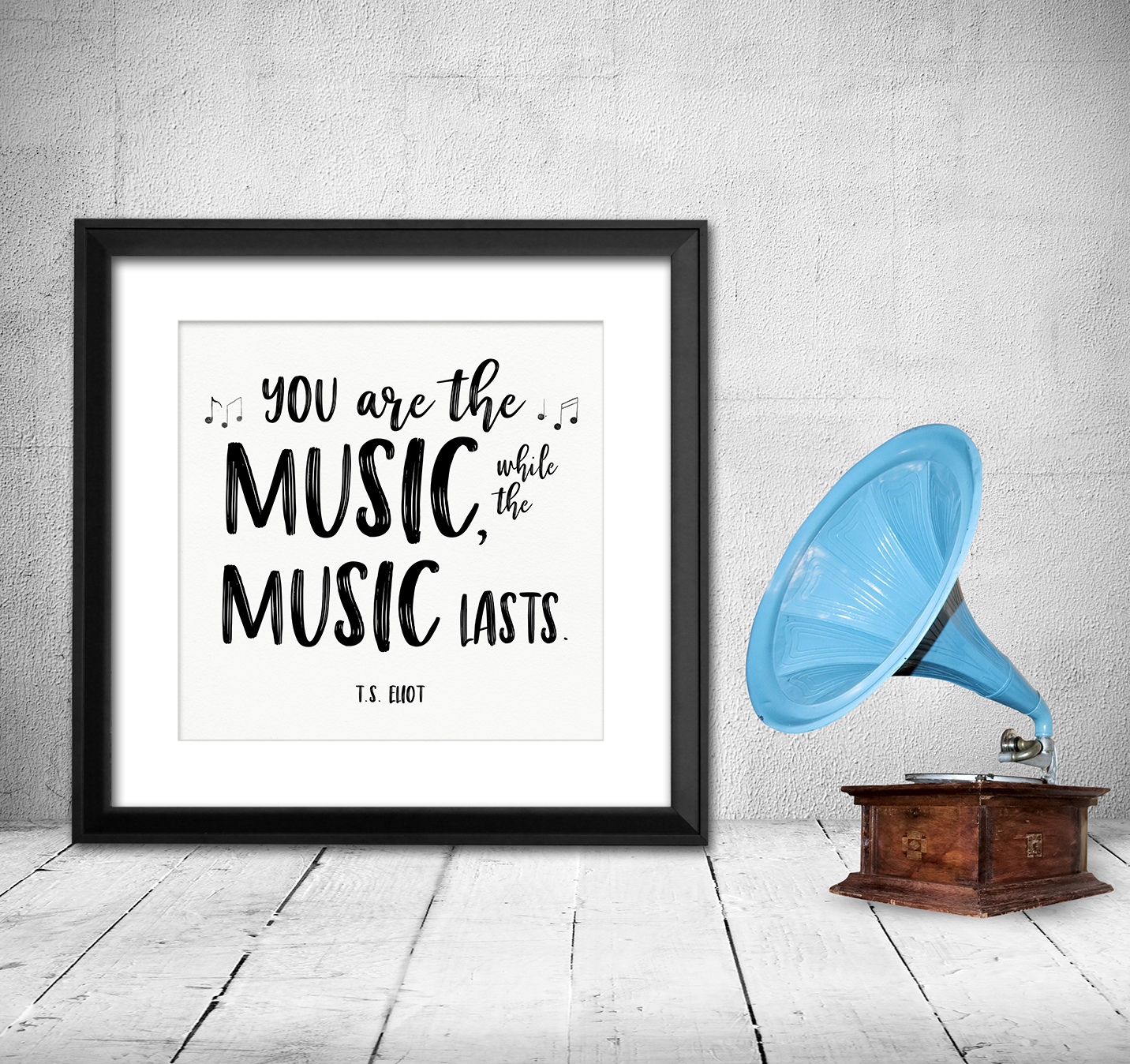 For most of us, there is only the unattended
Moment, the moment in and out of time,
The distraction fit, lost in a shaft of sunlight,
The wild thyme unseen, or the winter lightning
Or the waterfall, or music heard so deeply
That it is not heard at all, but you are the music
While the music lasts.
T.S. Eliot - "The Dry Salvages,"1941 from Four Quartets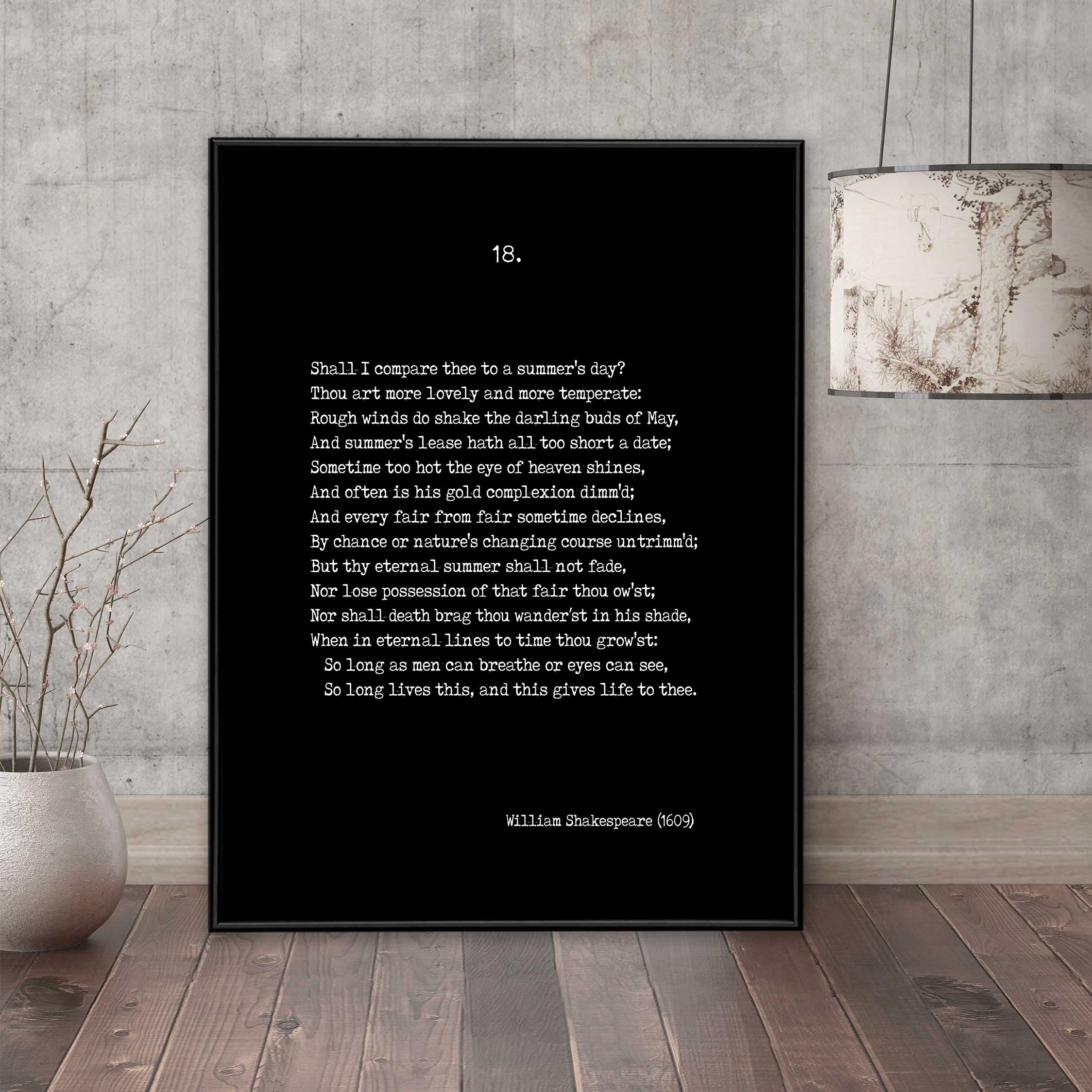 William Shakespeare`s Sonnet 18.
Perhaps one of the most iconic Shakespeare sonnets, Sonnet 18 contains an everlasting beauty and love that survives through poetry. "Thy eternal summer shall not fade" with the written word.