Literary Quotes About Food
Image by Free-Photos from Pixabay
Classic authors strangely have two things in common: a love for writing and a love for cooking. The likes of Virginia Woolf, Roald Dahl, and more have crafted their life`s work by honoring their bread and butter tastes. From fine dining, comfort foods, or illustrious desserts, we have compiled a list of delicious and inspiring foodie quotes that might take you from your favorite book to the kitchen.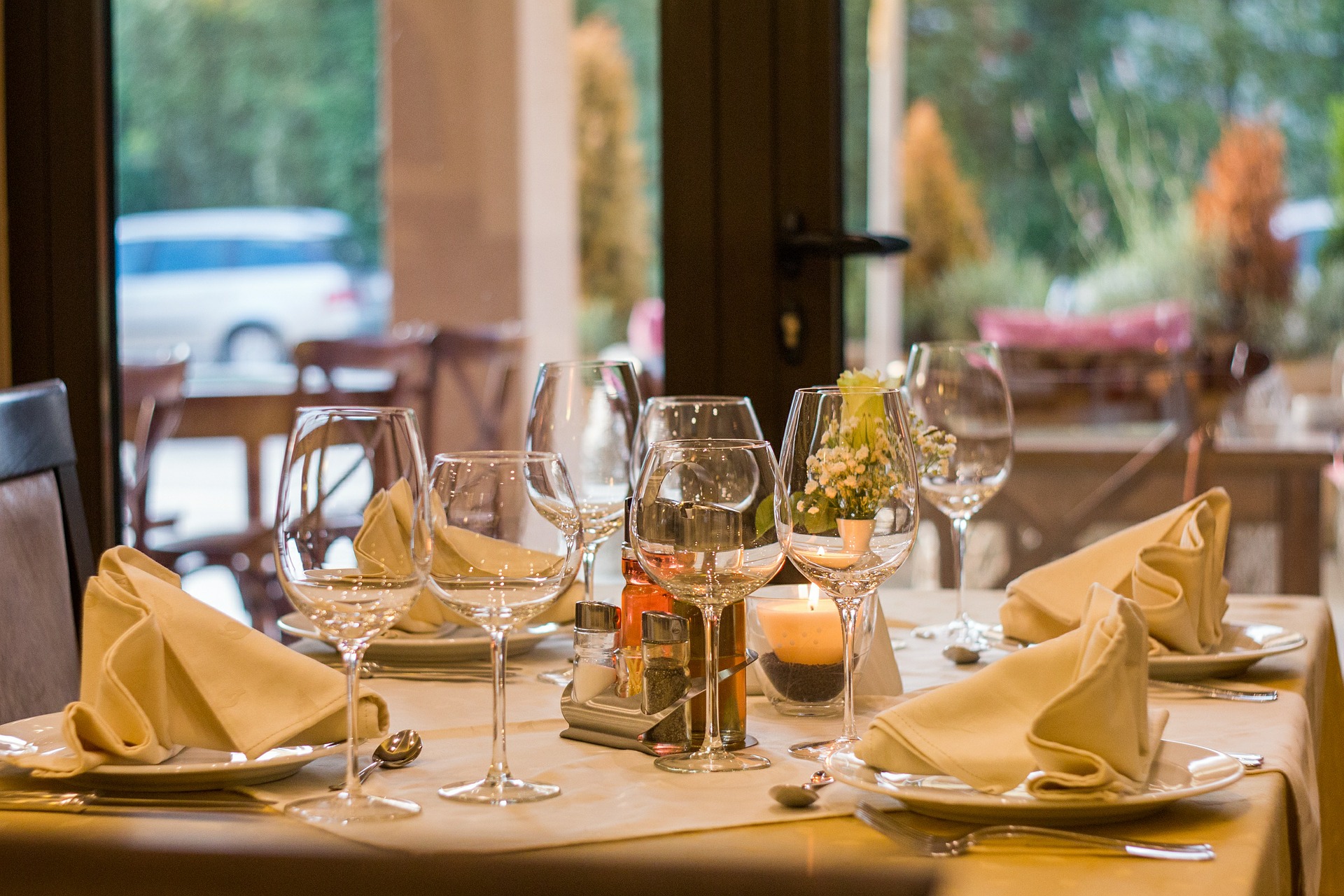 Image by Nenad Maric from Pixabay
"One cannot think well, love well, sleep well, if one has not dined well." - Virginia Woolf, A Room of One`s Own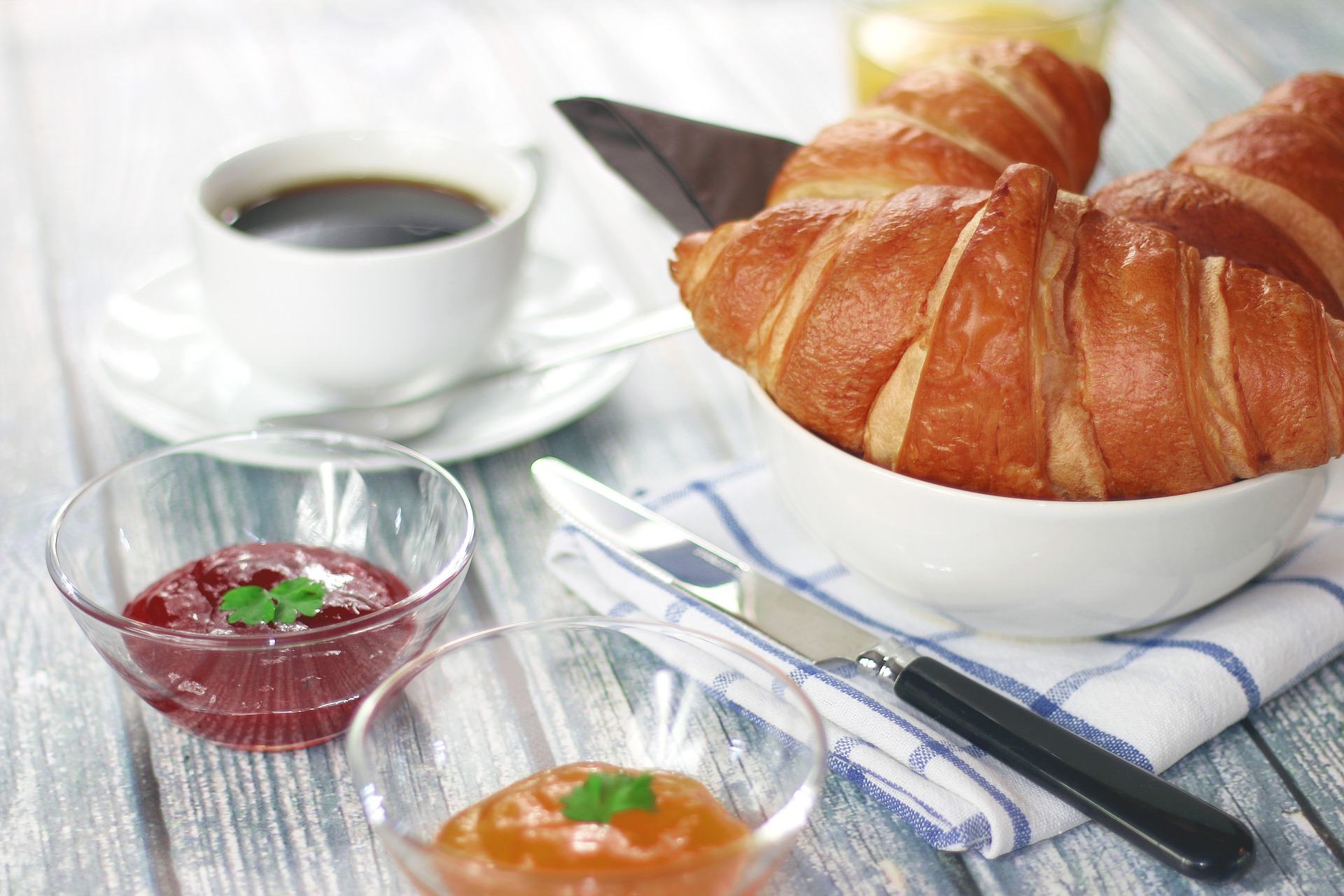 Image by StockSnap from Pixabay
"And when they had finished the fish, Mrs Beaver brought unexpectedly out of the oven a great and gloriously sticky marmalade roll, steaming hot, and at the same time moved the kettle onto the fire, so that when they had finished the marmalade roll the tea was made and ready to be poured out." - CS Lewis, The Lion, the Witch and the Wardrobe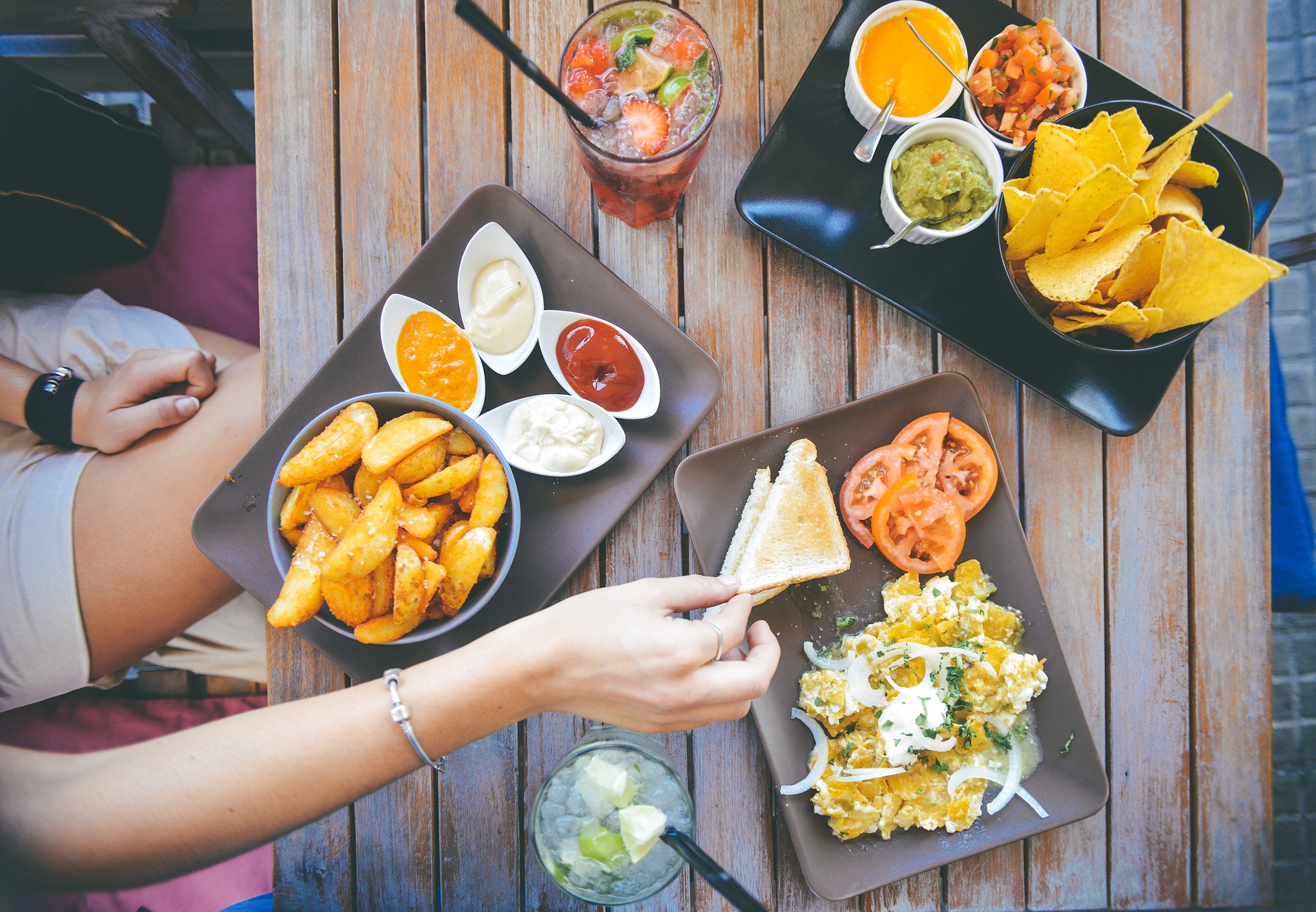 "Ask not what you can do for your country. Ask what's for lunch." - Orson Welles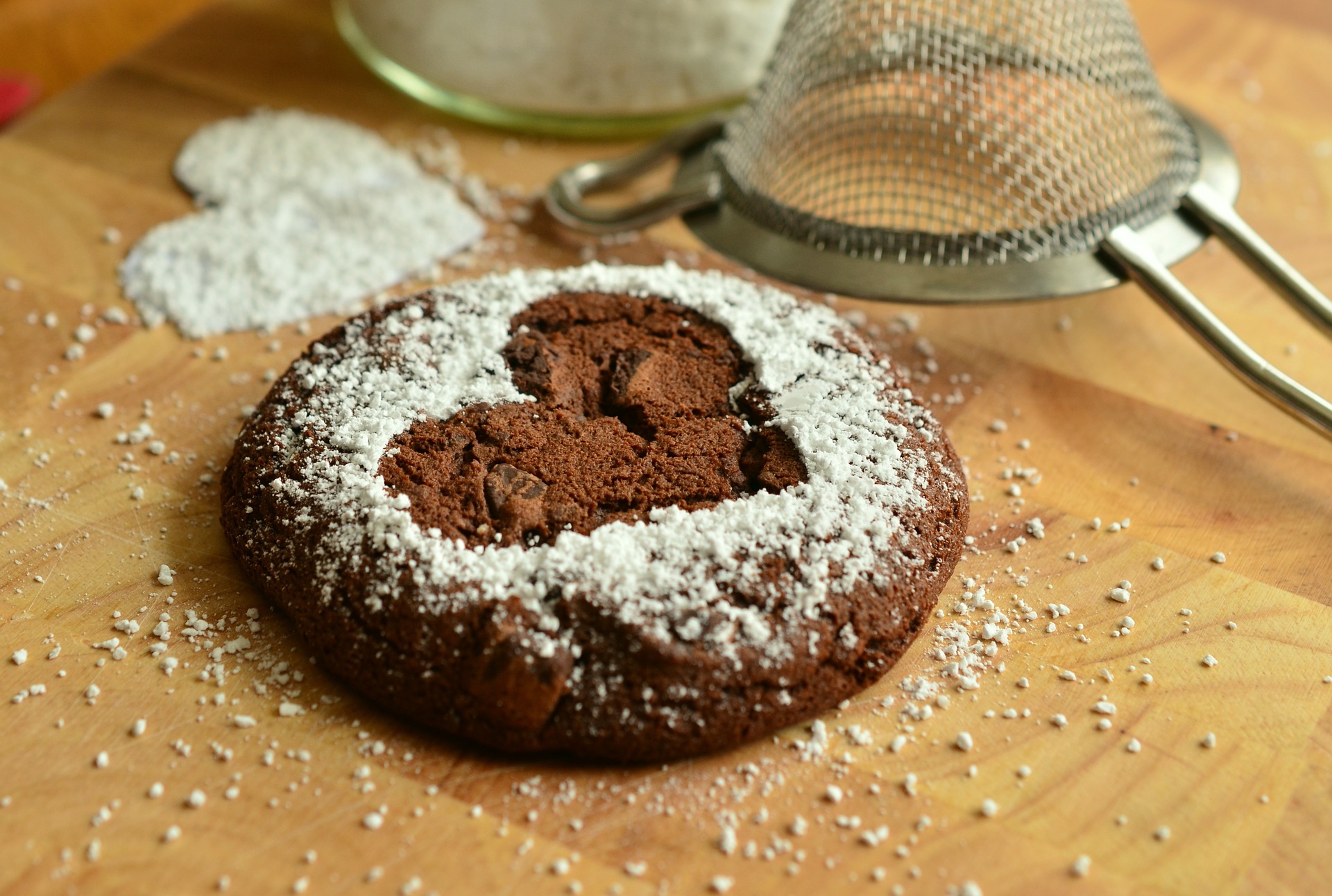 Image by congerdesign from Pixabay
"Have a biscuit, Potter." - J. K. Rowling, Harry Potter and the Order of the Phoenix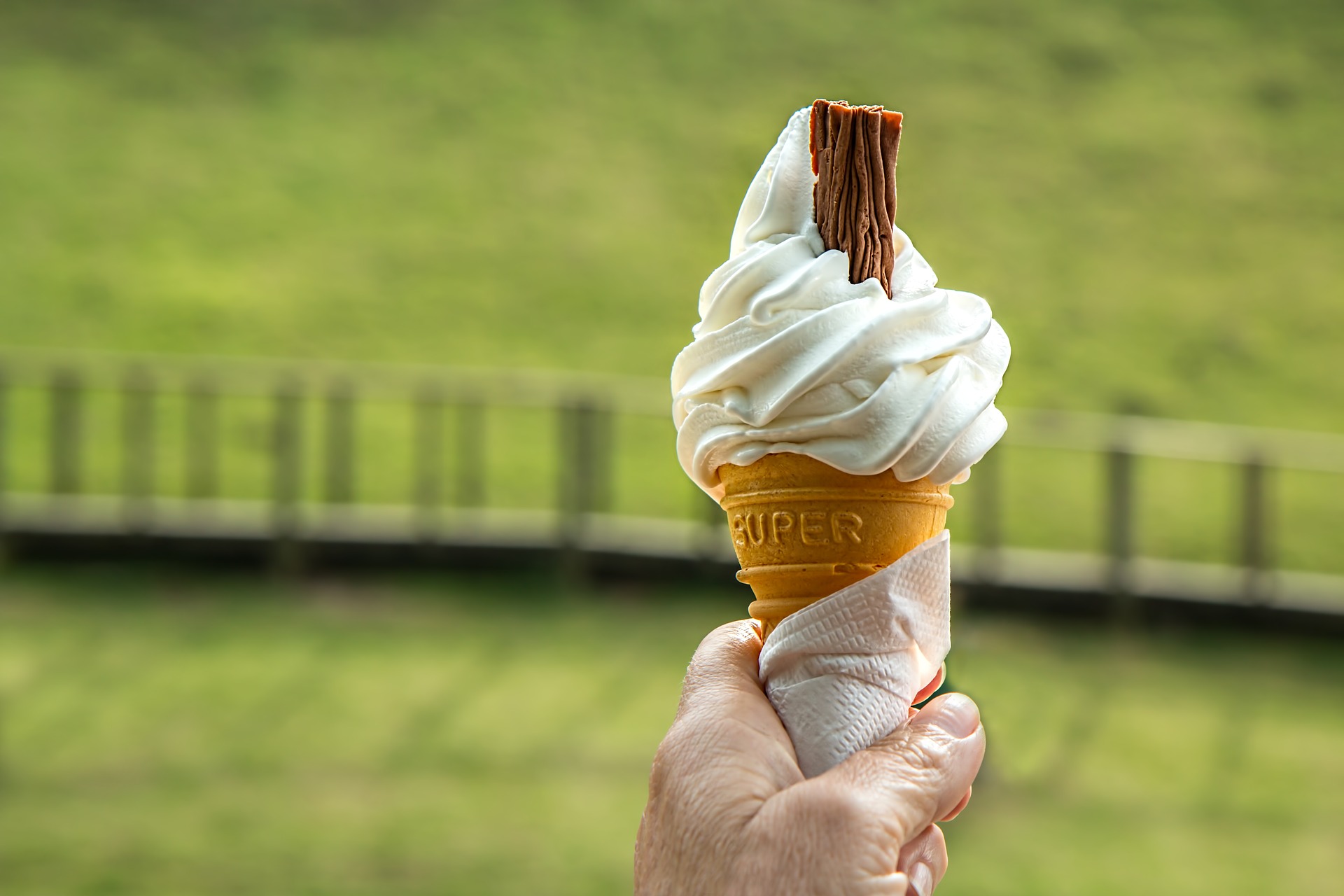 Image by Steve Buissinne from Pixabay
"Eatable marshmallow pillows. Lickable wallpaper for nurseries. Hot ice creams for cold days. Cows that give chocolate milk. Fizzy lifting drinks. Square sweets that look round." - Roald Dahl, Charlie and the Chocolate Factory
Image by Free-Photos from Pixabay
"Daisy and Tom were sitting opposite each other at the kitchen table with a plate of cold fried chicken between them and two bottles of ale. He was talking intently across the table at her and in his earnestness his hand had fallen upon and covered her own. Once in a while she looked up and nodded at him in agreement." - F. Scott Fitzgerald, The Great Gatsby
What`s your favorite literary recipe or reference? Leave a comment down below!