Inspirational Art Gifts For College Students
College can be rough. Make it a little more bearable by letting your loved ones know you support their educational endeavors. Art has the power to inspire, motivate, and educate. From students fresh out of high school to more seasoned learners, savvy students know the value of an artful gift. Here at Echo-Lit, we have compiled a list of our products that will certainly impress a giftee this holiday season.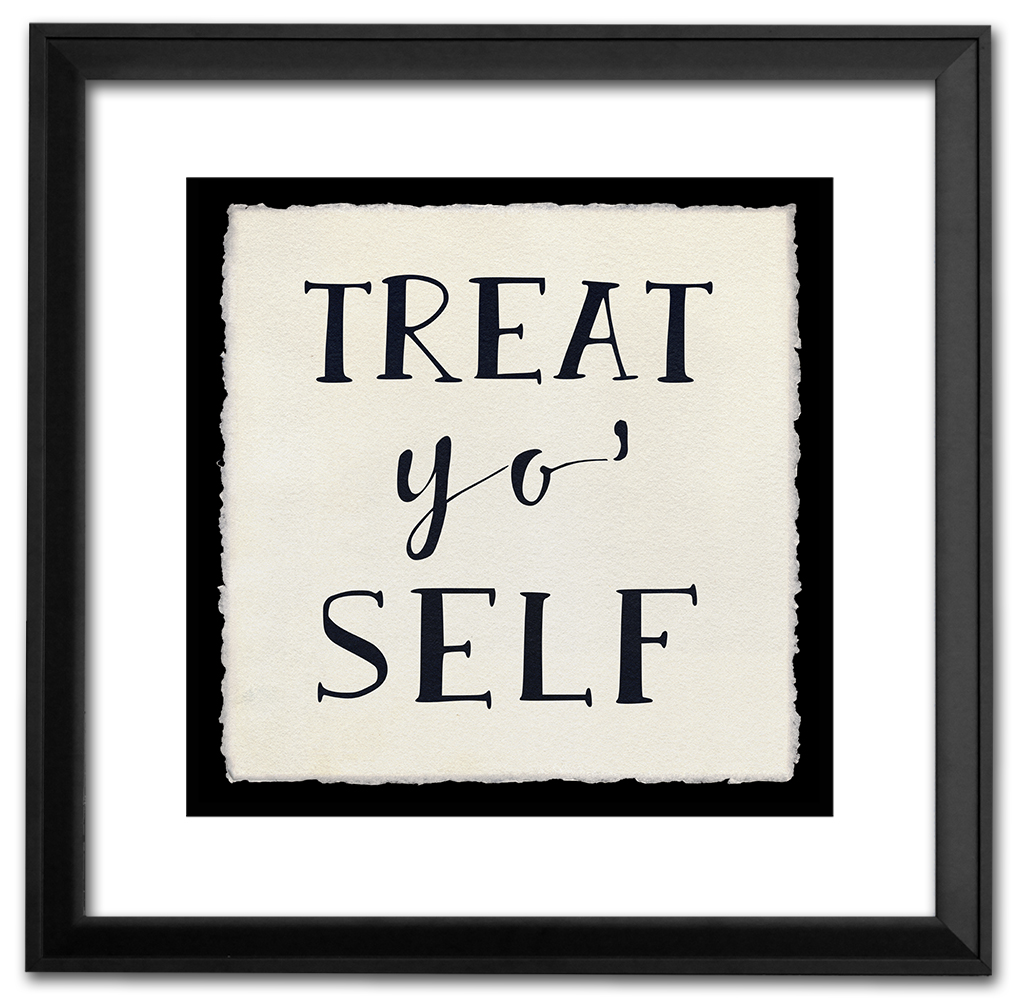 The holidays are the time to remind your loved ones about self care and self love. Our Treat Yo` Self Dorm Quote Print would be a great way to remind the college student in your life to indulge every now and then. The minimalist print and sleek black frame would look fabulous in a dorm room, apartment, or bedroom at home.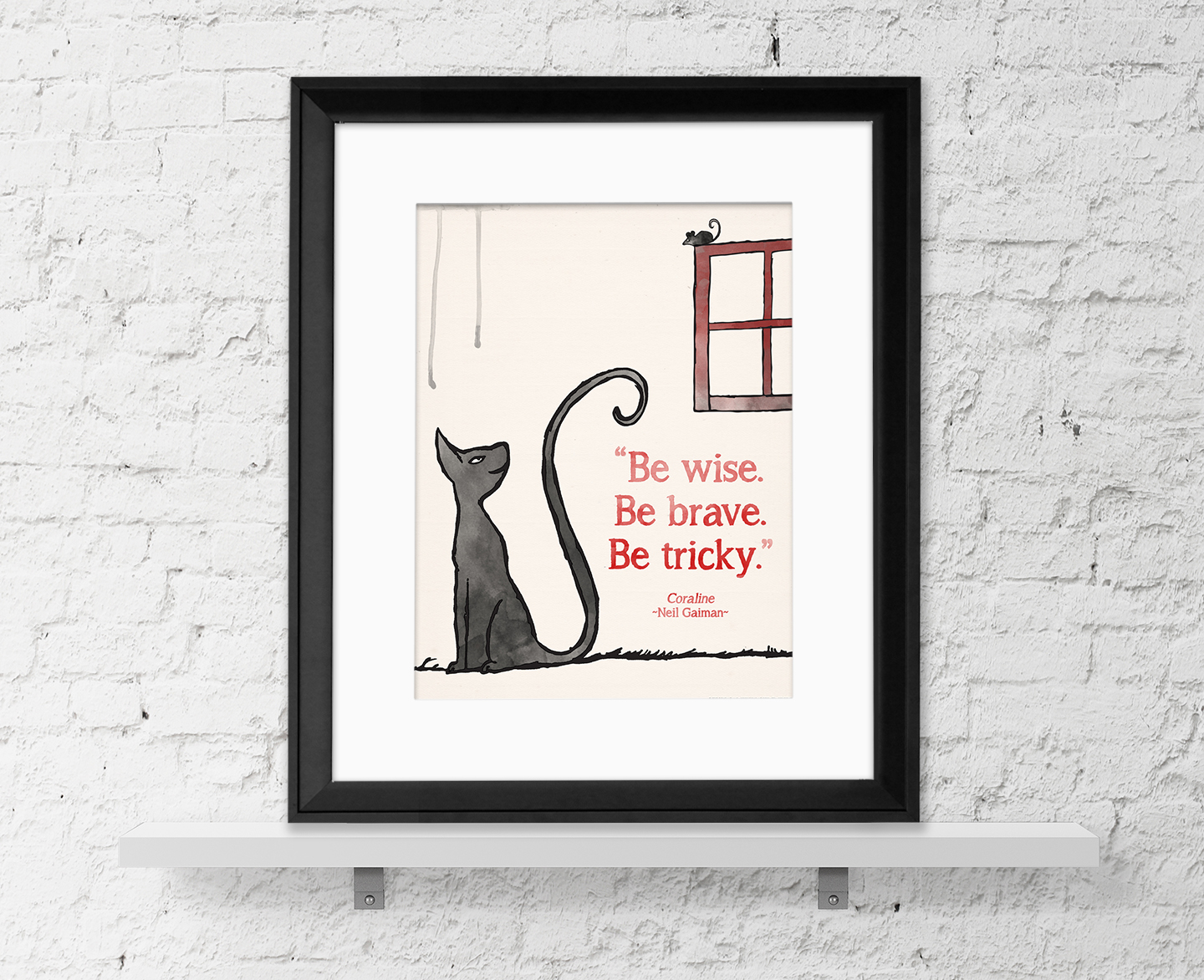 "Be Wise. Be Brave. Be Tricky"- This inspiring quote comes from the fictional childrens classic Coraline by Neil Gaiman. Our beautiful design includes The Black Cat in a watercolor style that's simple enough to match any room and still eye catching. Attending university can be scary, but with this poster you can remind your college student how brave they are.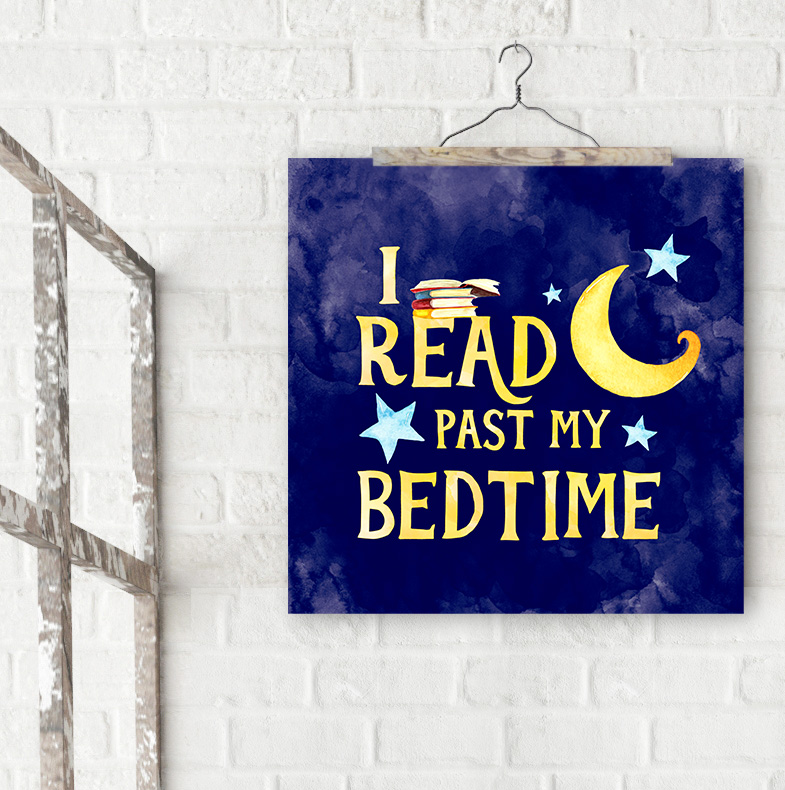 Whether studying for an upcoming exam or perusing through their favorite novel, many a college student will find themselves reading past their bedtime on more than one occasion. Sometimes all the studying and homework leaves little time for reading, so bookish students utilize their time late at night. Our I Read Past My Bedtime Quote Print would be perfect for an English major or bibliophile at university.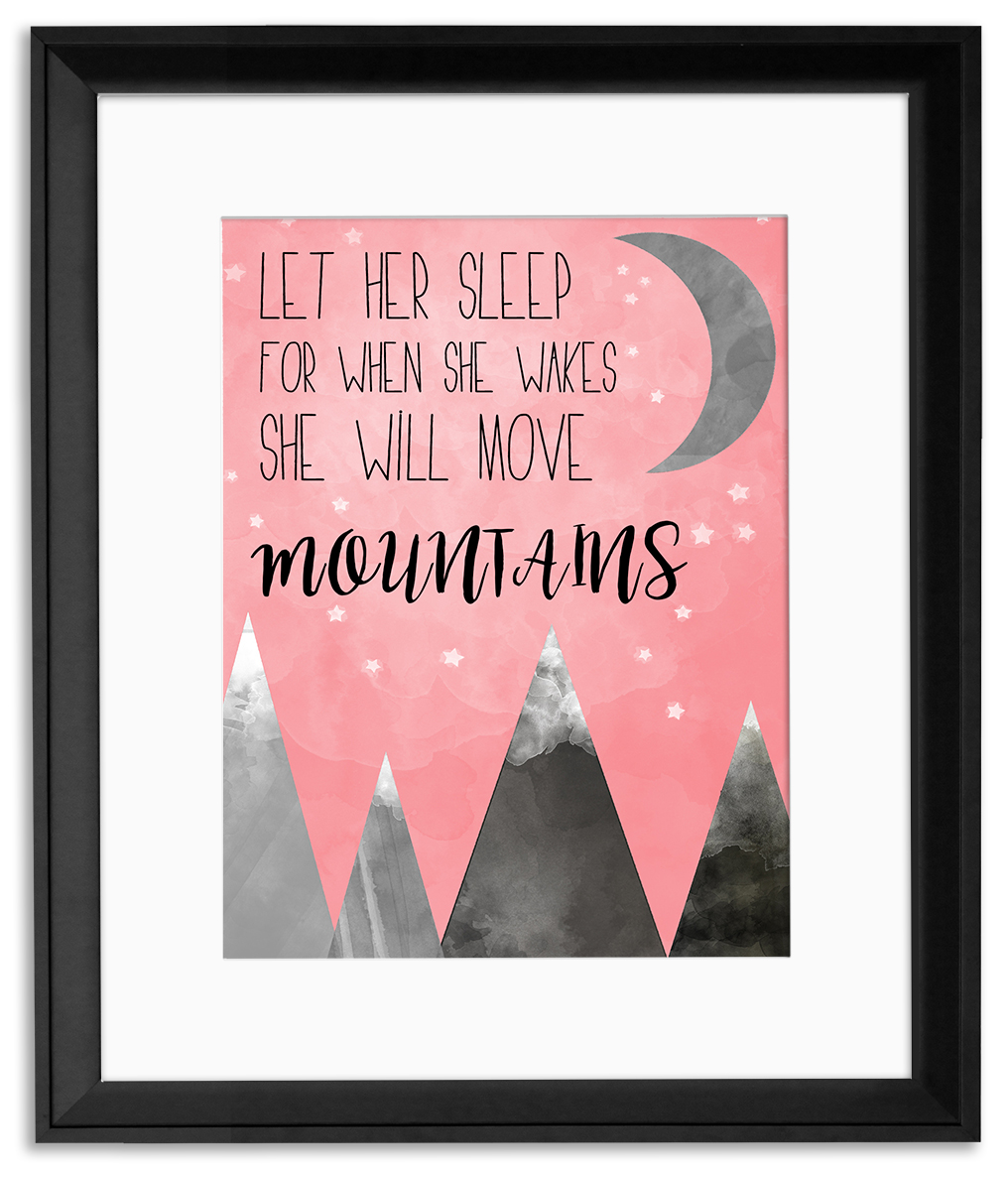 It can be difficult to keep a sleep schedule in college. This Let Her Sleep Quote Print is perfect for hanging above the bed for a sleep-in kind of morning or late night. Colorful, poignant, and in a watercolor style, the mountains and moon will provide a lovely slumber for studious college students this Christmas.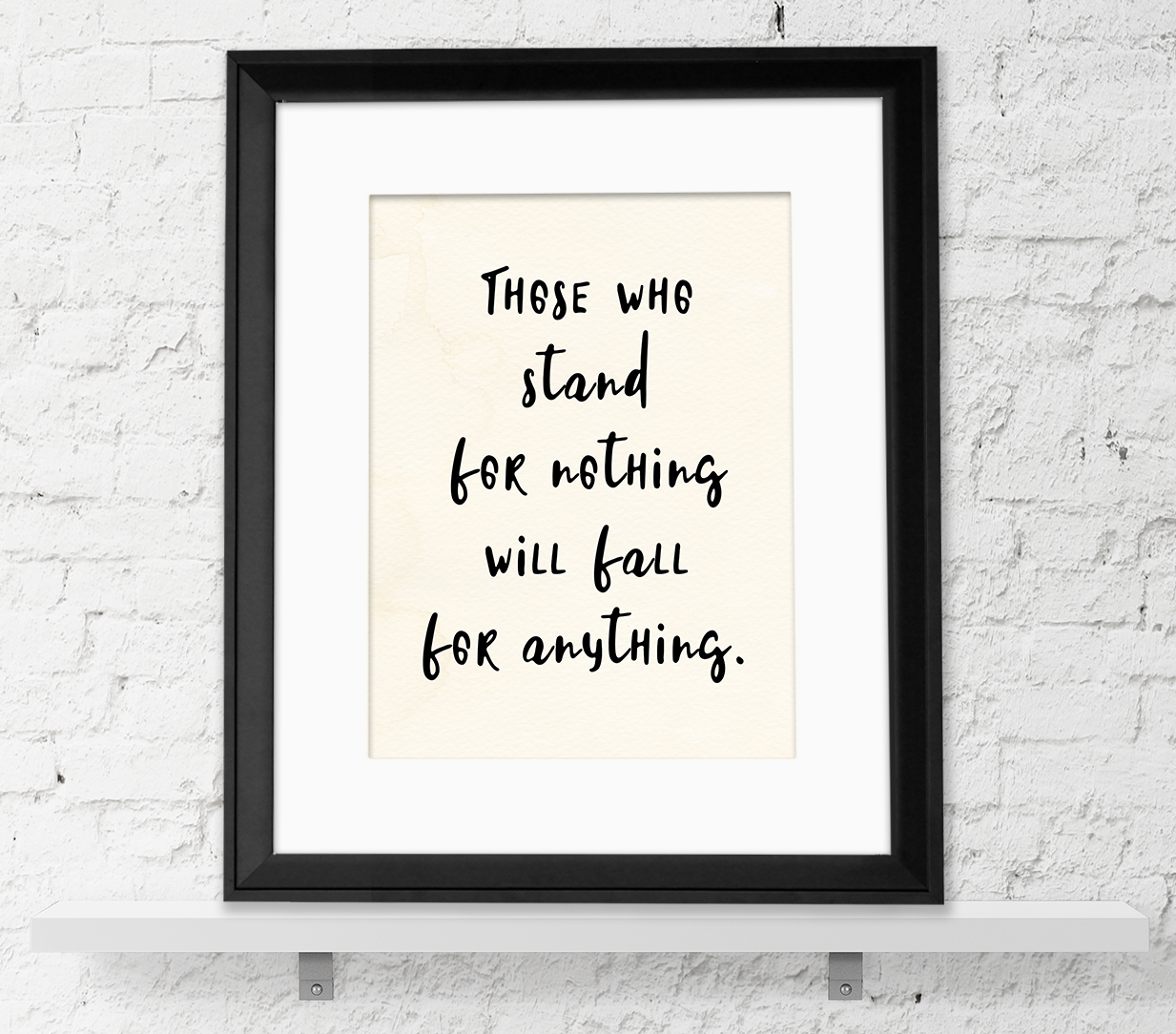 The Those Who Stand For Nothing Will Fall For Anything Quote Print is perfect for a university student on their way to do big things. The holidays are meant to inspire, comfort, and gather your loved ones for a recharge before the new year. Classic and meaningful, our minimalist design adds a modern touch to any dorm room, apartment, or living space.