Great American Literature for the 4th of July
The Fourth of July is almost here! That means it`s time to buckle down and reflect on the wealth of American Literature created over the past 243 years. From Hawthorne to Fitzgerald to Angelou, the past centuries of American Literature have bread world renowned authors and classics. As a diverse country, the United States offers a wide variety of perspectives, styles, and narratives. Not to say that American Literature has been the pinnacle of equality, but today we have access to many of the voices that were once shunned, hidden, or ignored. Below I have listed some of the classics but make sure to take some time this month to explore authors of indigenous, minority, or female backgrounds.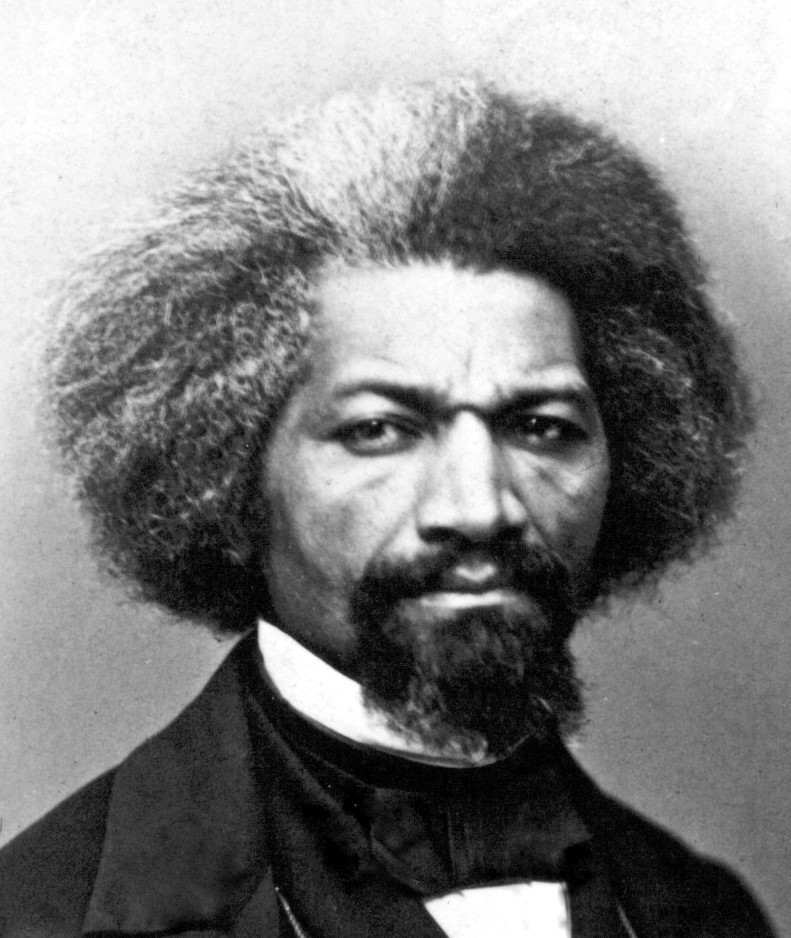 Narrative of the Life of Frederick Douglass by Frederick Douglass (1845)
The Narrative of the Life of Frederick Douglass is a classic narrative depicting the horrors of slavery and the move to freedom from the perspective of escaped slave and businessman Frederick Douglass. A masterpiece within the slave narrative genre, this autobiography is an important historical marker in the dark side of American History. Douglass`s experiences added greater depth and urgency surrounding the injustice of American slavery.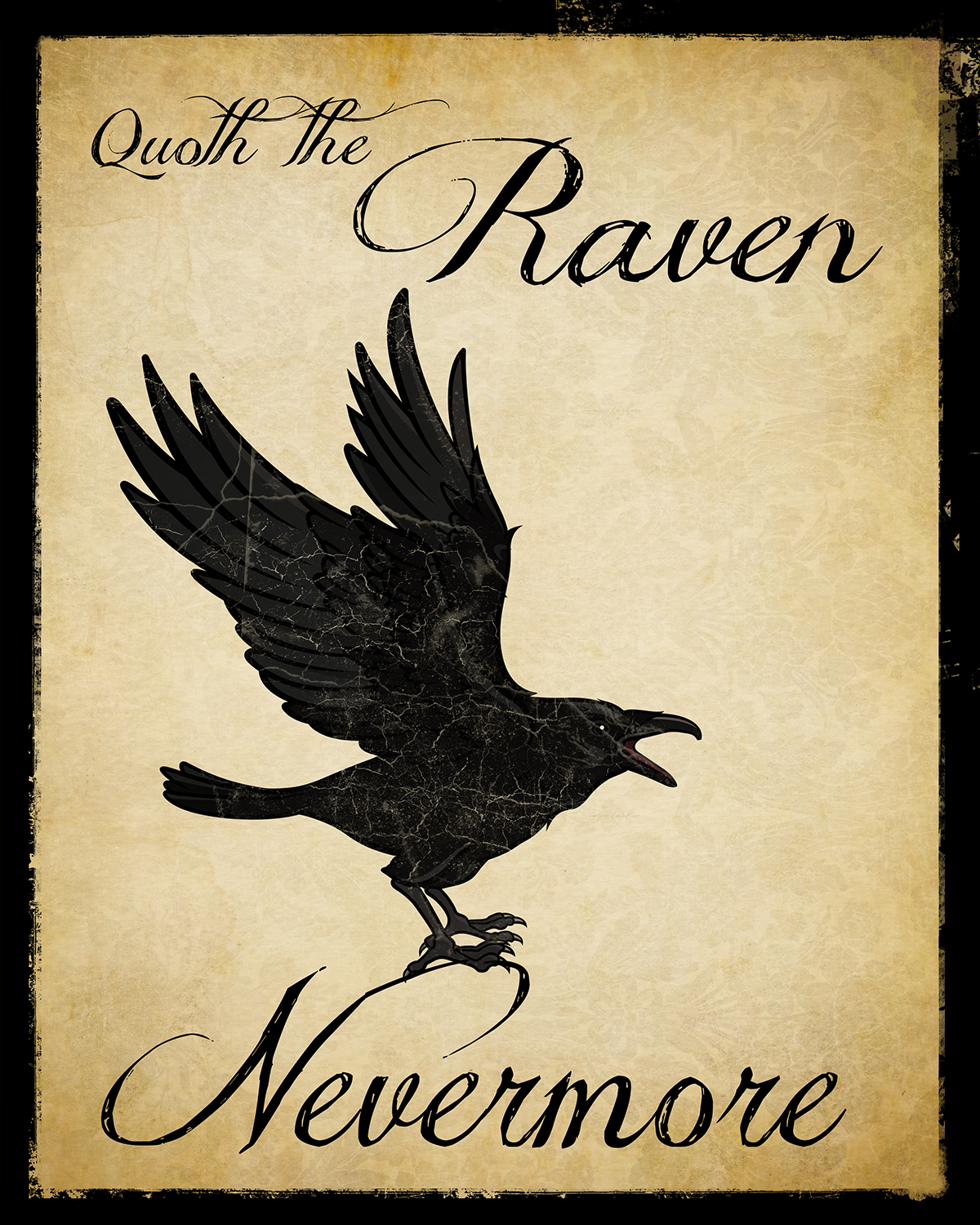 The Raven by Edgar Allan Poe (1845)
Edgar Allan Poe`s "The Raven" was a massive hit at a time when Poe struggled to get by as a writer. This creepy poem captured the minds and thoughts of many who read it in the newspaper and other publications. Poe died soon after its publication, so his fame was short lived, but "The Raven" insured his legacy to come in American Literature.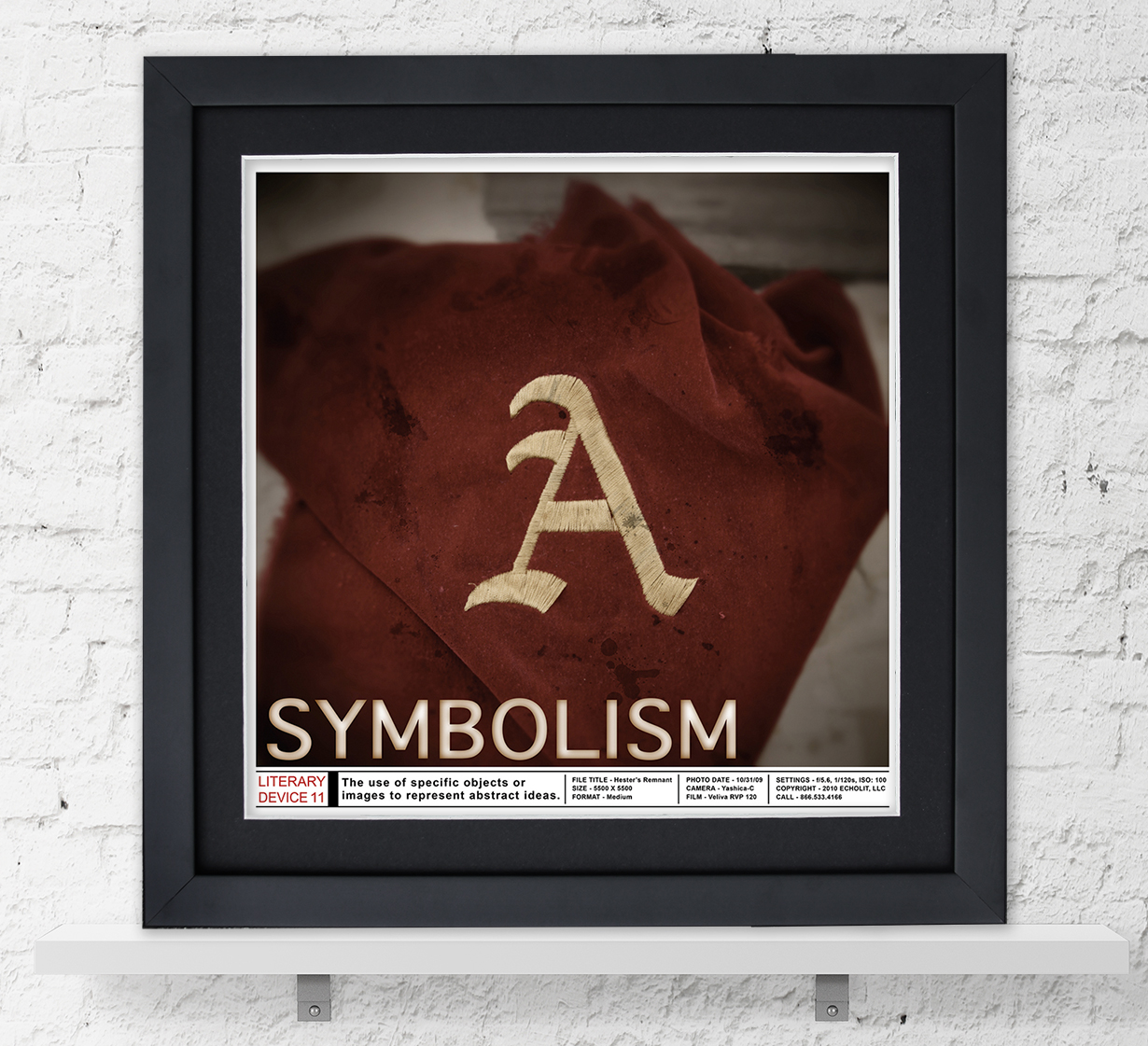 The Scarlet Letter by Nathaniel Hawthorne (1850)
A picture of puritanical life at the time, Nathaniel Hawthorne`s The Scarlet Letter tells the story of a woman ostracized by her small American colony. One of the earliest mass-produced pieces of literature in the United States, this novel became an instant hit among Americans. Pondering strong themes such as guilt, morality, and legalism, The Scarlet Letter is a classic that will last through the ages.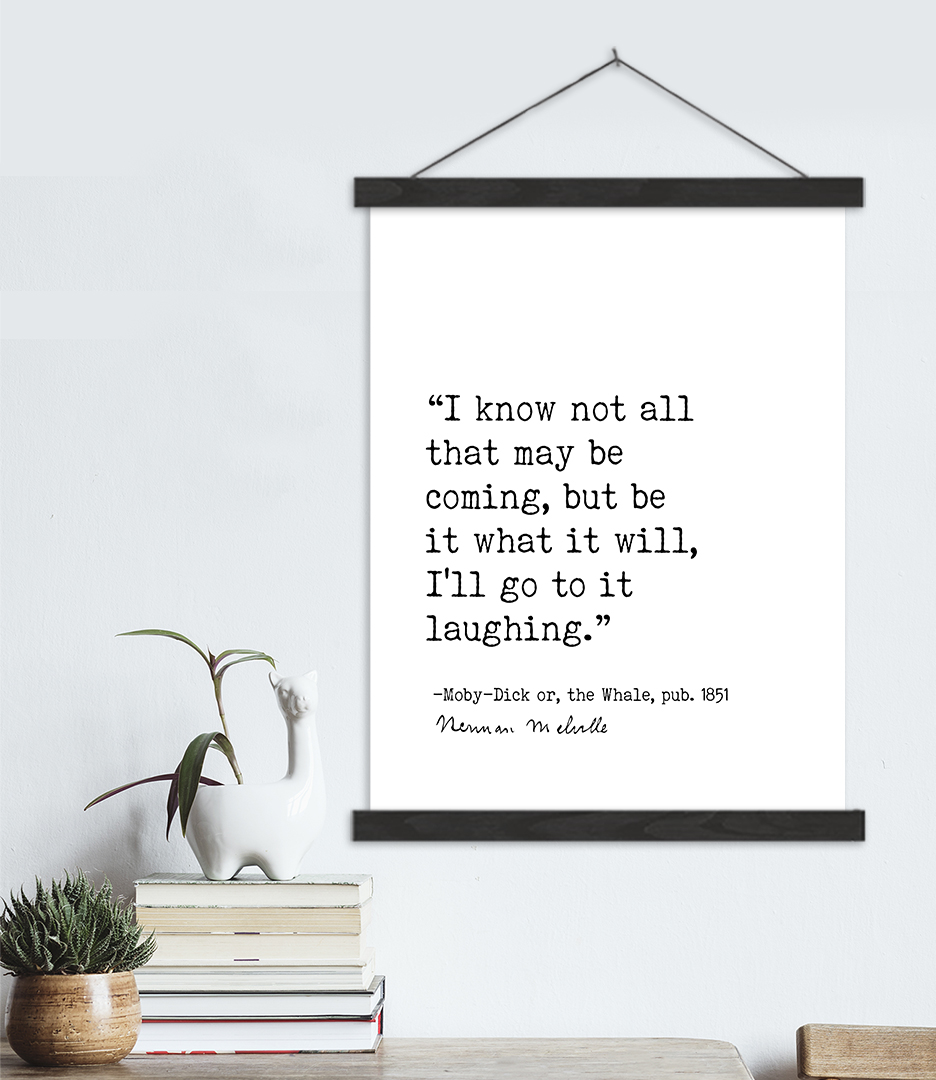 Moby Dick by Herman Melville (1851)
A namesake title, Moby Dick elicits images of old sailors, rough seas, and a giant whale. A tale of obsession and revenge, Moby Dick`s literary form, symbolism, and thematic elements harken back to a variety of literary style such as Shakespearean prose and Biblical text. Although Melville`s nautical tale did not receive initial praise, it gained momentum after the author`s death.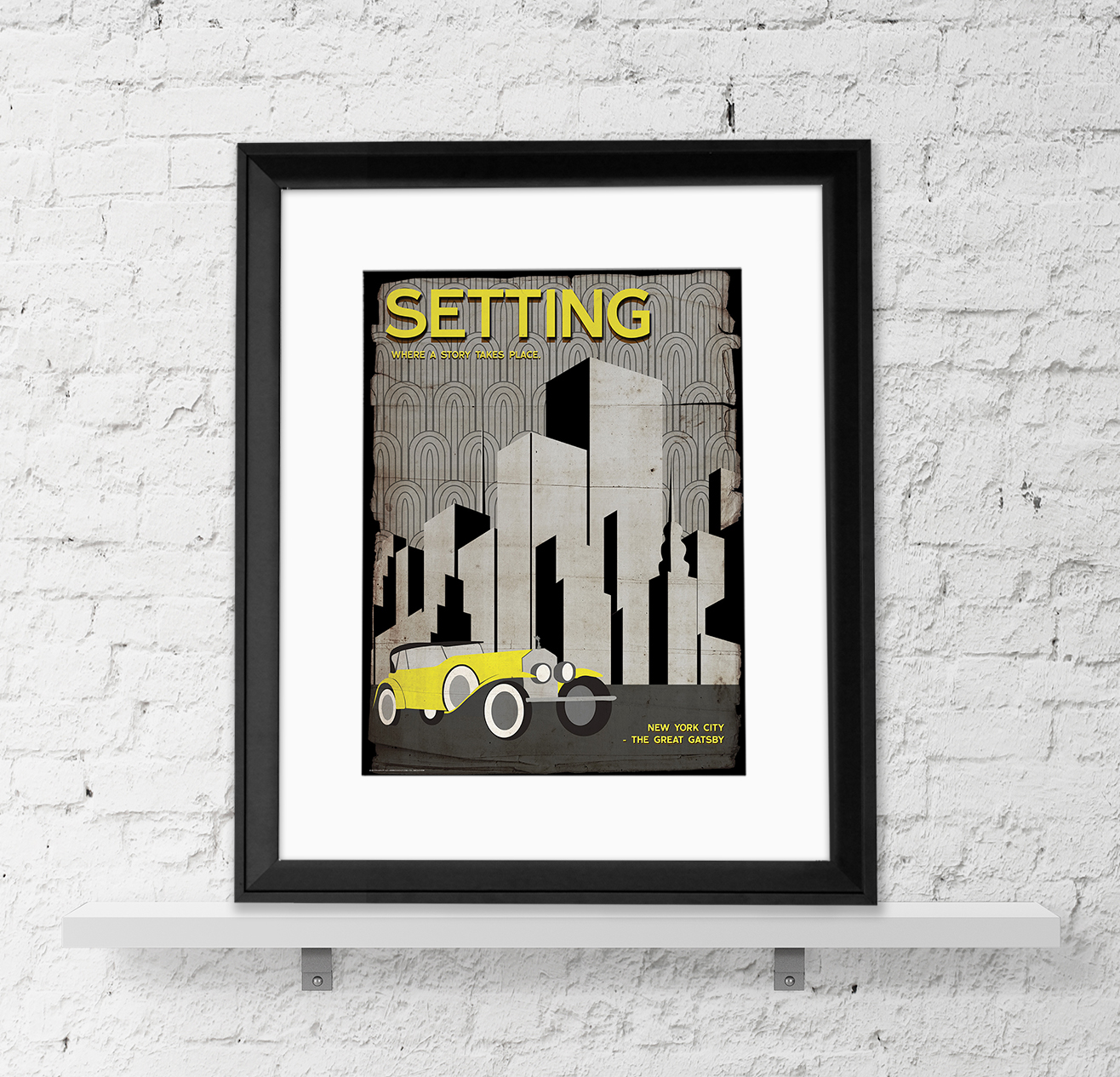 The Great Gatsby by F. Scott Fitzgerald (1925)
F. Scott Fitzgerald captures the fragile American dream in his 1925 classic The Great Gatsby. Following Nick Carraway as he experiences the rise and fall of the flapper era, this novel simultaneously charms and disenchants American values, practices, and wealth. Although the novel did not receive success initially, posthumously, Fitzgerald`s greatest work became a staple during WWII.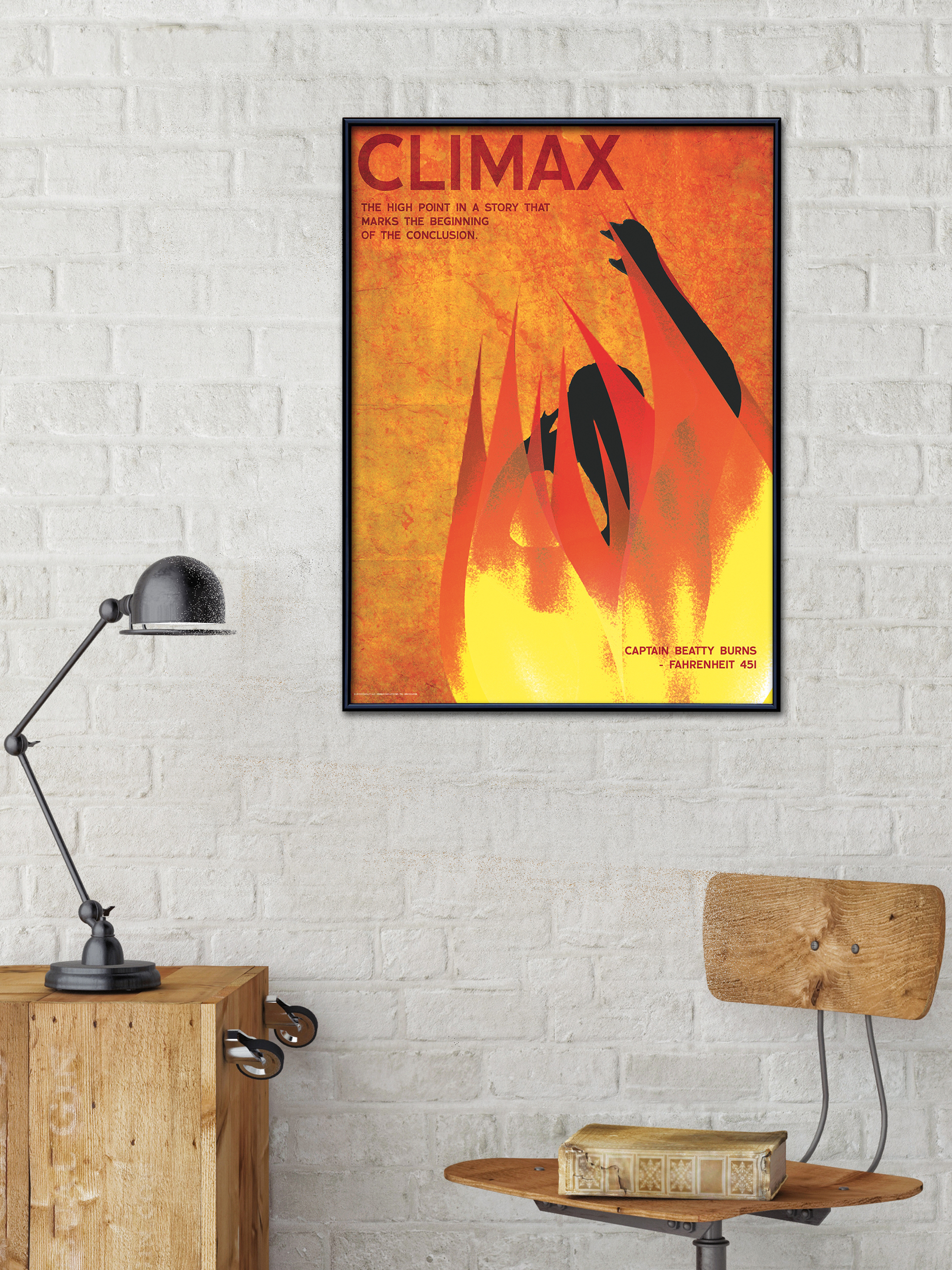 Fahrenheit 451 by Ray Bradbury (1953)
Ray Bradbury`s 1953 classic novel of youth and rebellion, Fahrenheit 451 covers a wealth of issues from book burning to the effects of media on reading within a dystopian future. Written during the McCarthy era, when book burning practices came to the forefront, Bradbury wanted to make a statement on letting go of the fear that plagued this era.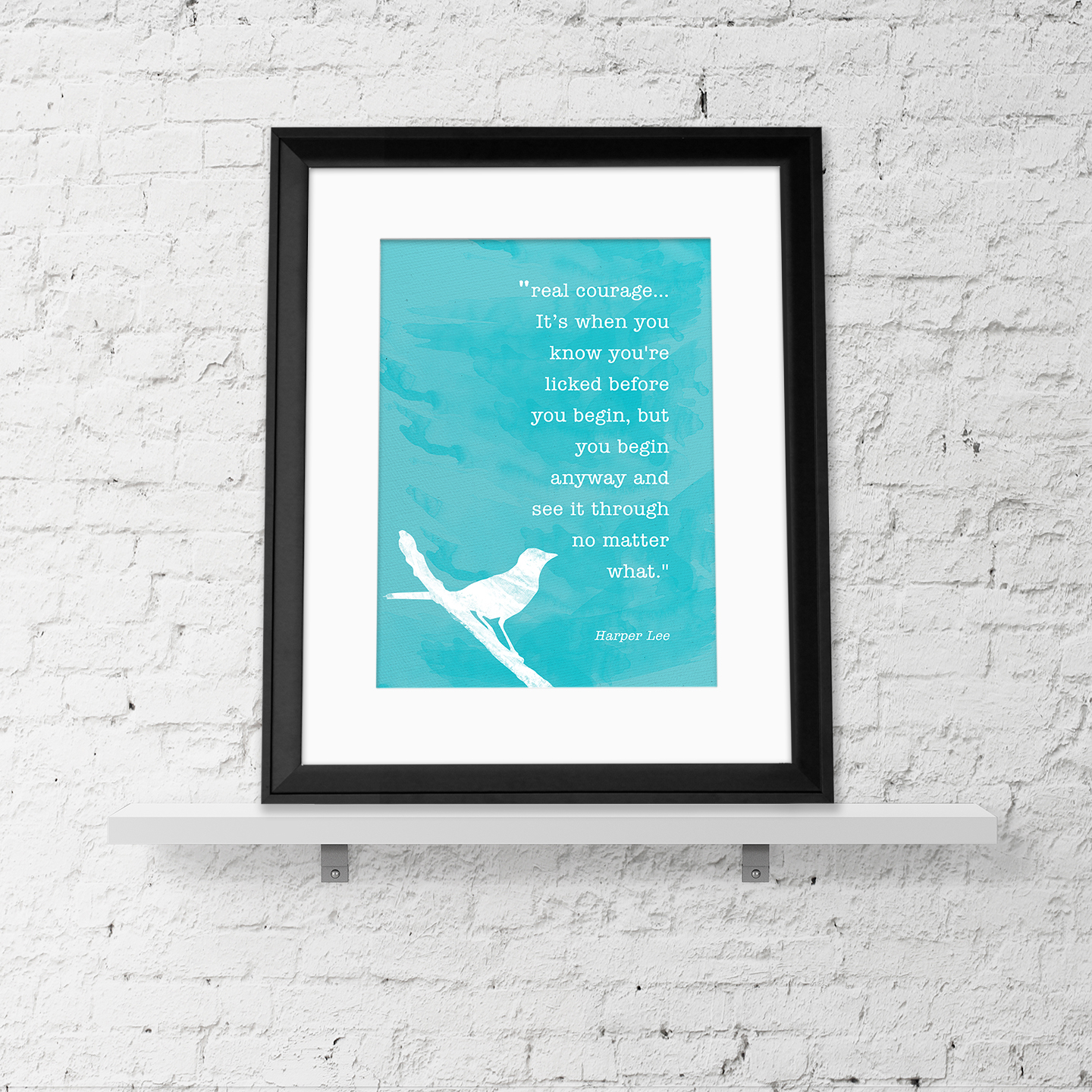 To Kill a Mockingbird by Harper Lee (1960)
One of the most widely taught pieces of American Literature, Harper Lee's To Kill a Mockingbird resonates today in its form and narrative. This novel follows the story of a young girl retelling her youth in a hot southern town as issues such as racial inequality and deep southern attitudes arise. A must read for middle to high schoolers, To Kill a Mockingbird continues to be an American favorite.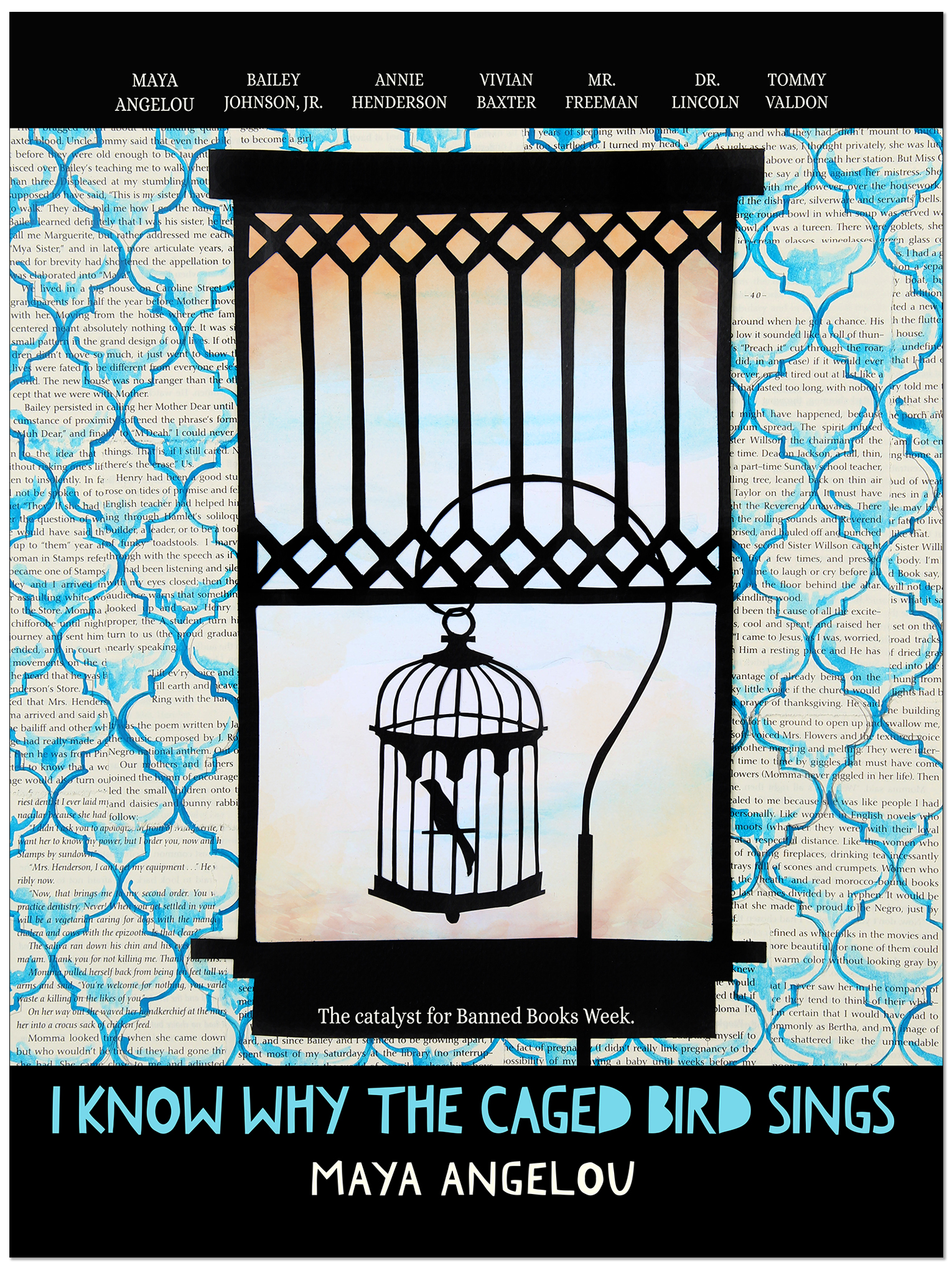 I Know Why the Caged Bird Sings by Maya Angelou (1969)
A beautiful narrative of Dr. Maya Angelou`s life growing up in the deep south, this coming of age narrative shows the resilience and strength that Angelou develops in the midst of racism and trauma. Dr. Angelou`s natural talent for literacy and love for prose helped her form resistance to prejudice and a solid identity as a Black woman in America. A civil rights activist, author, journalist, artist, and more, this is a must read for capturing the full scope of American life.