A teacher is a special person, one who dedicates their lives to educating, uplifting, and learning. You or your children have probably come across wonderful and impactful educators at school, the library, or home. This holiday season, take the time to show gratitude to these awesome educators. Whether you cater to their bookish interests or practical endeavors, the teacher in your life will surely appreciate such gifts. Here at Echo-Lit, we have compiled a list of items that will spark positivity, foster creativity, or nurture the holiday spirit this season.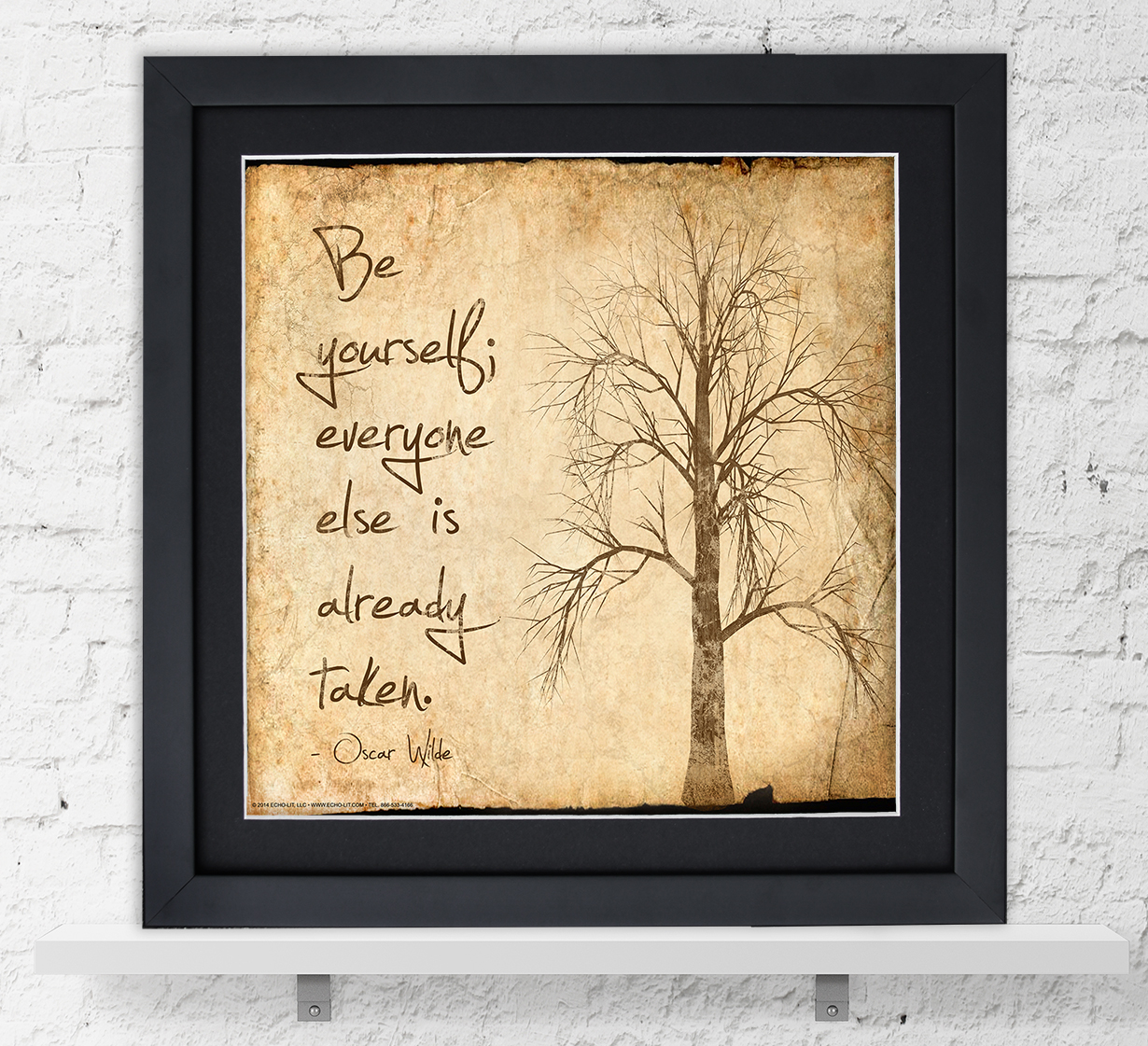 One of our best selling posters, our Be Yourself Quote Print would be a simple yet impressive choice for a gift this holiday season. Poignant and powerful, this Oscar Wilde quote is perfect for any classroom, home, or library. Bibliophiles, teachers, librarians, and positivity aficionados will certainly connect. The framed version has a classy look perfect as modern wall decor or office art.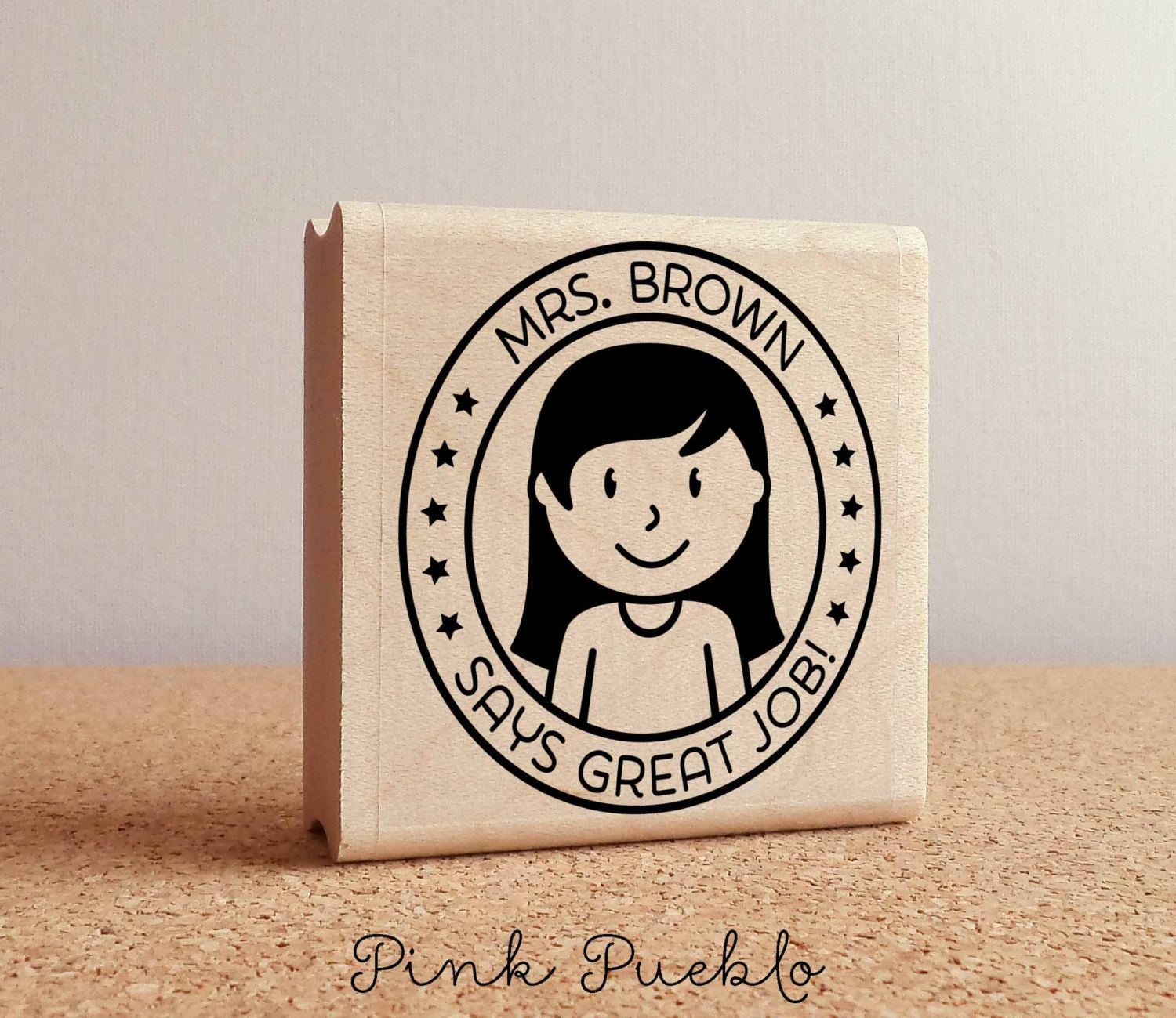 Pink Pueblo on Etsy offers Personalized Teacher Rubber Stamps that would be perfect for any stamp savvy teacher. The customization, adorable artwork, and high quality make stamps more fun and spice up the cookie cutter styles your teachers probably already have. I remember getting a cute stamp on my paper as a kid and loving it! I`m sure teachers enjoy the experience just as much and love to add new stamps to their collection. They offer both a male and female version with customizable art.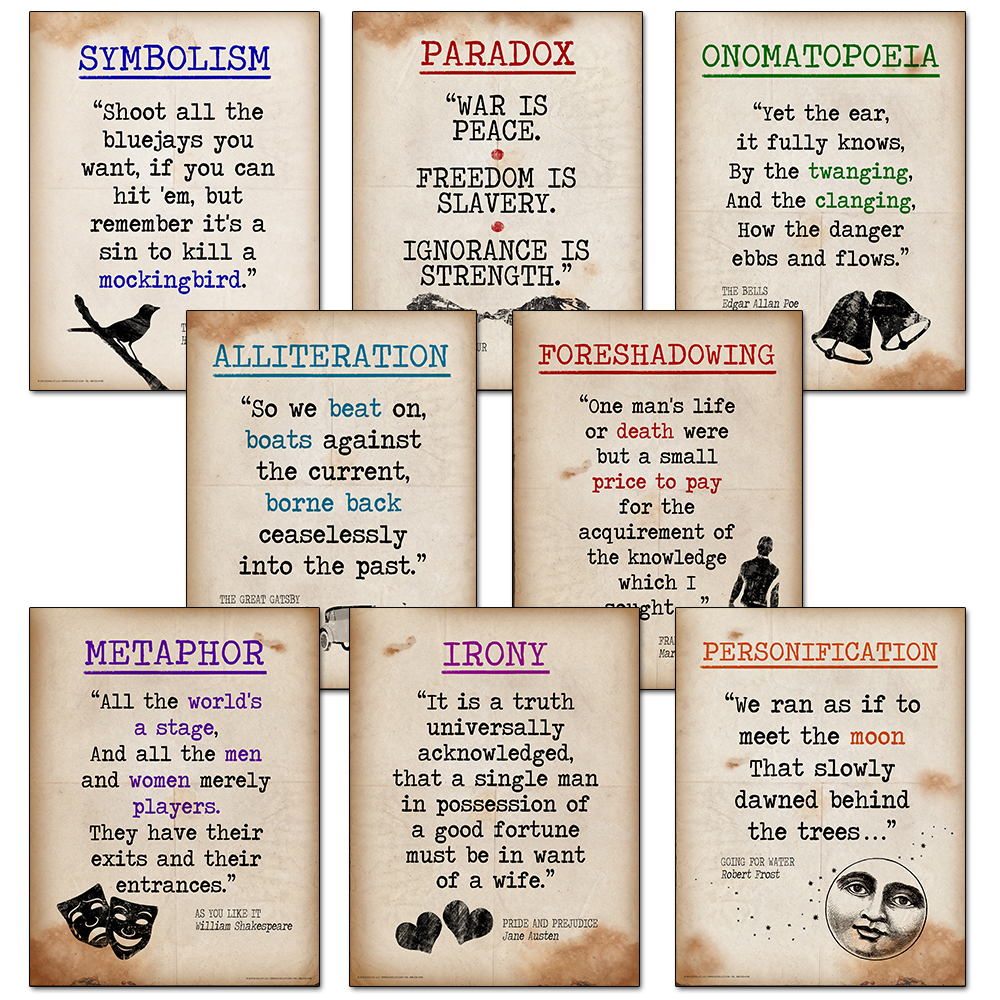 English and language arts teachers alike will love our Literary Terms Print Set! Numerous literary terms adorn these stylish posters featuring classic works from Austen, Frost, Lee, Orwell and more. With informative illustrations, color coded texts, and literary favorites, this set would be a great way to show your gratitude this holiday season. A teacher with this poster set will certainly have plenty of art to fill up their walls.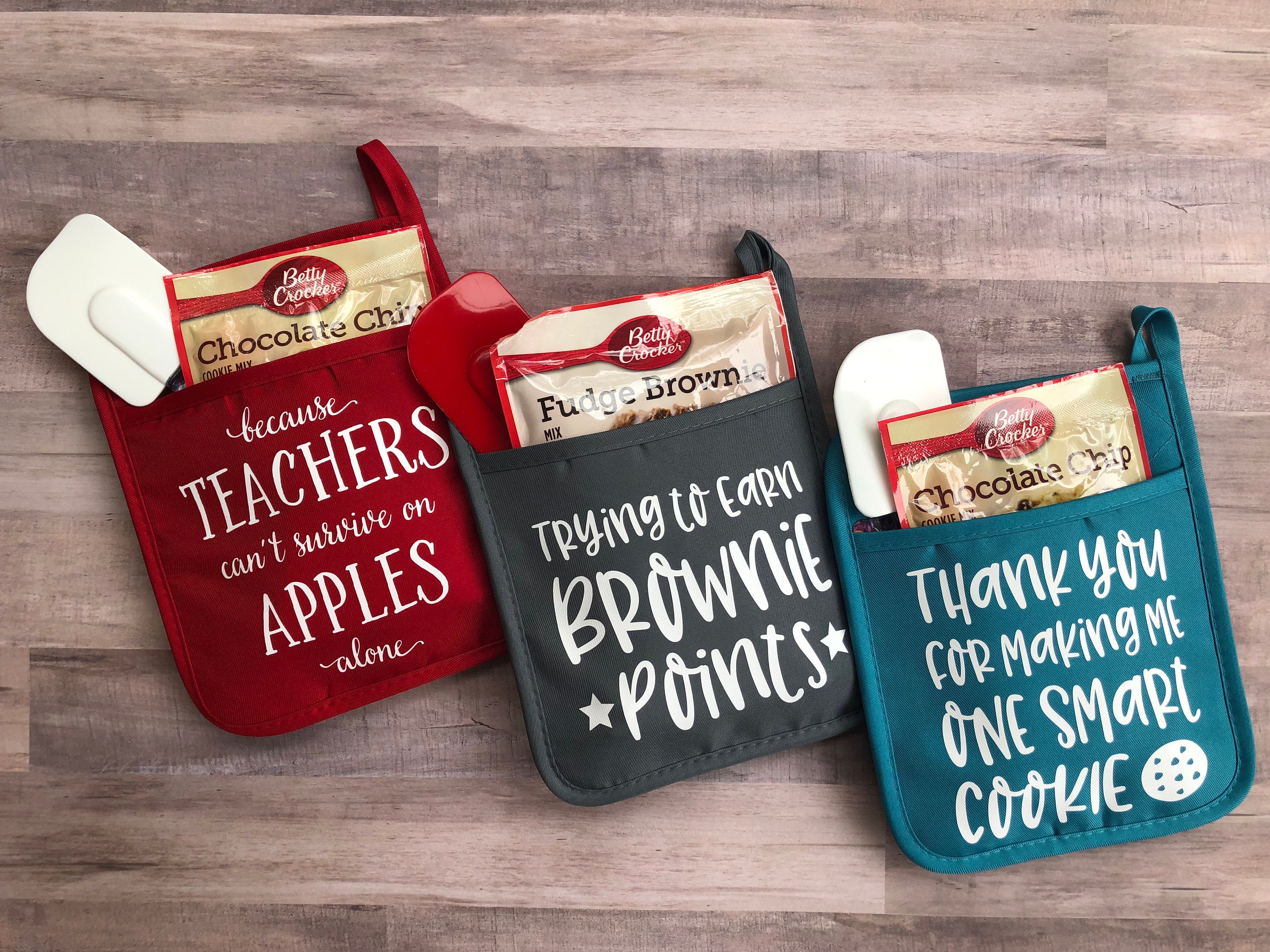 Like the quotes say "teachers can't survive on apples alone," these Teacher Gift Potholders feature a cute quote, oven mitt, and optional kitchen spatula (mix not included). Practical, kind, and tasty, this product is the gift that keeps on giving with reusable supplies and tools. TheSpottedZebras, an Etsy shop from Austin, Texas, sports plenty of gifts perfect for teachers, friends, or loved ones.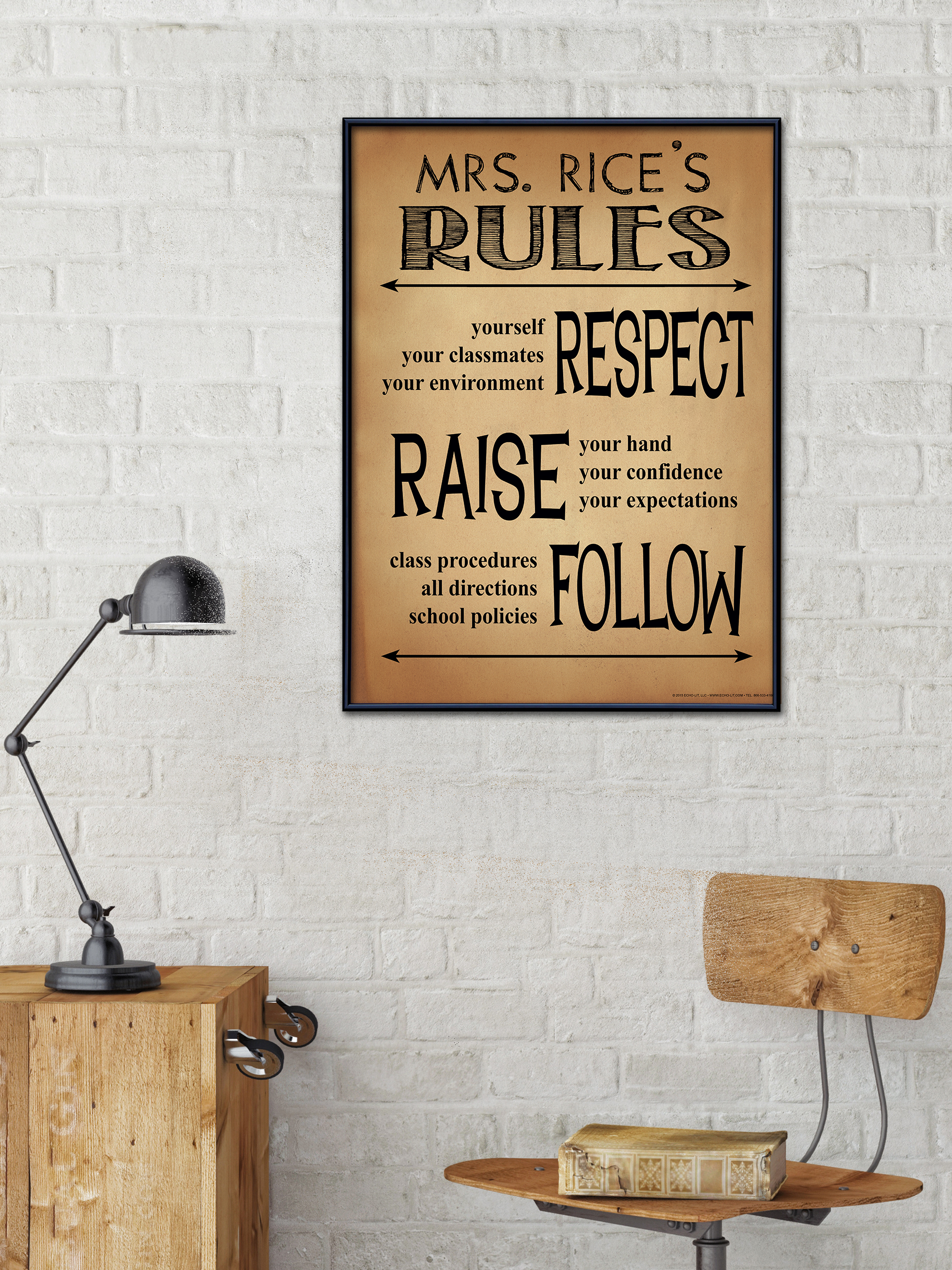 Echo-Lit`s Customized Classroom Rules Print remains a best seller and top pick for people looking into teacher gifts. The key words of "respect," "raise," and "follow" suit any teacher`s classroom and create a respectful environment. Our sleek, modern design and personalized name would be a lovely and thoughtful gift year round.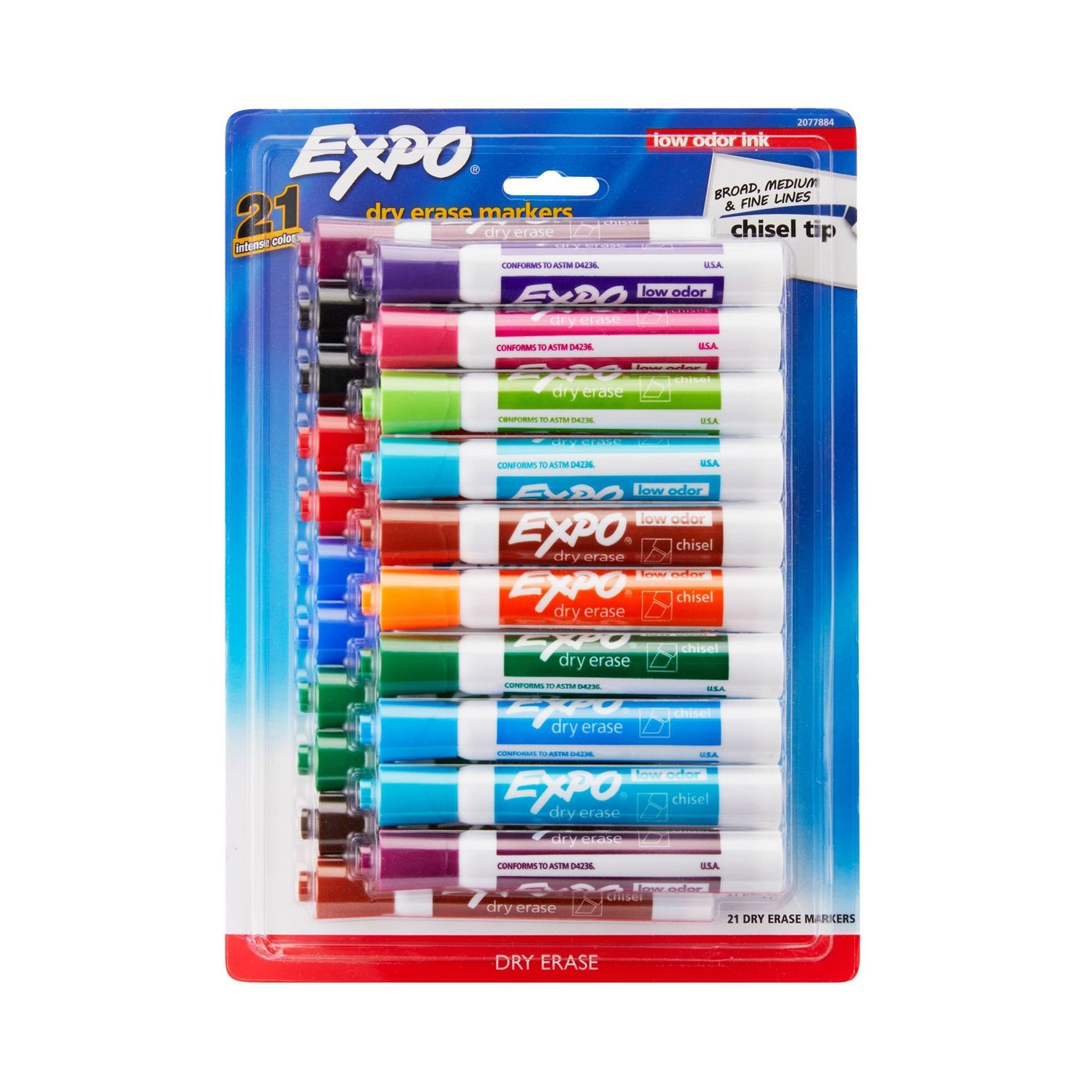 Any student student knows that dry erase markers are a hot commodity in a teacher`s classroom. A more practical gift, Expo Dry Erase Markers are a great way to help your teacher stock up on office supplies. The massive 21 pack pictured above has a wide range of colors and extras of the basic green, blue, red, and black markers. Whether a stocking stuffer or wrapped gift, this pack of dry erase markers is a practical and simple way to say thank you.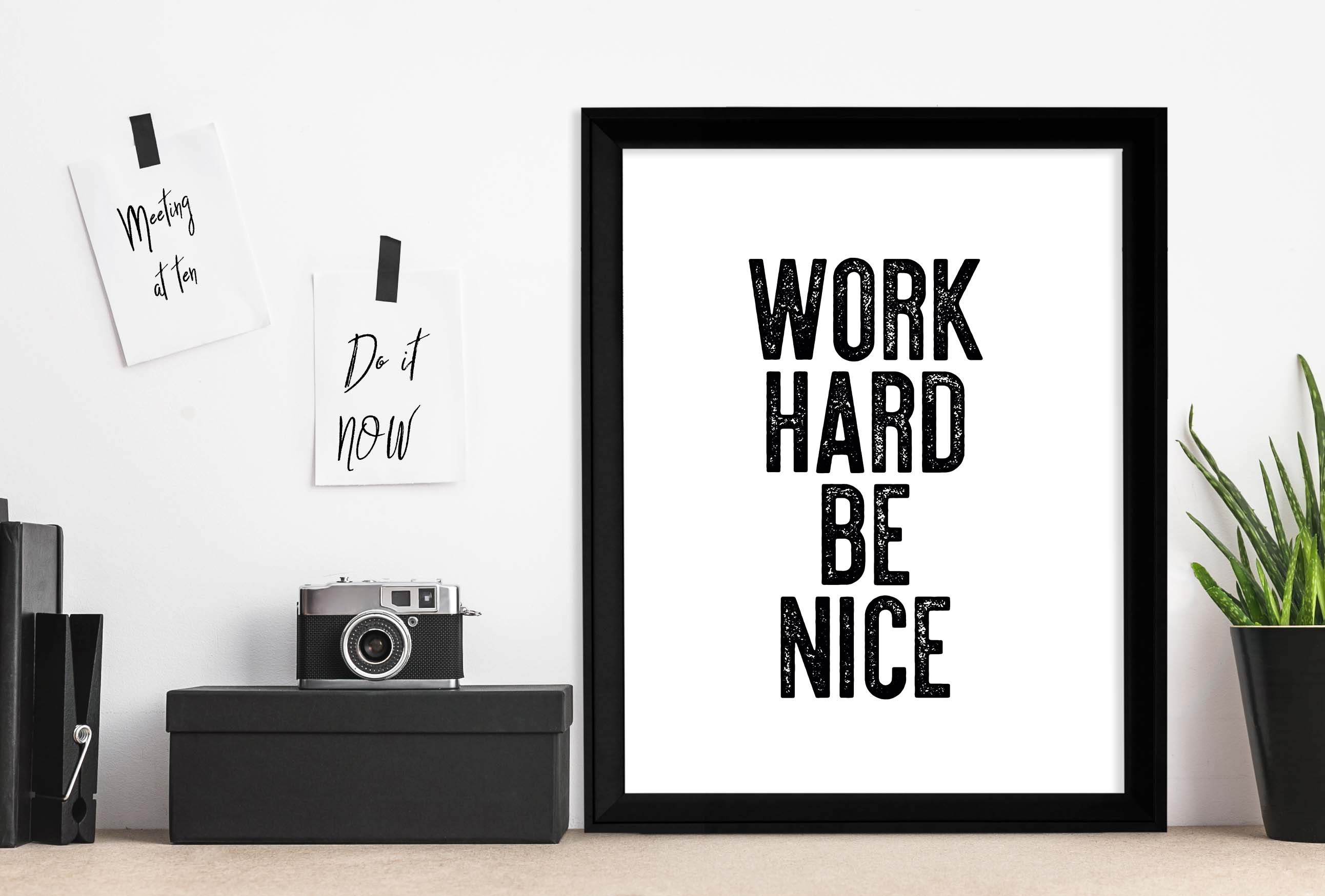 The Work Hard Be Nice Inspirational Print adds a nice touch to any classroom, office, or home space. Hardworking and nice, teachers guide future generations of artists, engineer, doctors, and more to become the best people they can be. Give your teacher a touch of modern flair with this typography style print.