Gift Ideas for Librarians
Librarians are an incredibly important part of society, and they often go unthanked for all the hard work they do. They inspire budding readers and aid seasoned bibliophiles in their quest to find the perfect book. For many people, a librarian might be someone they meet everyday or on occasion. Whatever the case, librarians deserve a lovely gift this holiday season. We at Echo-Lit have compiled a list of inspiring presents and curious gifts from small businesses that will surely impress the librarian in your life.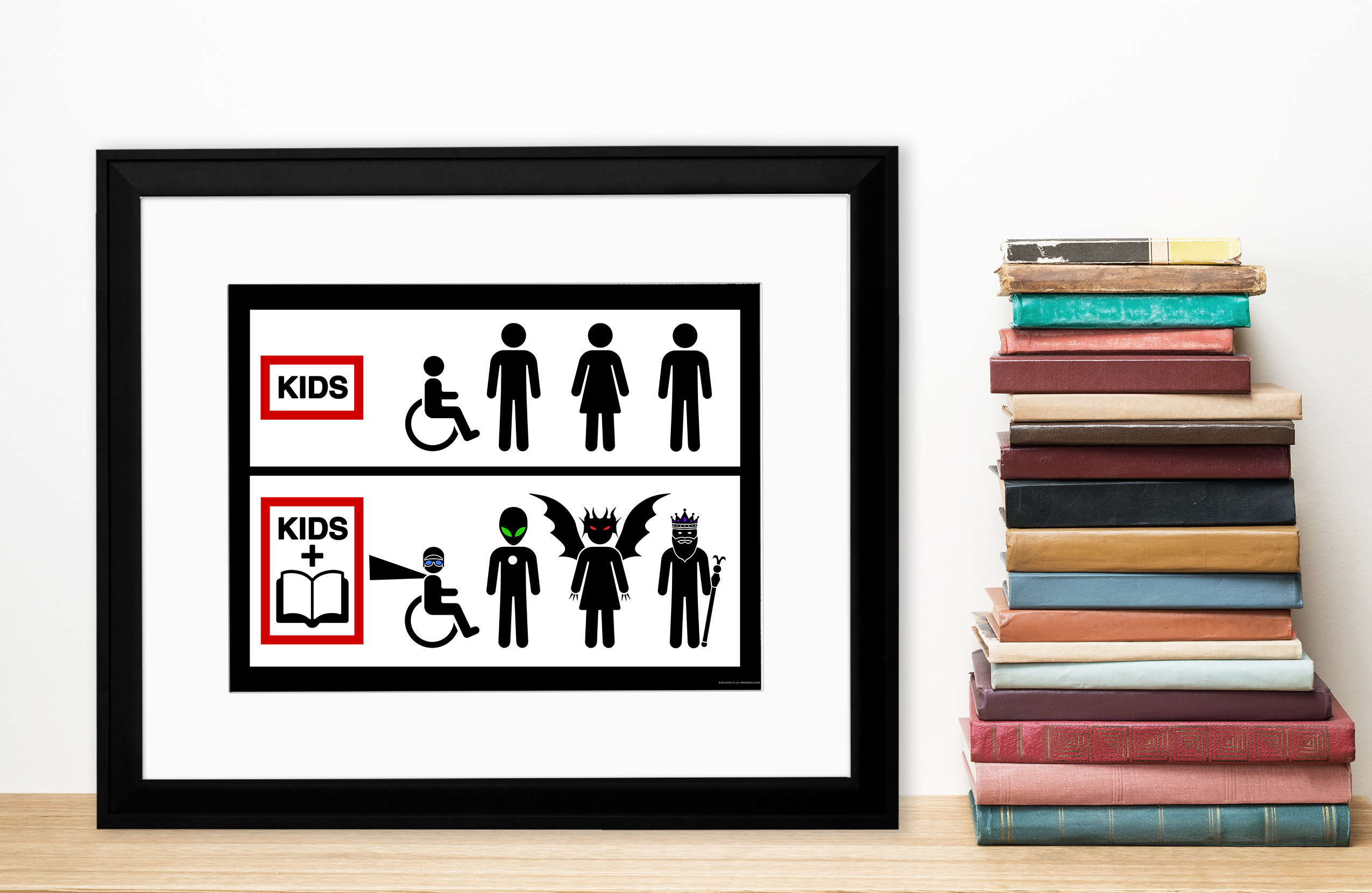 Our Kids On Books Library Print would be a funny and fantastic addition to any librarian`s work space. Libraries are a place of encouragement, imagination, and discovery, making this poster a nice addition to the children`s book section. Inclusive, eye-catching, and literary, we hope that this print encourages and inspires future generations of readers.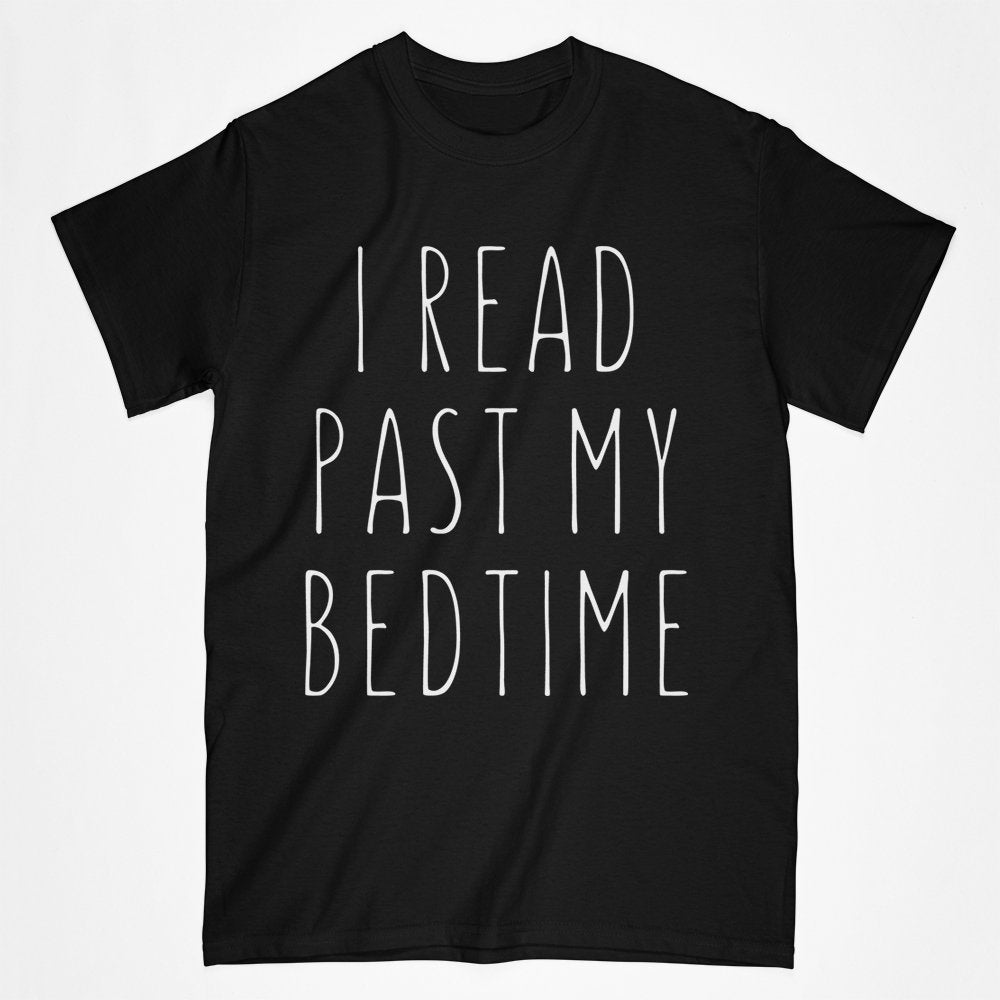 The I Read Past My Bedtime T-shirt by Elephantees on Etsy would make a cute, clever, and comfy gift for the special librarian in your life. Simple, stylish, and modern, this T-shirt hilariously captures an eager reader`s charisma during a late night read. Perfect for any bookworm, librarian, or reading fanatic, this bookish gift is sure to impress during the holidays.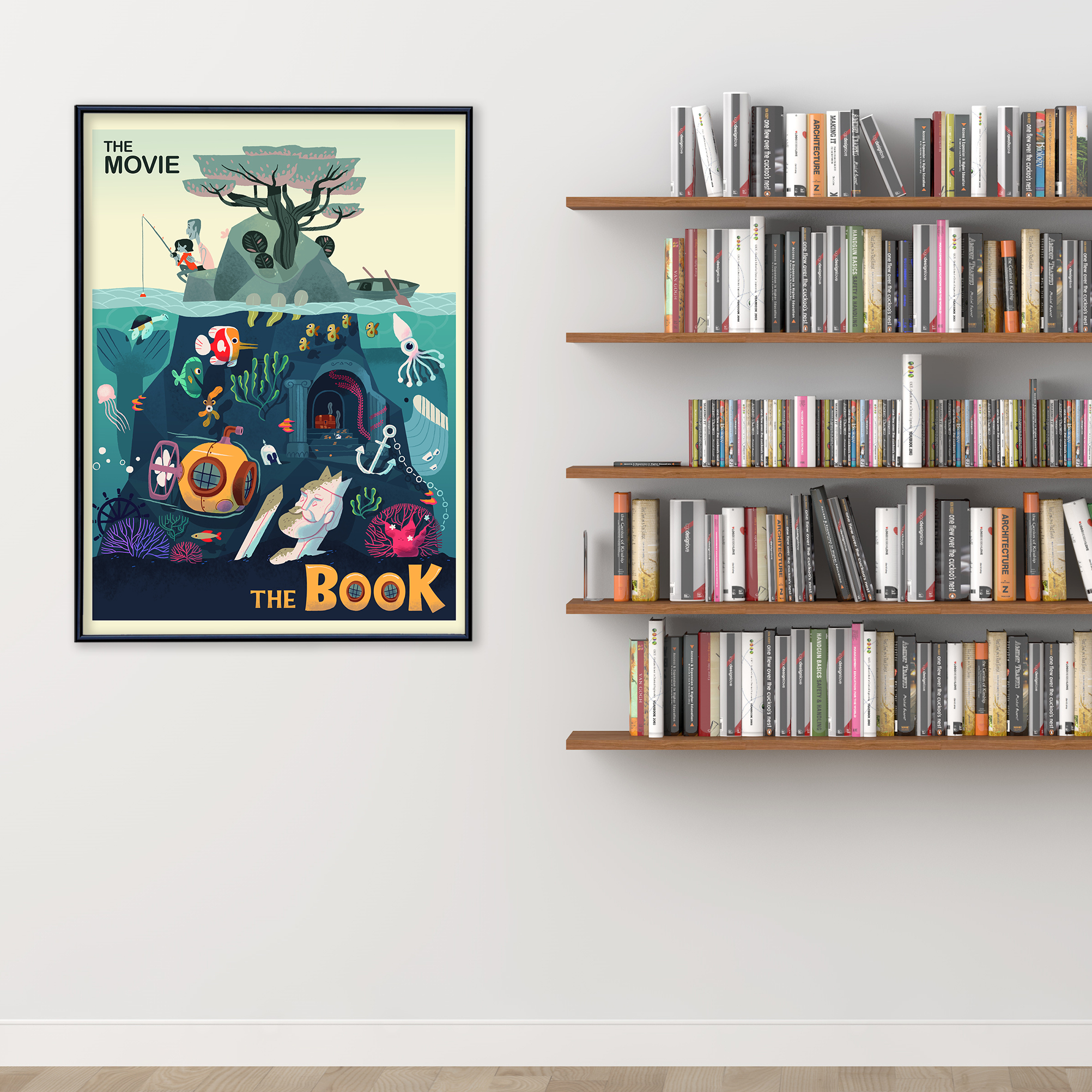 Librarians know more than anyone the depth at the bottom of a book. Our Movie vs Book Print is colorful, bright, and informative and would be a lovely holiday gift to a friend who says "The book was better!" when they step out of a movie theater. Don't miss out on our giant 24" x 36" print this Christmas!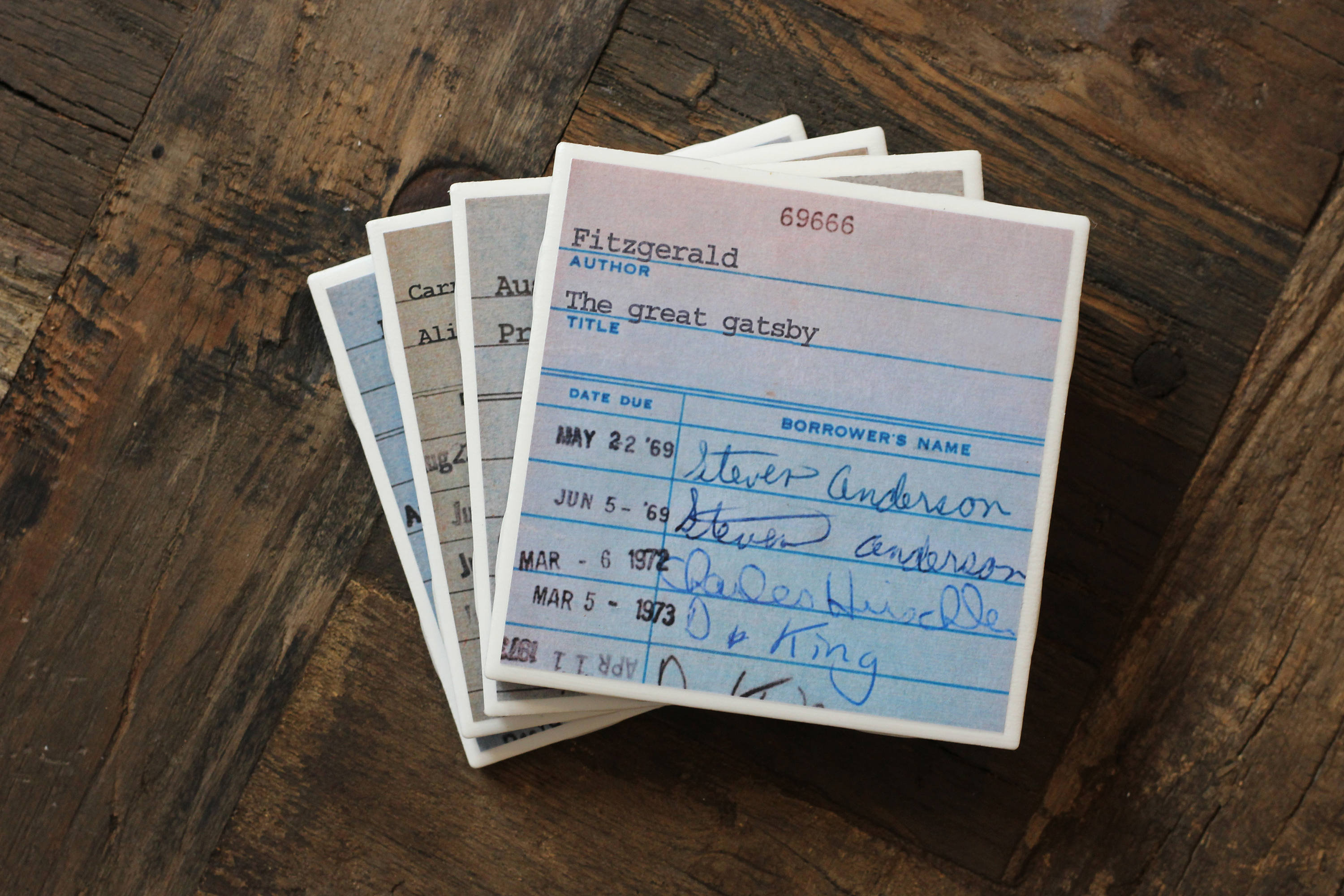 These Library Card Coasters from iGotCrafts on Etsy would be the perfect gift for the librarian in your life this holiday season. Featuring Austen, Fitzgerald, Carroll, and Dickens, these beautiful, vintage style coasters are handmade on ceramic tile. A creative and eye catching addition to any librarian`s desk, these tiles bring new light to the library card.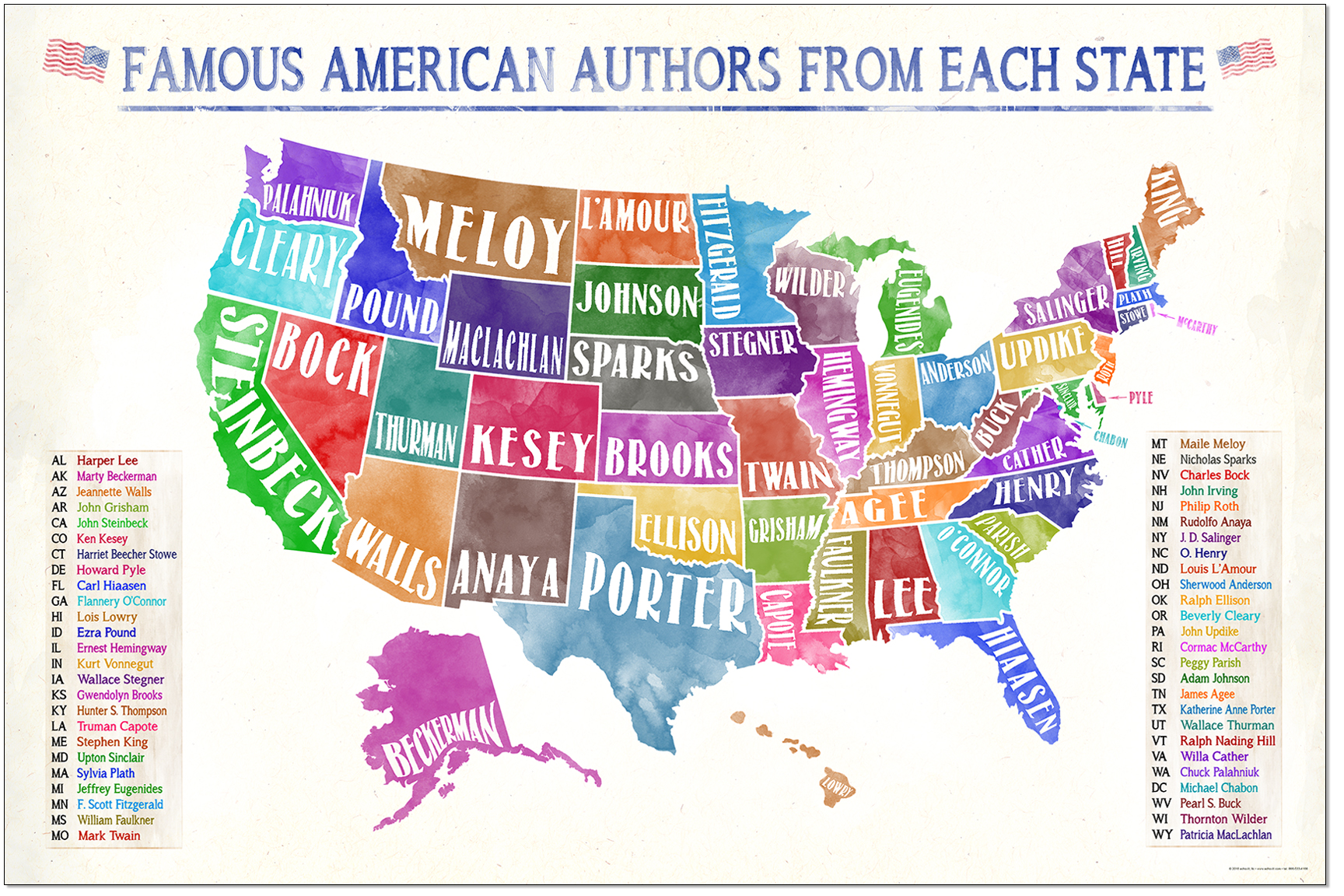 Why not have a geography and literature lesson all in one? This Famous American Authors Map is large, colorful, and highly visible for young readers walking the aisles of the library. Perfect for any librarian, our authors map adds a lovely touch to a space of learning.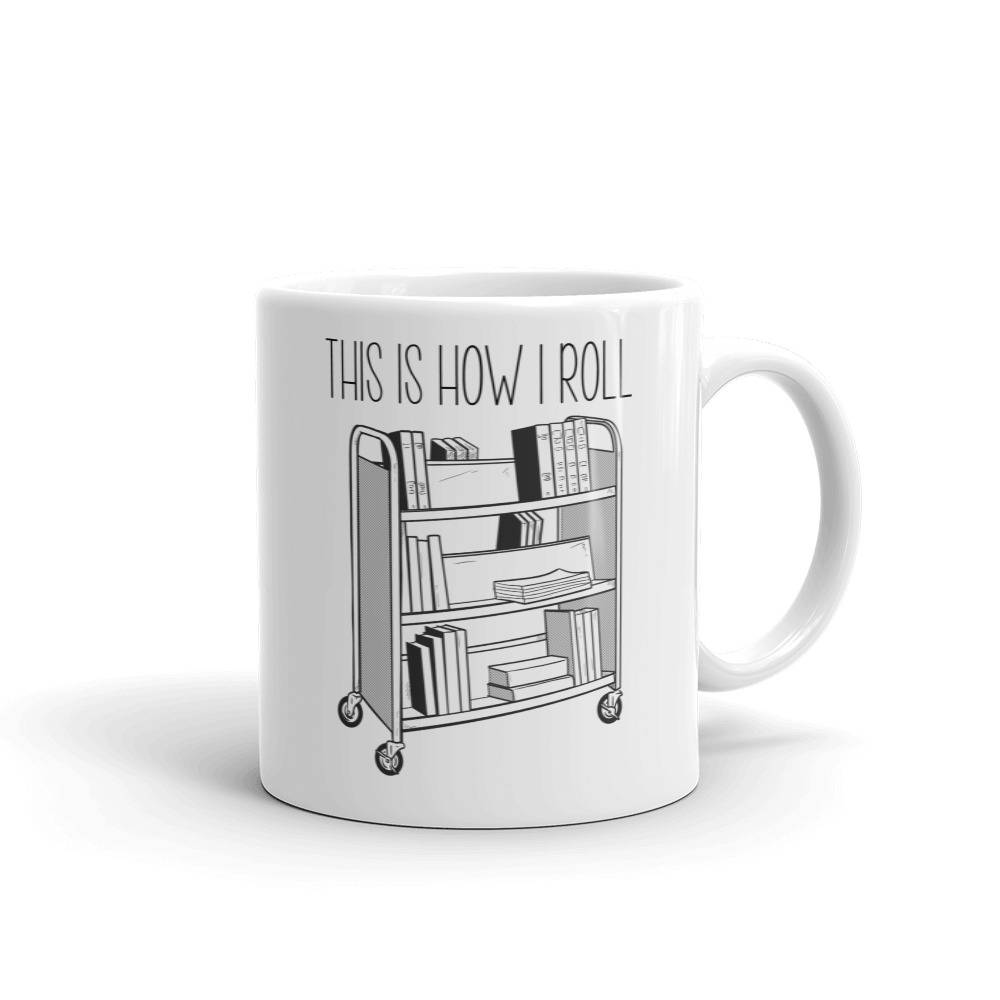 Your librarian might have received a lot of coffee mugs in the past as gifts, but do they have an awesome mug like this? "Show them how a librarian rolls" with the This is How I Roll Mug from JFWcreations on Etsy. This mug is dishwasher and microwave safe, ceramic, and holds up to 11 oz. For tea lovers, coffee aficionados, and soup sippers, a mug makes a great gift for everyday use.