Gift Ideas for Bookish Students
Whether in elementary school or away at college, every family is bound to have a bibliophile among them. From books to e-readers to bookmarks, the bookish student in your life has probably seen it all. Here at Echo-Lit, we have compiled a list to take your gift giving to the next level. From beautiful wall decor to comical t-shirts, we think this list has something for every student.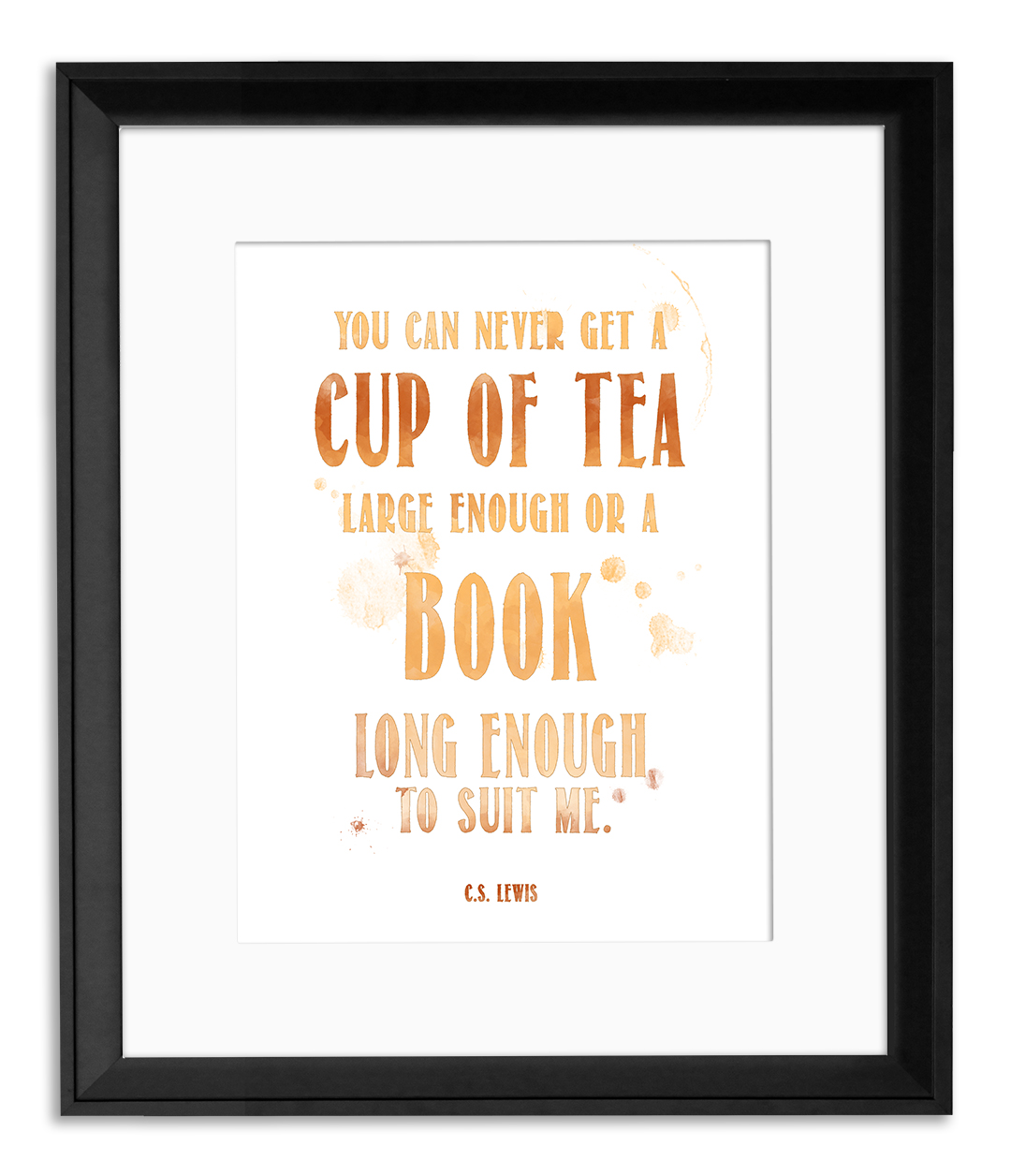 Our Cup Large Enough Book Long Enough Tea Quote Print is a clever and cozy print perfect for the holidays. No one loves cozying up to a hot cup of tea more than a bookish student nestled up with their favorite book. Modern and minimalist, the watercolor style would look great in any bedroom, kitchen, study, or living room. Don't forget to order the sleek frame version to add a finished touch to this beautiful tea poster.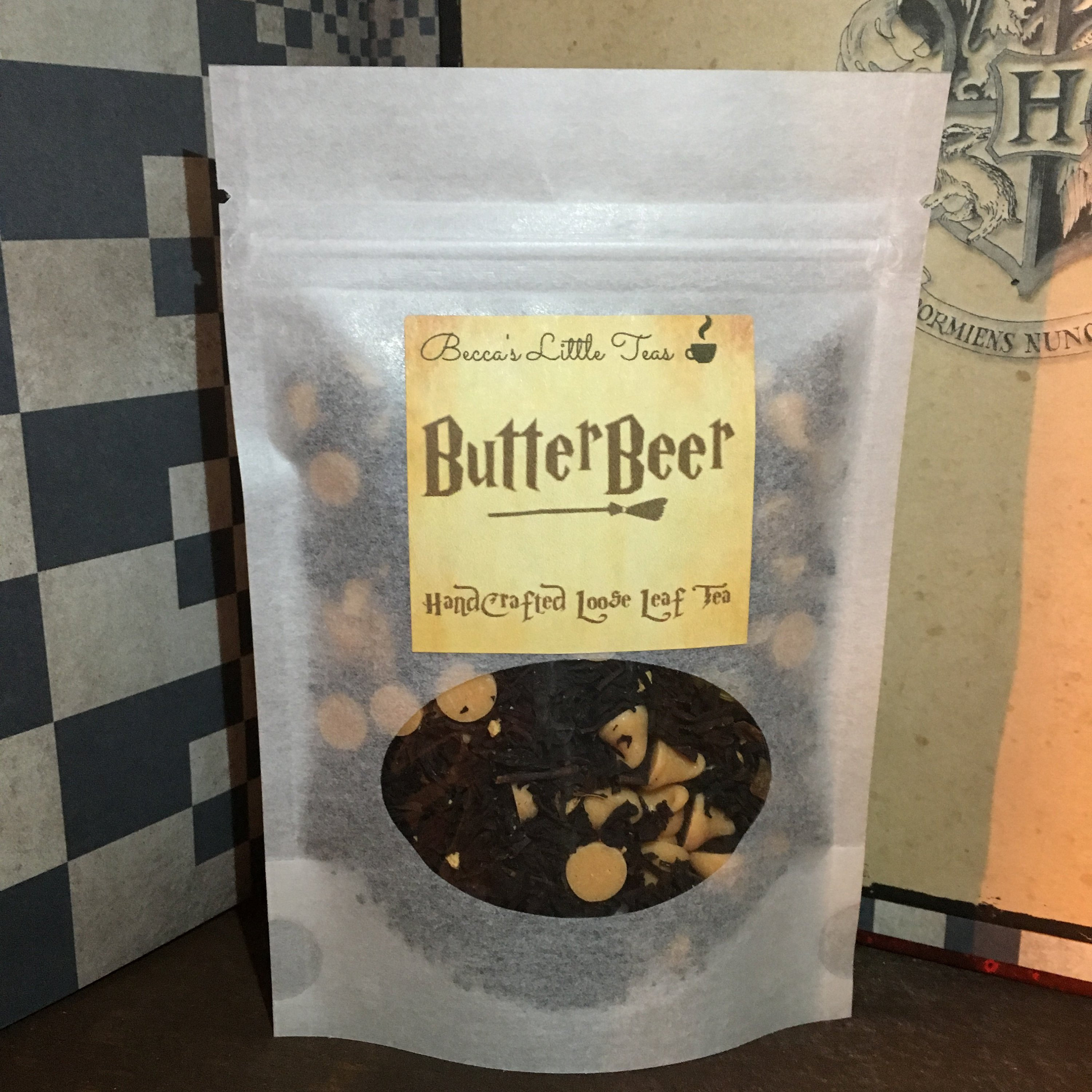 Speaking of tea, this Butterbeer Inspired Bookish Tea by beccaslittleboutique on Etsy looks absolutely delicious and perfect for the Potterhead in your life. Nothing is more satisfying than imagining yourself as a student at Hogwarts, and this Caramel Butterscotch tea will instantly transport you to the magical realm. A tasty and magical gift for the bookish student in your life, how could you pass up such a fun present for the holidays?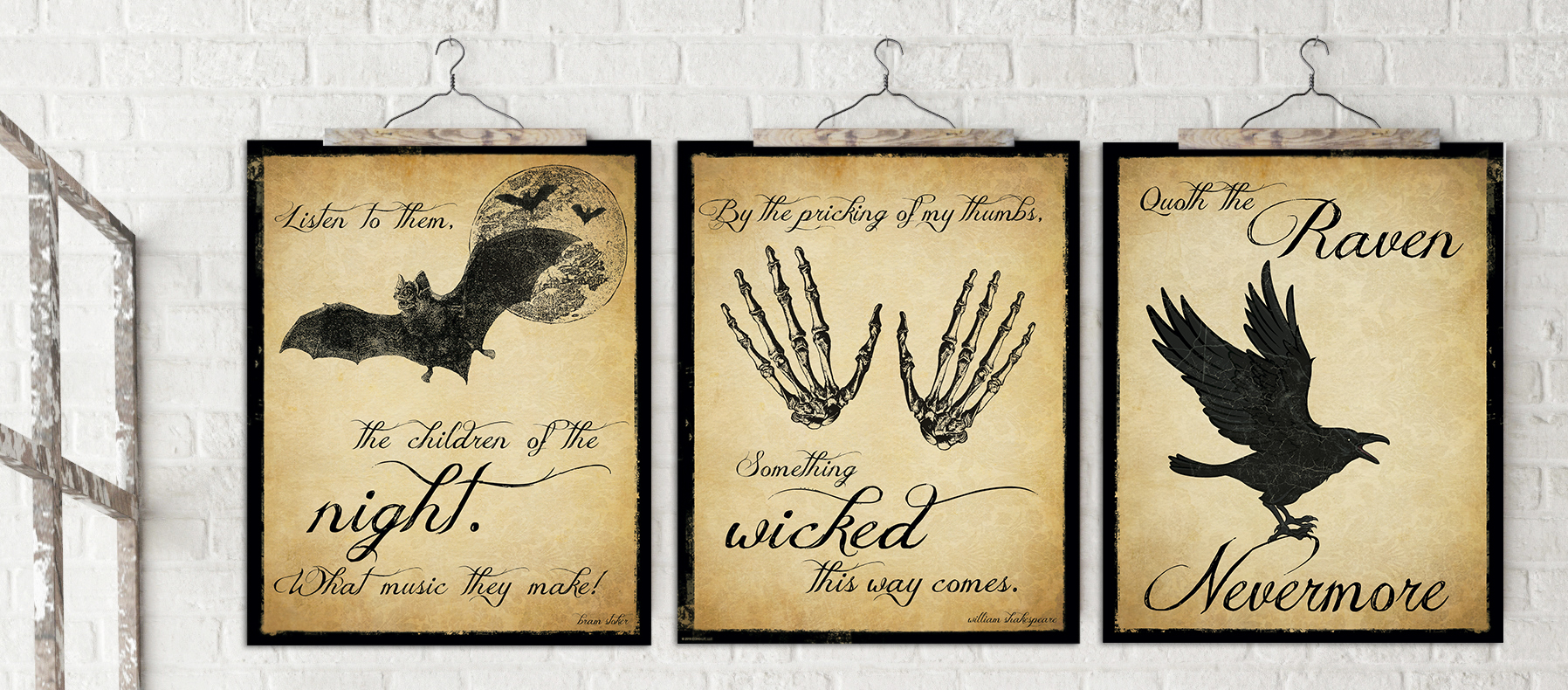 Echo-Lit`s Creepy Literary Print Set features iconic images from Dracula, Shakespeare, and Poe. Perfect for those at a higher reading level, this set utilizes vintage style horror imagery from classic authors and novels. Embrace the creepy side of literature and pass on the gift of knowledge to the student in your life. With minimal designs and simple colors, our Creepy Set will look fantastic in the home, classroom, or library.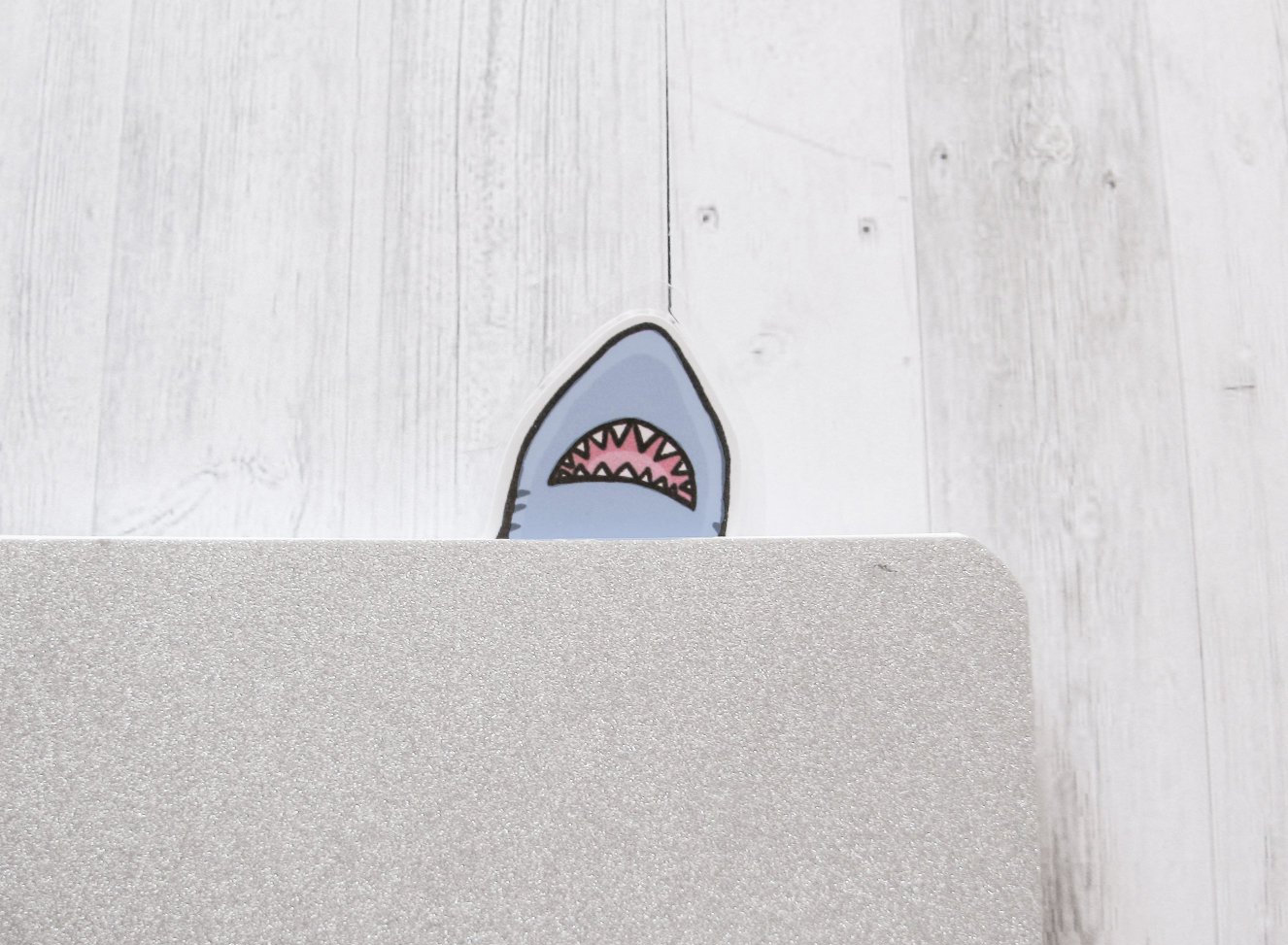 This Shark Attack Bookmarker from AmberMorganDesigns on Etsy is a hilarious and practical way to show your appreciation this holiday season to the hardworking student in your life. Printed on heavy cardstock paper, die cut, hand cut, and laminated, this nautical bookmark would be an inexpensive and bookish way to crack a laugh or two with the people you care about most. This adorable shark could spice up a boring textbook or add character to a favorite novel. Either way, this Shark Attack Bookmarker would make a wonderful present for any student.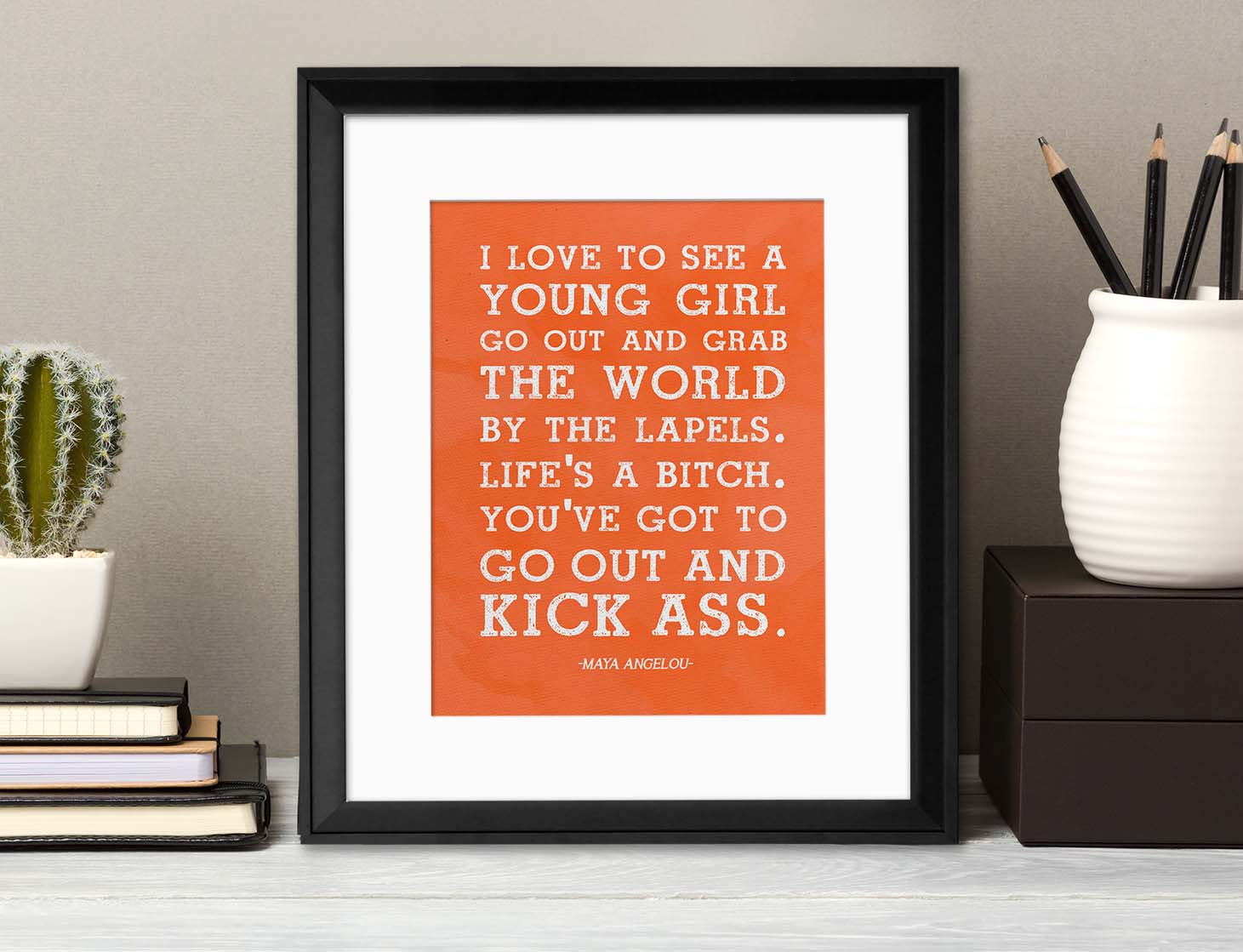 Hilarious, eye catching, and poignant, Maya Angelou`s Kick Ass Quote Print will surely inspire and motivate young students in your life. Great for graduation, ceremonies, and dorm move-ins, the bright orange background and vintage text style will look stunning for years to come. Timeless and motivating, one cannot leave a student without Maya Angelou`s powerful quote this holiday season.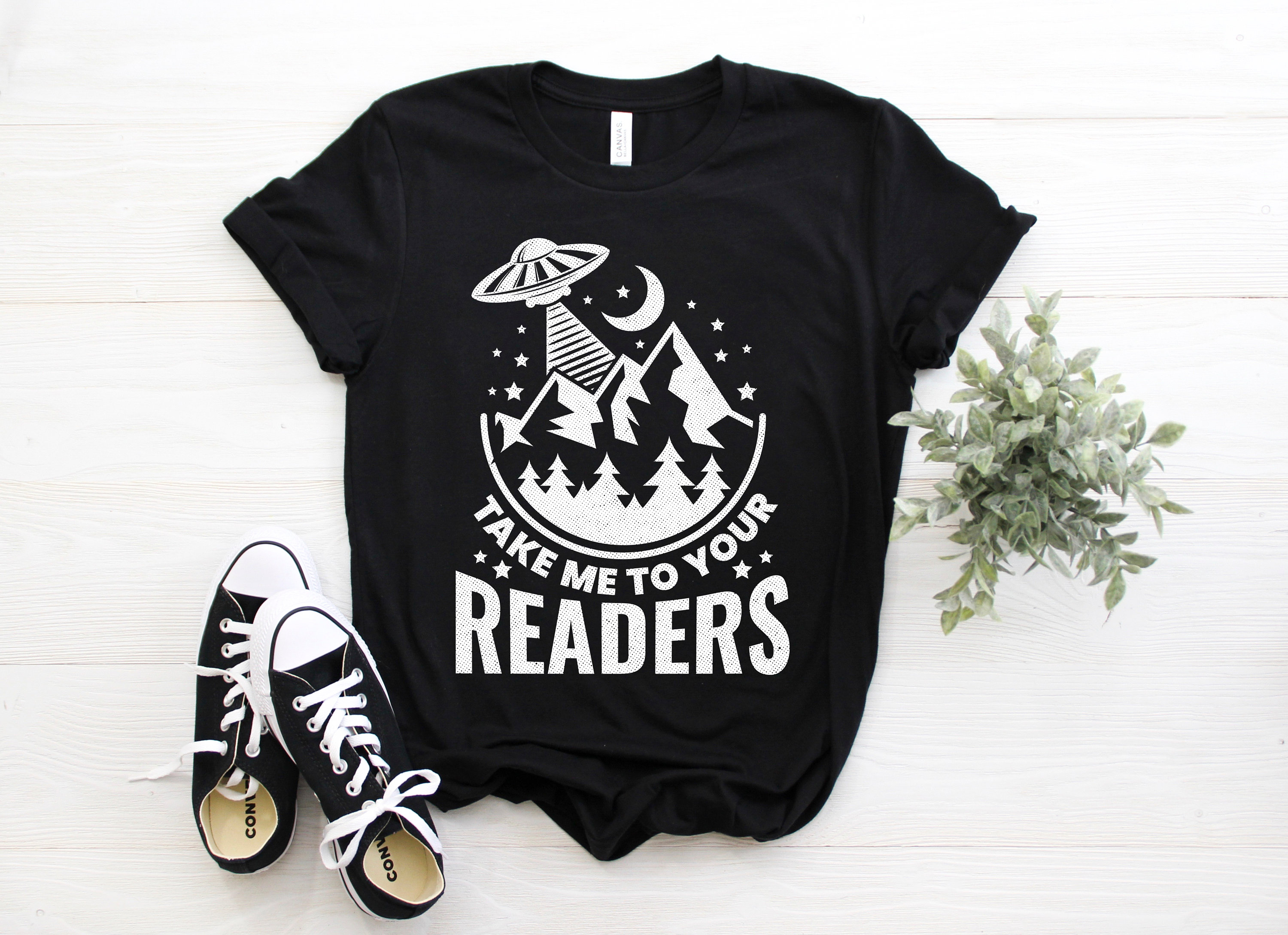 The Take Me To Your Readers Literary T-shirt by Native East Apparel on Etsy is a hilarious gift perfect for strutting the school highways in style. Simple yet eye-catching, this design comes in multiple shirt styles to fit the preferences of your giftee. Super comfy, wearable, and practical, the Take Me To Your Readers T-Shirt will certainly put a smile on a student's face.