One of my favorite TV characters is Leslie Knope. Not only is she smart and dedicated and delightfully awkward; she is quite possibly the most fervent champion of her fellow women and THE most loyal of friends. Her love for her friends launched one of my favorite unofficial holidays - Galentine's Day - a celebration of female friendships the day before the Hallmark tent-pole Valentine's Day. As much as I would love to gather with a bunch of my girls for brunch and fill a restaurant with raucous laughter... Covid is still making gatherings a no-go. So this year I thought I'd pull together a short list of fabulous books celebrating female friendship. I'm also thinking about a Zoom brunch with some friends, so I'm sharing some tips for brunch baskets you can gift your friends so you can have a safe Galentine's celebration this year.
The Year of Pleasures - Elizabeth Berg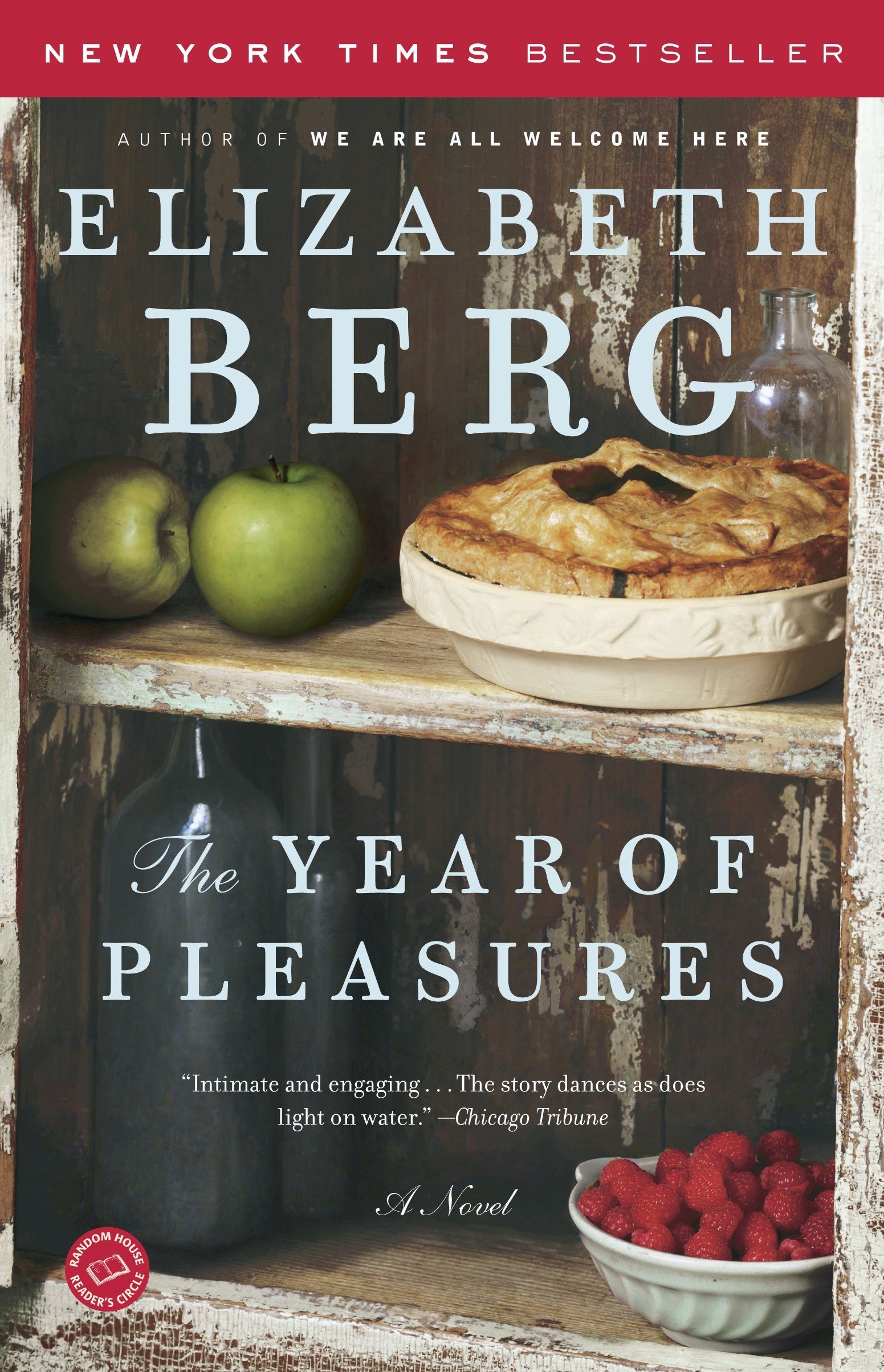 After becoming a widow, Betta Nolan moves to a small town to find pleasure in life's simplicity. With the help of her three college friends, she learns about the beauty and joy to be found in everyday events such as nature, good food, music, art, and a long hot bath.
Snow Flower and the Secret Fan - Lisa See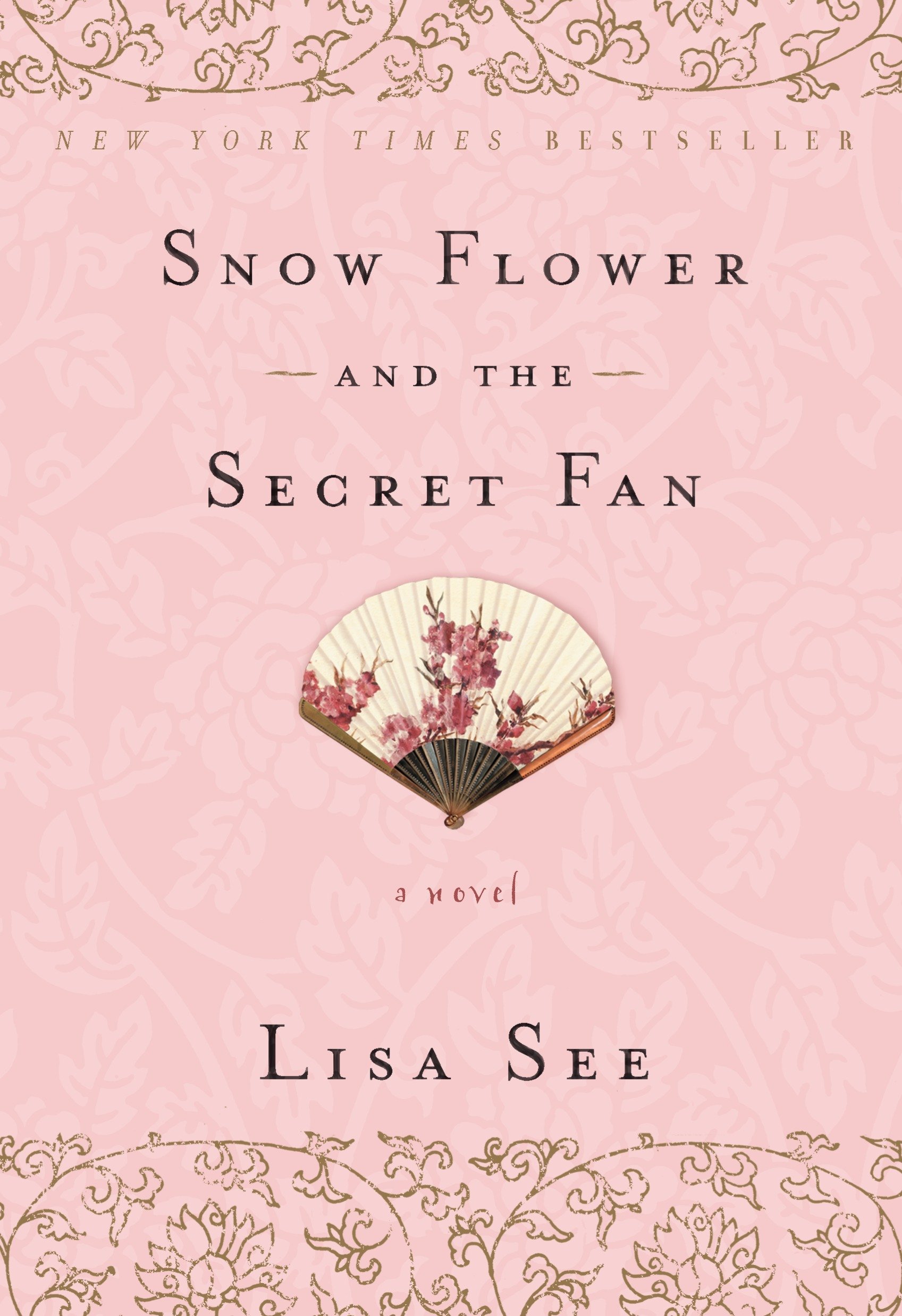 In nineteenth century Hunan China, women are generally kept secluded and isolated. Despite the efforts of society to control women, Snow Flower and Lily become "laotang" - old sakes, the best of friends. Simple objects such as fans and handkerchiefs are used to send hidden messages between friends through painted secret messages and coded embroidery.
Divine Secrets of the Ya-Ya Sisterhood - Rebecca Wells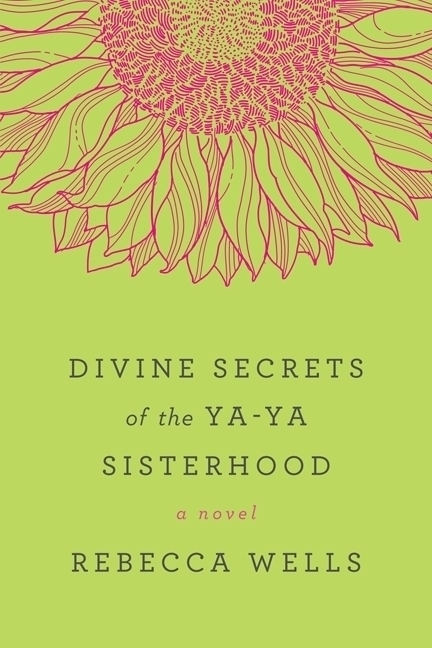 Vivi Walker and her friends begin their kinship when they are ejected from a Shirley Temple lookalike contest for unladylike behavior. Sixty years later, when Vivi and her daughter have a very public falling out, the Ya-Yas share their scrapbook with the daughter to teach her about the importance of enduring sisterhood.
The Southern Book Club's Guide to Slaying Vampires - Grady Hendrix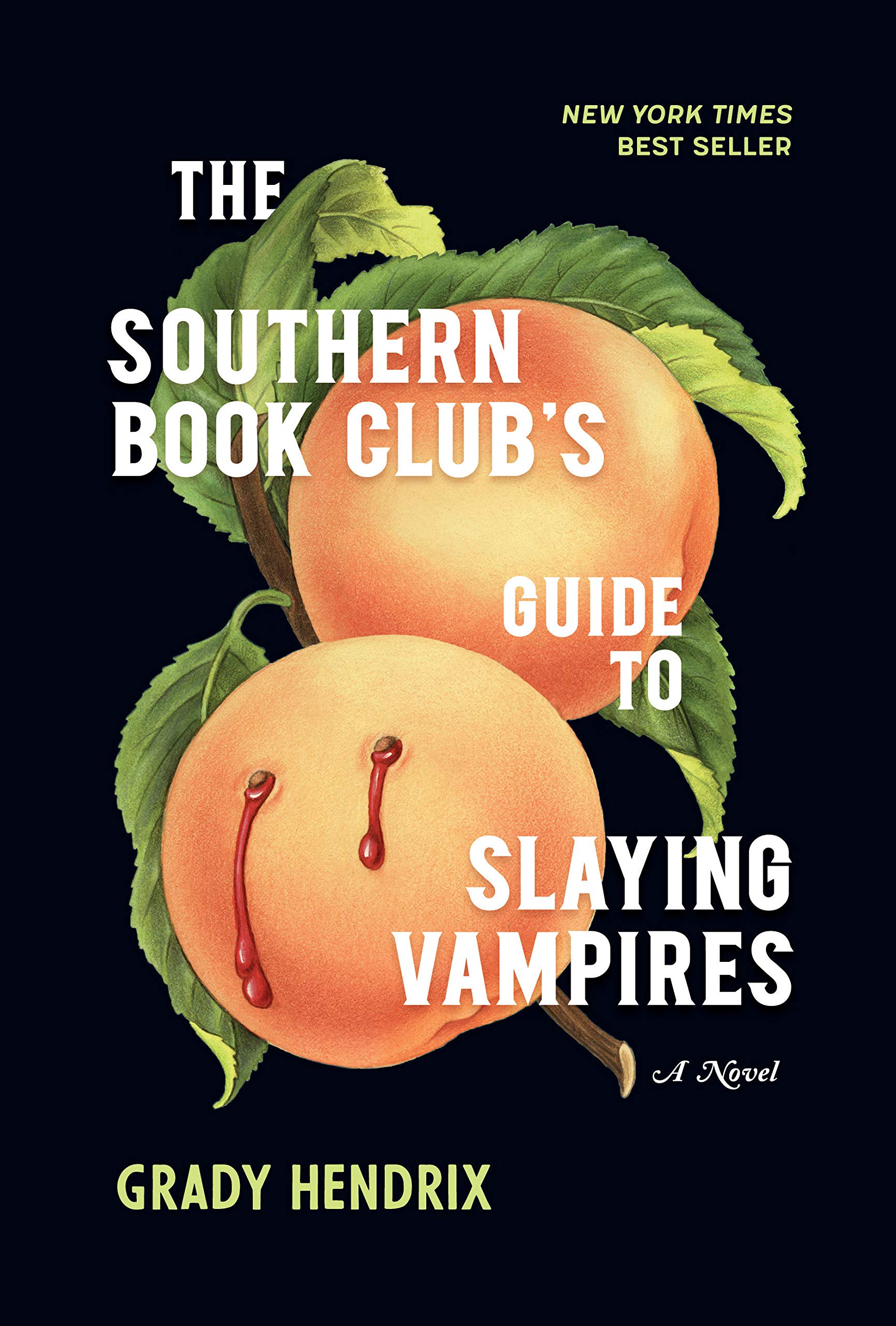 When a mysterious stranger comes to town, Patricia and her true crime book club argue about if and how the stranger might be connected to mysterious happenings in town. Some of the women refuse to accept the dark truth , but ultimately their friendship is the source of their strength to battle evil.
Anne of Green Gables - L.M. Montgomery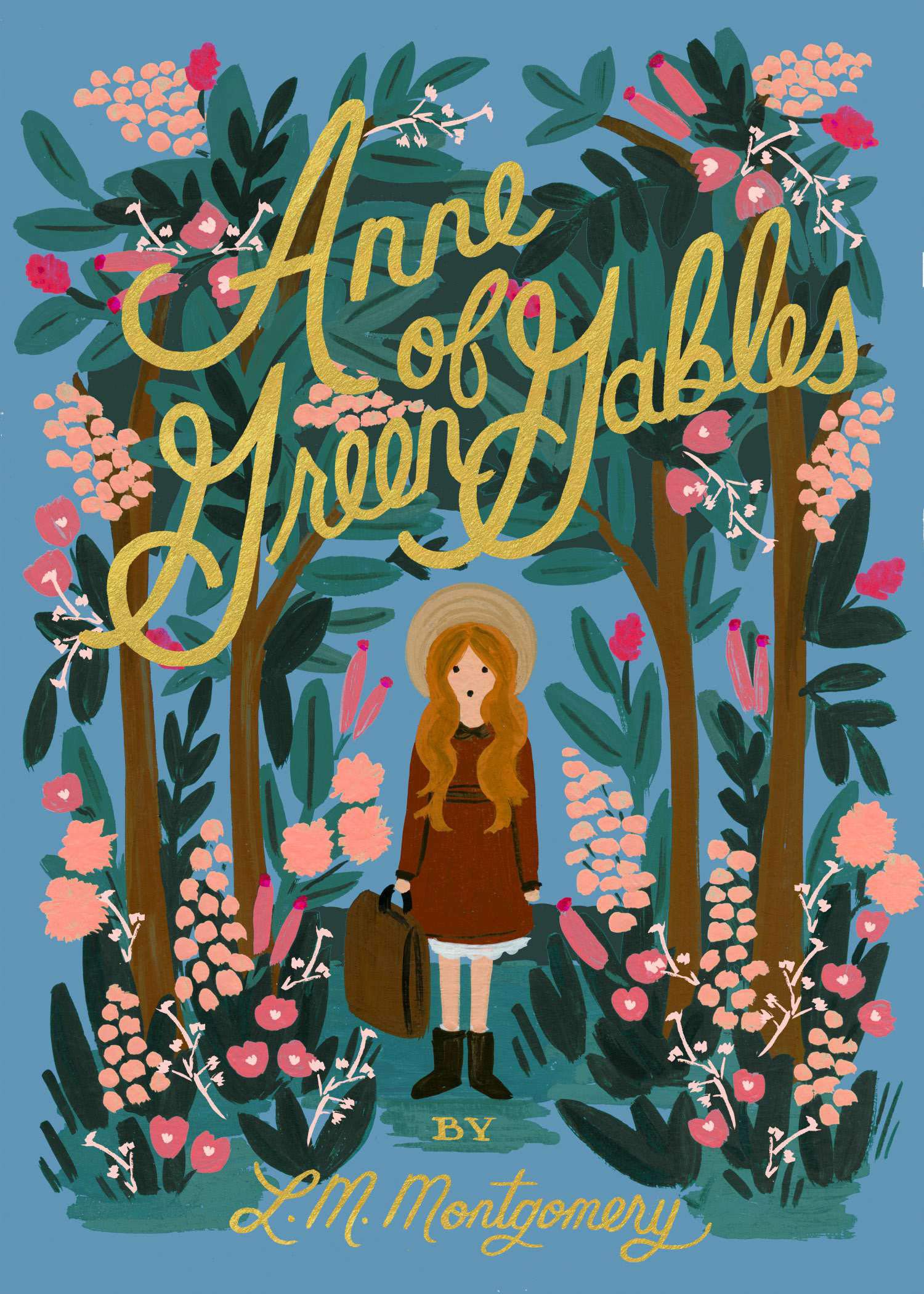 When a brother and sister adopt a boy to help out around their farm, they are not expecting strong-minded Anne Shirley. Anne quickly befriends Diane Barry and they get themselves into all manner of misdaventures. This is possibly one of my favorite stories of female friendship; and if you haven't read it - run to your bookshop or library NOW.
Little Women - Louisa May Alcott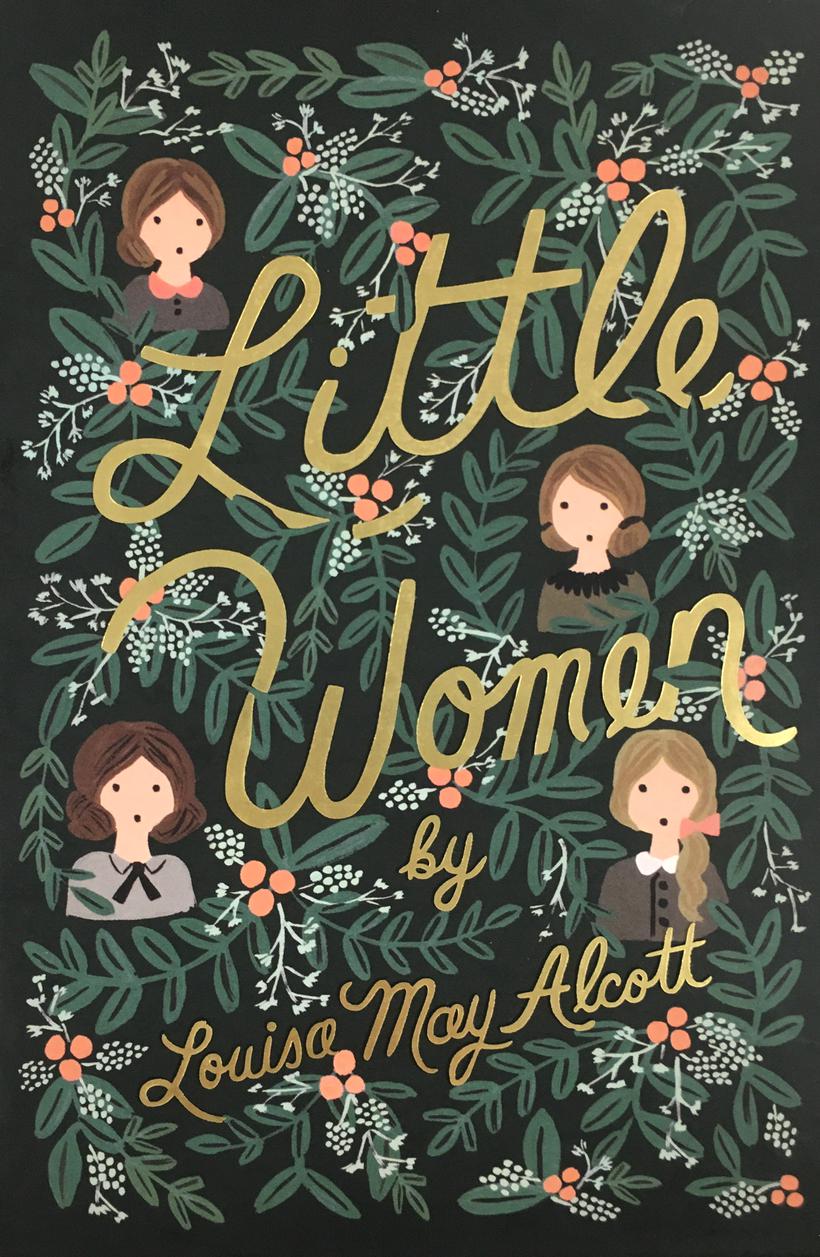 Another classic tale of enduring friendship. The March family are poor but genteel. Along with their mother, the sisters lift each other up through joy, tragedy, and adversity. This might be the quintessential tale of love and friendship between women. It's a classic for a reason.
Ok - on to that Galentine's Zoom brunch...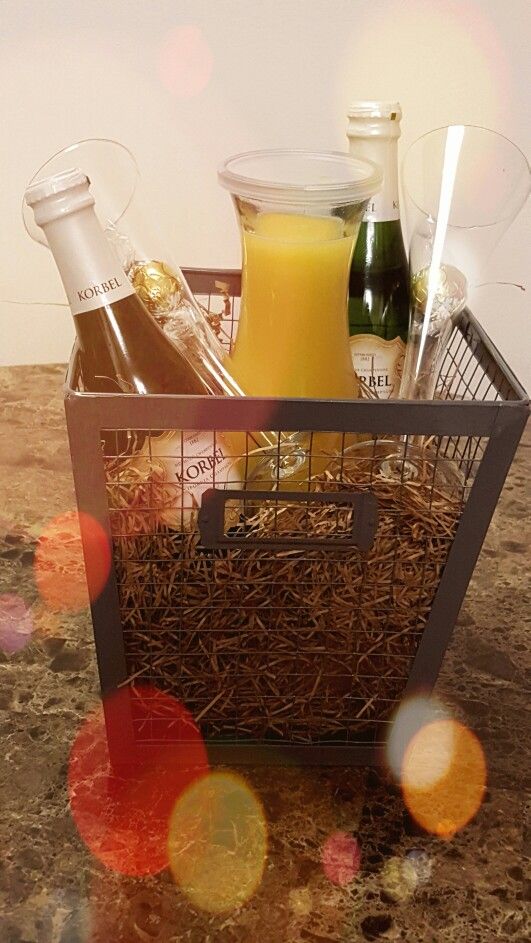 Basically, brunch is just breakfast deferred with an optional boozy accompaniment.

If your Galentine's brunch is happening across time-zones, there are lots of great delivery options online. I'm going to be dropping some baskets on the porches of my Galentines, so I can DIY them. The foundation of most brunches are a great bread-y goodie and a mimosa. The mimosa is simple - OJ and bubbly. My go-to is a no pulp orange juice and Prosecco, folks who like their bubbly on the dry side might grab a Brut. One of my girls squeezes her own OJ, but that's just too much for me. For the bread part of your basket, there are so many options. If you're as frazzled as most folks these days, a bag of bagels or a box of muffin mix is a quick and easy way to rebound out your brunch basket. If the last eleven months afforded you a chance to refamiliarize yourself with your oven, then a homemade muffin is way to go! Here is my favorite Lemon Blueberry Muffin recipe:
https://omgchocolatedesserts.com/lemon-blueberry-muffins/
If you want your basket to include a little more than booze and carbs, I suggest some nuts and a little fresh fruit (berries to garnish those mimosas - yum). One more thing - baskets are spendy, My Galentine's "baskets" actually go in reusable shopping totes. They're inexpensive and sustainable!