Echo-Lit's Favorite Children's Literature
Whether it was a quick trip to the library at school or a late night read before bed, many of us begin our reading careers nestling our noses into a classic children`s book. Dr. Seuss, Junie B. Jones, Winnie-The-Pooh, or Nancy Drew, just to name a few, have inspired and influenced young readers with their classic narratives and lessons. Here at Echo-Lit, we have compiled a list of our favorite classics to share with you.
1. Winnie-the-Pooh by A. A. Milne (1926)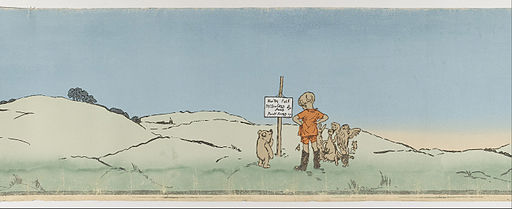 Originally published in 1926, A.A. Milne`s children`s class has survived the testament of time as one of the most beloved children`s series of all time. Featuring widely recognized characters such as Pooh Bear, Piglet, Eeyore, Tigger, and Kanga the Kangaroo, the Winnie-the-Pooh series began with two collection of short stories Winnie-The-Pooh (1926) and The House at Pooh Corner (1928).
2. Anne of Green Gables by Lucy Maud Montgomery (1908)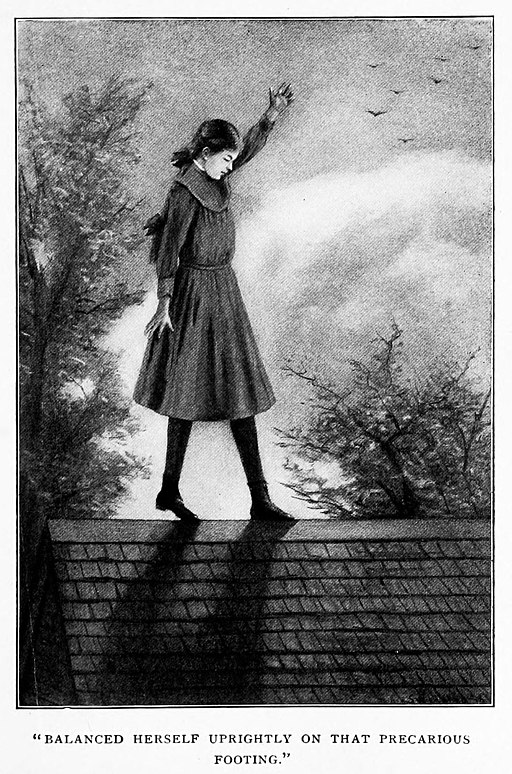 This 1908 novel by Canadian author Lucy Maud Montgomery details the life of a daring and courageous young girl named Anne Shirley. Young orphan Anne finds adjusting to a new life in the country side of Prince Albert Island exciting yet daunting. Anne grabs life by the reigns and makes close friends along the way, never doubting her abilities and character. A bright and colorful coming of age novel, this is a great read for all ages.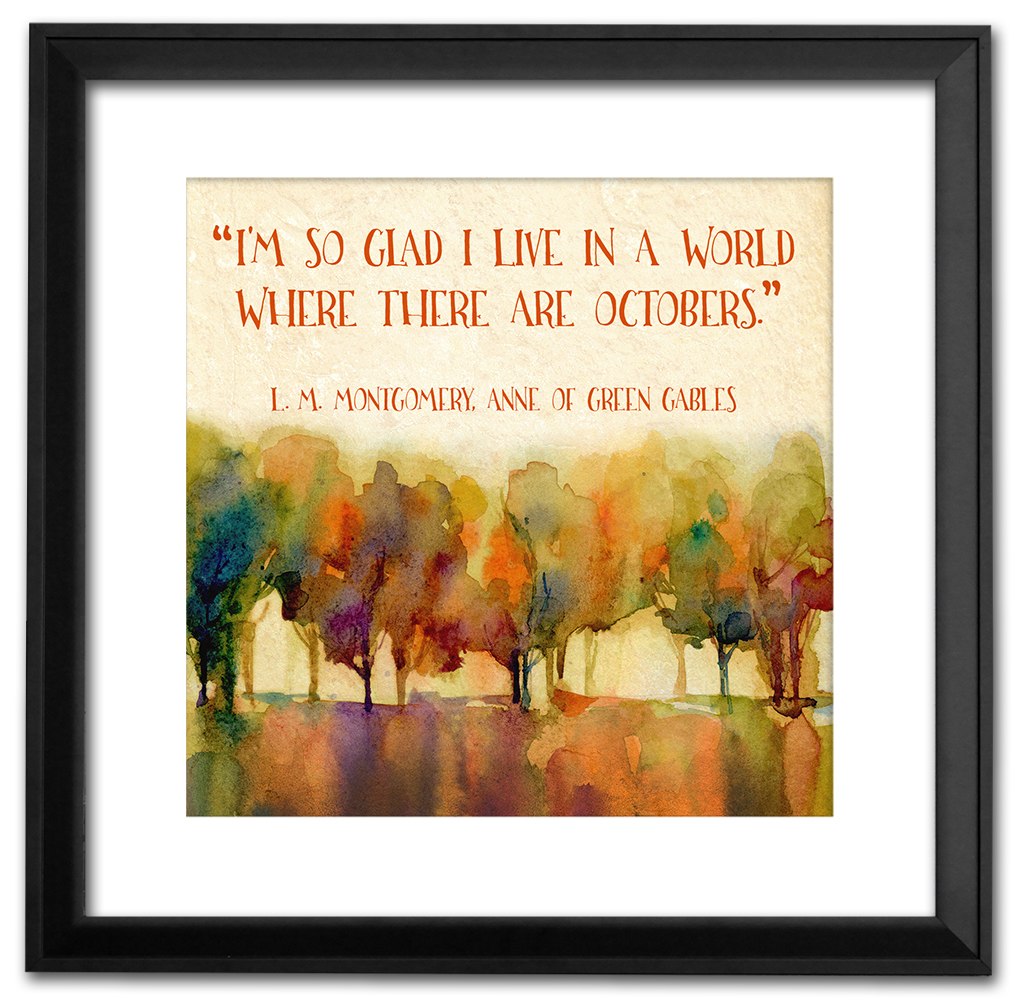 3. Charlotte`s Web by E.B. White (1952)
E.B. White`s tenacious tale of a special friendship between a pig named Wilbur and a spider named Charlotte has touched the hearts of many over the past half decade. Wilbur and Charlotte show that no matter how big or small or different you may be, all creatures are worthy of love and companionship. With stage, film, and television adaptations, Charlotte`s Web appears among America`s favorite children`s stories.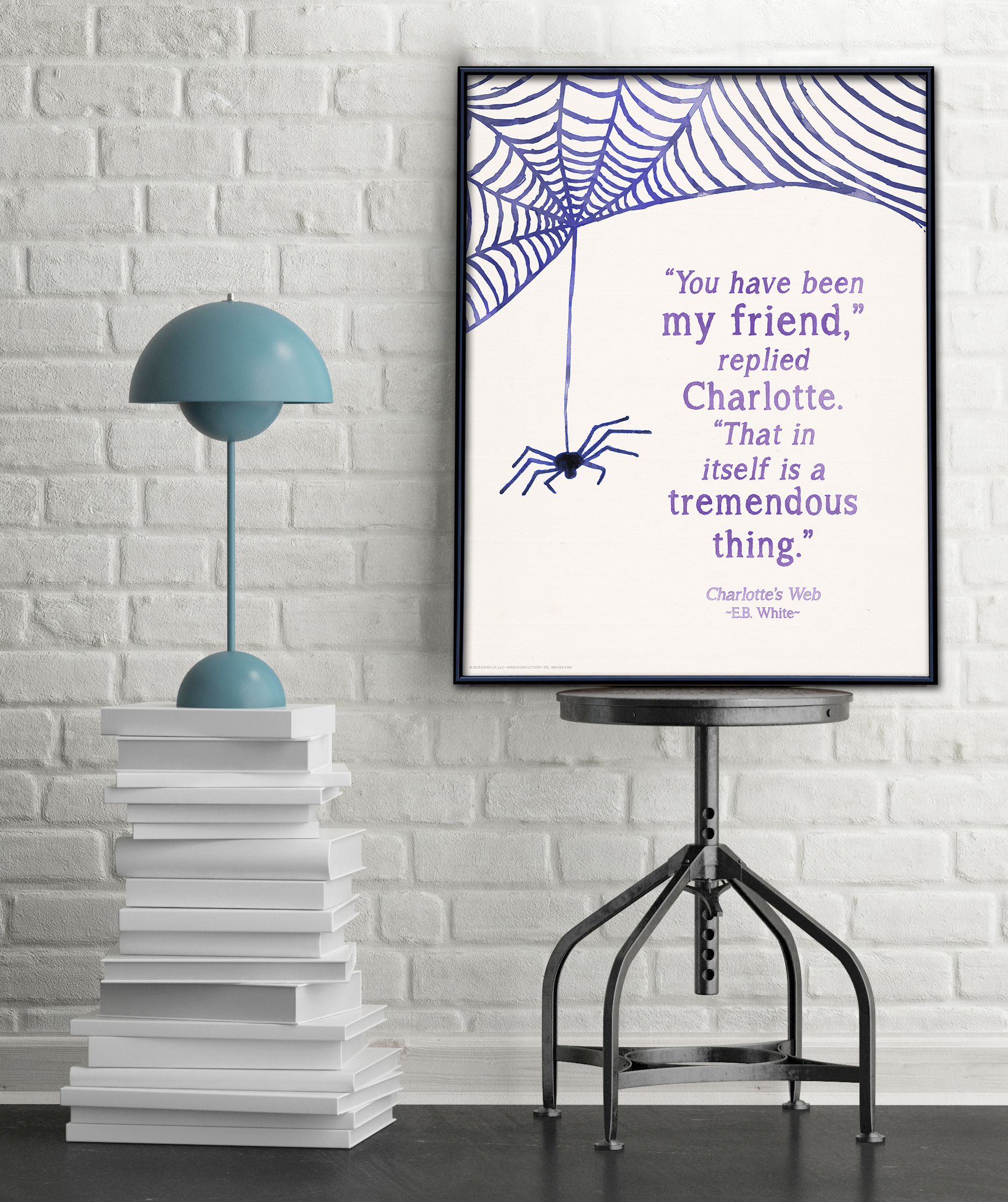 4. Peter Pan by J.M. Barrie (1904)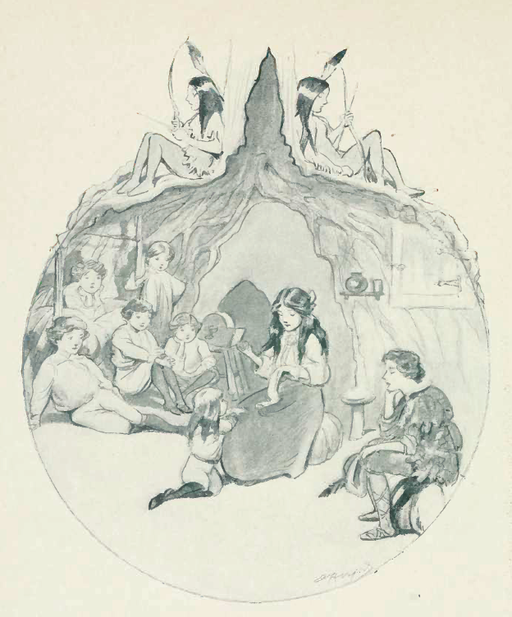 Beyond the popular 1953 Disney film, J.M. Barrie`s tale began as a short excerpt of the novel A Little White Bird (1902). Barrie, an author and playwright, then moved the story to stage form where it developed classic characters such as Captain Hook and Wendy Darling. Today, Peter Pan inspires people of all ages through numerous film and stage adaptations.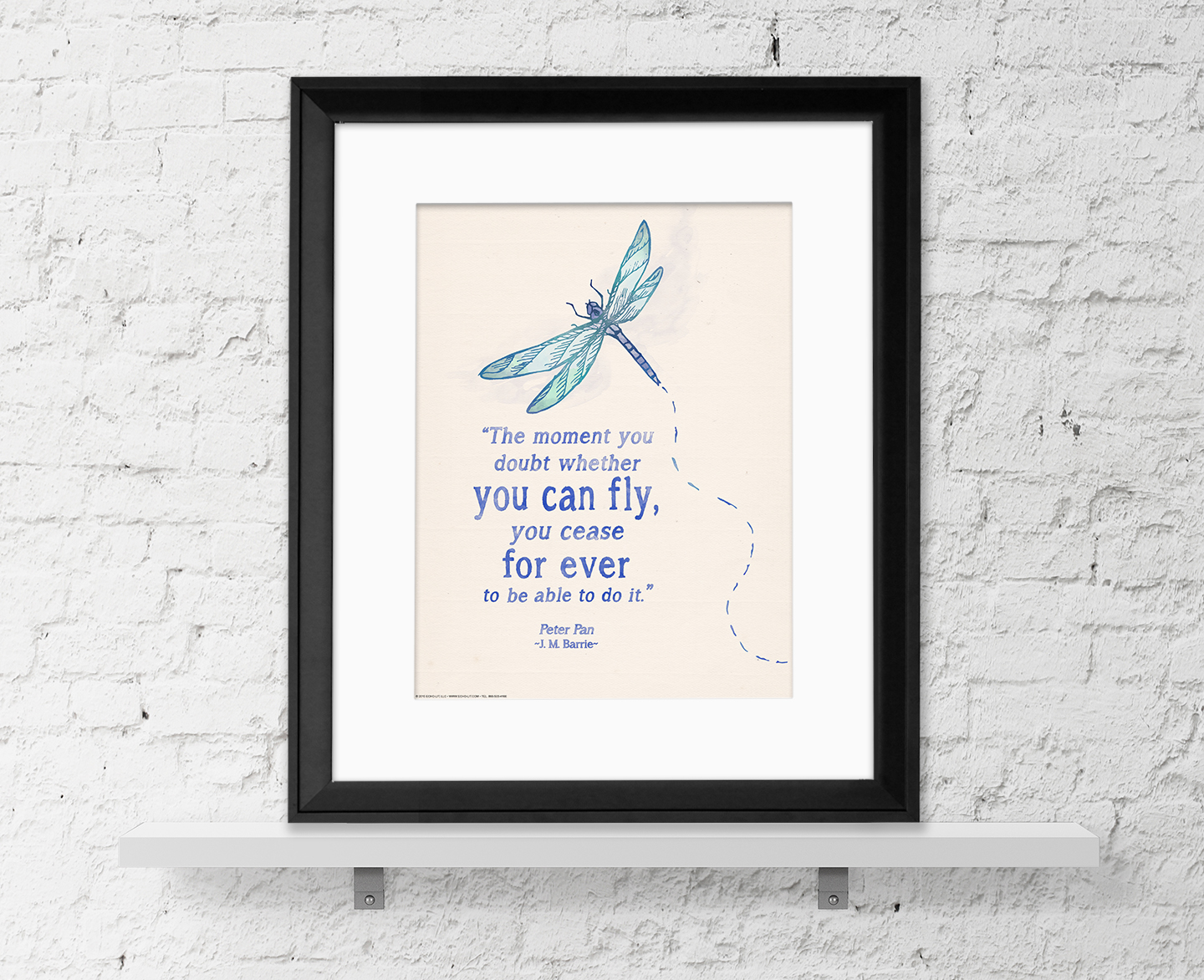 5. Alice`s Adventures in Wonderland by Lewis Carroll (1865)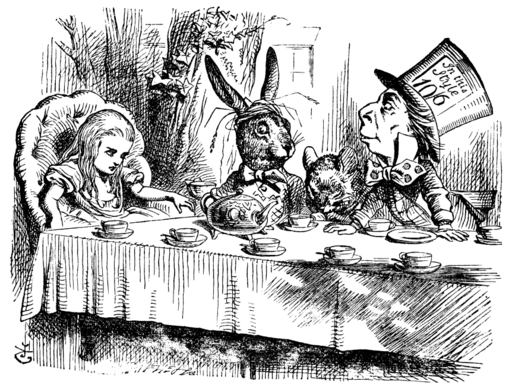 Lewis Carroll`s classic Alice`s Adventures in Wonderland (1865) began with a boat trip along the River Thames with three young girls, Alice Liddell in tow. Carroll took the inspiration from the tale he told to the three children and created the imaginative and peculiar story of Alice`s journey through Wonderland. Carroll`s characters such as the Mad Hatter, the Cheshire Cat, and the Queen of Hearts have made a lasting name for themselves in children`s literature.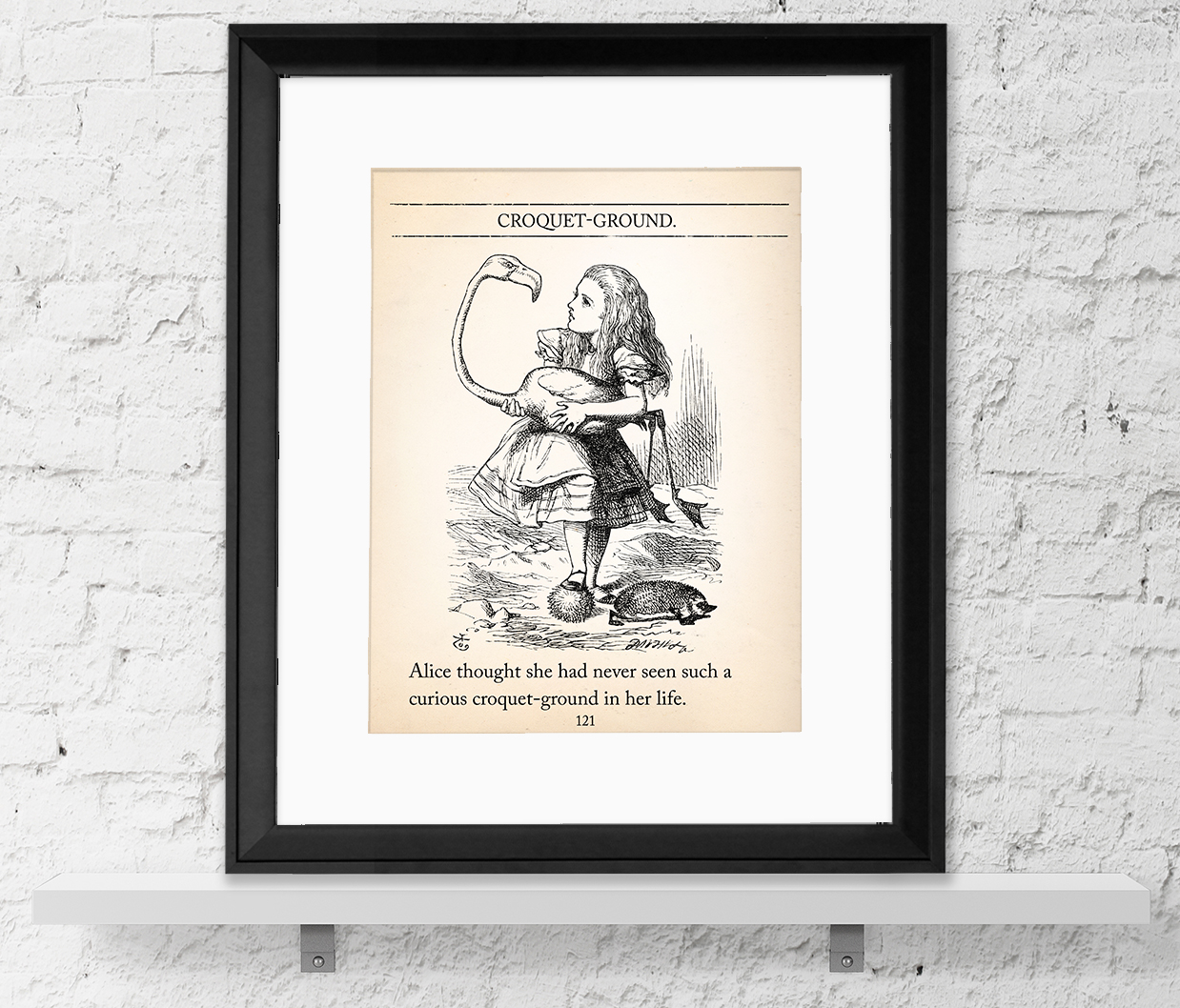 We celebrate children's lit our our customizable Children`s Literature Subway Sign!