Ian Wilson via Flickr
We have collected our favorite books on or about... well...books! From the children`s classic Matilda to the historical fiction of The Book Thief to the light and fun The Jane Austen Book Club, this list has something for everyone.
The Jane Austen Book Club (2004) by Karen Joy Fowler
Austen, Friendship, Love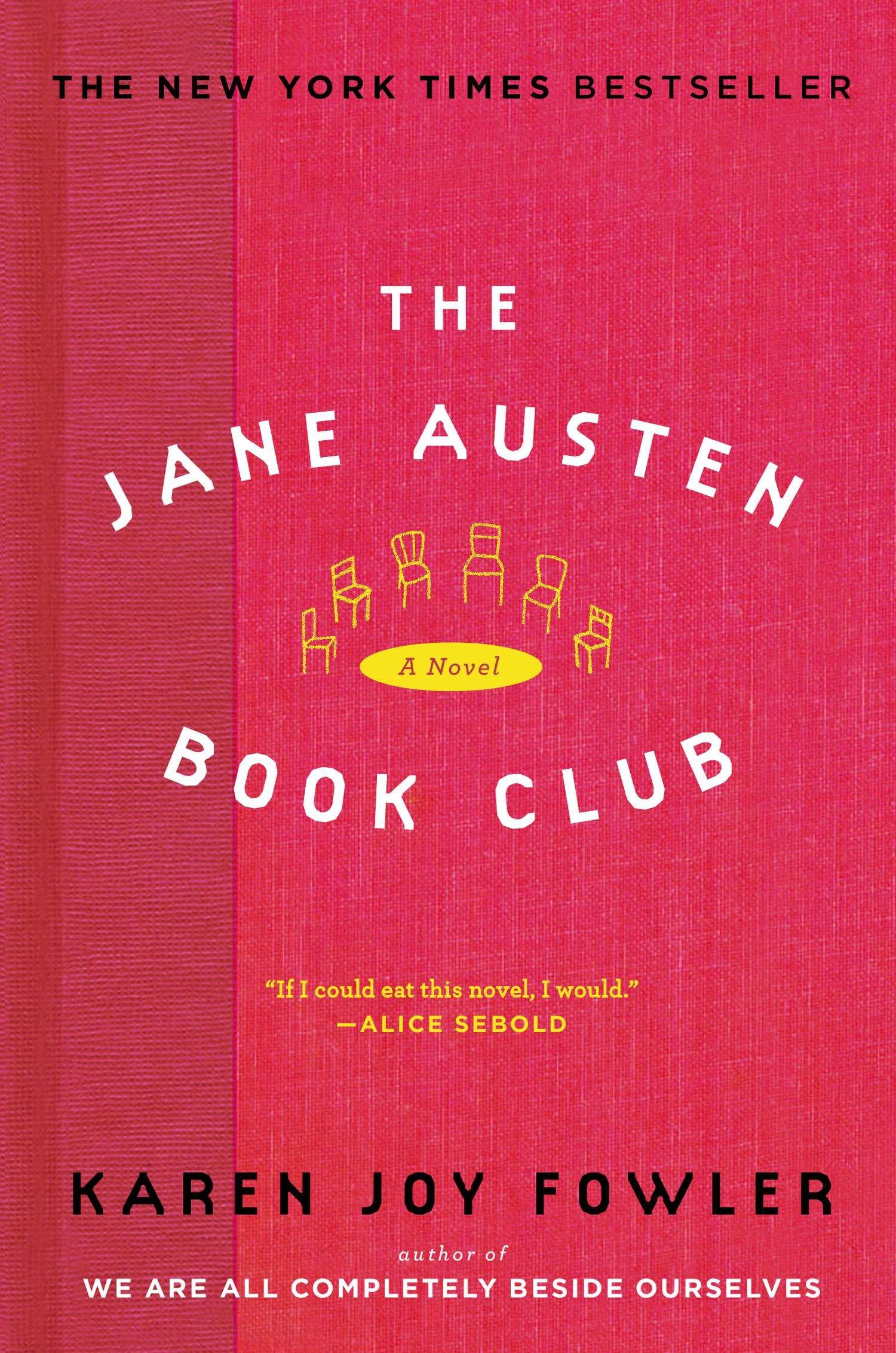 Matlida (1988) by Roald Dahl
Book Smarts, Telekinesis, Courage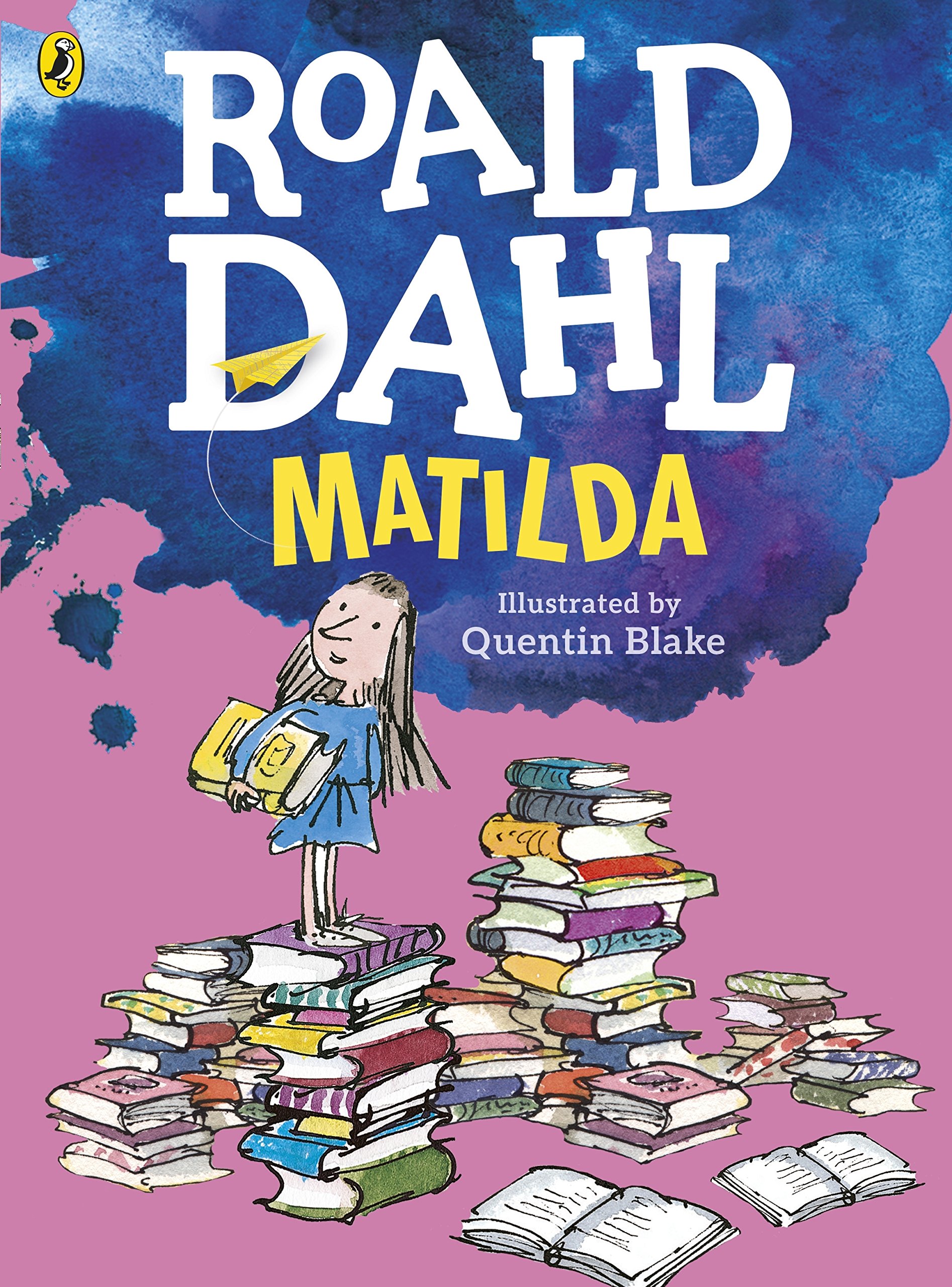 The Thirteenth Tale (2006) by Diane Setterfield
Tall Tales, Ghosts, The Truth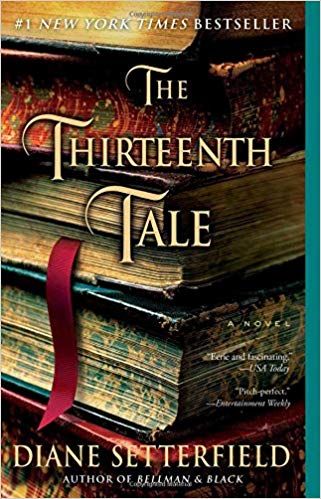 Fahrenheit 451 (1953) by Ray Bradbury
Books, Fire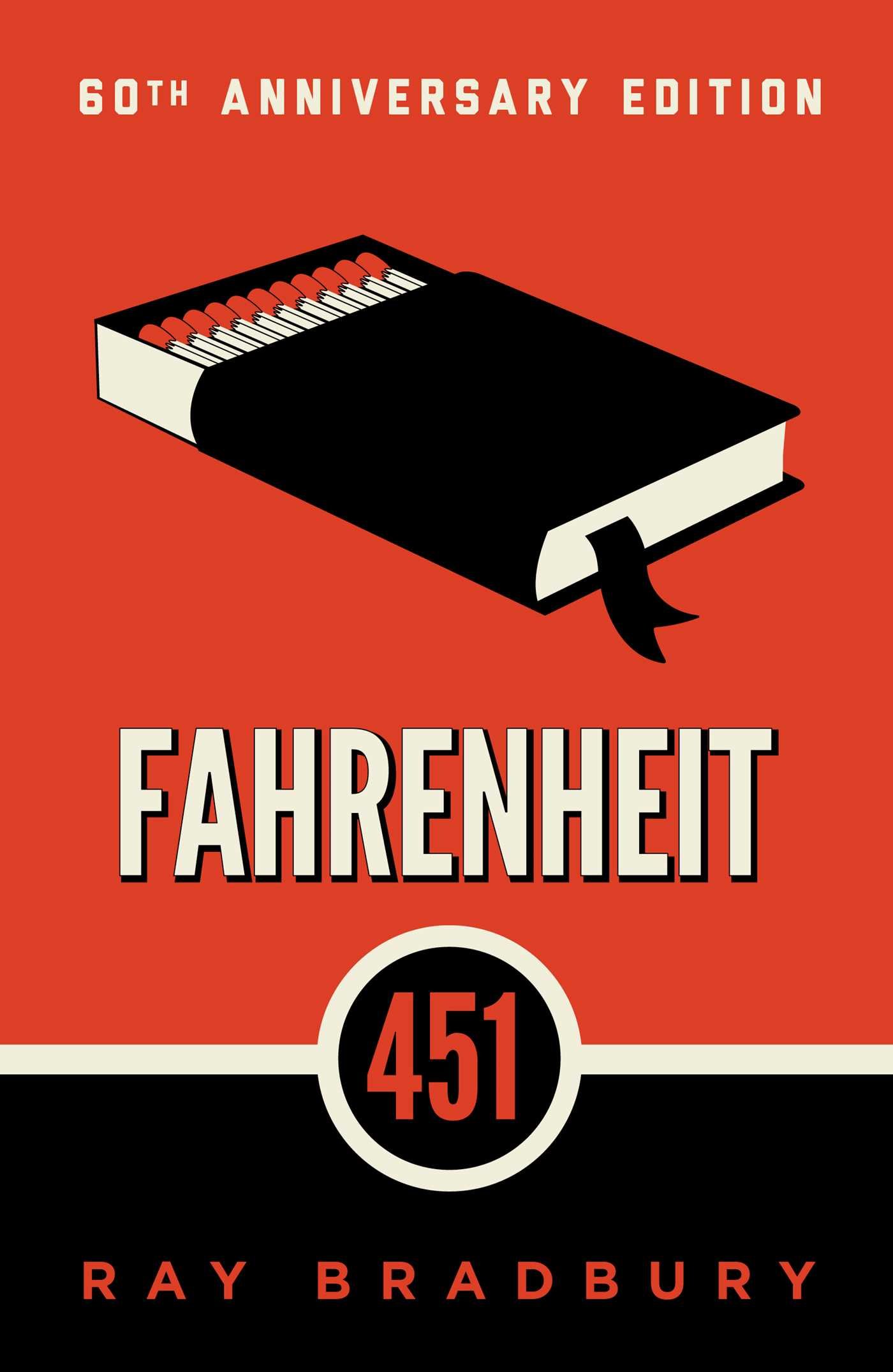 The Book Thief (2005) by Markus Zusak
WWII, Writing, Mortality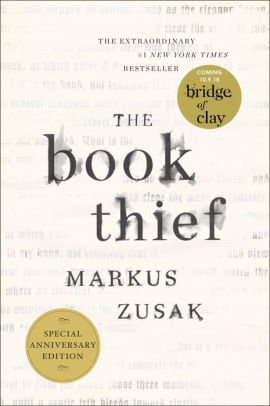 Inkheart (2003) by Cornelia Funke
Fantasy, Adventure, Magical Creatures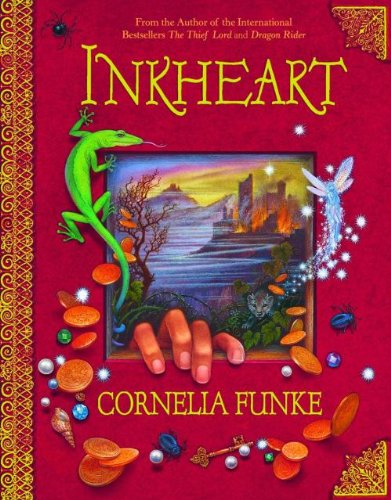 The Historian (2005) by Elizabeth Kostova
History, Dracula, Family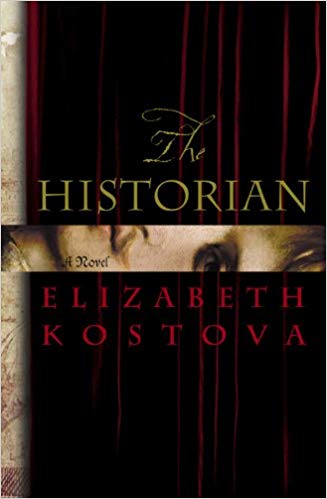 The Neverending Story (1979) by Michael Ende
Fanastica, Luckdragons, Heroes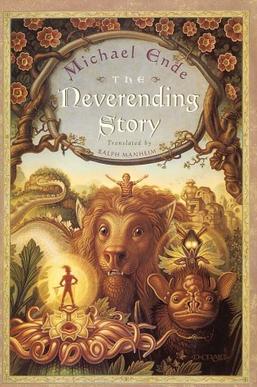 Let us know if any of these suggestions have sparked your interest or curiosity. Happy reading!