Best of the American Short Story
Illustration of Edgar Allan Poe`s "The Sleeper"
The short story maintains a strong tradition in American literature heritage. Even today, the short story can be considered a uniquely American genre. Since the 19th Century works of Poe, Hawthorne, Chopin, and more appeared in different publications, magazines, and collections, these authors solidified the status of short story telling in American culture. Here are a few top picks from some of the biggest names in short story to date.
1. "The Story of an Hour" by Kate Chopin (1894)
"Knowing that Mrs. Mallard was afflicted with a heart trouble, great care was taken to break to her as gently as possible the news of her husband's death."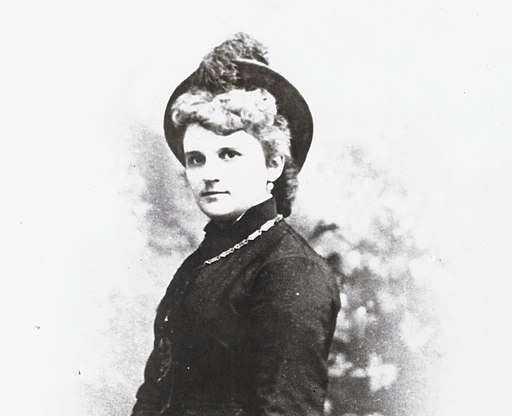 Originally published in Vogue, this American short story offers a jarring tale of death and freedom when a Victorian housewife receives news of a tragic accident. Chopin`s take on women finding their own independence despite domestic life is considered one of the earliest feminist narratives to gain popularity in the states.
2."A Good Man is Hard to Find" by Flannery O`Connor
"She was a talker, wasn't she?" Bobby Lee said, sliding down the ditch with a yodel.

"She would of been a good woman," The Misfit said, "if it had been somebody there to shoot her every minute of her life."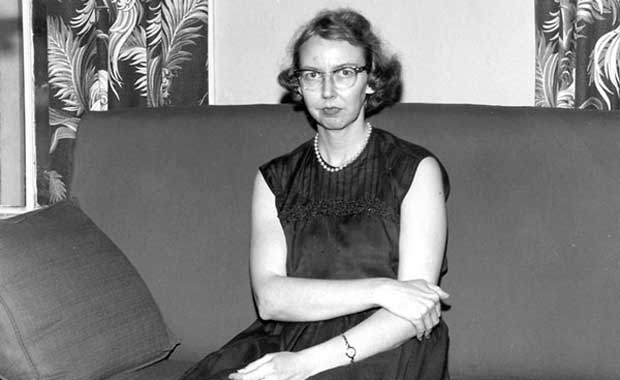 An unusual yet humorous tale of family and misfortune, "A Good Man is Hard to Find" is Flannery O`Connor's most distinguished work. After finding out that a killer named the Misfit is headed towards their Florida vacation destination, a family decides to take a turn east for Tennessee. However, their efforts to escape a strange menace don`t turn out as planned. O`Connor`s keen sense of humor and jarring tragedy make this not only entertaining but impactful.
3. "The Cask of Amontillado" by Edgar Allan Poe
"The thousand injuries of Fortunato I had borne as I best could, but when he ventured upon insult I vowed revenge."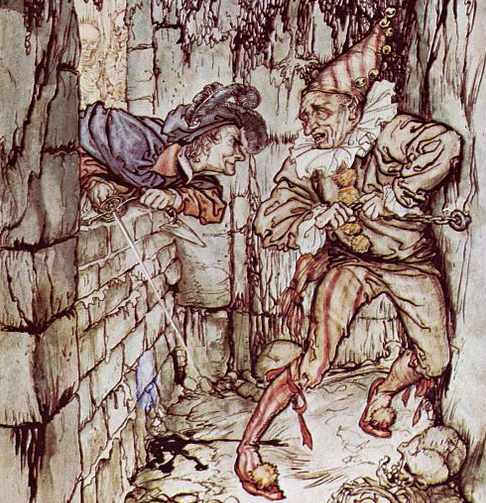 From the man who popularized the short story in the United States, Edgar Allan Poe`s "The Cask of Amontillado" still sends shivers and electric feels through readers in the 21st Century. Seeking revenge upon insults from Fortunato, a menacing Montresor lures drunken Fortunato into the catacombs to bury him alive. Fortunate ending, right?
4. "Young Goodman Brown" by Nathaniel Hawthorne (1835)
"In truth, all through the haunted forest there could be nothing more frightful than the figure of Goodman Brown. On he flew among the black pines, brandishing his staff with frenzied gestures, now giving vent to an inspiration of horrid blasphemy, and now shouting forth such laughter as set all the echoes of the forest laughing like demons around him."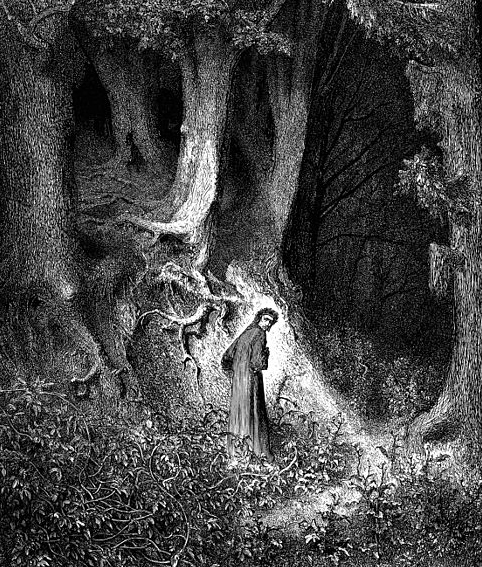 The author of the classic The Scarlet Letter, Nathaniel Hawthorne looks at religious and colonial themes during early American life through his short story "Young Goodman Brown." Upon leaving his virtuous wife Faith at home in Salem Village, Massachusetts, Young Goodman Brown sets off on a terrifying forest trail. To his misfortune, he stumbles upon creatures and townspeople conspiring with the devil, and he never recovers from the sights of the evening.
5. "Bartleby, The Scrivener" by Herman Melville (1856)

"In this very attitude did I sit when I called to him, rapidly stating what it was I wanted him to do--namely, to examine a small paper with me. Imagine my surprise, nay, my consternation, when without moving from his privacy, Bartleby in a singularly mild, firm voice, replied, 'I would prefer not to.'"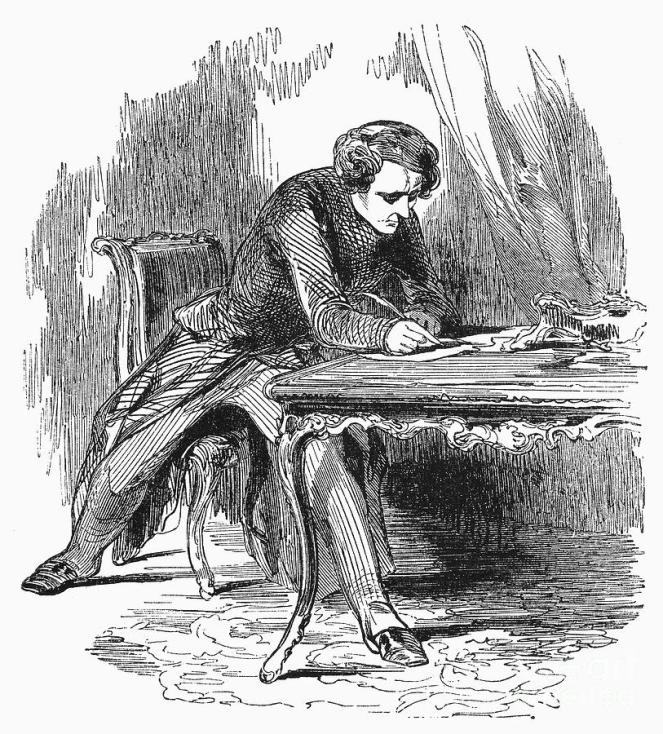 From the classic author Herman Melville comes the strange and humorous tale of "Bartleby, The Scrivener" in which a Manhattan lawyers gets much less than he bargained for upon hiring a scrivener named Bartleby. The two maintain a battle of productivity when Bartleby starts slacking off at work. The lawyer`s inquiries into such a disposition make for an intriguing tale.