Best Literary Adaptations to Watch
I never would have imagined the reason I would get to watch more movies at home would be a pandemic, but at our home we are trying to make the best of our self quarantine. If we must stay indoors where there's popcorn (I don't think people are hoarding popcorn yet) and plenty book based movies and tv shows to stream, why not indulge ourselves. But what to watch first? I've compiled a list of my favorites along with a few new shows we plan to watch.
---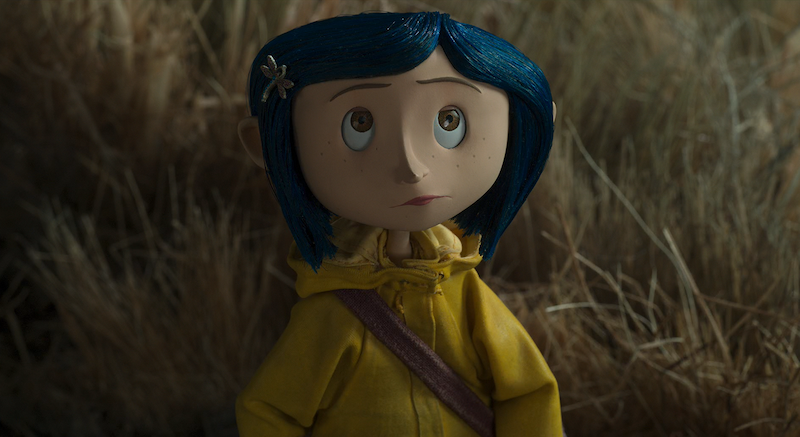 Coraline based on the creepy, brilliant and melancholy novella Coraline by Neil Gaiman
---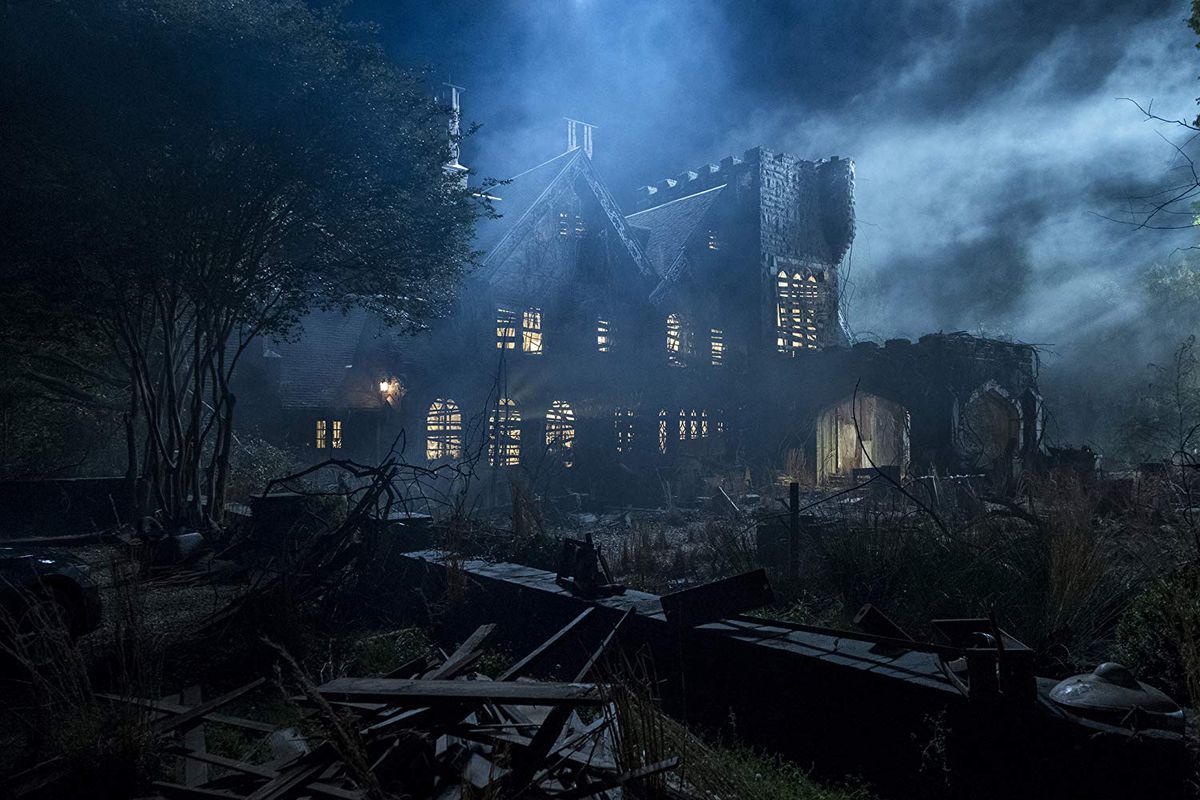 The Haunting of Hill House based on the chilling novel of the same name by Shirley Jackson
---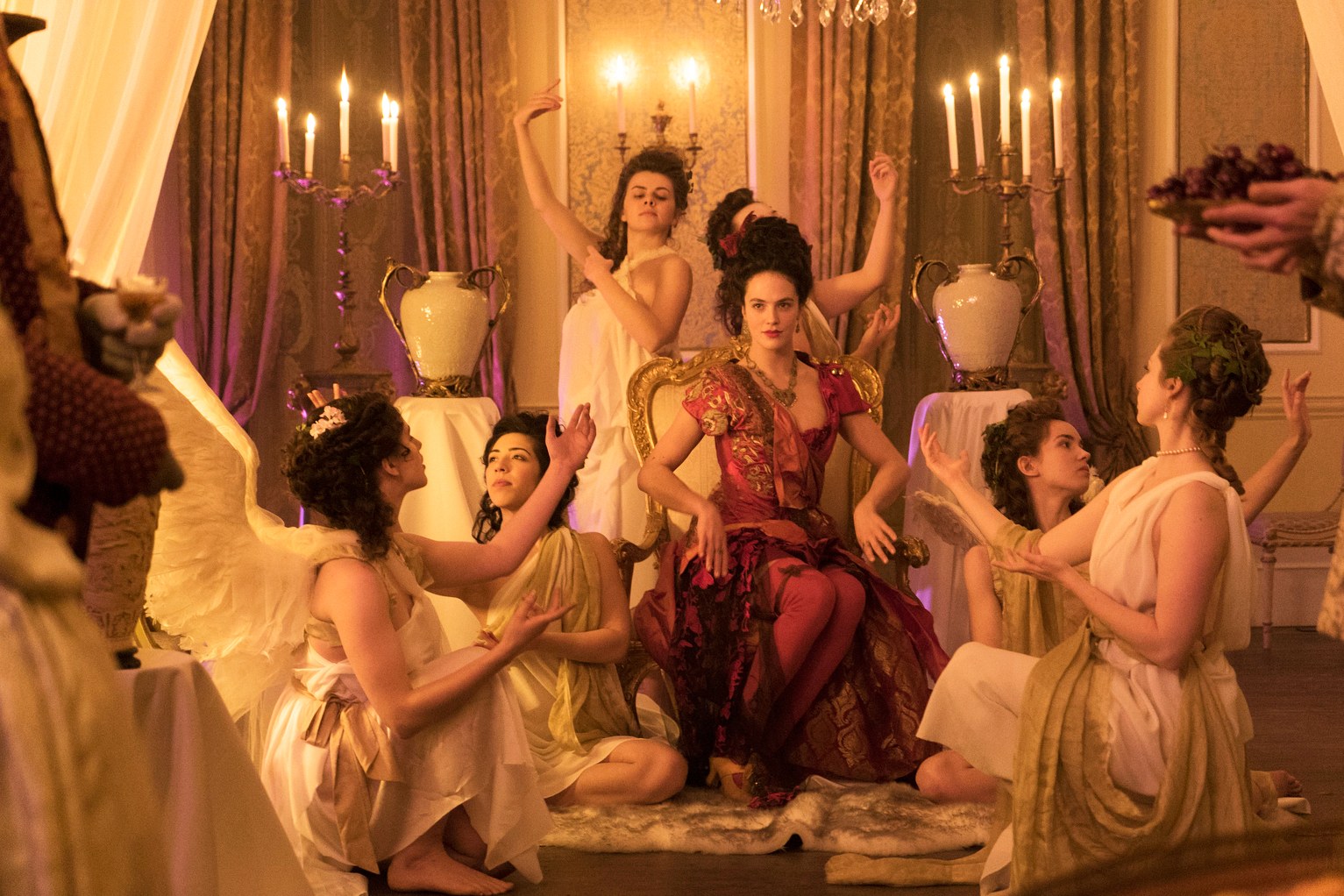 Harlots based on The Covent Garden Ladies by Hallie Rubenhold
---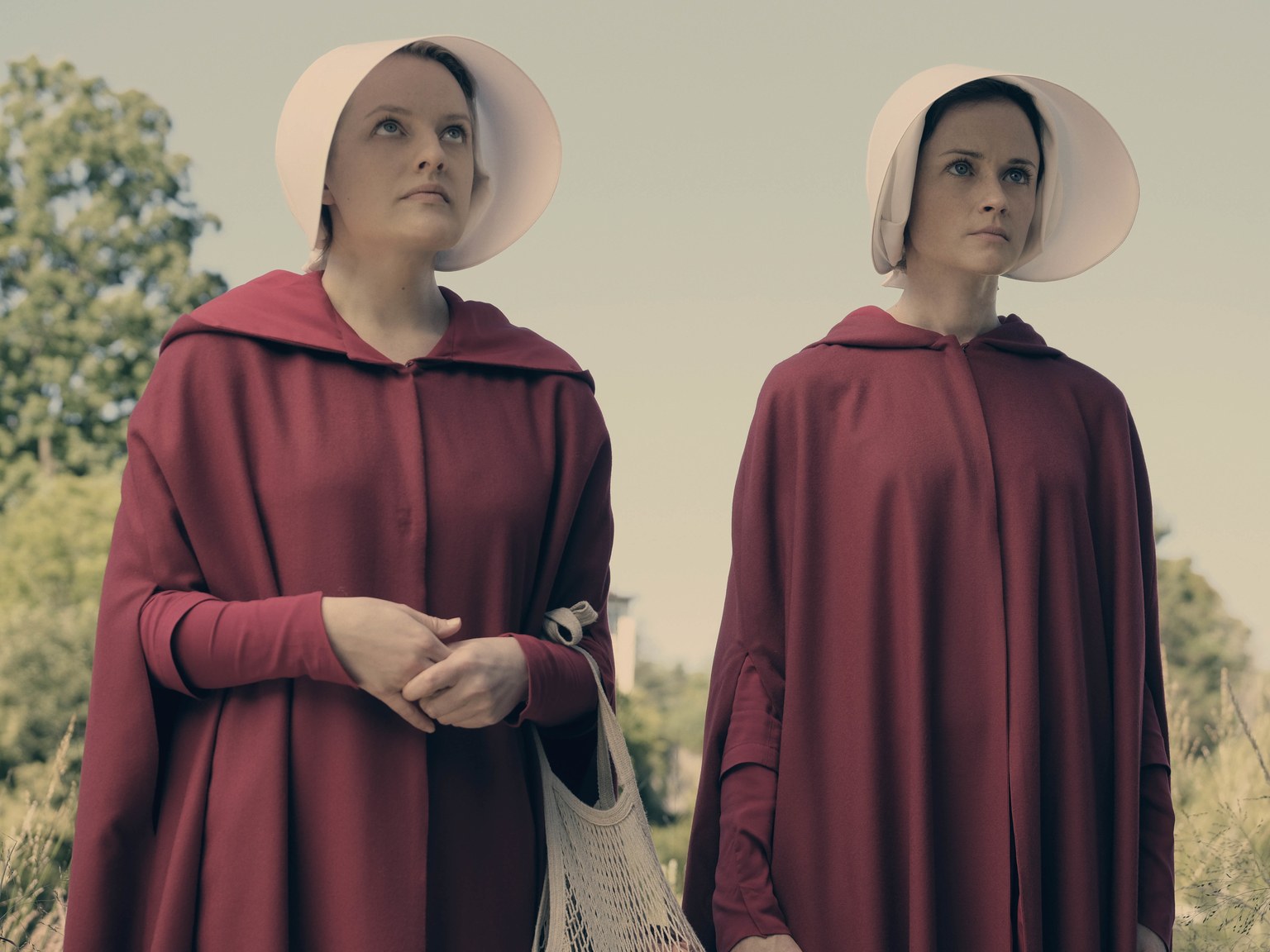 The Handmaid's Tale based on the dystopian novel The Handmaid's Tale by Margaret Atwood
---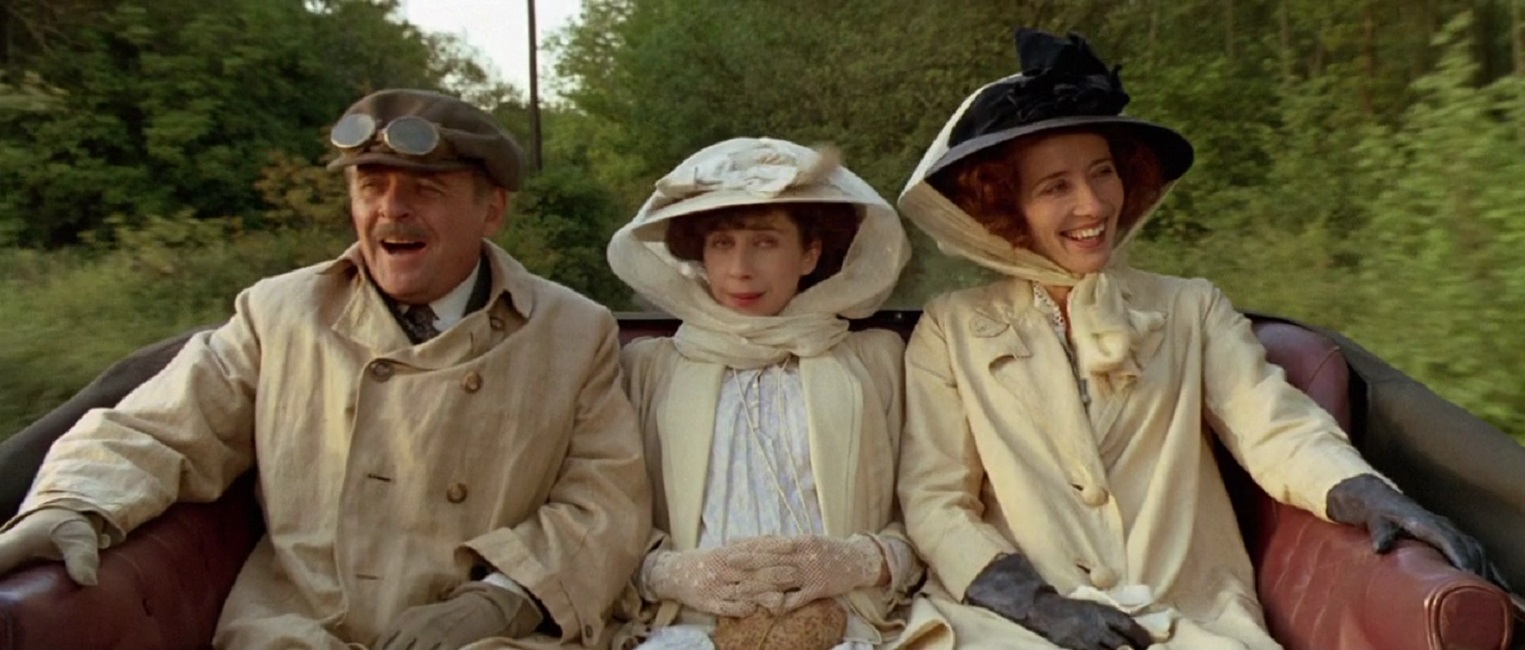 Howard's End a romantic drama based on the 1910 novel of the same name by E.M. Forester
---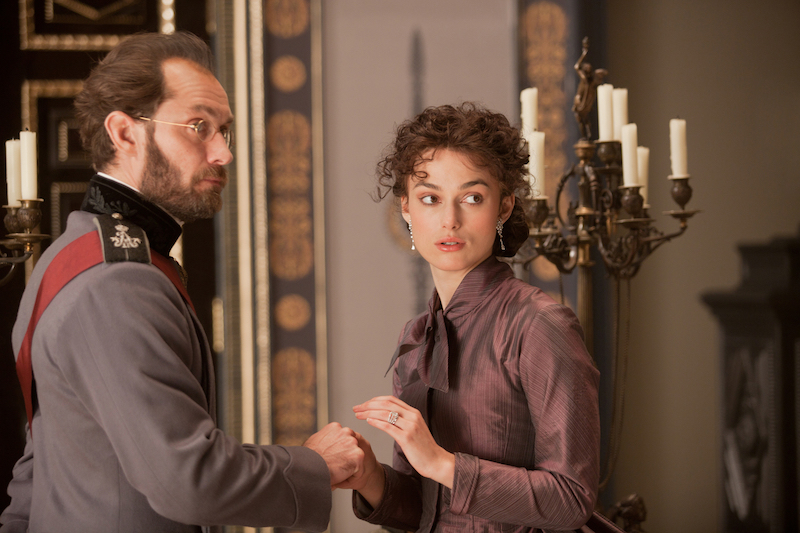 Anna Karenina is a historical romantic drama based on Leo Tolstoy's 1877 novel of the same name.
---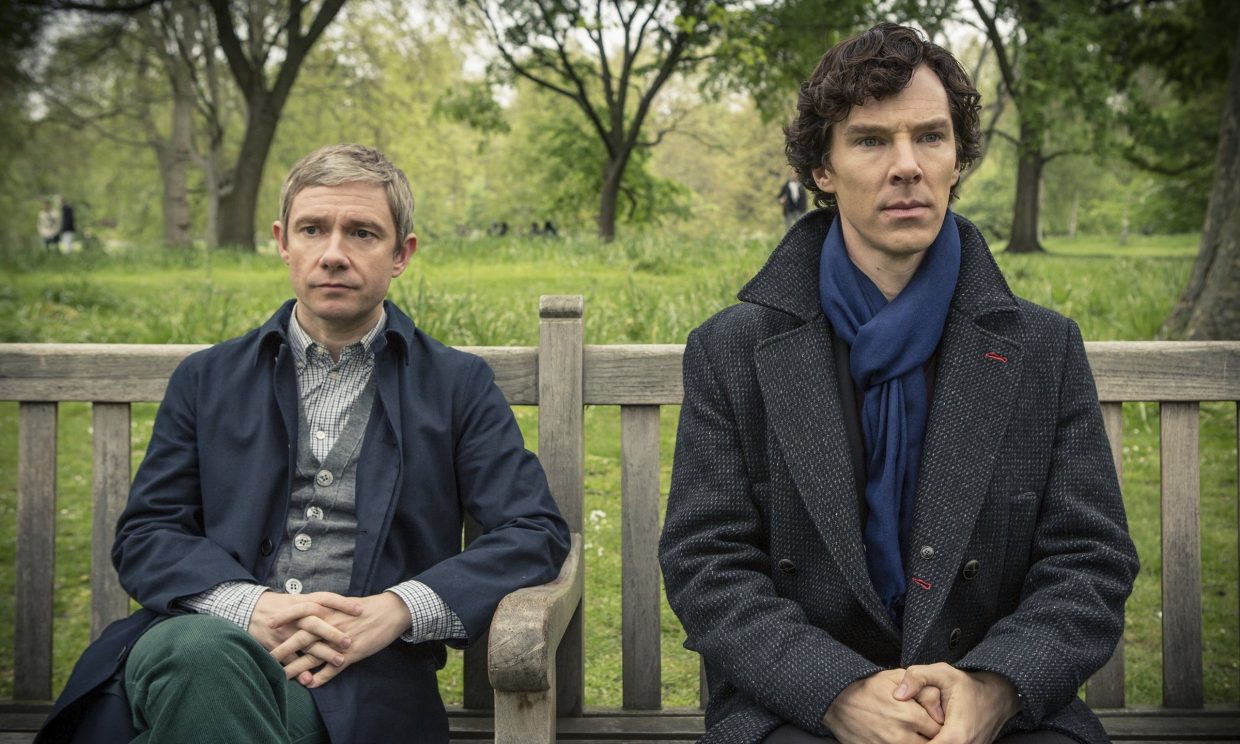 Sherlock, a modern day take on The Sherlock Holmes stories, by Arthur Conan Doyle (1887-1927)
---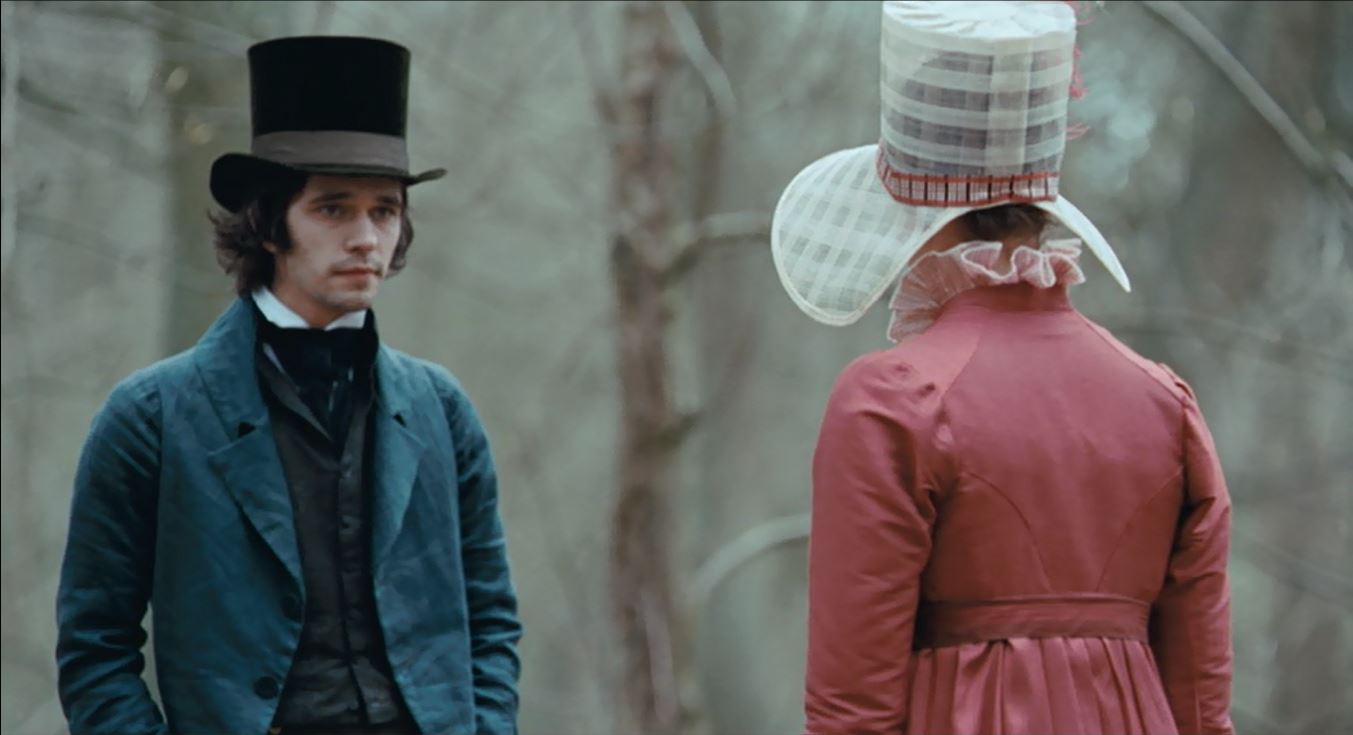 Bright Star is a 2009 British-French-Australian biographical fiction romantic drama film based on the last three years of the life of poet John Keats.