Appalachian Lit Reading List
Appalachian literature is something near and dear to us here at Echo-Lit. We are located in West Virginia, the only state completely encompassed by this ancient mountain range. Appalachian literature is a key art form in the region. Here at Echo-Lit, we have compiled a list of intriguing and captivating reads that have garnered national and regional attention.
Storming Heaven by Denise Giardina
"Annadel, West Virginia, was a small town rich in coal, farms, and close-knit families, all destroyed when the coal company came in. It stole everything it hadn't bothered to buy -- land deeds, private homes, and ultimately, the souls of its men and women." - GoodReads
A fictional rendering of a 1921 coal mine strike and the Battle of Blair Mountain, Giardini`s novel captures the life and struggles of mining town residents in southwestern West Virginia in a distant past not so distant to us. Written from four perspectives, a coal miner, a union activist, a nurse and an immigrant tell their story as tensions rise in horrible conditions.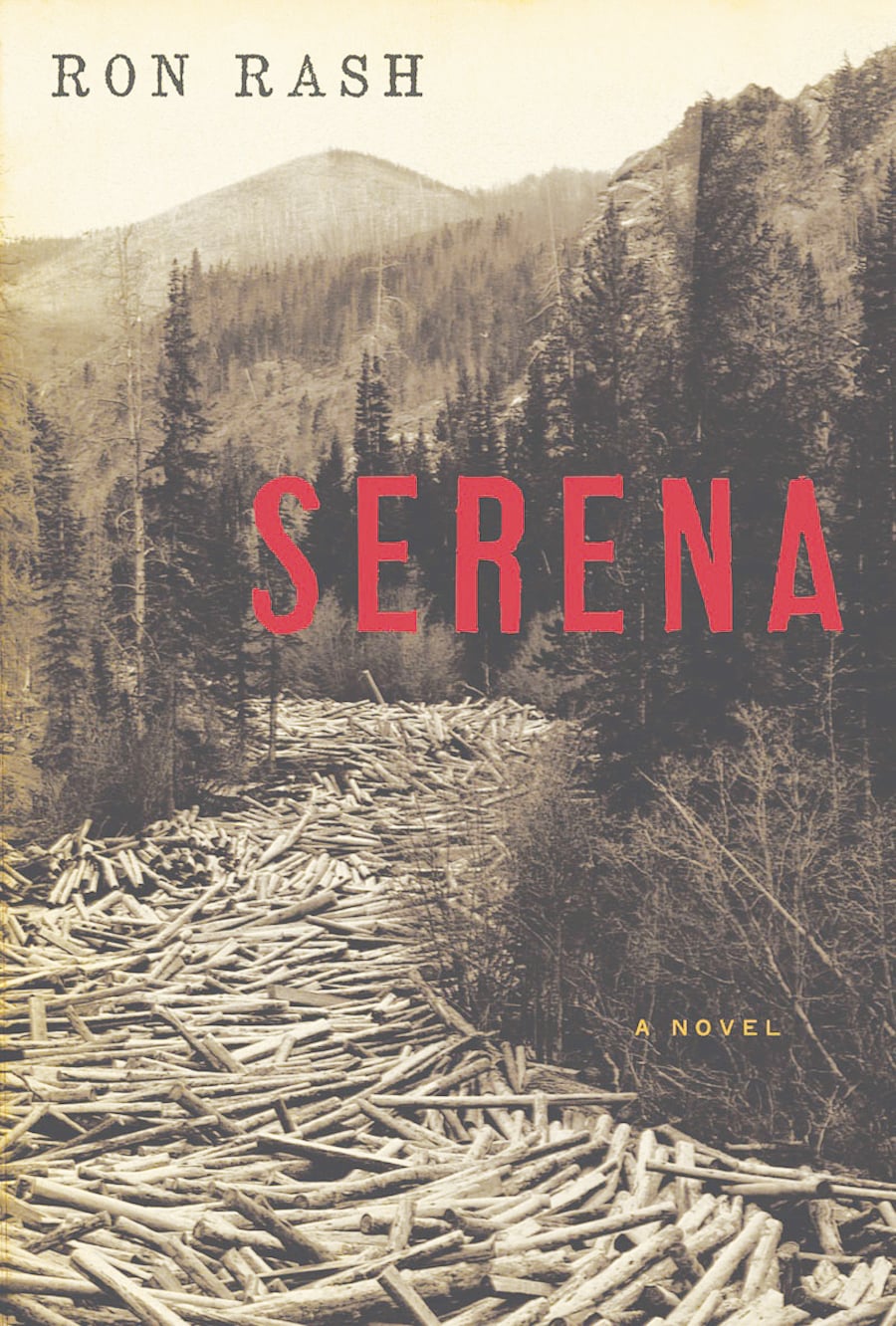 Serena by Ron Rash
"The year is 1929, and newlyweds George and Serena Pemberton travel from Boston to the North Carolina mountains where they plan to create a timber empire. Although George has already lived in the camp long enough to father an illegitimate child, Serena is new to the mountains—but she soon shows herself to be the equal of any man, overseeing crews, hunting rattle-snakes, even saving her husband's life in the wilderness." - GoodReads
Adapted into a feature length film in 2014, Ron Rash`s 2008 New York Times Bestselling novel Serena follows a timber hungry couple in southern Appalachia. Filled with gore, murder, and vengeance, Serena follows a couple`s life of crime, betrayal, and destruction to those around them.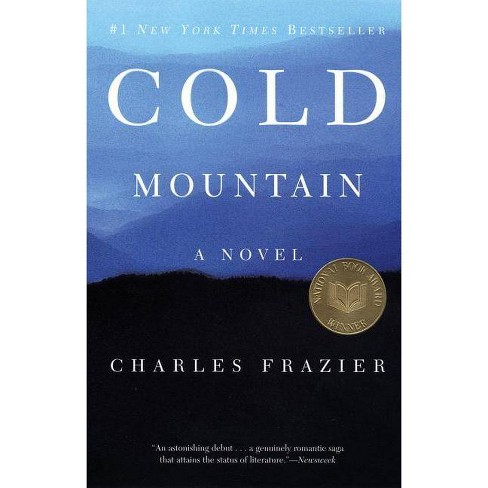 Cold Mountain by Charles Frazier
"Cold Mountain, the extraordinary story of a soldier's perilous journey back to his beloved at the end of the Civil War, is at once an enthralling adventure, a stirring love story, and a luminous evocation of a vanished land, a place where savagery coexists with splendor and human beings contend with the inhuman solitude of the wilderness." - CharlesFrazier.com
Charles Frazier`s 1997 historical novel Cold Mountain is possibly one of the most recognizable pieces of Appalachian Literature. Set near the end of the Civil War, a man walks back to his love in the Blue Ridge Mountains of North Carolina. Winner of the U.S. National Book Award for Fiction, this novel was adapted into an award nominated film in 2003.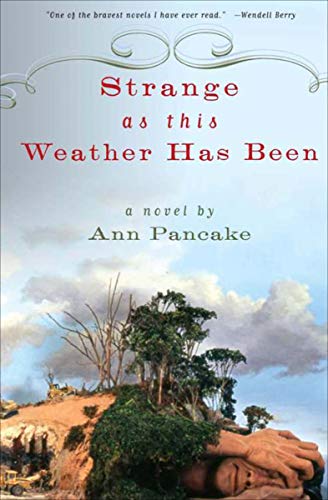 "Set in present day West Virginia, Ann Pancake's debut novel, Strange As This Weather Has Been, tells the story of a coal mining family–a couple and their four children–living through the latest mining boom and dealing with the mountaintop removal and strip mining that is ruining what is left of their mountain life. As the mine turns the mountains to slag and wastewater, workers struggle with layoffs and children find adventure in the blasted moonscape craters."
"Ann Pancake is a native of West Virginia. Her first novel was based on interviews with West Virginians living in the shadow of mountaintop removal mining. Strange As this Weather Has Been was on Kirkus's Top Ten Fiction List, won the 2007 Weatherford Award, and was a finalist for the 2008 Orion Book Award. She has also received an NEA grant, the Whiting Award, a Pushcart Prize, and the Bakeless Award for her first collection of stories, Given Ground." - CounterPointPress.com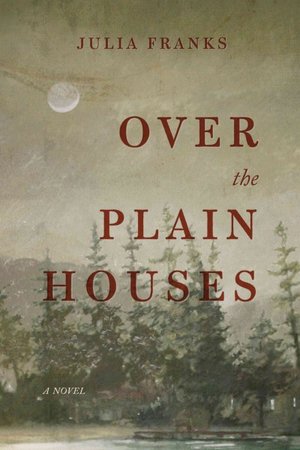 "This spellbinding debut by Julia Franks is the story of an Appalachian woman intrigued by the possibility of change and escape—stalked by a Bible-haunted man who fears his government and stakes his integrity upon an older way of life." - Hub City Writers Project
Julia Franks` 2017 novel centers on a woman, Irenie, surviving at the hands of her husband Brodis who suspects her of witchcraft. Set in the Appalachian mountains of North Carolina, Irenie`s search for comfort sends her god-fearing partner into an anxious and controlling panic. The NPR Book of the Year, this novel has won a plethora of awards for its female-centered, Appalachian narrative.