7 Reasons Why I Love Instagram
Have you discovered @echoliteraryarts on Instagram? If you like bookish and inspirational photos, check us out. As a photographer, Instagram is my favorite social media platform, and I spend a good deal of time sharing pictures and connecting with friends and customers. I hope to see you there soon.
Here are seven reasons why I love Instagram.
1. The Visuals
Photography is my passion, and Instagram is all about sharing photos. I love to shoot interesting and quirky photos that inspire reading.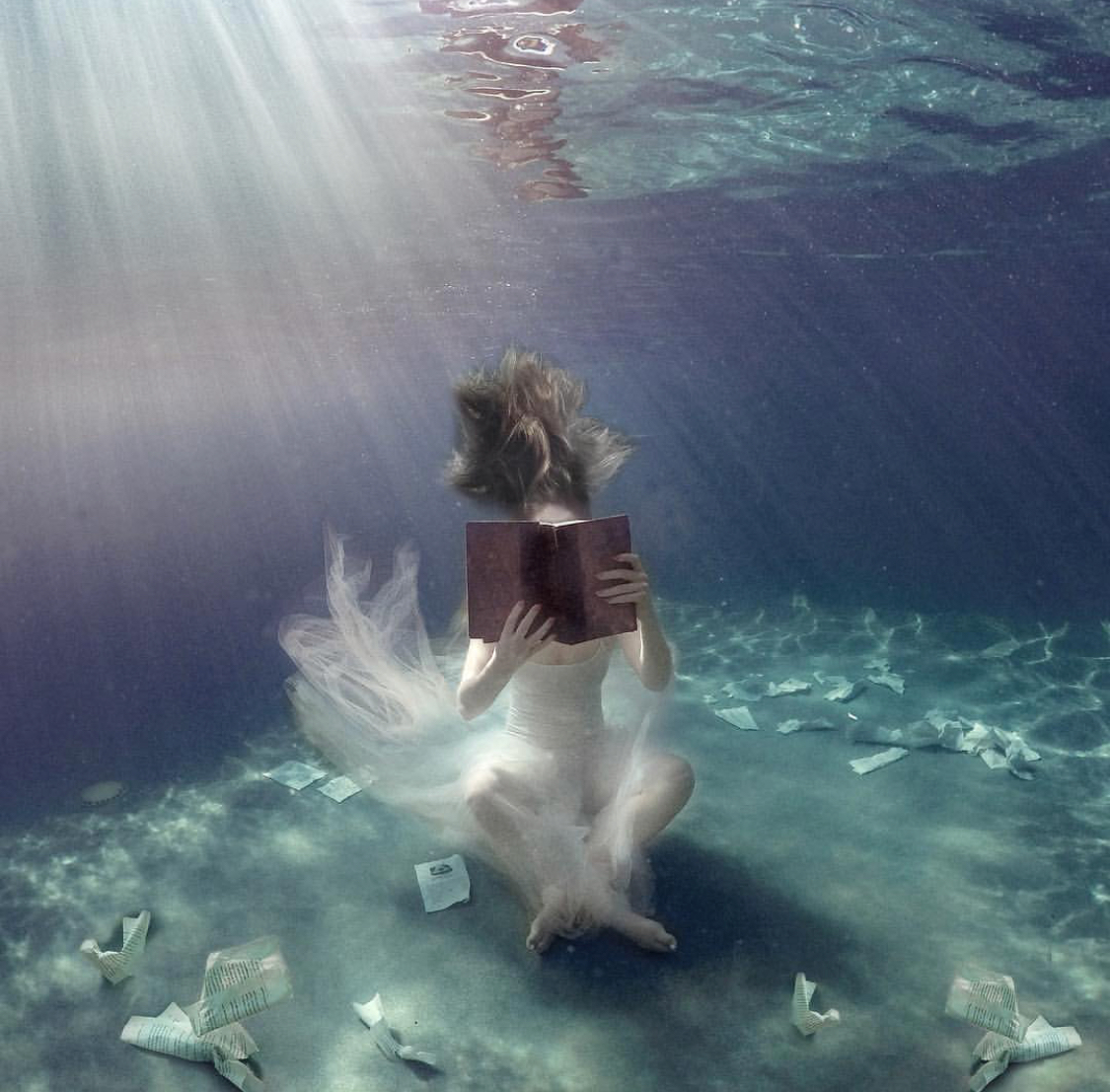 2. Enjoy the Scenery
I love sharing our Echo-Lit life here in West Virginia. In case you haven't heard, our state is beautiful.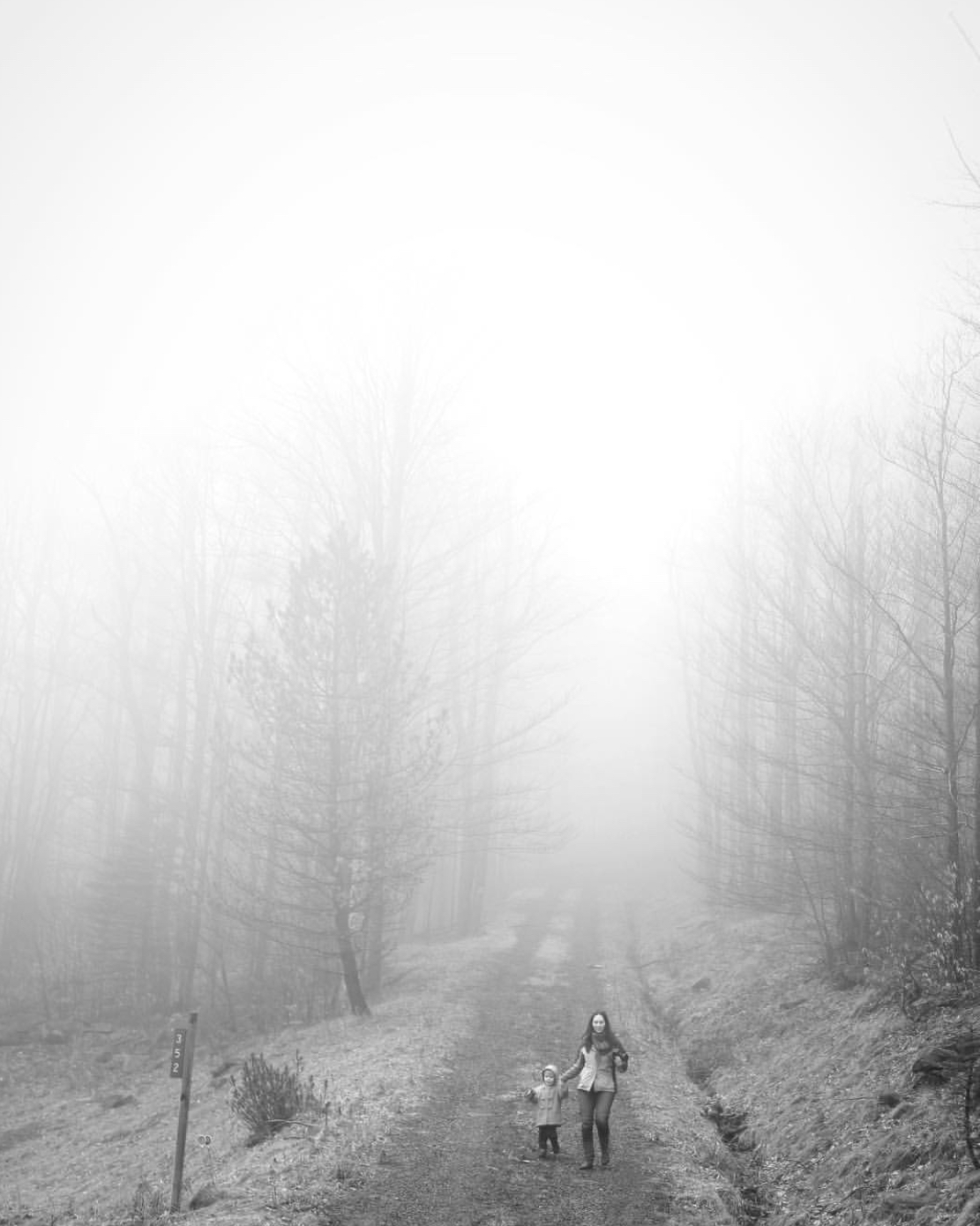 3. Giveaways
We have giveaways once a month. You can enter on Facebook, but also enter a second time on Instagram and double your chances of winning!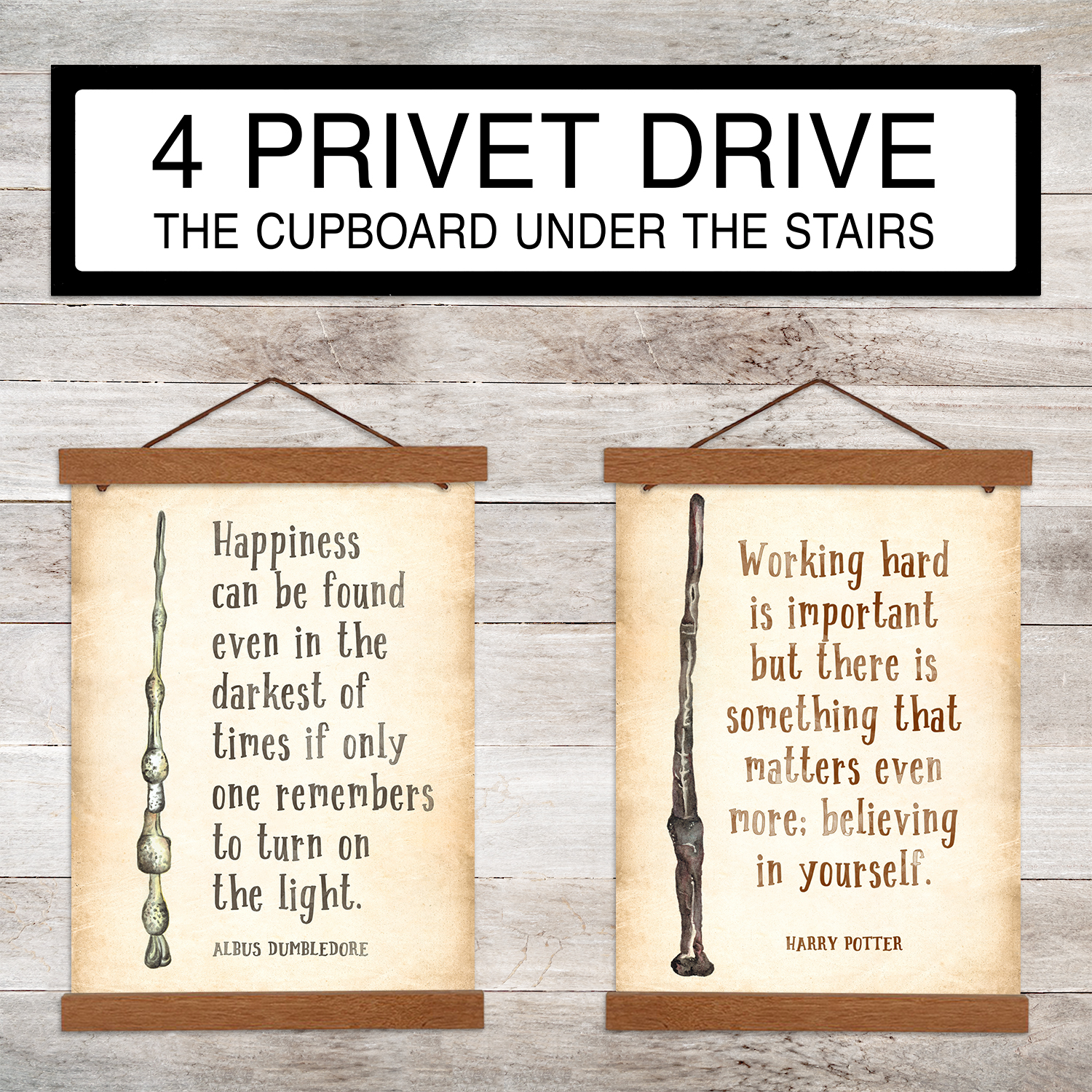 4. What's New?
Want to know what we are up to? We always post about our latest projects and designs on Instagram first.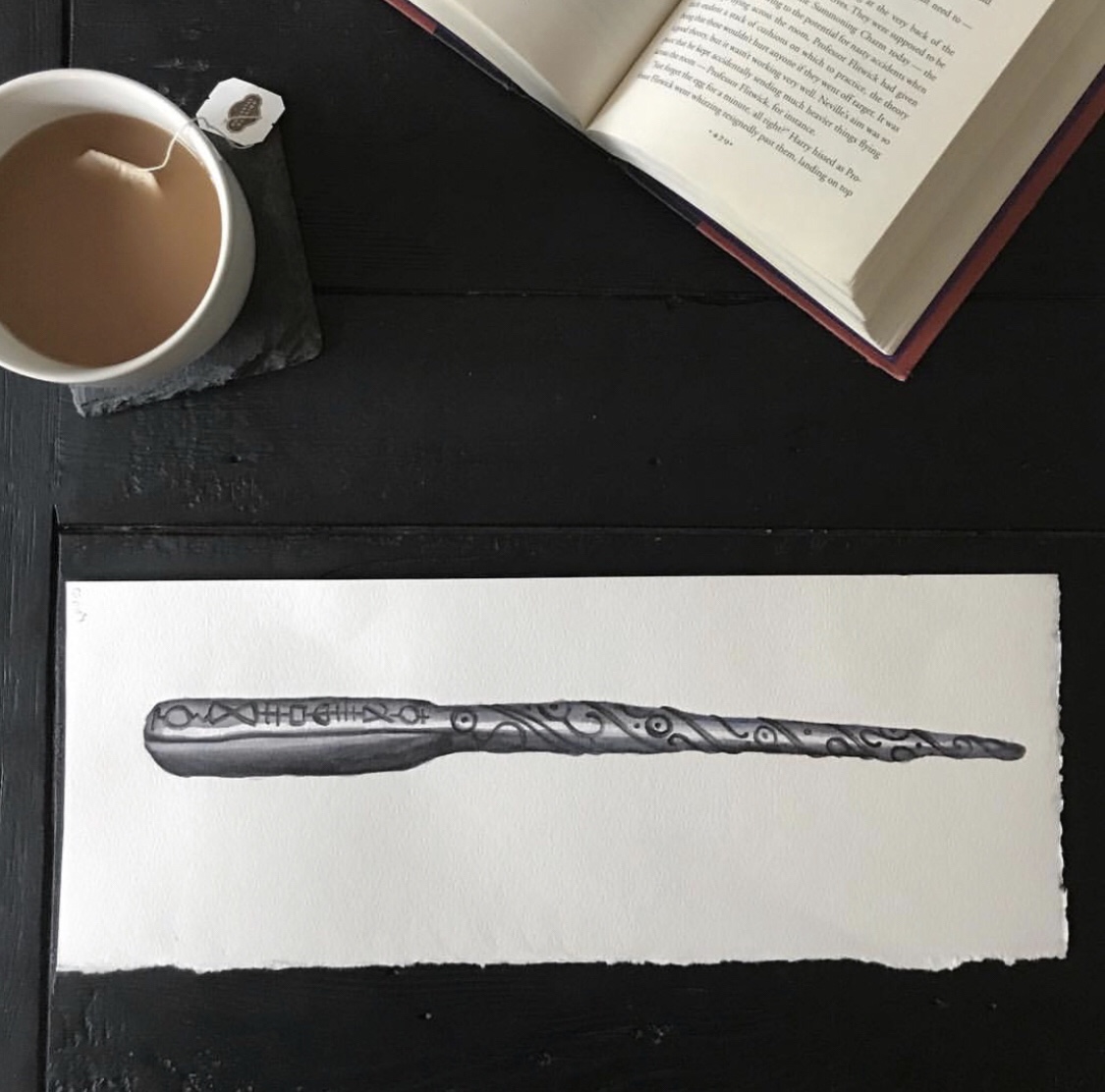 5. Connections
Whether it's just a "WOW" or a question, I read ever comment folks take the time to make and I love interacting with friends on Instagram.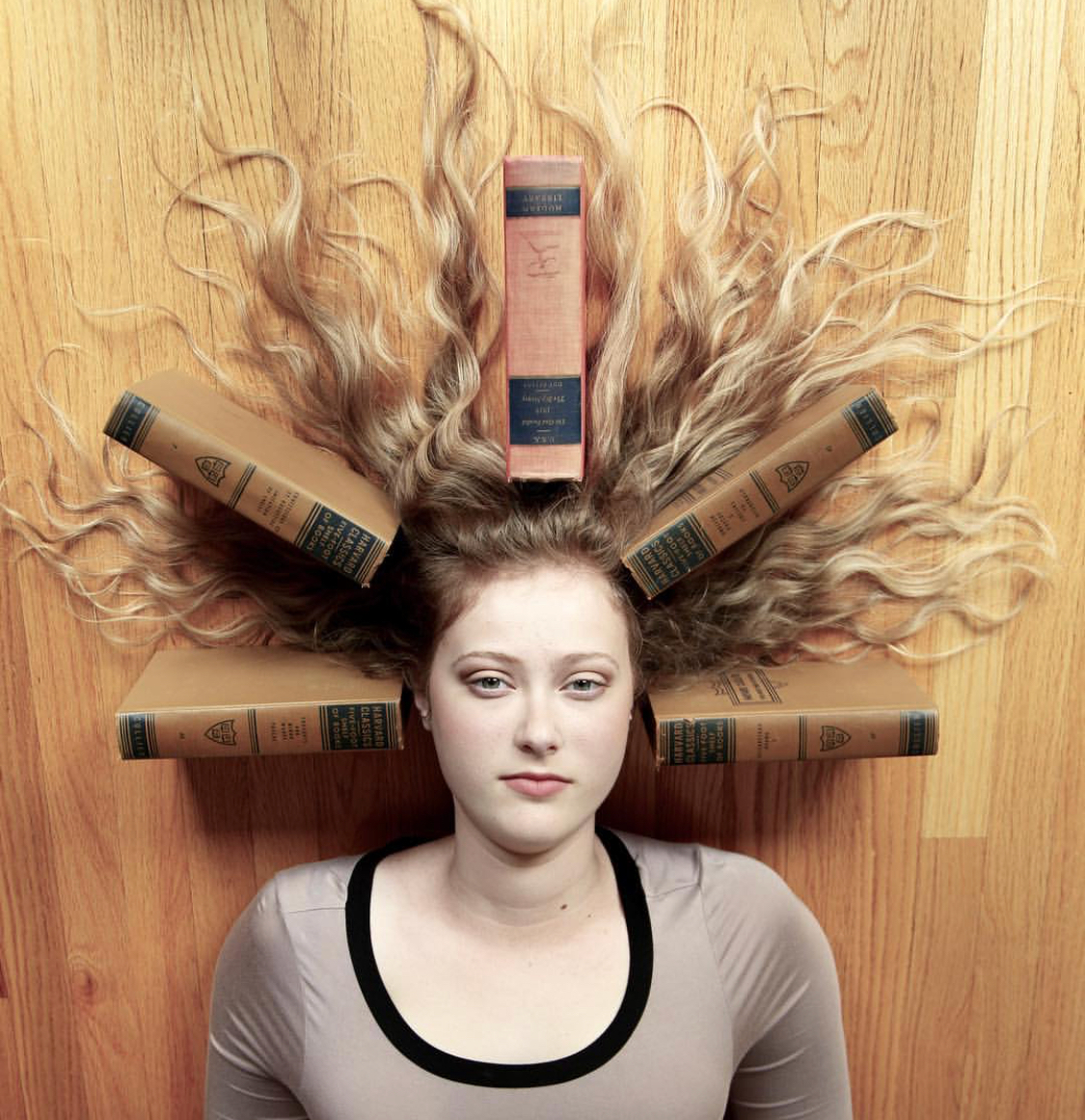 6. Kitty Pictures
Enough said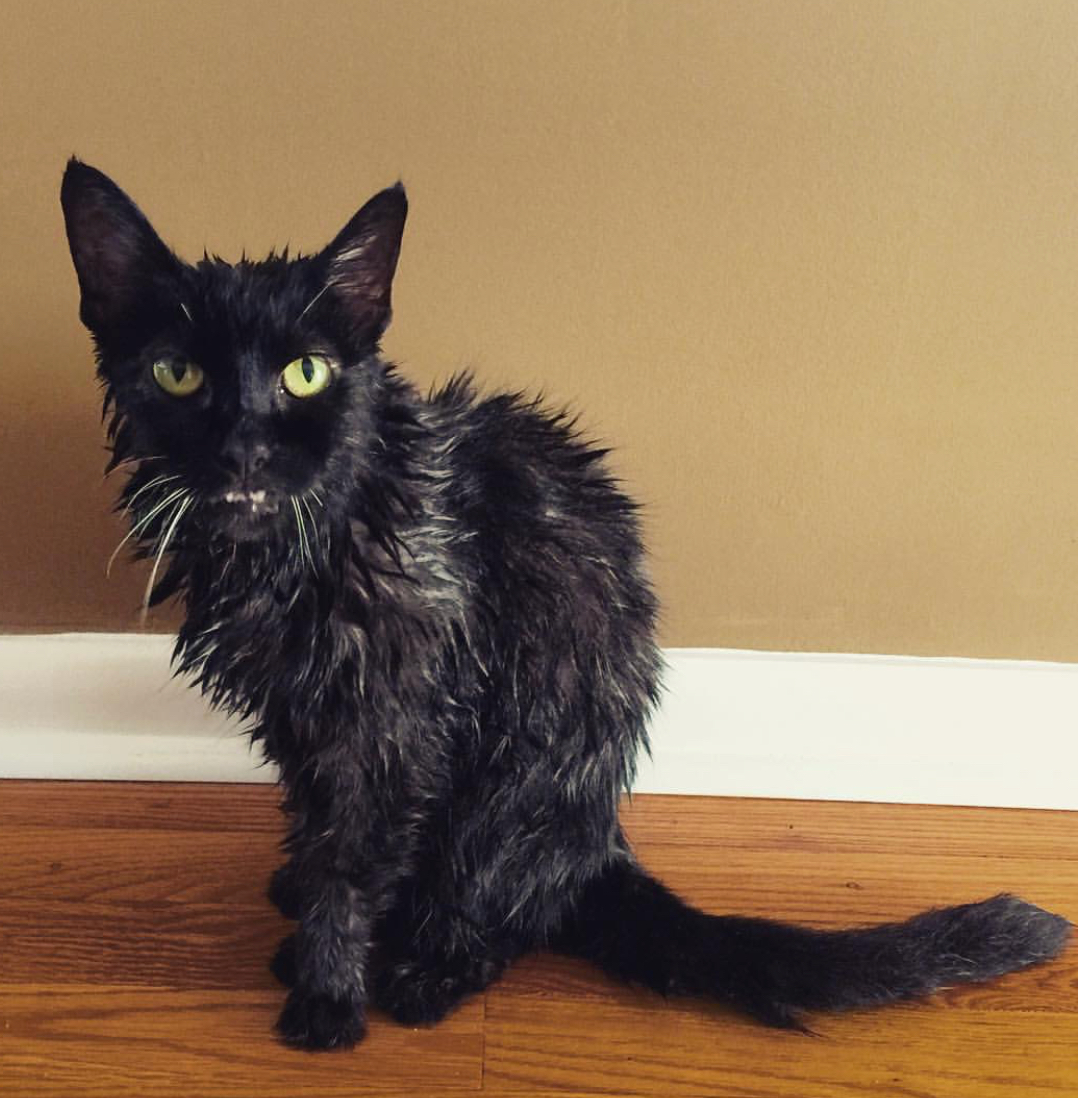 7. Behind the Scenes with Stories
If that's not enough, I share videos every day in our Instagram stories. They may something simple like good cup of tea or something we are excited about, like our prints in the Spiderman Movie!