3 Reasons Why We Must Respect and Revere Our Libraries
The library is not only a special place in the hearts of many but a systematic equalizer in American society. Libraries not only provide books but they supply Wifi, computers, films, magazines, bathrooms, public resources, and more. They store the history and anthology of literature throughout the years in attempts to preserve and celebrate culture. Large libraries all around the world, especially those with historical works, garner millions of visitors per year. Libraries such as these often have beautiful and historical architecture, capturing a moment in time of culture, design, and art.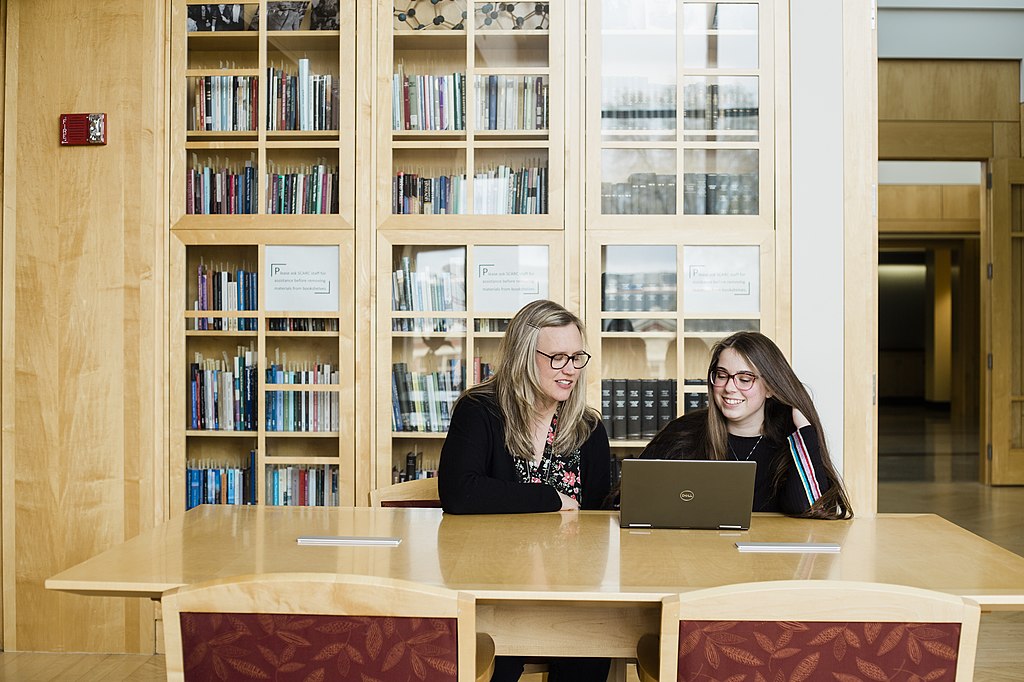 2. Librarians are Awesome!
Whether you picture them reading aloud to you as a child or running a Christmas craft session with your kids, people just can't help but love their librarians! Librarians go through rigorous training in Library Science programs, a highly competitive field. They selflessly offer their services to organize, promote, and manage the libraries we all enjoy. At the end of the day librarians are here to help whether that entails recommending a good book or steering you towards public services, they do it all. Famous author librarians include: Beverly Cleary, Jorge Luis Borges, Audre Lorde, and Lewis Carroll.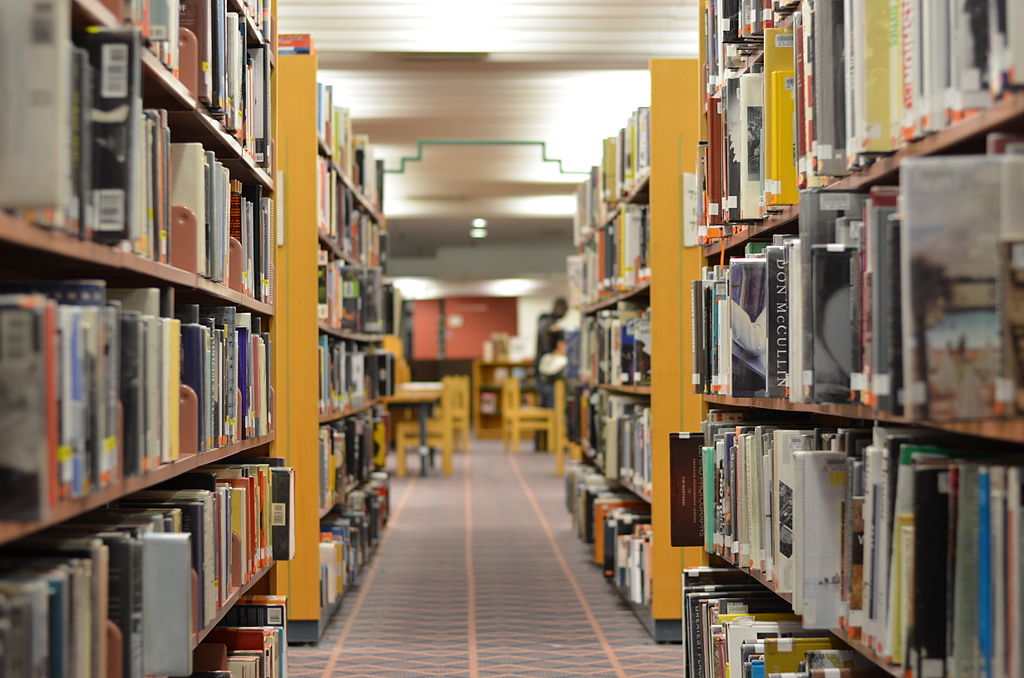 3. Books are Awesome!
At the end of the day, the library is a place that nurtures and incubates literacy in all generations. Opening the minds, hearts, and imaginations of children and adults alike leads to a better world. Literacy is a basic human right and is a stepping stone to higher education and better job opportunities. The arts and sciences live and breathe between the shelves of a school, university, or public library. Numerous genres and mediums offer a wide array of choices for everyone from bibliophile to light reader to university researcher.
Check out our new Library Kindness set that covers ways to respect the library and materials and people therein.