10 Literary Quotes for October
October marks the true beginning of Fall; a time for cozying up with a warm drink, decorating front porches, visiting local haunts, and of course, preparing for Halloween! The chilly nights and shorter days lead many of us to peruse our favorite spooky films, books, and shows. For others, the autumn leaves and cool breezes incite adventures outdoors. Wherever this October takes you, I hope these quotes inspire you to enjoy this exciting month!
1. "Listen to them, children of the night. What music they make!" Dracula by Bram Stoker
The big papa novel of horror, Bram Stoker`s Dracula is an essential read for the month of October. With its shapeshifting, bloodsucking vampires and ruthless vampire hunters, this novel puts Twilight to shame. Take a journey through the dark and mysterious Transylvania that inspired much of our vampire lore.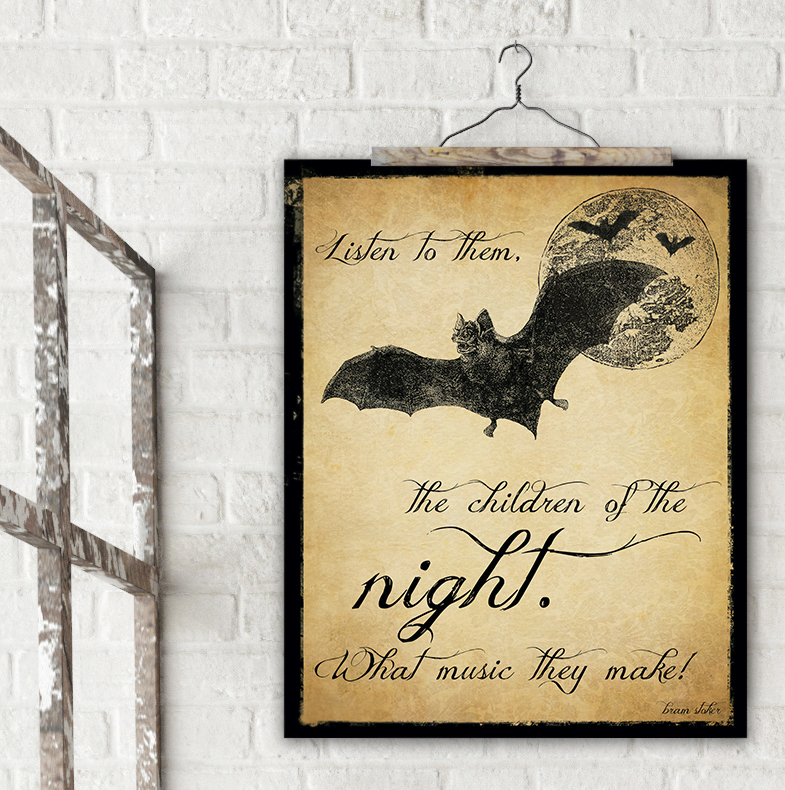 2. "I became insane, with long intervals of horrible sanity." Edgar Allan Poe to George W. Eveleth
Halloween season is the perfect time to go a little insane! From our favorite horror author, Poe writes to fan and friend George W. Eveleth recounting the effects of the lengthy illness and death of his wife, Virginia Lee.
3. "Be wise. Be brave. Be tricky." Coraline by Neil Gaiman.
One of our favorite spooky authors, Neil Gaiman`s quote capture the mischievous aura of October life. Gaiman`s classic nods to timely superstitions with Coraline`s companion the cat, or "wuss-puss."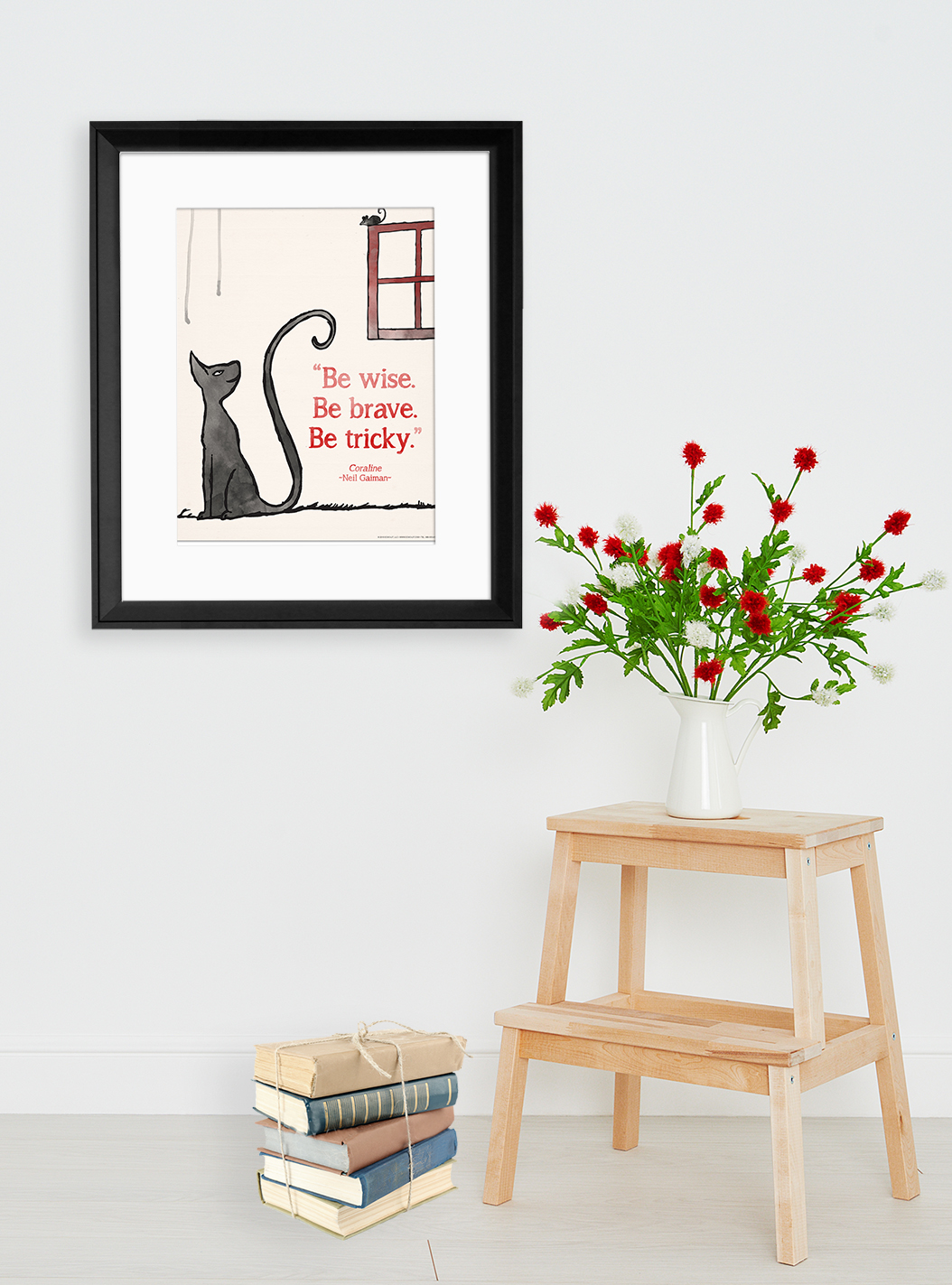 4. "By the pricking of my thumbs, something wicked this way comes." Macbeth by William Shakespeare.
Double, double toil and trouble! Picture the three witch sisters of Shakespeare's play gathered `round a baubling cauldron, casting spells and prophesies.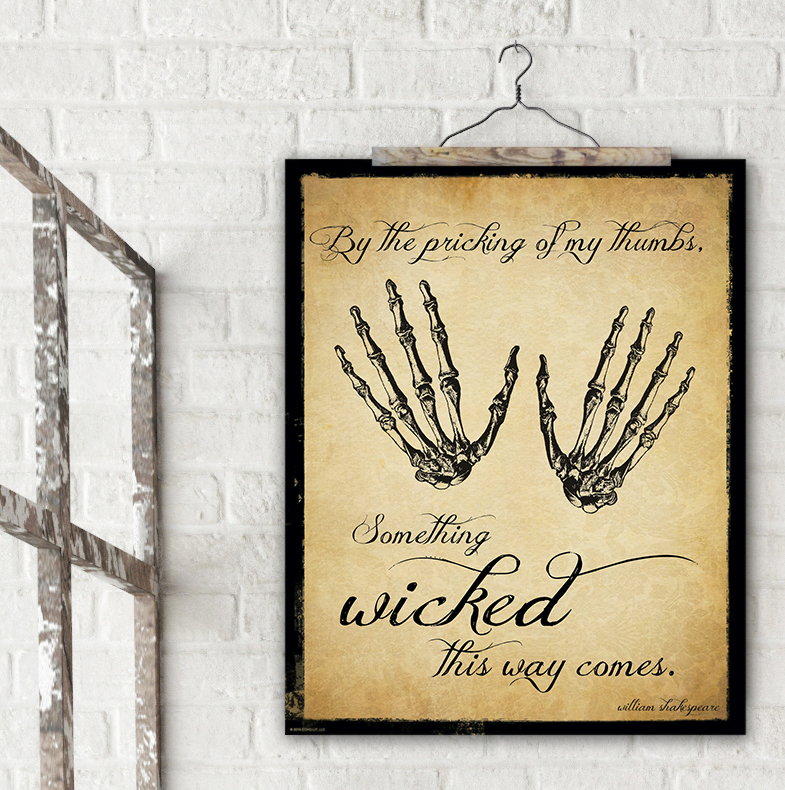 5. "I must go in, the fog is rising." Emily Dickinson on her death bed.
A poet ending for a poetic author, Emily Dickinson's last words are a fitting end for a mysterious character.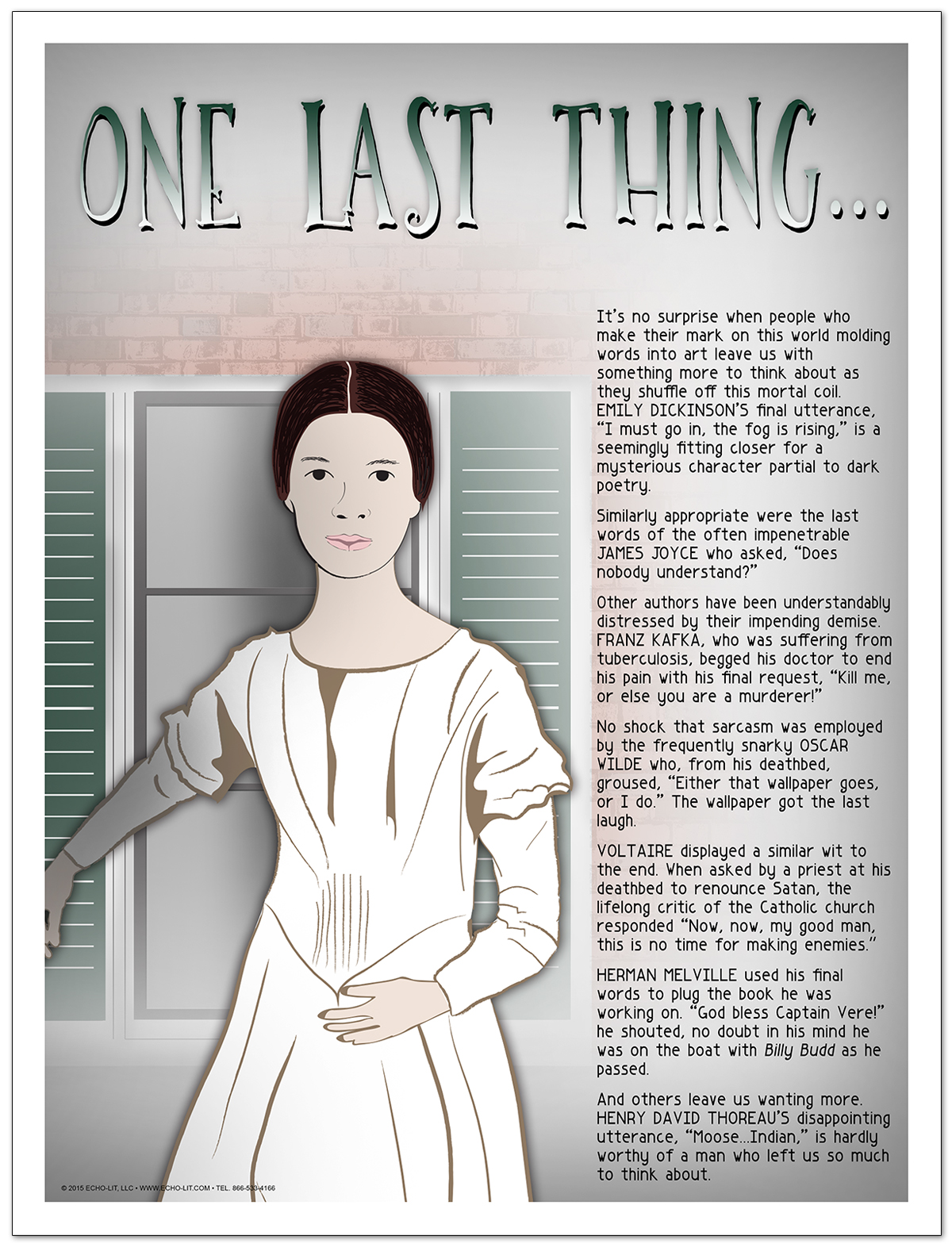 6. "Beware for I am fearless, and therefore powerful." Frankenstein by Mary Shelley
A fantastically frightening quote from Frankenstein`s monster, the fearless monster has filled hearts with terror for over a hundred years. Frankenstein`s creature, far from the typical Halloween get-up, has yellow skin, black tight lips, and an amorphous body of assorted bones, organs, and ligaments. Consider that for your Halloween costume!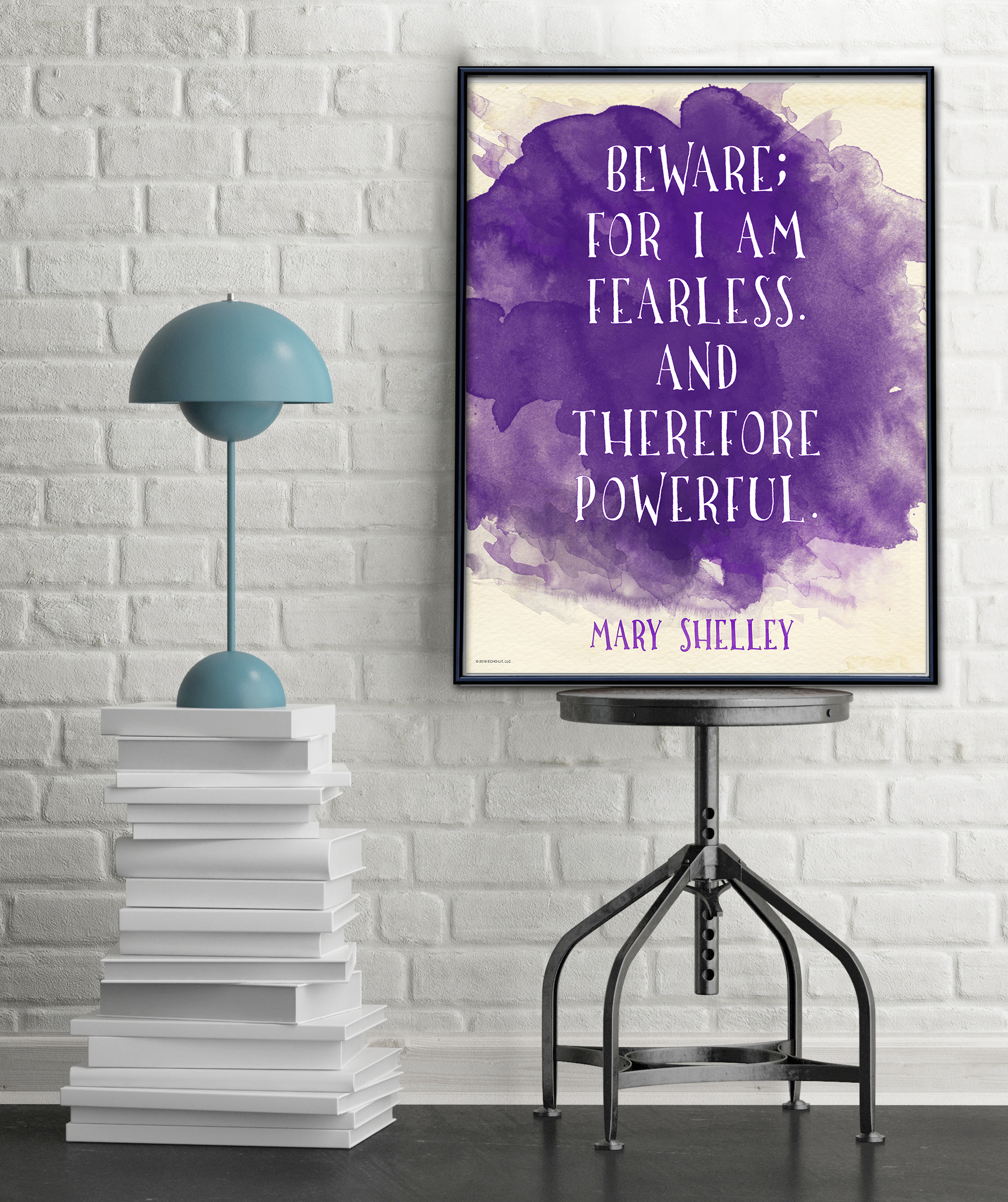 7. "I`m so glad I live in a world where there are Octobers." Anne of Green Gables by L.M. Montgomery.
From hay rides, to candied apples, to pumpkin patches, October is the perfect season for delightful experiences. There are plenty of low-key, relaxing activities to partake in before the sun sets. Courageous Anne would certainly enjoy the fall foliage of Prince Edward Island before delving into Halloween extravaganzas.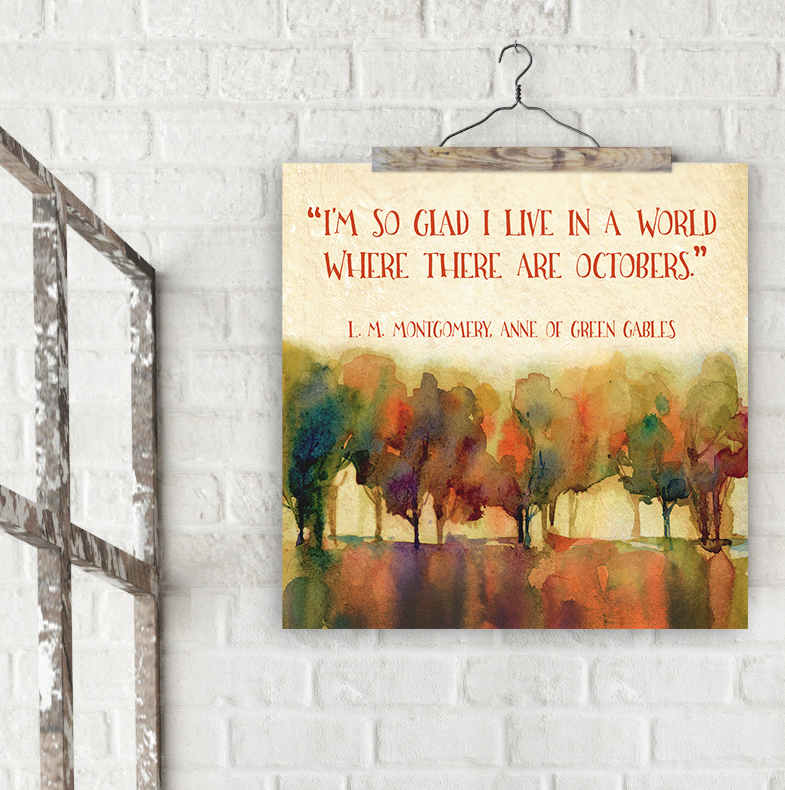 8. "Books may well be the only true magic." Alice Hoffman.
Cast a spell this October with your favorite book! October is the month for a multitude of good reads ranging from spooky short stories to Edgar Allan frights to Stephen King novels. October is a time for the magic of literature to incite nostalgia, suspense, and pleasure. I fondly remember the library's October lineup of Goosebumps, "The Spider and the Fly" by Mary Howitt, and the "Spooky Night" I Spy books. What Halloween reads inspired your love for October?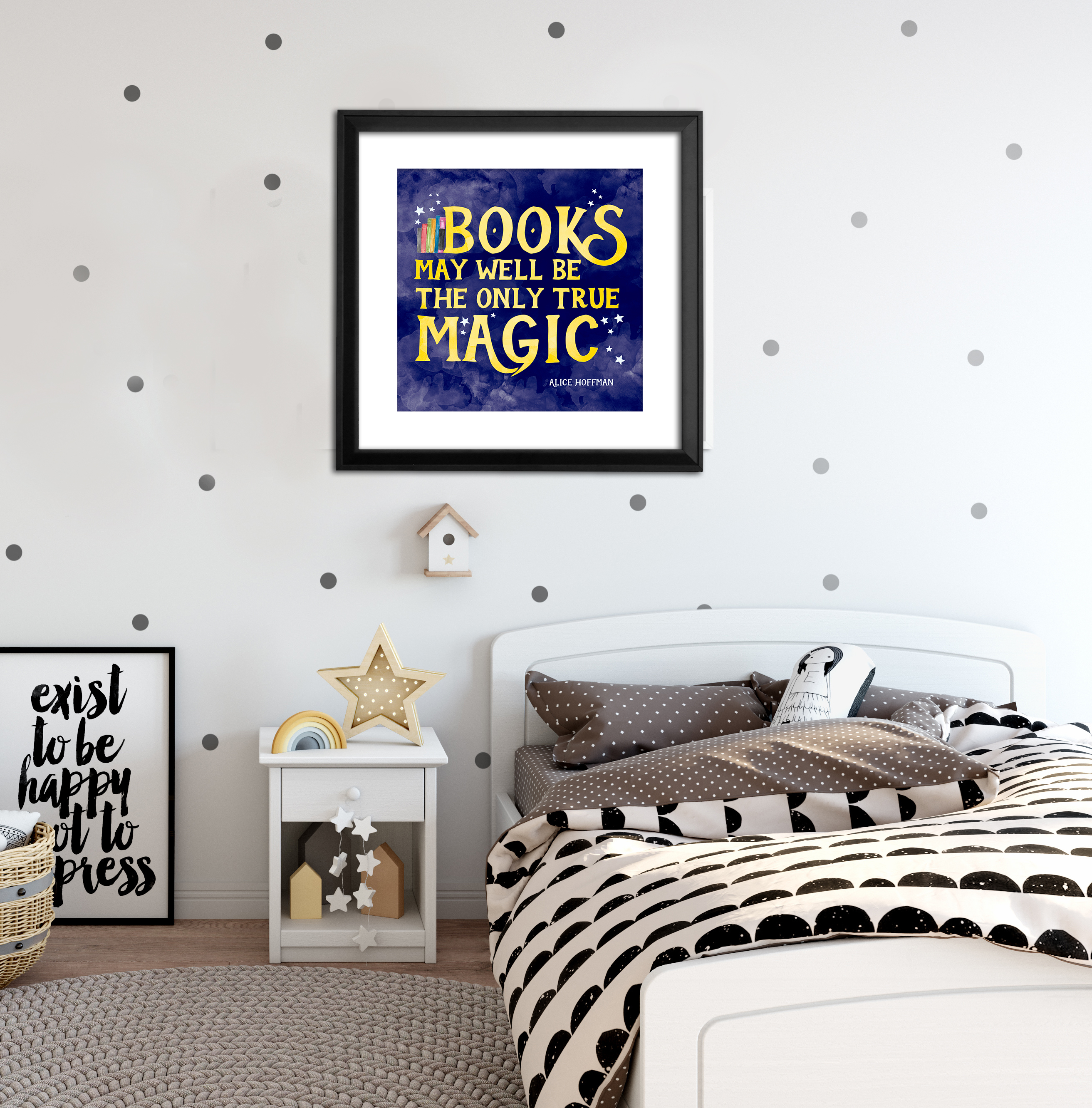 9. "Quote the Raven, Nevermore." The Raven by Edgar Allan Poe.
The Raven is a classic piece of literature, and classrooms across the country are reading this tale in preparation for the spooks of October. I remember my middle school history teacher taking us to a local theater group for a dramatic reading of the horrific tale of madness. It was terrifying yet mesmerizing to see the dissent into madness by this bird`s call.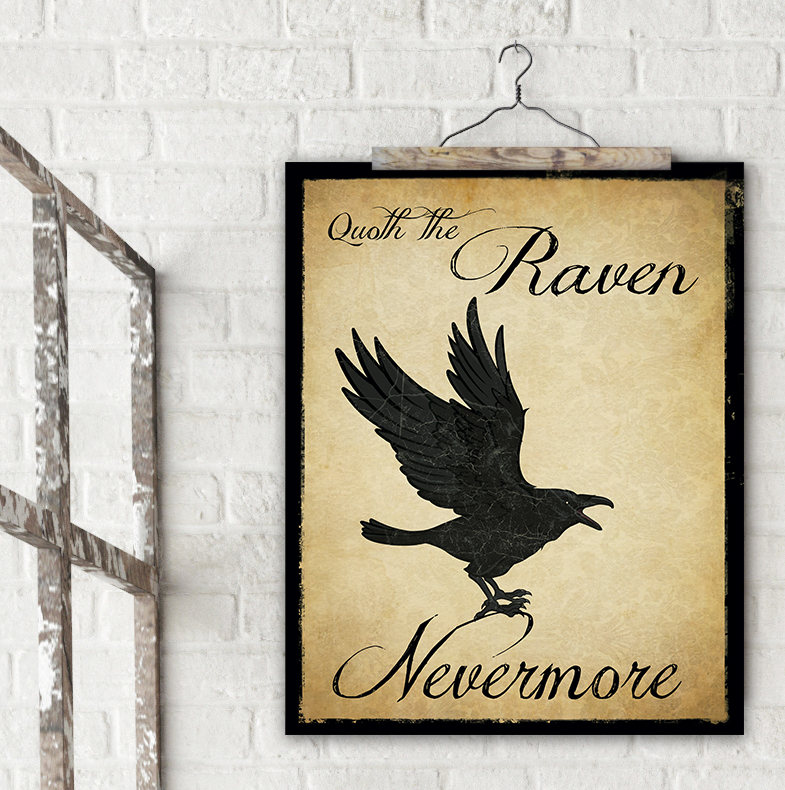 10. "I cannot endure to waste anything as precious as autumn sunshine by staying in the house. So I spend almost all the daylight hours in the open air." The American Notebooks by Nathaniel Hawthorne.
Hawthorne knew the worth of autumn beauty! Besides the delightful frights of the nights, take advantage of the local foliage and cool weather in October.
Make sure to make the most of this exciting month! We wish you good luck, good weather, and good fun from Echo-Lit!