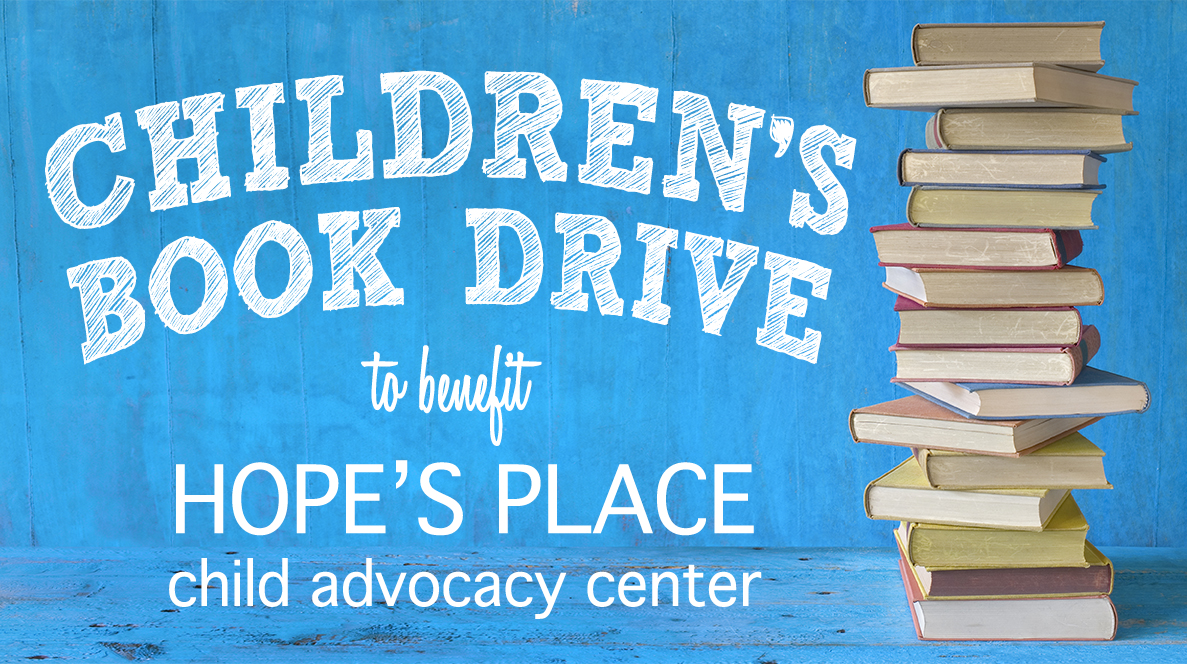 We're designing a book nook for our friends at Hope's Place & it's time to fill the shelves!
Hope's Place is a child advocacy center in eastern Kentucky that services children and families in Kentucky, Ohio and West Virginia. The center is a child friendly place where victims of sexual abuse and their families can receive services from a team of professionals.
Learn more: Hopesplace
WHAT WE NEED
Gently used or new books for children aged 1 - 17.
THREE WAYS GIVE
1. DROP OFF
Local peeps can drop off new or used books! Call us at 304-342-1744 to make sure we're in.
Our address is 607 Fort Hill Drive, Charleston, WV 25314
2. PURCHASE ONLINE
Don't you love Amazon Prime? Please ship your donation to:
Echo-Lit
Attn: BOOK DRIVE
607 Fort Hill Drive
Charleston, WV 25314
3. MONETARY DONATION
We'll pick the books for you.
Send your check to the address above. Put "BOOK DRIVE" in the check memo.
THANK YOU! We appreciate your help.
Jeanne and Chris