When Chris and I started Echo-Lit back in 2008 our goal was to create a thriving online business with roots firmly planted in our West Virginia community. We love our state and our home town. Our girls are schooled here and many of our friends and family make West Virginia their home. We felt a strong need to participate in our community! Chris was born and raised in Huntington and I have lived most of my life here.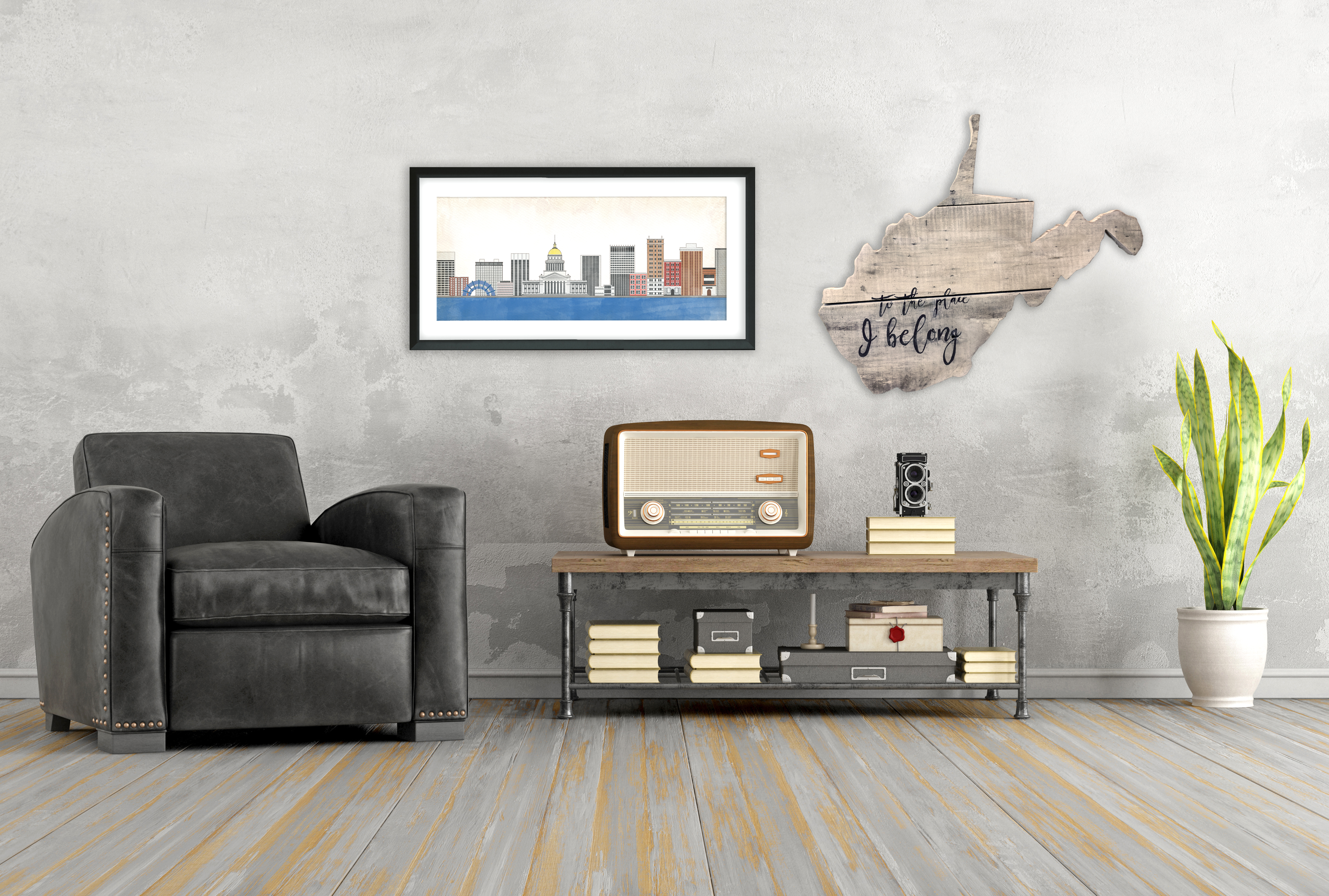 We hired local artists, young models, and talent of all sorts to work with us. I taught photography and painting at local arts camps. We worked with local businesses to help them with graphic design. All this, and our SALES were LOW in our home state.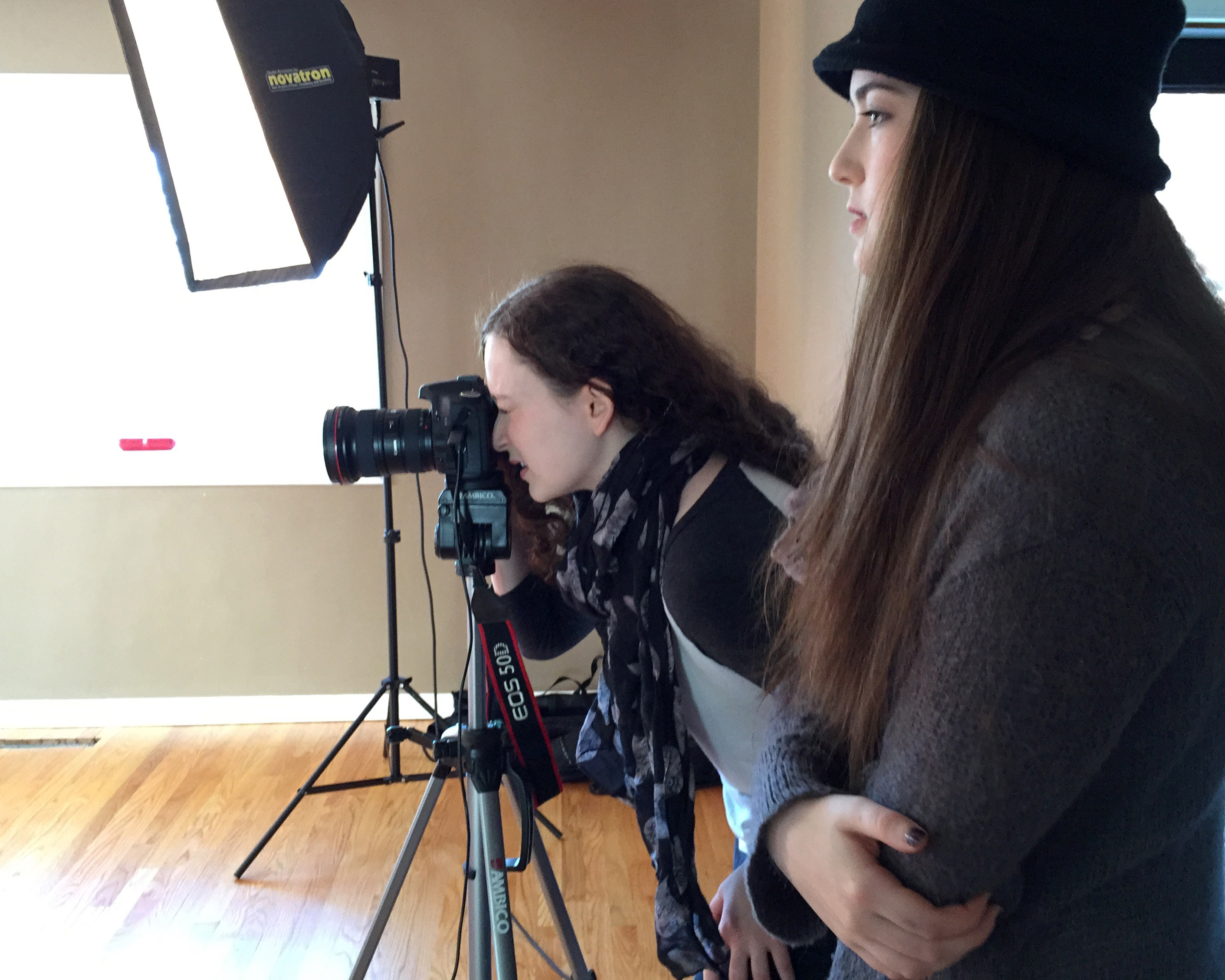 I even made special coupons, and visited all the schools in our area offering them super low prices. NADA. Sure we DONATED art to many schools in our area, but our own folks didn't seem to like our art.
That all began to change about a year ago when we noticed sales trickling in from Huntington, Charleston, Wheeling, Morgantown and more. We were hopeful.
Finally we decided to go all in and participate in local event. Late November we set up at the Etsy Market here in Charleston, WV. We had no idea what we were doing. I didn't want to buy a fancy display so we salvaged pallets and used them to hang our framed art. Jeri and I designed and hand painted signs on salvaged barn wood. Jennifer and I created and hand painted pillows. We put the girls to work making book marks, note cards and beautiful paper flowers.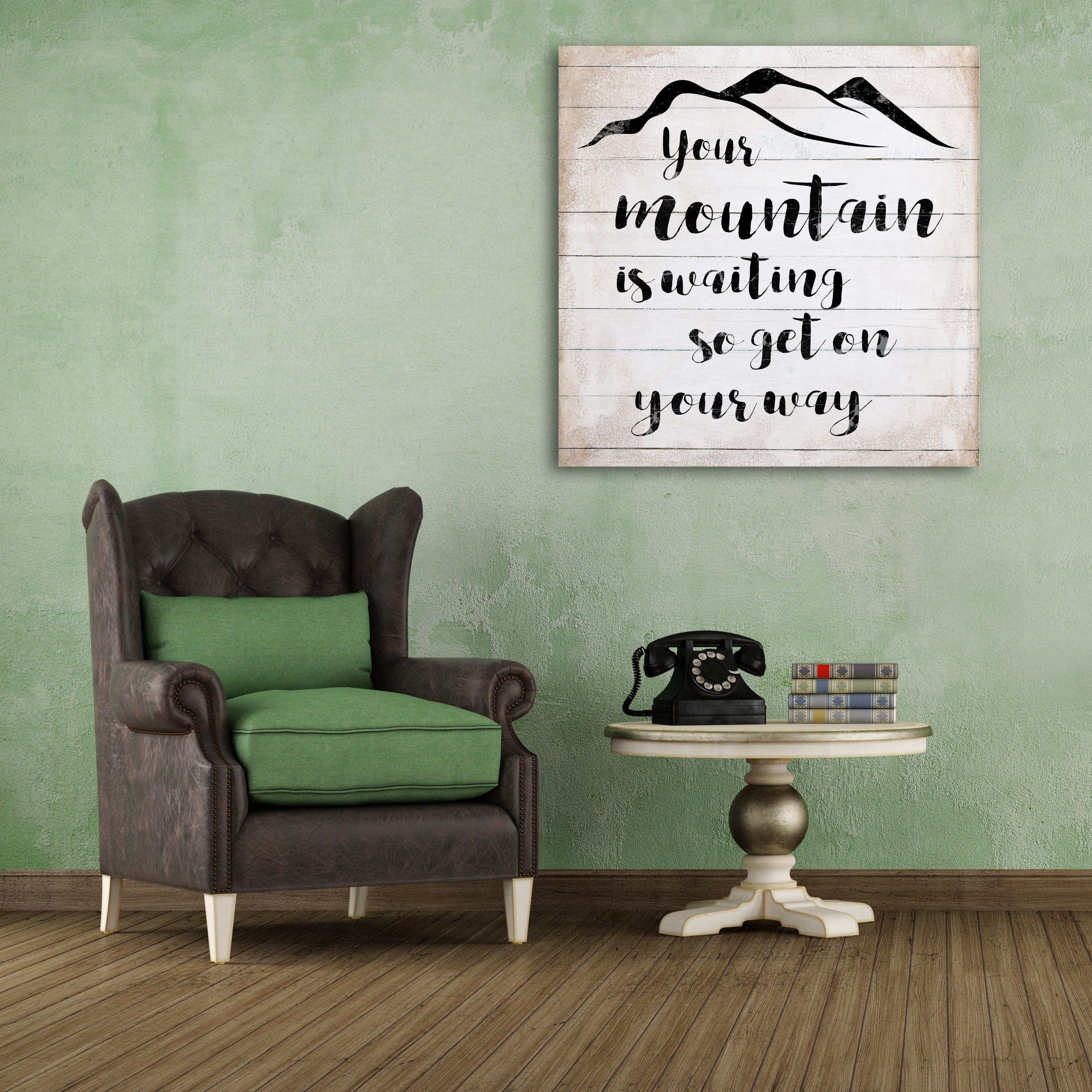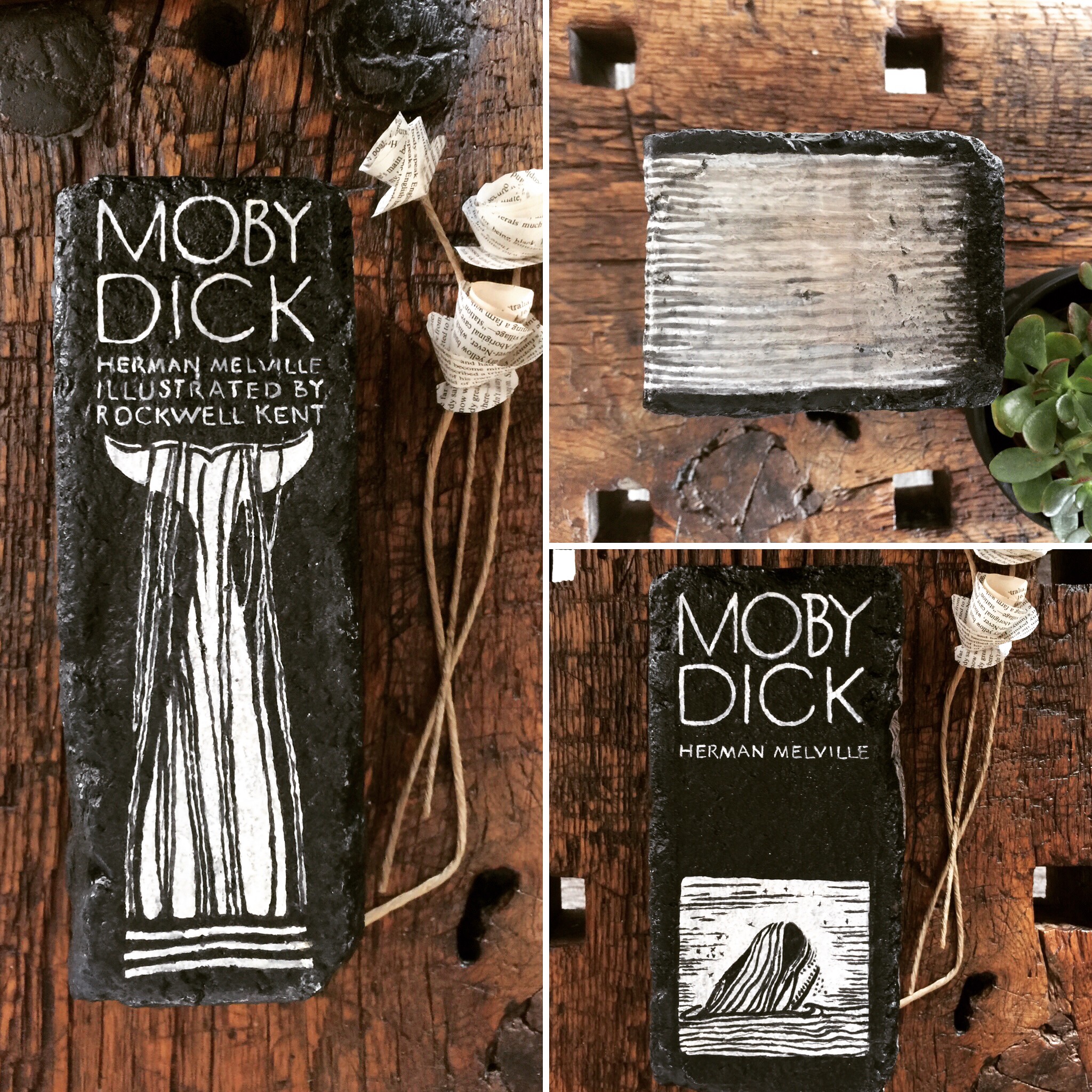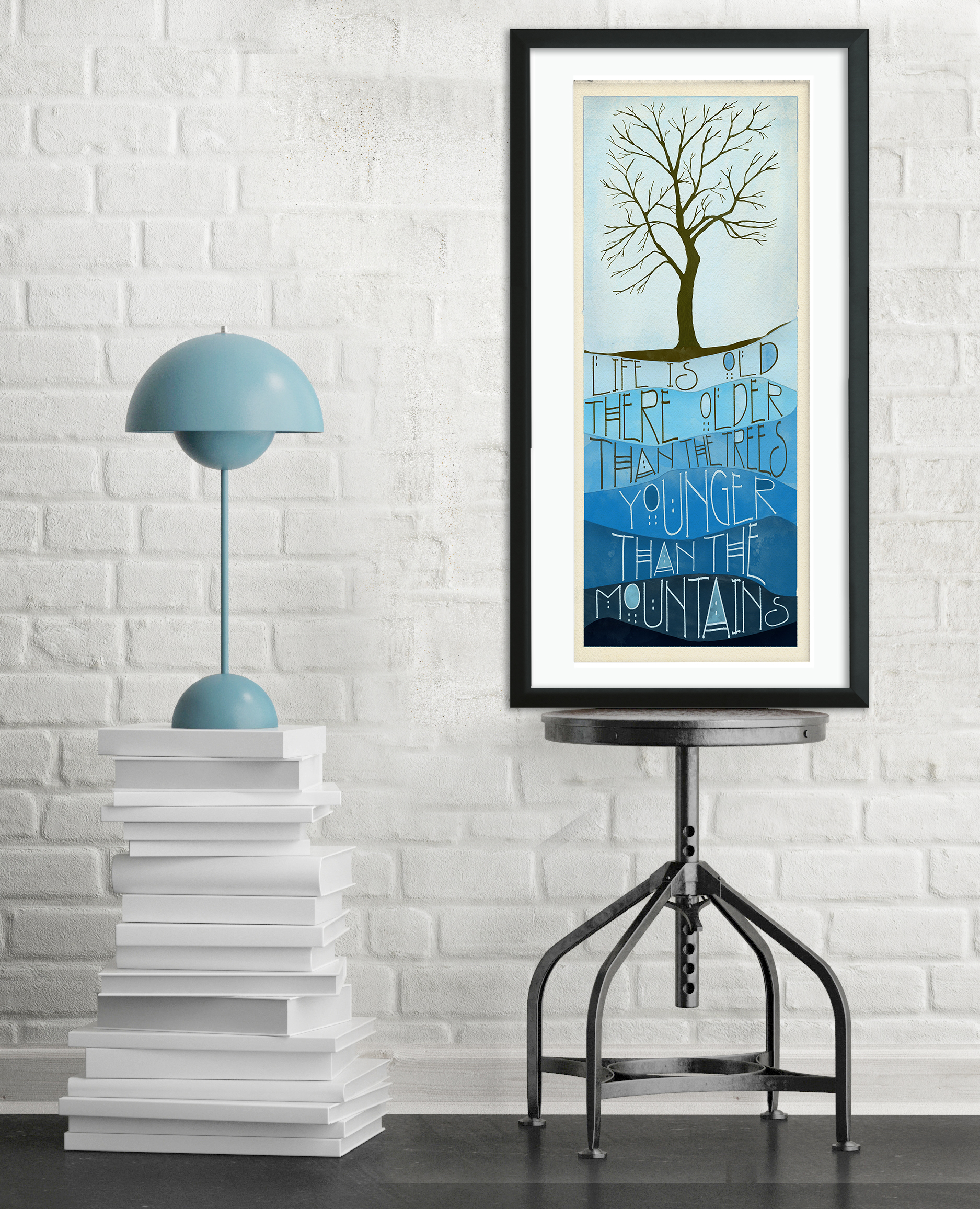 It was our first local event AND the first Etsy market in West Virginia. A perfect fit. We loved it! We met so many people from our community. The mayor of Ravenswood (who is LOVELY by the way), old friends, new friends, and more. It was incredible to talk about our art and share our story with everyone who stopped by.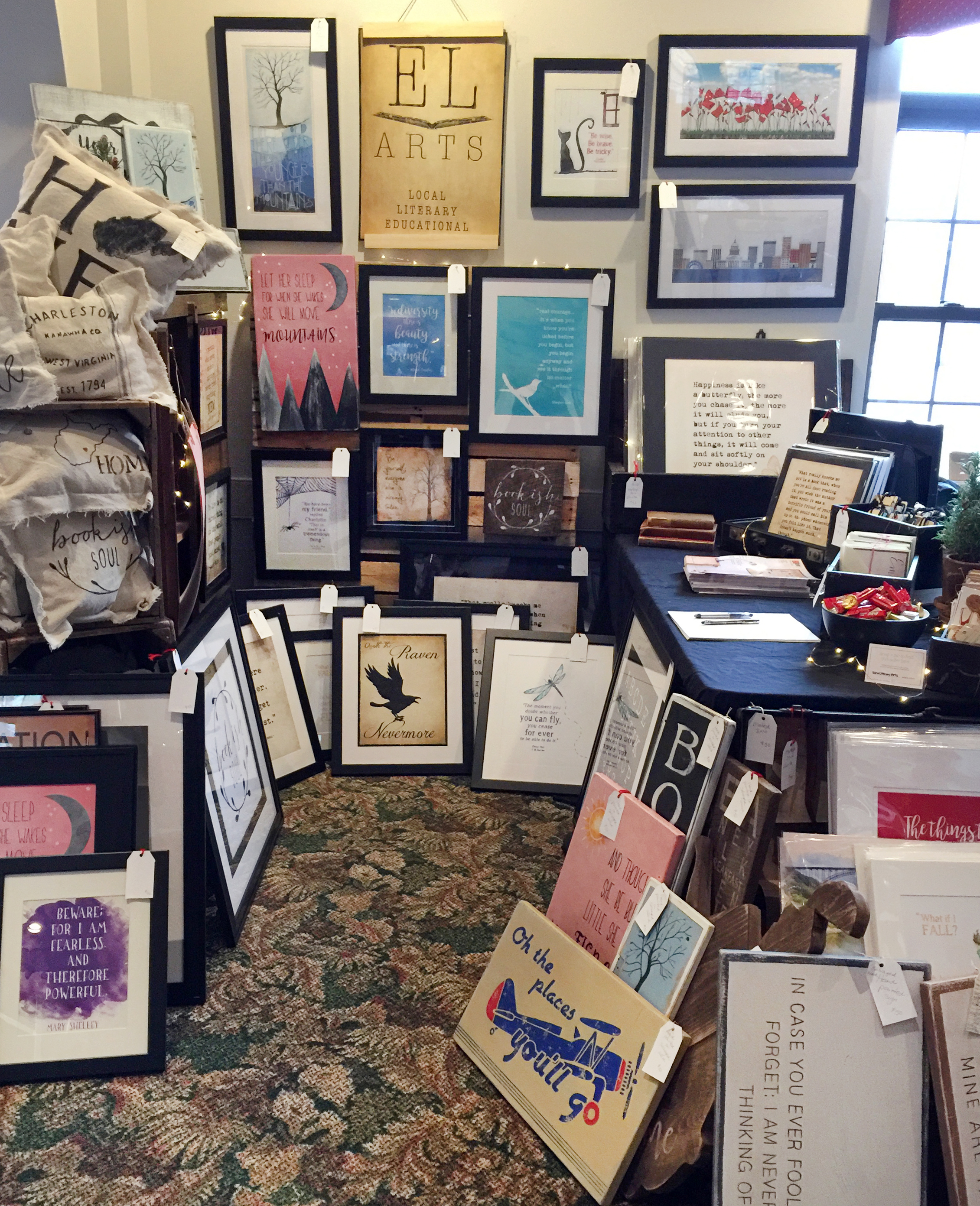 And we won "People's Choice" for best booth! How about that?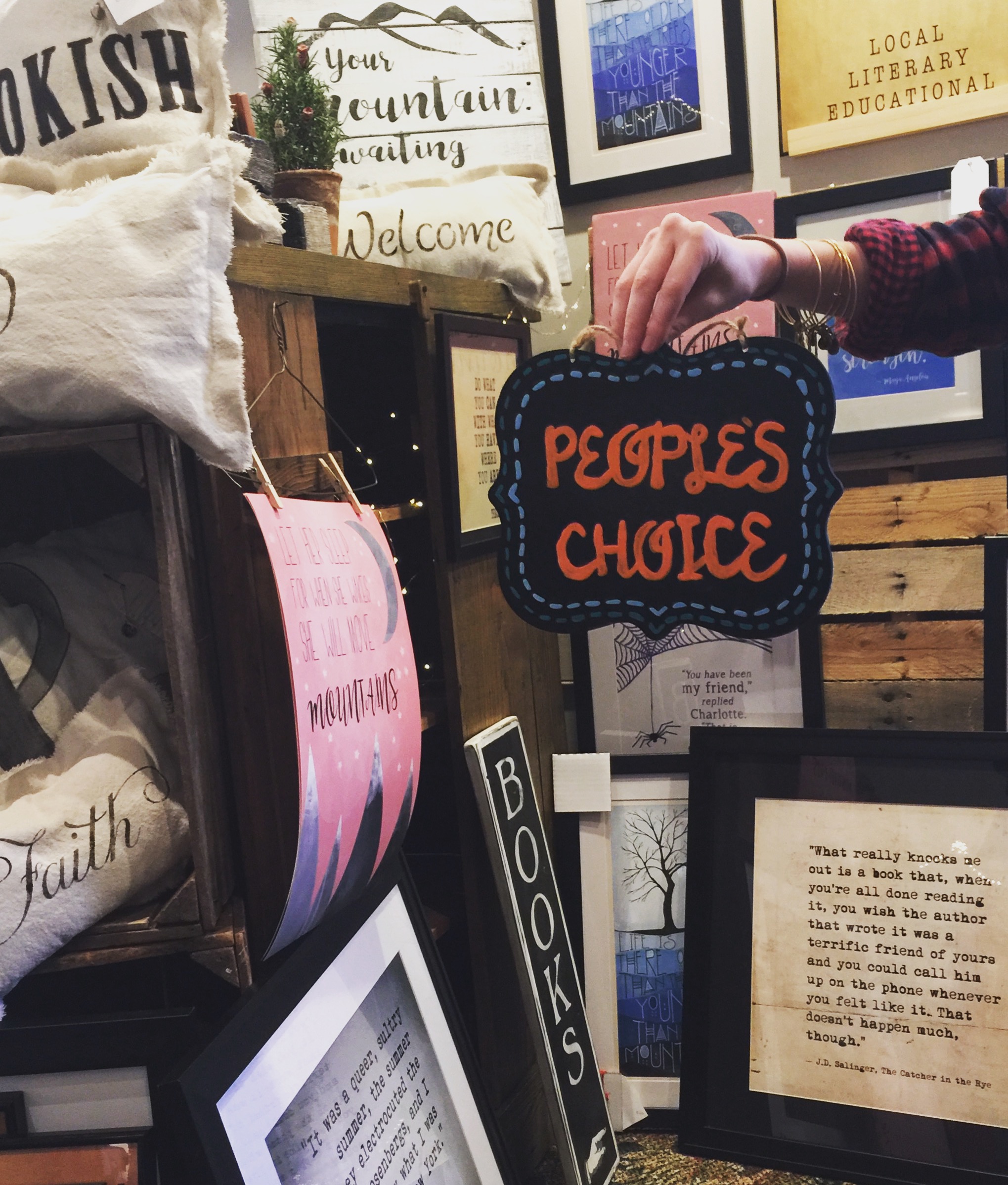 Since the Etsy show, the local door has swung wide open. We're designing custom art for local offices. We get calls from people in town asking for personalized art for their homes...Which we LOVE creating. Jeri and I are even designing a reading nook for a children's center.
It's been a long time coming, but working with our community to create art for our neighbors has been one of the most rewarding aspects of having this business.
What's next you ask?
We're looking for space to set up shop! Our basement/garage arrangement is getting a bit crowded. If you know of any empty, interesting old buildings nestled on a fun street in West Virginia call us up.