Top 5 May Author Birthdays
1. May 7th, 1812 - Robert Browning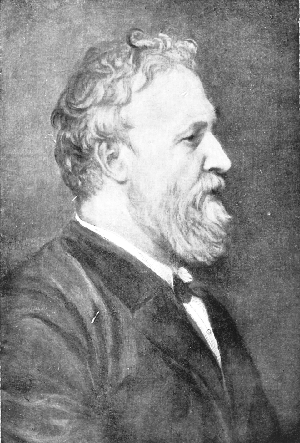 Robert Browning is a notable English poet from the Victorian era in which he harnessed the power of the dramatic monologue which went onto inspire poets such as T.S. Eliot and Robert Frost. Born to an upper middle class family, Browning grew up as an avid reader and scholar. Inspired by the like of Percy Shelley and other romantics of the time, Browning attempted to publish and failed many times. After reading a young Elizabeth Barrett`s Poems (1844), Browning reached out to her and the two became close. A few years after marriage, Browning published Collected Poems (1849) and Men and Women (1855), although they received little fame at the time.
2. May 9th, 1860 - J.M. Barrie
Sir James Matthew Barrie was a Scottish novelist, playwright, and most notably the author Peter Pan. Educated in Scotland and eventually moved to London to enter the theatre scene. Publishing novels and performing plays as he went, some successful and some not, Barrie`s most famous work appeared as Peter Pan, or The Boy Who Wouldn`t Grow Up, on the 27th of December, 1904. Critically acclaimed for its deeper commentary on Victorian society, this play made J. M. Barrie a staple of the London theatre scene. J.M. Barrie also spent his life among fellow authors and friends, even starting an amateur croquet team with the likes of A. A. Milne, H.G. Wells, Arthur Conan Doyle, and more.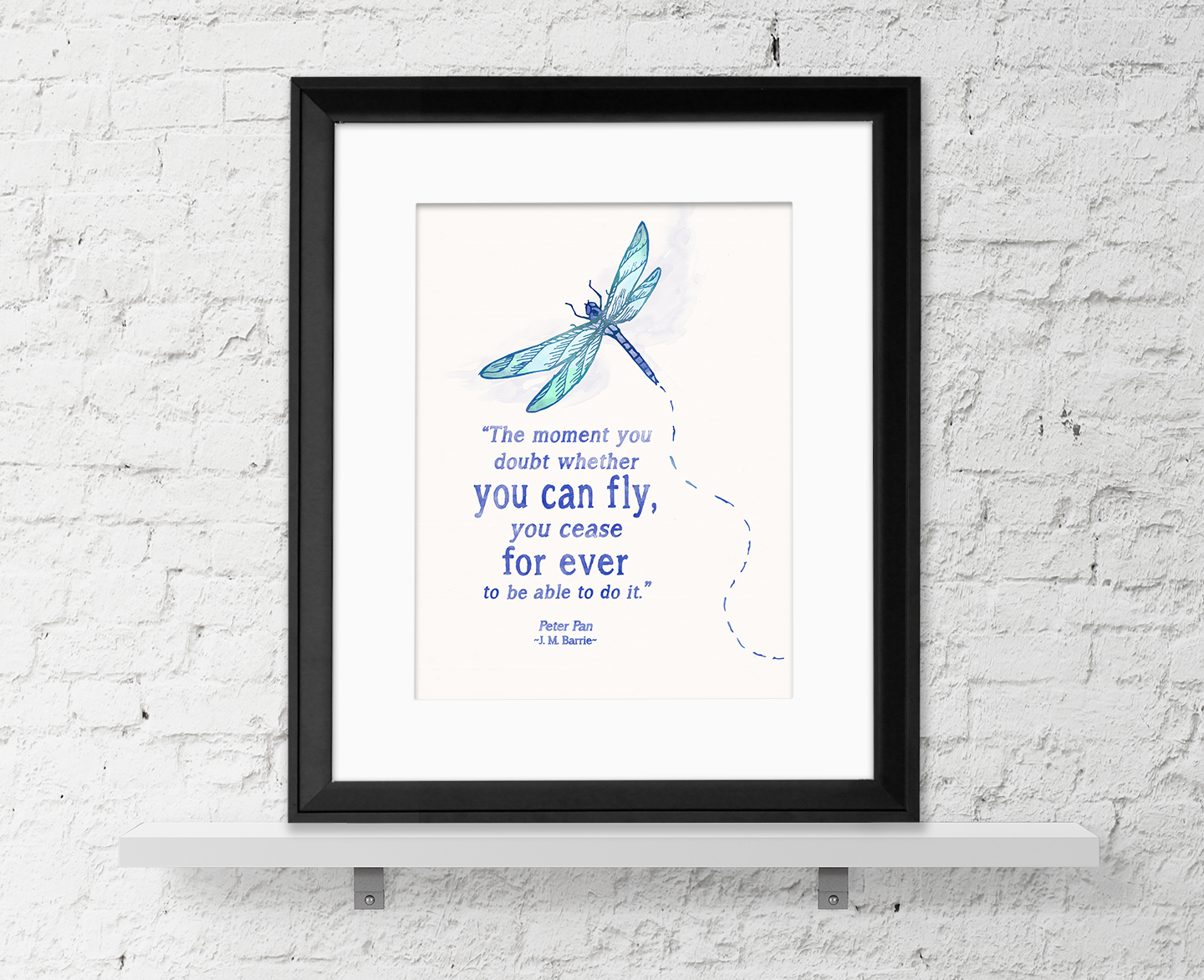 3. May 13th, 1907 - Daphne Du Maurier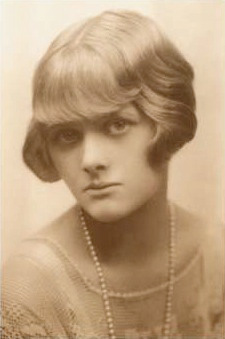 Daphne du Maurier was an English author and playwright best known for her chilling novel Rebecca. Born to an artistic family of actors and artists, Maurier`s early literary career was nourished in the British scene of theatre and literature of the time. Critics of her time attempted to but her in the "romantic novelist" category, but she abhorred the thought, for her novels contained deep wells of gothic integrity and paranormal suspense. Between 1938 and 1965, Rebecca sold 3 million copies worldwide and found its place among the classics. Many of her novels would late become film adaptations with notable directors such as Alfred Hitchcock and Nicolas Roeg.
4. May 28th, 1908 - Ian Fleming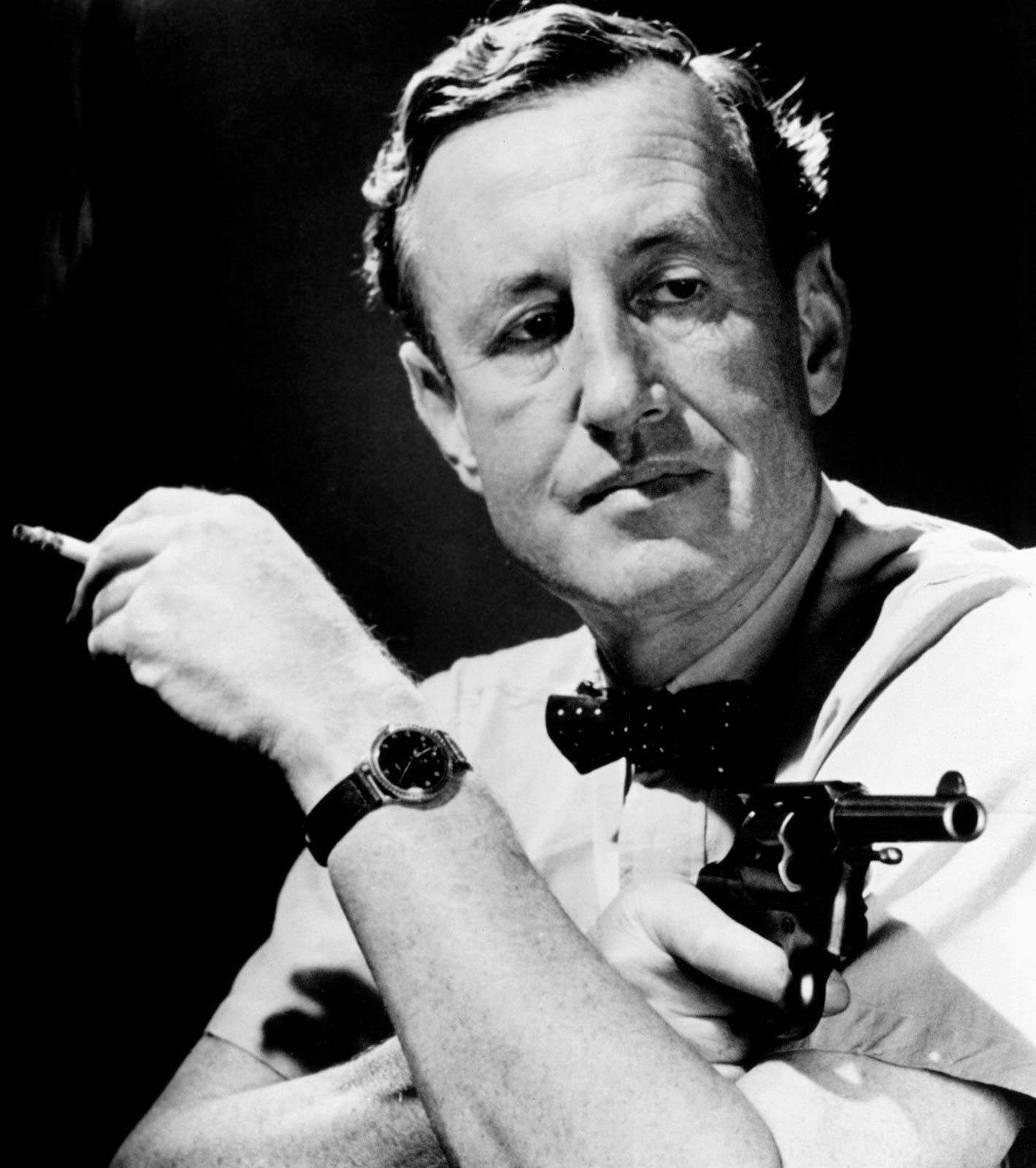 English author, journalist, and naval intelligence author, Ian Fleming is best known for his suspenseful and thrilling James Bond spy novel series. A highly successful series of its time, James Bond has sold over 100 million copies all over the world. Inspired by his wartime service and journalist experience in WWII, Fleming utilized his time spent at war to complete the full bodied world of James Bond. Ian Fleming even went on to write the classic children`s novel Chitty-Chitty-Bang-Bang. Both titles have received successful screen adaptations and have become thematic namesakes.
5. May 31st, 1819 - Walt Whitman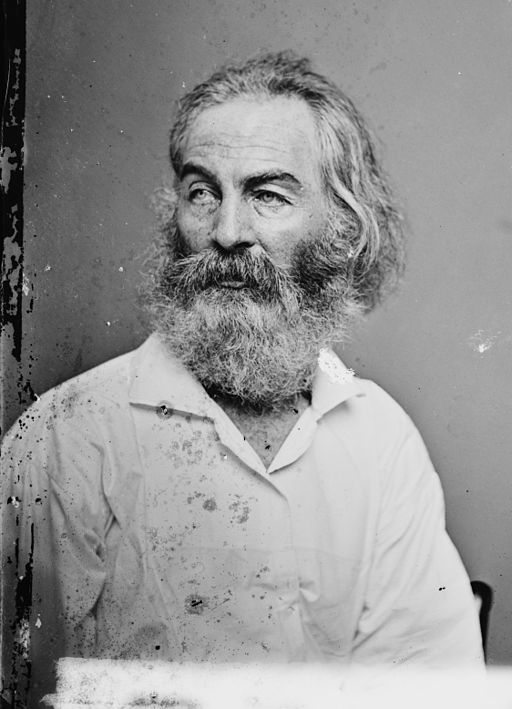 The father of free verse, Walt Whitman is regarded as one of the most influential American poets to date. A man of normal upbringing on the east coast of the United States, Whitman worked numerous jobs throughout his career starting at age 11 from printing companies to teaching to the newspaper business. Whitman was often criticized for his more modern views during the time. His most famous work Leaves of Grass gained much critique and infamy for its raunchy content in comparison to the time. Leaves of Grass was revised and re-released multiple times until his death, but it still made him a household name. Whitman went on to volunteer during the Civil War and write about his experience as a nurse witnessing the devastation of the war.