THE STORY BEHIND OUR LITERARY EVENT CALENDAR
For years, I've shared important historic literary events on our Instagram and Facebook pages, all the while, I've amassed a huge list of events. It became so extensive that I decided to create a calendar listing them all! We had some holes, but Sarah and I worked to fill them.
Next we needed the perfect artwork to showcase each list. Local artist and dear friend Megan Dailey stepped up. We shared many pots of tea sketching ways to use books in the art. Here are scans of a couple of the amazing pieces she created. I loved them so much we are also selling them as prints separate from the calendar.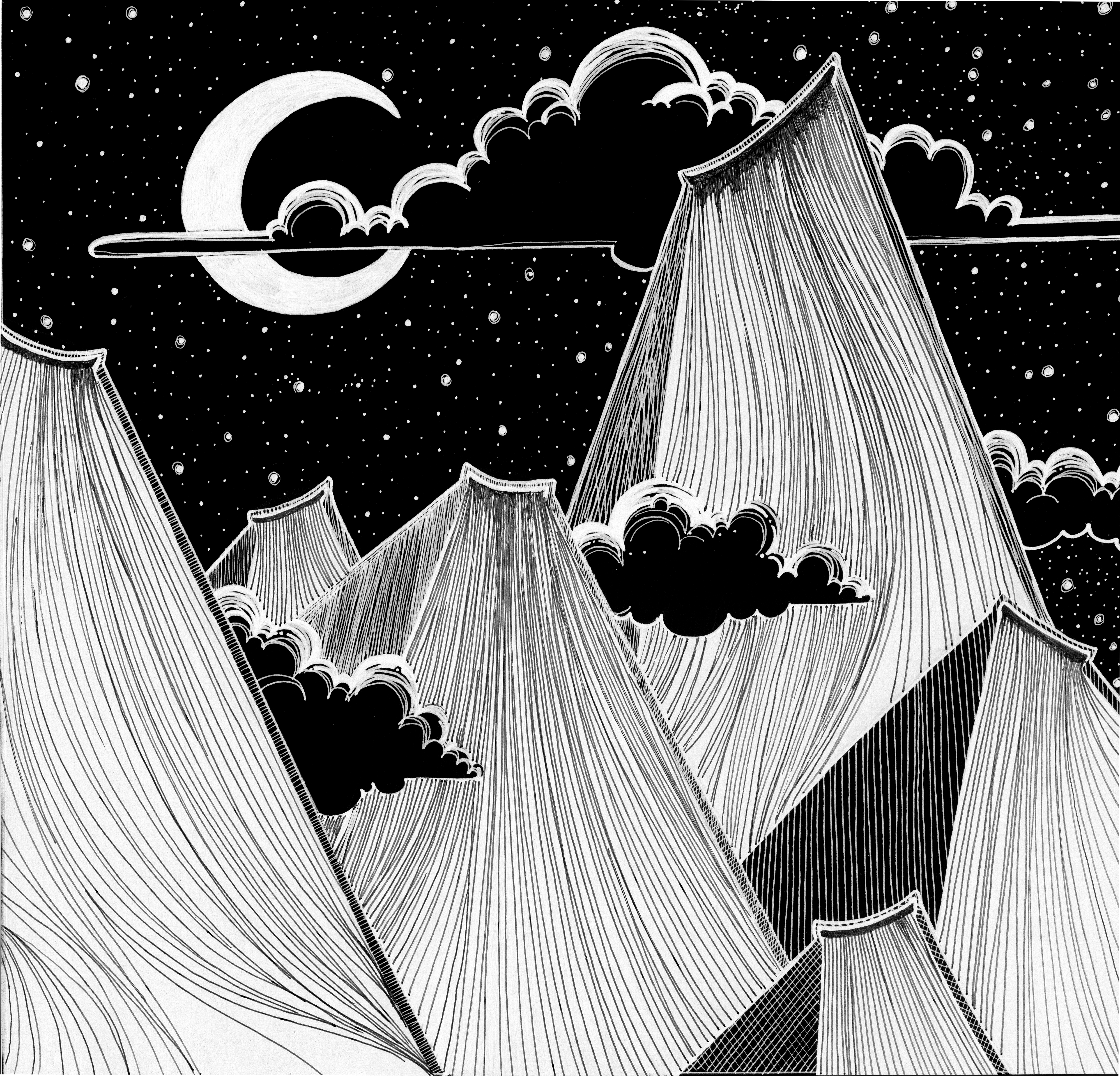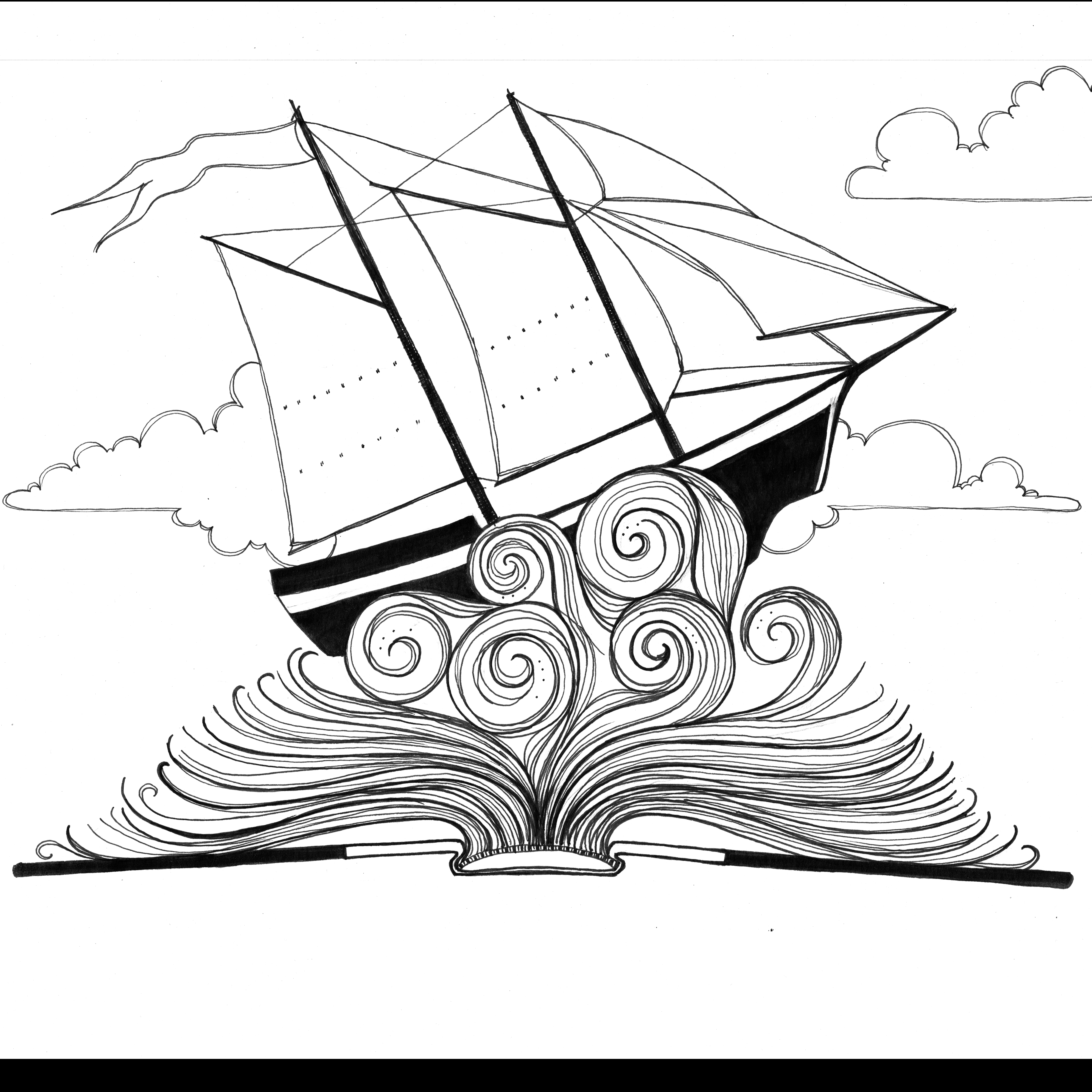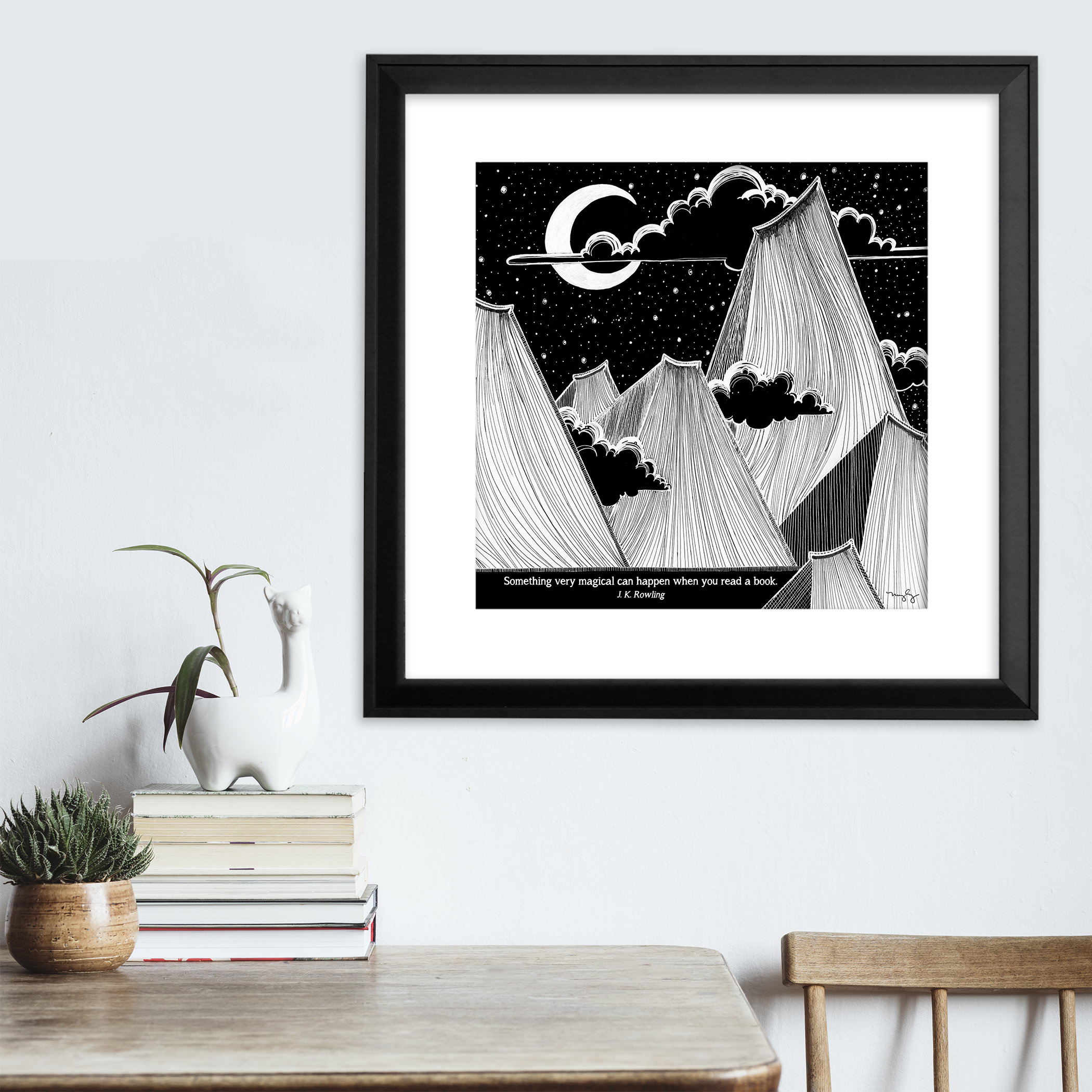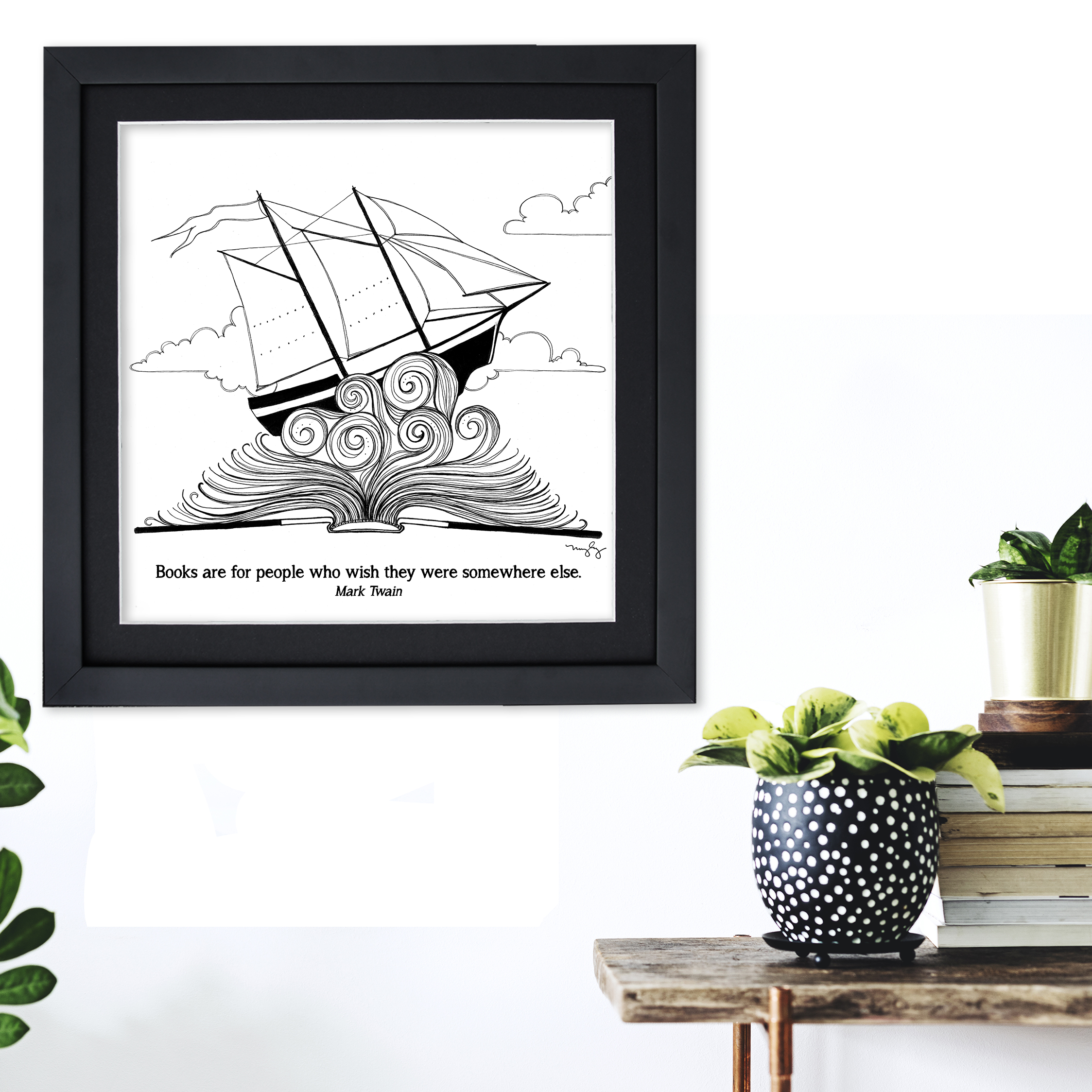 And finally the event calendar. I hope you enjoy it as much as we do. The calendar is perfect to use year after year. This twelve print set is a perfect addition to English Literature classes, libraries and even home offices. Cheers to a bookish 2019!