The Greatest Female Authors of All Time: Women's History Month
March marks Women's History Month: the month the world witnesses to the talent and strength of female writers through the centuries. Not only did these authors make waves in the field of literature during their time, but they have paved the way for political, social, and economic equality through their work.
Charlotte Brontë (1816-1855)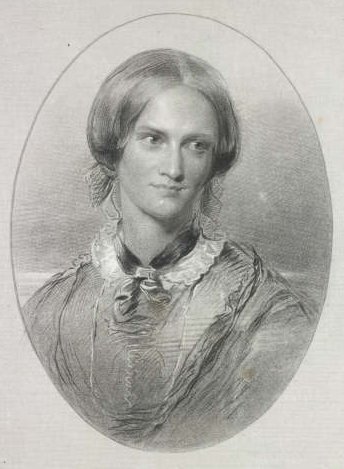 English novelist and poet, most notably for her classic Jane Eyre, Charlotte Bronte is a widely celebrated figure in British literature. First publishing under the name Currer Bell, Bronte and sisters Jane and Anne began by publishing a small book of poems. Charlotte then wrote The Professor, which failed to secure publication but received encouragement from the publisher. Then she created her name stay book Jane Eyre, a tail reflective of Bronte`s time as a governess for a wealthy family. Bronte went on to publish a few more novels, albeit taking a break after her brother Branwell and sisters Emily and Anne died within 8 months of each other. She then continued to write until she died of what is most likely severe morning sickness and dehydration at age 38.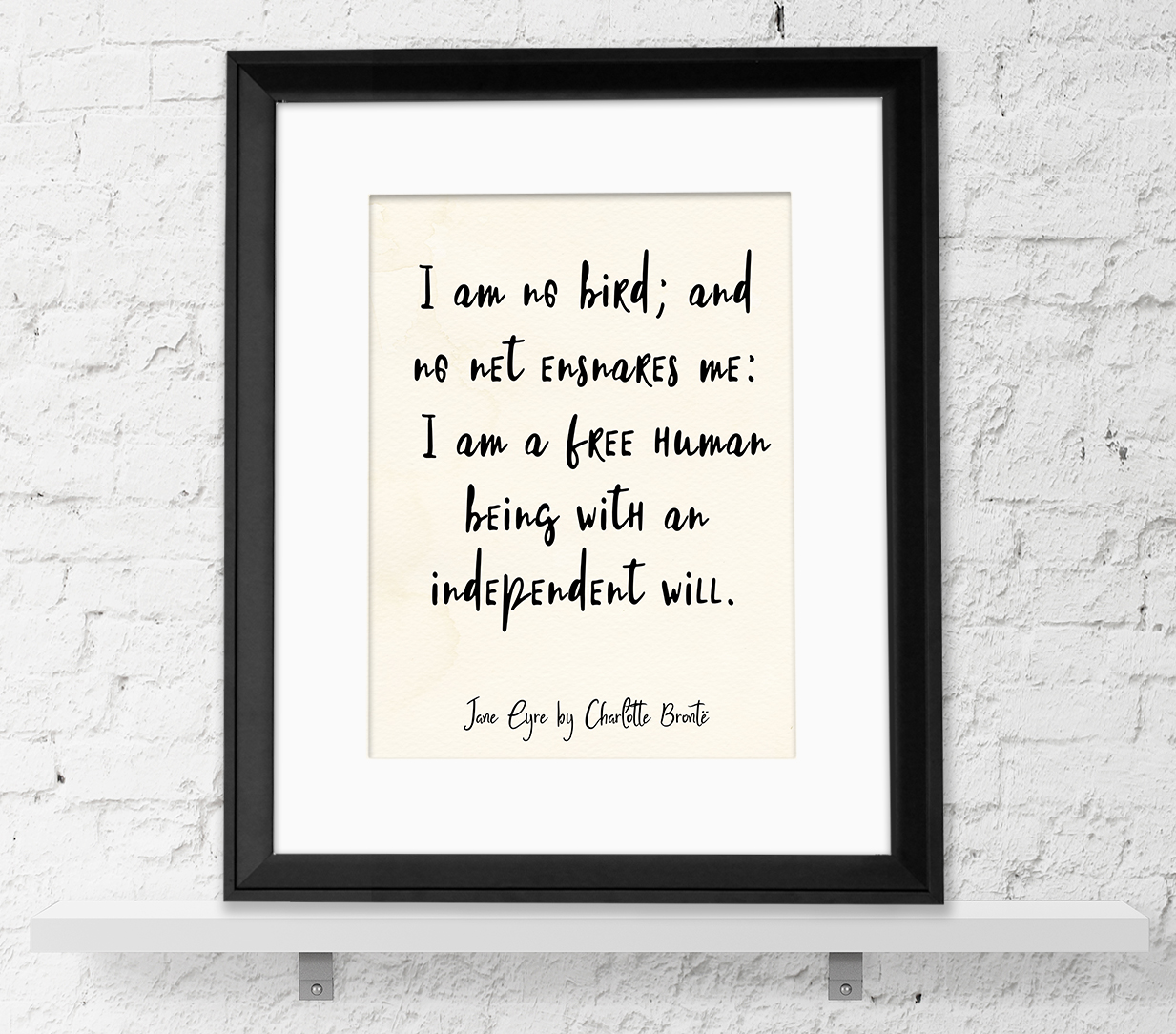 Dr. Maya Angelou (1928-2014)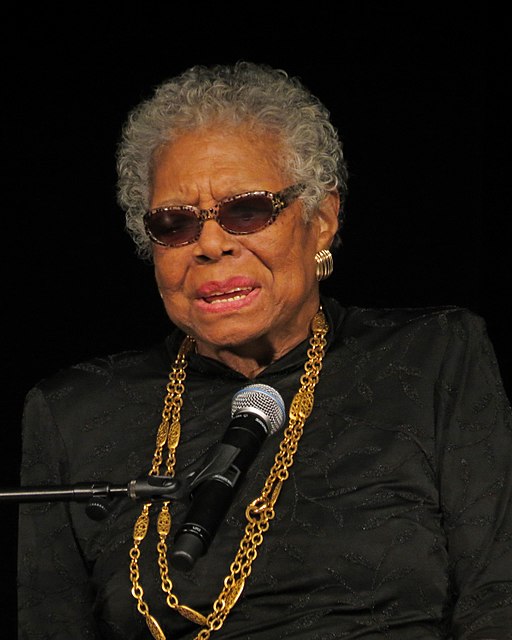 Author, poet, activist, journalist, professor, dancer, and singer, Maya Angelou was an American literary icon for decades, experiencing wide renown and success during her lifetime. Defending black culture in twentieth century United States, Angelou secured a voice with her autobiographical novel I Know Why the Caged Bird Sings (1969), which brought her international recognition. Dr. Angelou`s life consisted of a wide array of experiences and travels as well as a multitude of careers in movies, television, music, academia, and theatre. Among them, she recited her most famous poem "On the Pulse of Morning," at President Bill Clinton`s inauguration in 1993, and she received the Medal of Freedom from President Barack Obama in 2014. Dr. Angelou has published autobiographies, cookbooks, essays, and more.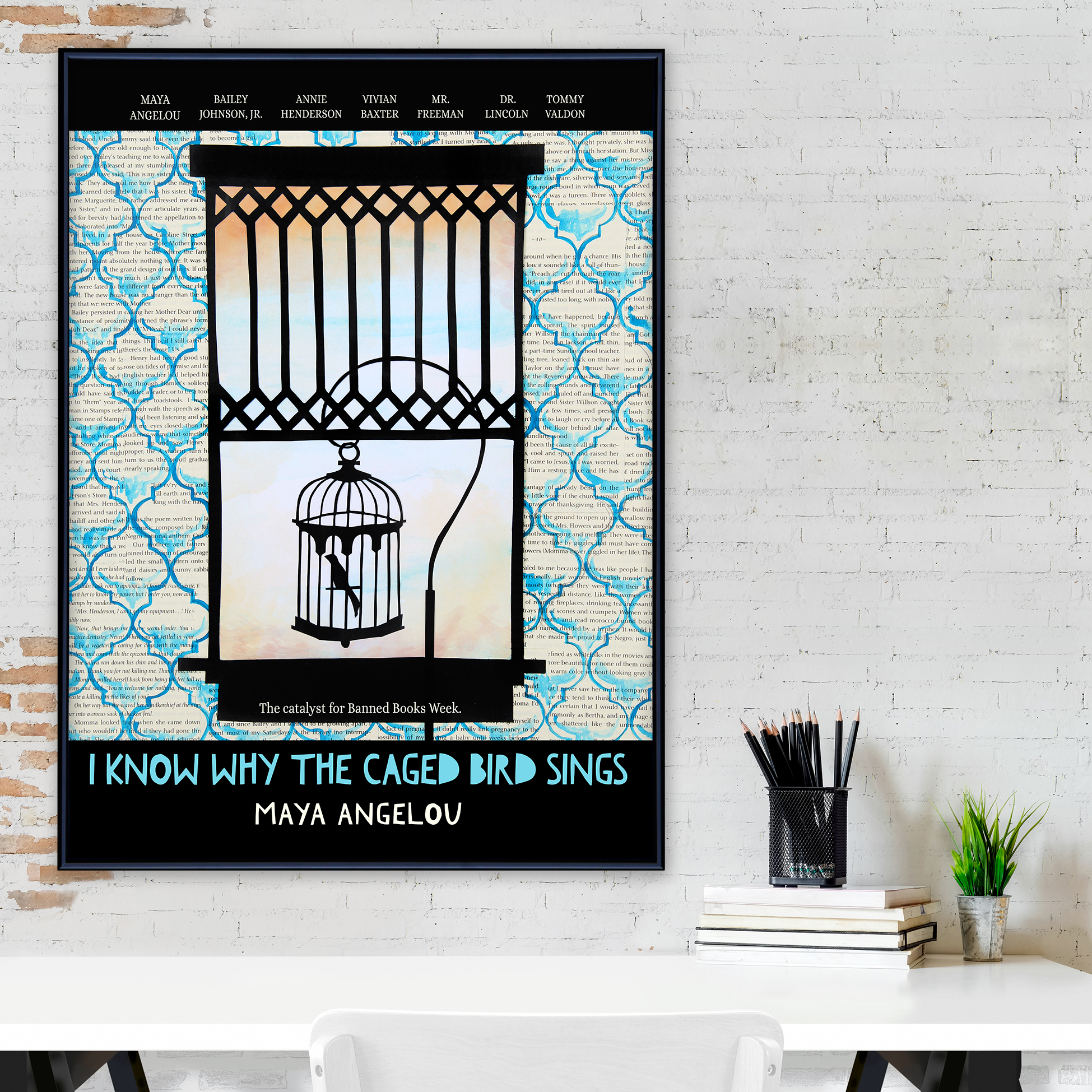 Mary Shelley (1797-1851)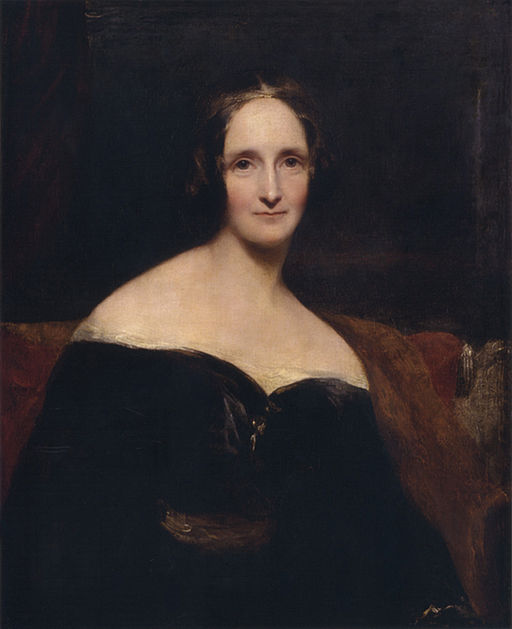 Daughter of Mary Wollstonecraft and William Godwin, Mary Shelley was born to two British philosophers, although her mother died shortly after Mary`s birth. Growing up under the guidance of her father`s anarchist political ideals, Mary was given a broad informal education. Mary went on to marry Percy Bysshe Shelley, and traveled Europe. On a trip with Lord Byron, John William Polidori, and Claire Clairmont on a lake in Switzerland, Mary conceived the idea for Frankenstein during a writing contest. Frankenstein received widespread notice and popularity, and Shelley went on to write numerous novels.
Virginia Woolf (1882-1941)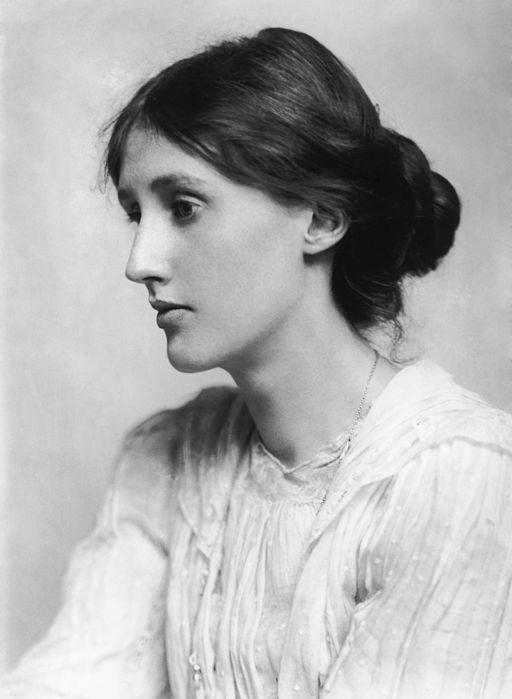 Born the 25th of January, 1882, Adeline Virginia Woolf arrived in the world in South Kensington, London, United Kingdom. An English writer, Woolf`s Essay "A Room of One`s Own" is quite possibly one of the most influential works for women`s rights in the 20th century. Woolf also promoted the use of stream of consciousness in her works as a literary device.Virginia Woolf and her husband Leonard Woolf created the notable Hogarth Press in 1917, a publication company dedicated to the work of Woolf, the Bloomsbury Group, psychoanalysis, and translative work. Woolf`s most notable novels include Mrs. Dalloway (1925), To the Lighthouse (1927), and Orlando (1928). Woolf`s essays, short stories, and novels inspired much feminist thought to come.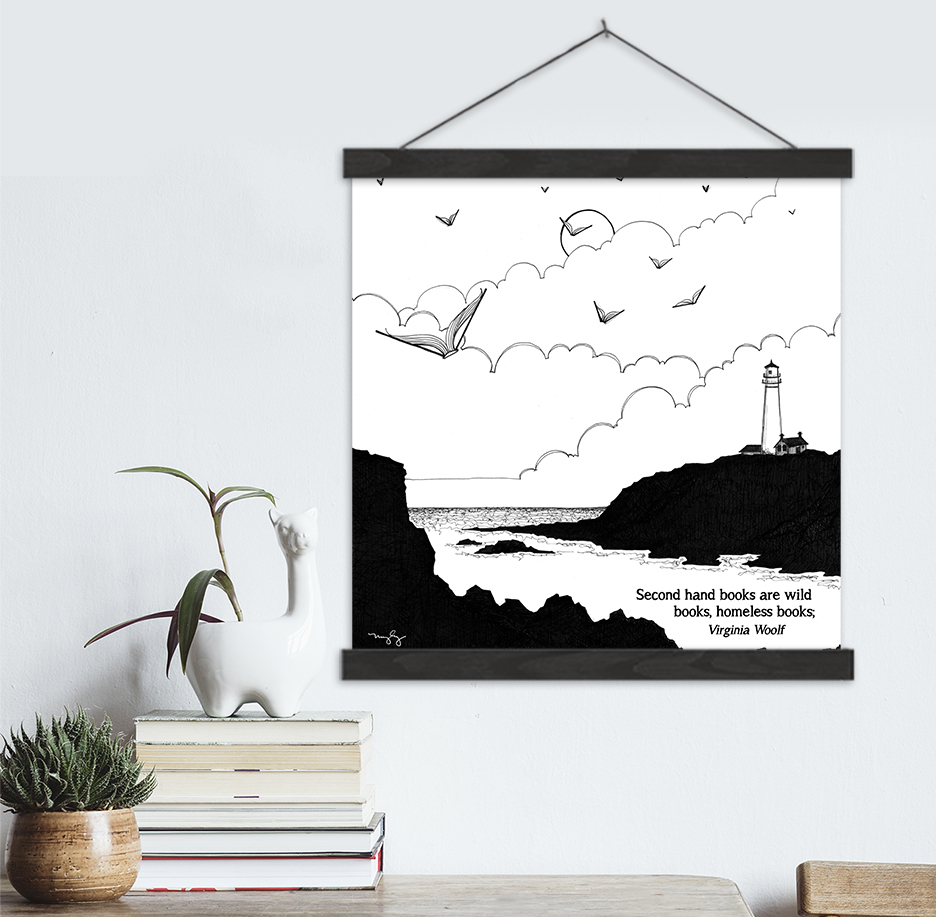 Margaret Atwood (1939 - )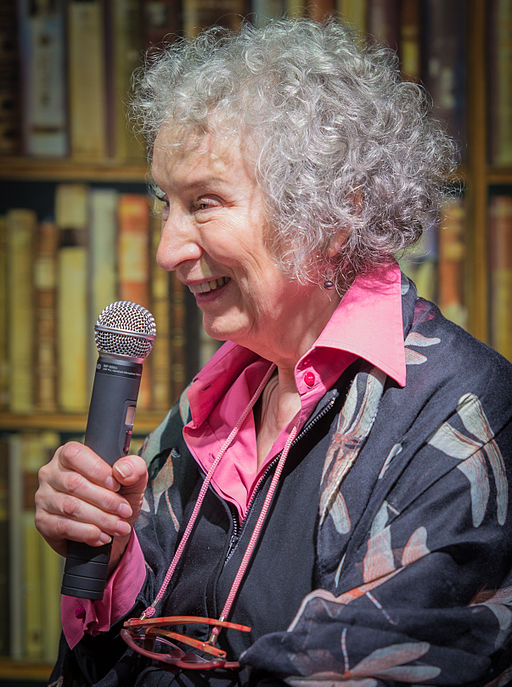 Born in 1939 in Ottawa, Ontario, Margaret Atwood is one of the most respected and well decorated female authors of our time. With a lengthy career in academia and publications in poetry, fiction and nonfiction, Atwood`s talents range from the literary to inventive. Atwood`s writing concerns themes such as gender, religion, identity, myth, and the environment. Among her novels, Alias Grace (1985), The Handmaid`s Tale (1990), Surfacing (1972), and others have been adapted for film and television. Her awards and honors consist of the Man Booker Prize, Governor General`s Award, and National Book Critics.