Shakespeare Adaptations We Love
Shakespeare has embedded itself in so many aspects of pop culture that it`s difficult to even keep track. From movies to music to podcasts to plays, we draw inspiration and create conversation about the Elizabethan author all the time. Below is a list of fun adaptations that we have found most interesting or unique.
Romeo + Juliet 1996
Super popular even now, Baz Luhrmann`s Romeo + Juliet debuted in 1996, grossing $147.5 million worldwide. With top stars like Leonardo Decaprio and Claire Danes, this grunge adaptation captures the fantastical, humorous, and tragic elements of this play. The artistic liberty Luhrmann takes in creating a modern setting pays off in iconic imagery. I can remember this film tearing apart my teenage heart and inspiring my inner artist with bright colors, exciting edits, and all around creative design. Take a chance on the artistic merit of this 90`s adaptation.
Moby Dick by Herman Melville 1851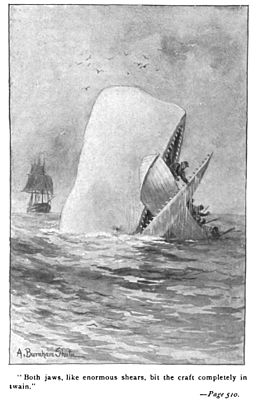 Herman Melville`s 1851 novel Moby Dick draws from both biblical and Shakespearean narrative elements. Scholars often debate which plays Melville actually draws from, but Halmet, Macbeth, and King Lear have made the list numerous times. With several allusions to plot, characters, and theme, Moby Dick certainly shows Shakespearean influence. Melville`s choice of language and technique also echoes back to the exquisite style of the Elizabethan writer`s plays. Pick up this novel and see what you notice!
She's The Man 2006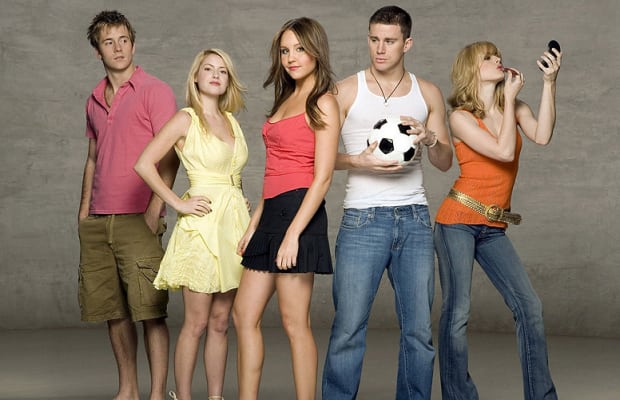 Starring Amanda Bynes and Channing Tatum, this is one of my personal favorite Shakespeare inspired films. Based on Twelfth Night, Amanda Bynes` character Viola infiltrates an all male college soccer team by dressing as her brother Sebastian. The jokes are hilarious and raunchy in this gender bending homage.
Henry V 1989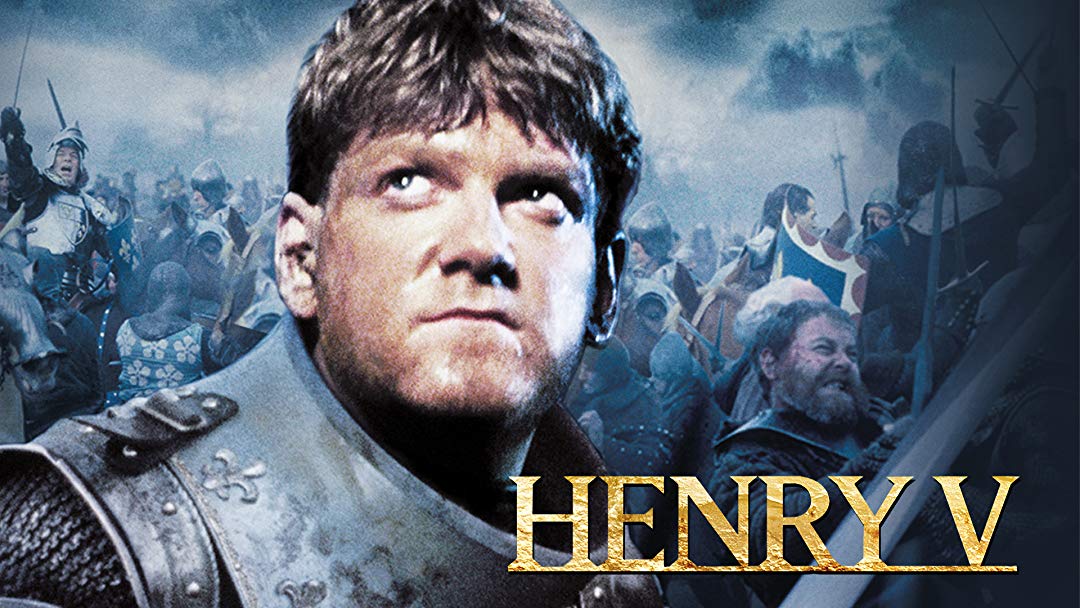 An adaptation true to the intended setting, Kenneth Branagh`s 1989 film Henry V stars classic actors such as Emma Thompson, Judi Dench, Patrick Doyle, Derek Jacobi, Christian Bale, and the director himself. Made by a Shakespeare fan for Shakespeare fans, this adaption captures the grittiness of Henry V`s war with France during the 100 years war. Shakespeare`s version of this historical time is not completely accurate but captures the general events with great fervor. The film won several academy awards and is considered one of the best Shakespeare adaptations.
Brave New World by Aldous Huxley 1932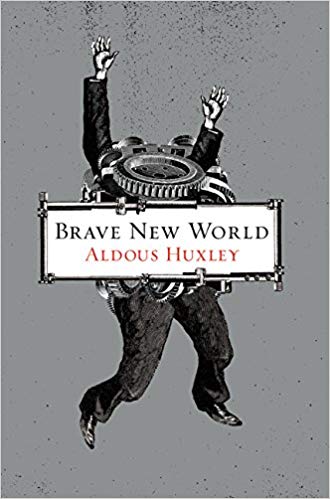 The title taken from Shakespeare`s The Tempest, Brave New World by Aldous Huxley make numerous allusions to its Shakespearean inspiration. The title comes from Act V in which Miranda gleefully exclaims:
"O, wonder!
How many goodly creatures are there here!
How beauteous mankind is! O brave new world,
That has such people in't!"
This idealistic exclamation is just the beginning of the quotes found in this 1932 classic. The main character, John, lives in a dystopian world, and he has only been able to access two books, one being The Complete Works of William Shakespeare. This leads to John frequently quoting different plays to understand and relate his experiences. A mega fan of Shakespeare, Huxley went on to reference Shakespeare in countless novels.
10 Things I Hate About You 1999
A 1999 adaptation of The Taming of the Shrew, 10 Things I Hate About You was a box office success, making $53.5 million worldwide. The tale transforms into a fun high school drama about a girl who starts her dating life and a bad boy who gets her attention. Big actors like Heath Ledger, Julia Stiles, and Joseph Gordon-Levitt appear in this successful Gil Junger film. With a banging soundtrack, hilarious comedy, and talented cast, this is an easily enjoyable Shakespeare adaptation.
West Side Story 1961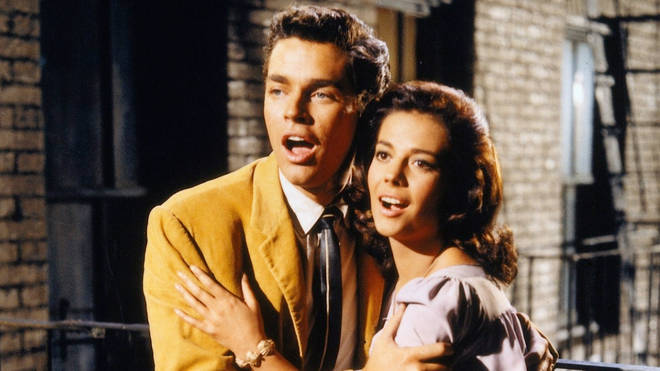 A lovely musical adaptation of Romeo and Juliet, West Side Story sets the tale of two young lovers in Manhattan. Maria and Tony are fighting for their love as the warring gangs ban their union. Maria`s brother Bernardo leads the Sharks, and Tony`s best friend Ritt leads the Jets. Beyond incredible music and dance numbers, this film applies the social commentary of the original play to NYC in the 1960s.
No Holds Bard Podcast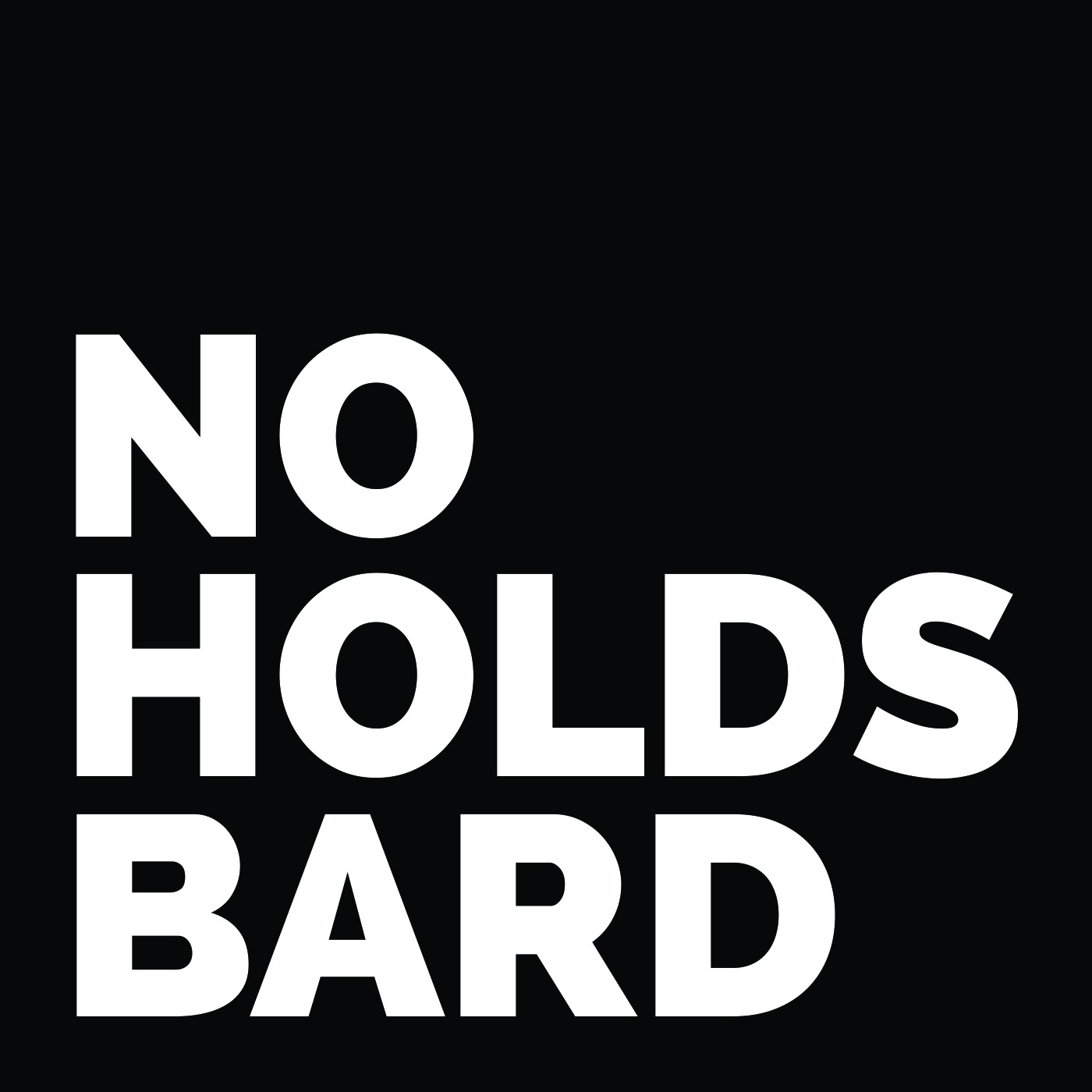 A super fun way to digest Shakespeare and Shakespearean topics, the No Holds Bard Podcast covers a wide variety of fun discussions about the famous bard. From Shakespearean sports team to Shakespeare history to Shakespeare literature, Dan Beaulieu and Kevin Condardo dive in to everything and anything they can add to the Shakespeare dialogue. My personal favorite is the "So You're Going to See" series, in which the two podcasters prep listeners about the specific play they are about to watch.
Here are some other awesome lists of adaptations to check out:
11 Strange Shakespeare Adaptations
13 Shakespeare Adaptations Aimed at Teens