Five Places We Love in our Hometown - Charleston, WV
Running a small business is hard work. To keep our sanity, Chris and I take quick breaks just to reset and catch our breath. Here in Charleston, West Virginia that's easy to do. I've lived here for over 20 years and have found some pretty cool places that I use to "get away." I thought it'd be fun to share a few of our favorites. If you're ever passing through, you've got to visit at least one spot from our list.
THE VIEW FROM OUR HILL
Not on the list, but THIS is our view of the city.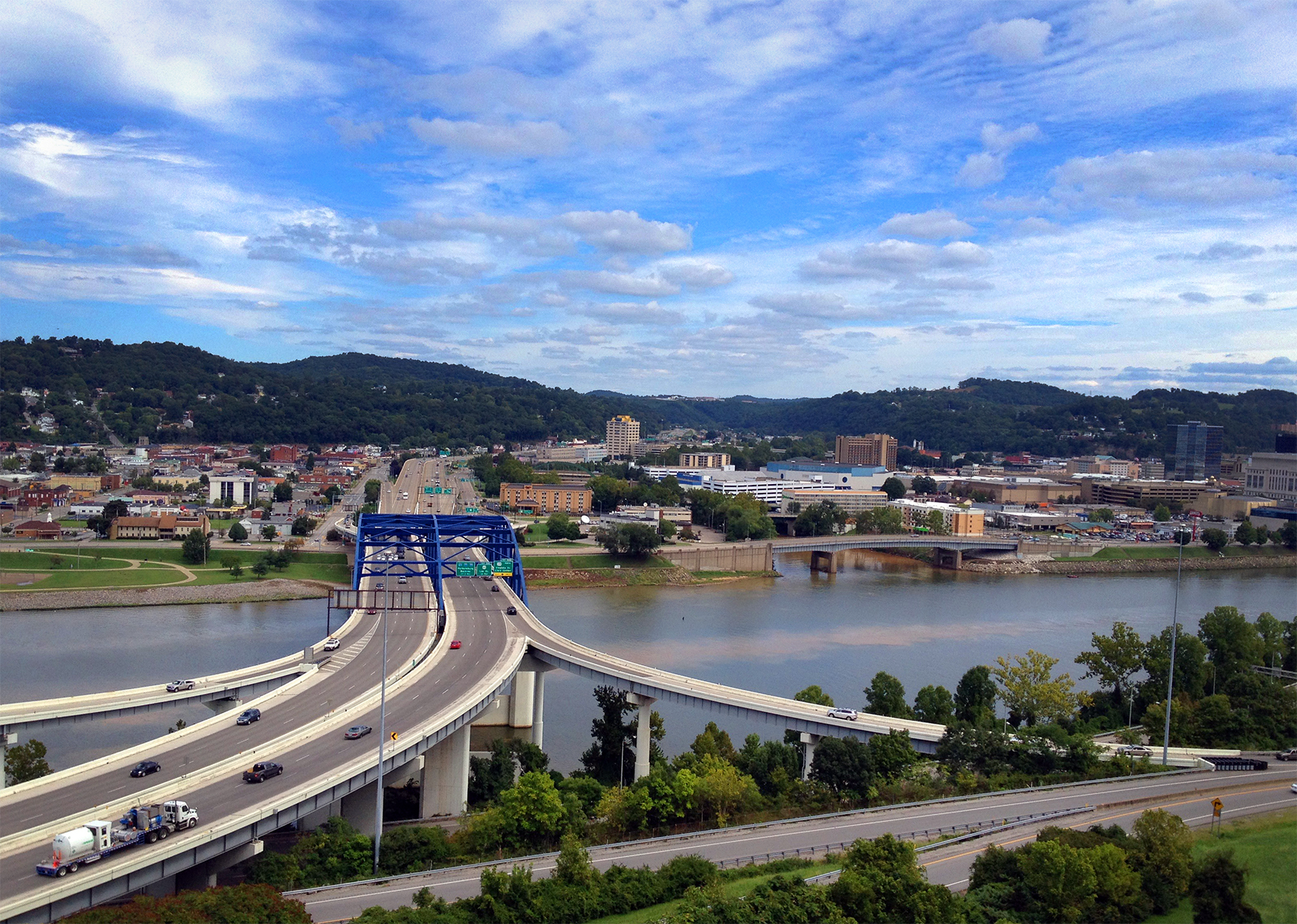 1. TAYLOR BOOKS
A relaxing local bookstore with plenty of comfy chairs, new and used books, and my all-time favorite creaky floor. The coffee shop serves the best scones I've ever eaten....SERIOUSY, they are that good.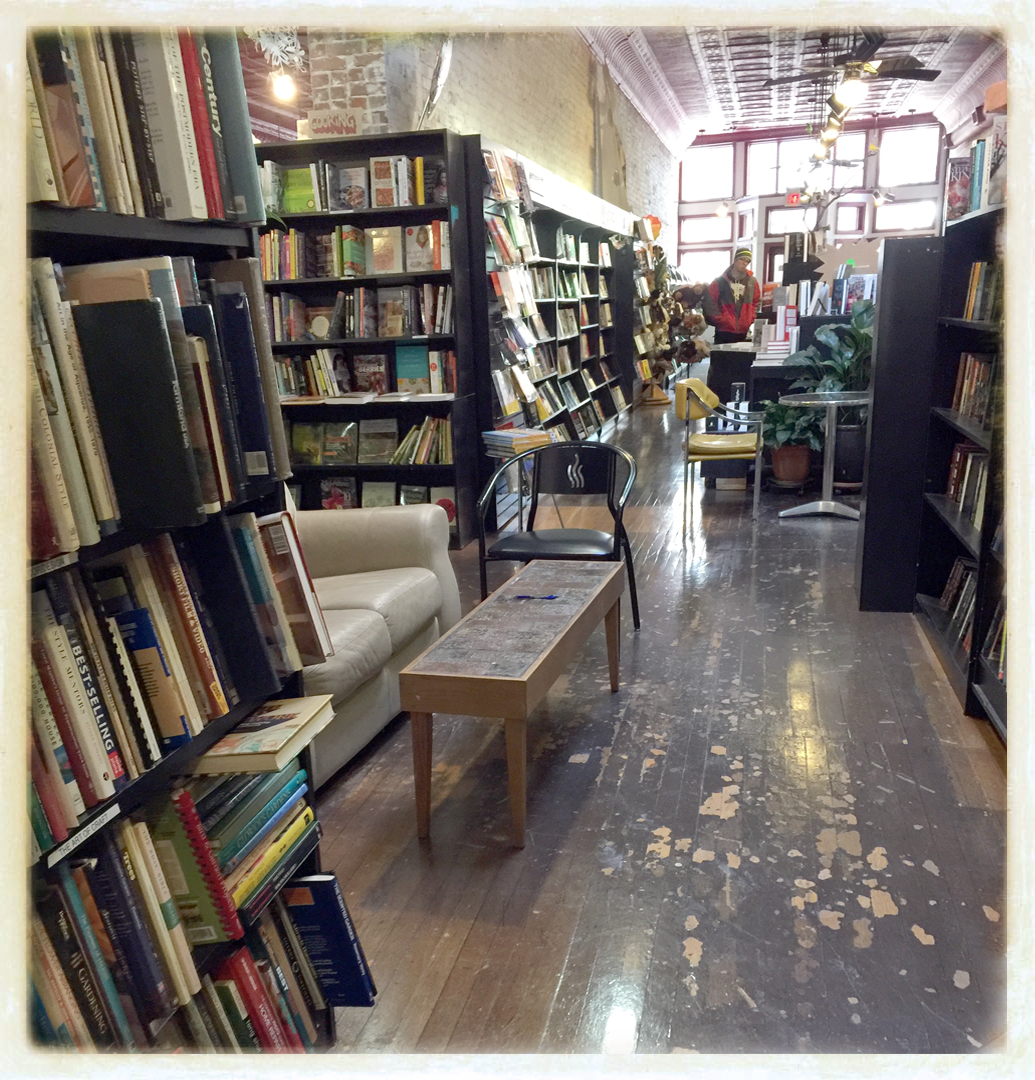 2. THE CARRIAGE TRAIL
This hidden and peaceful haven is just across the downtown bridge. We like to park at the bottom and gently zigzag to the top, passing historic remains, all sorts of wildflowers, and more. It's just over a half mile to the top, so turn around and jog down! I hear it's haunted with a ghost or two if you want to ghost hunt.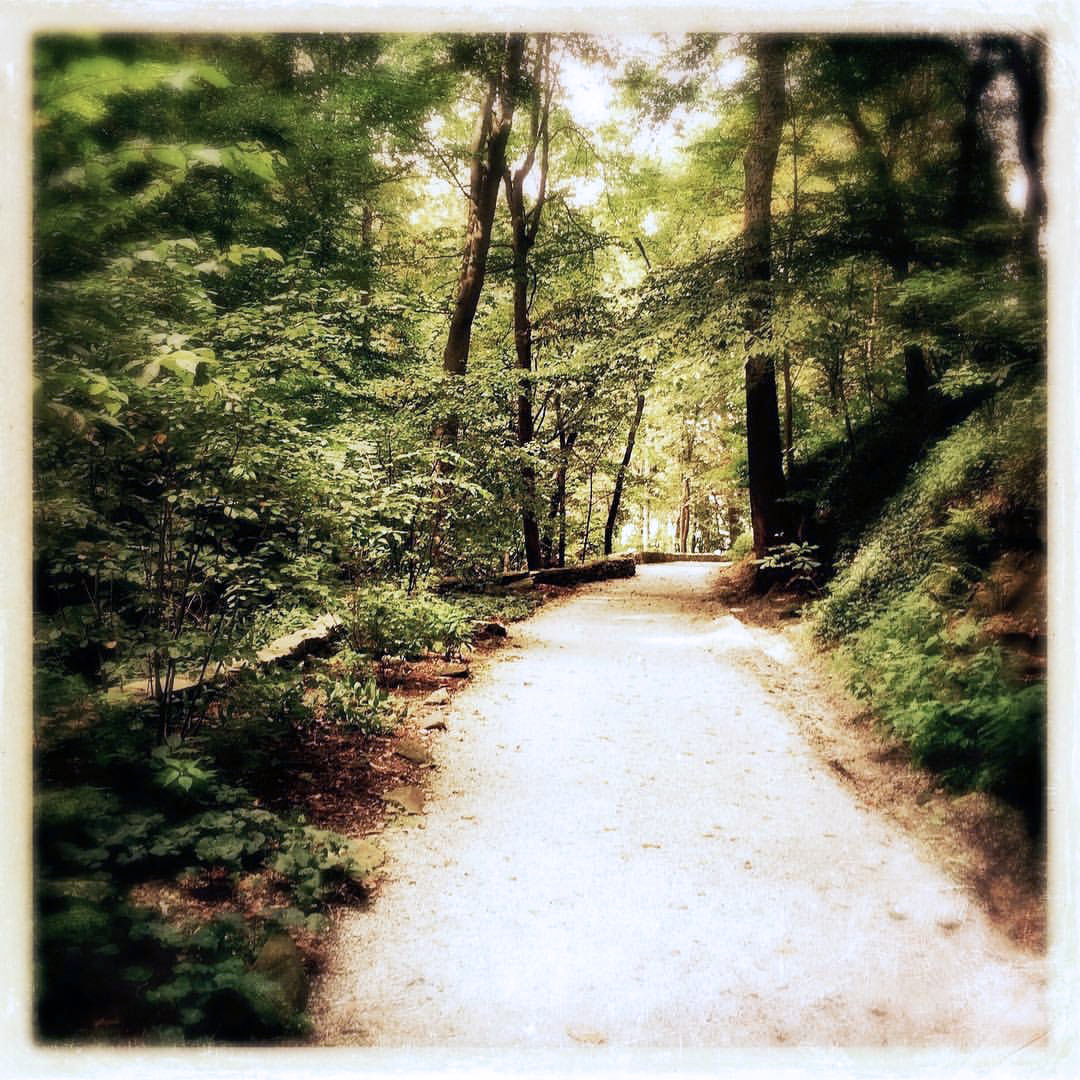 3. KANAWHA STATE FOREST
We have to drive a few miles out of town to hit the forest, but when we want to do some serious hiking or mountain biking it's the place to go. If you go, pack a picnic, you will want to spend a long day with the miles of trails, camping, picnic shelters, and more.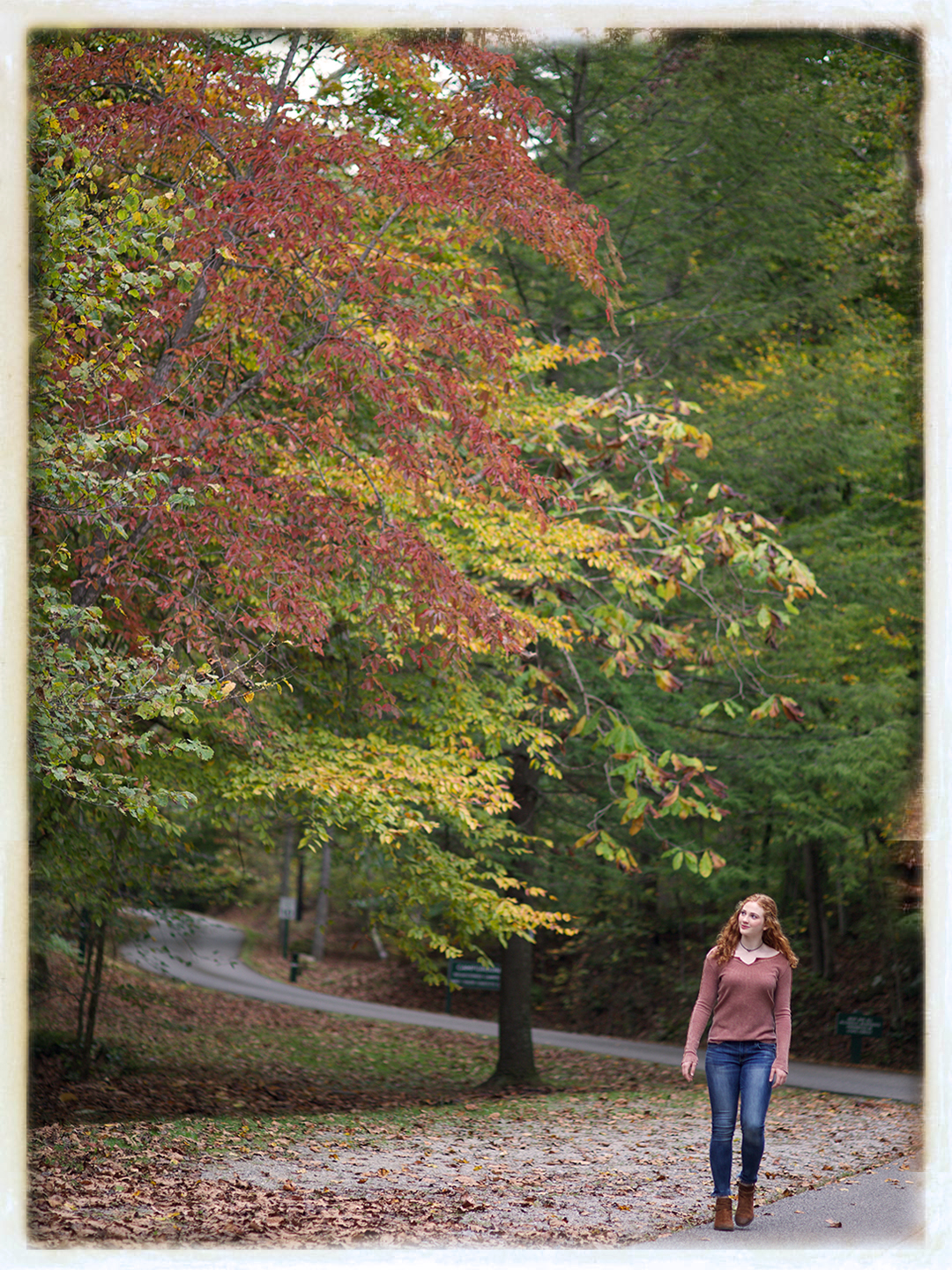 4. WEST VIRGINIA STATE CAPITOL
Yes, it's the seat of our state government and houses the state legislature and governor's office, but what I love is the capitol grounds. Our beautiful, gold-domed capitol building majestically faces the river and anchors one of my favorite places to take a meandering walk. Sights include my favorite local statue, "Lincoln Walks at Night" and the WV Veterans Memorial. Spring is fun because the grounds are bustling with young fancily-dressed prom couples taking pics.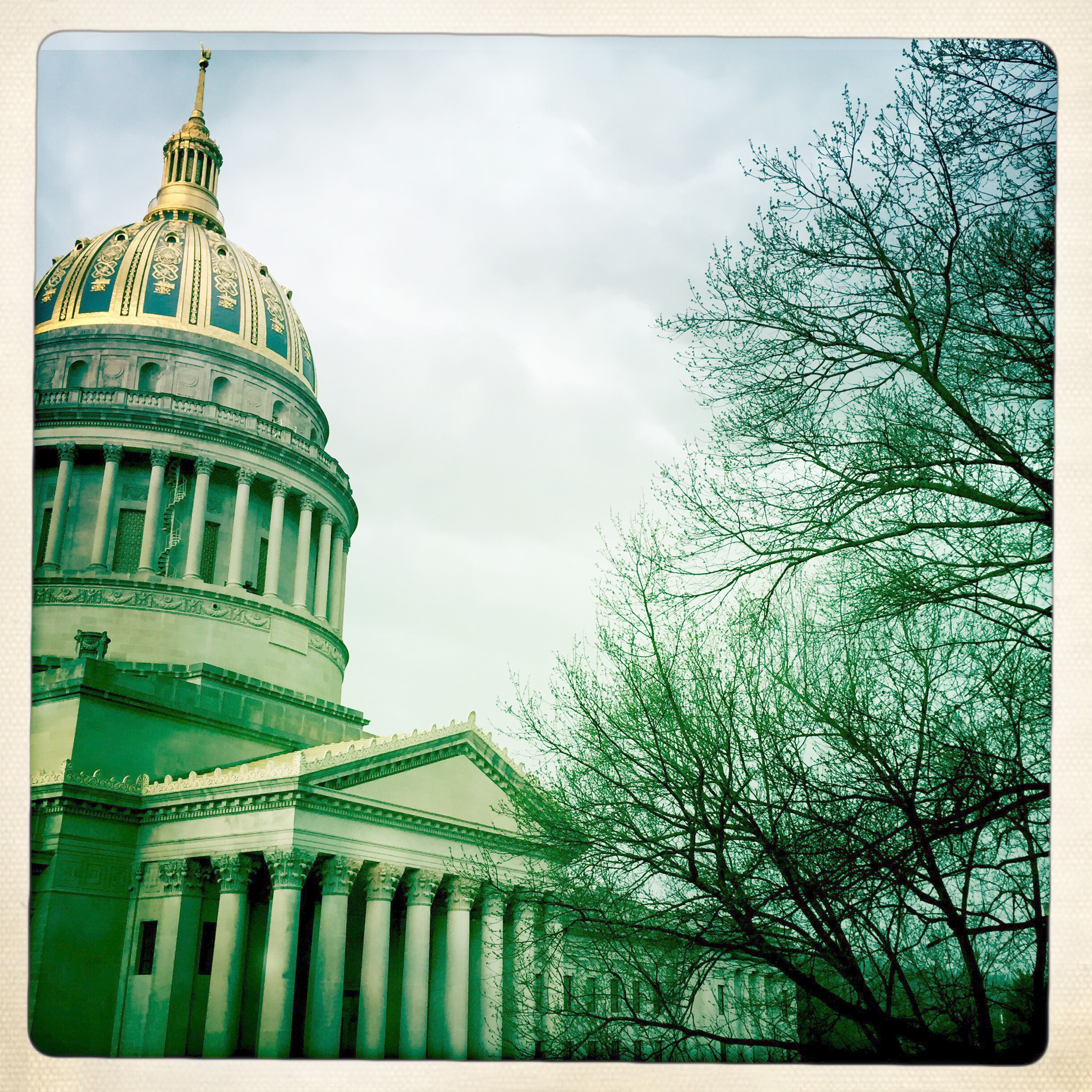 5. CAPITOL MARKET
This is my favorite place to produce shop. Local farmers set up along the repurposed rail yard on Smith Street all year long. I LOVE A FARMER'S MARKET!! We buy fresh veggies and flowers in the spring and summer, pumpkins in the fall, and our Christmas tree in the winter. The Market is also packed with amazing restaurants. While Chris grabs a fish sandwich from the Seafood Co., I prefer veggie sushi from the Sushi Garden if it's warm outside. In the winter, I like to grab homemade soup from the Purple Onion.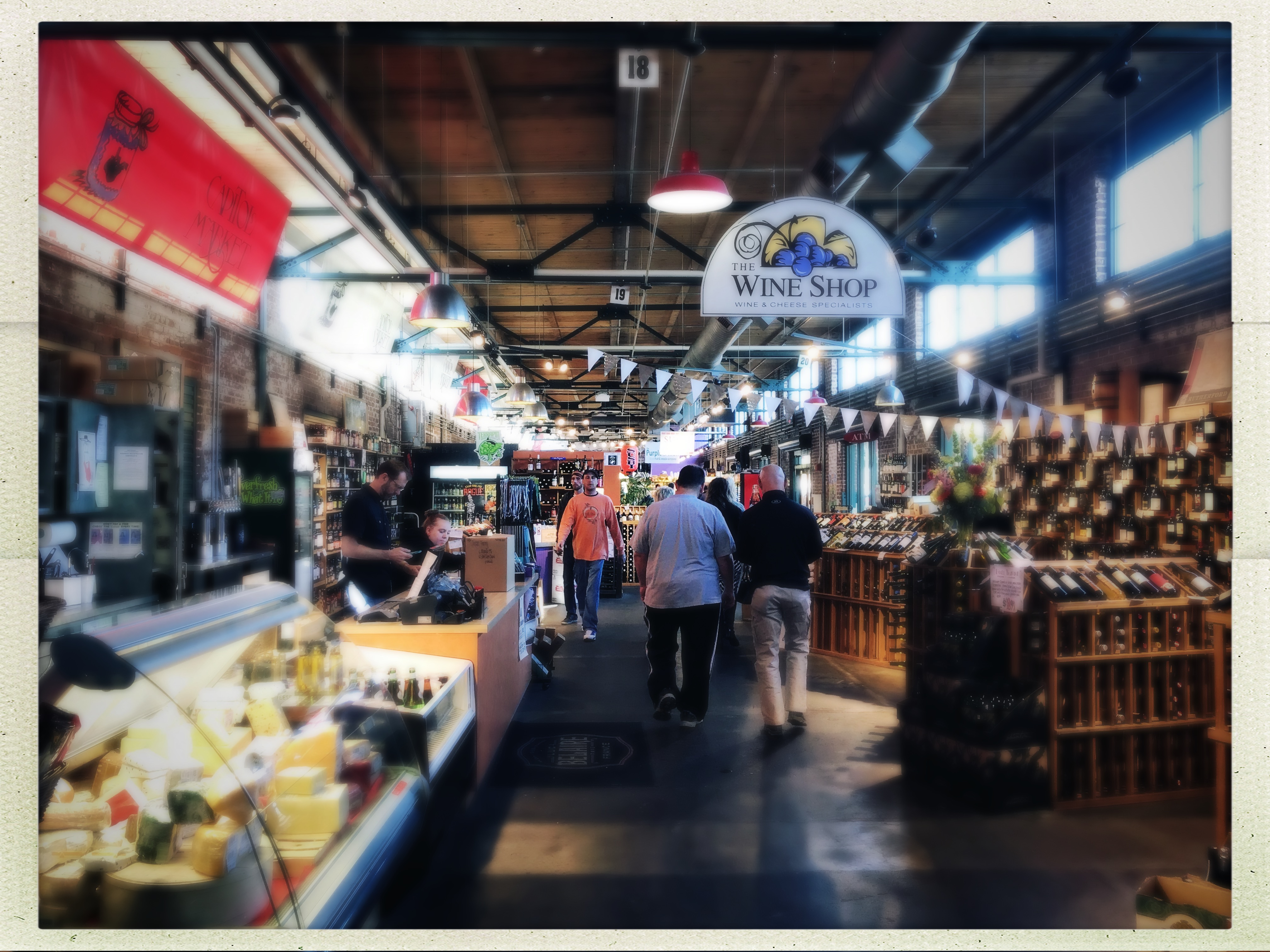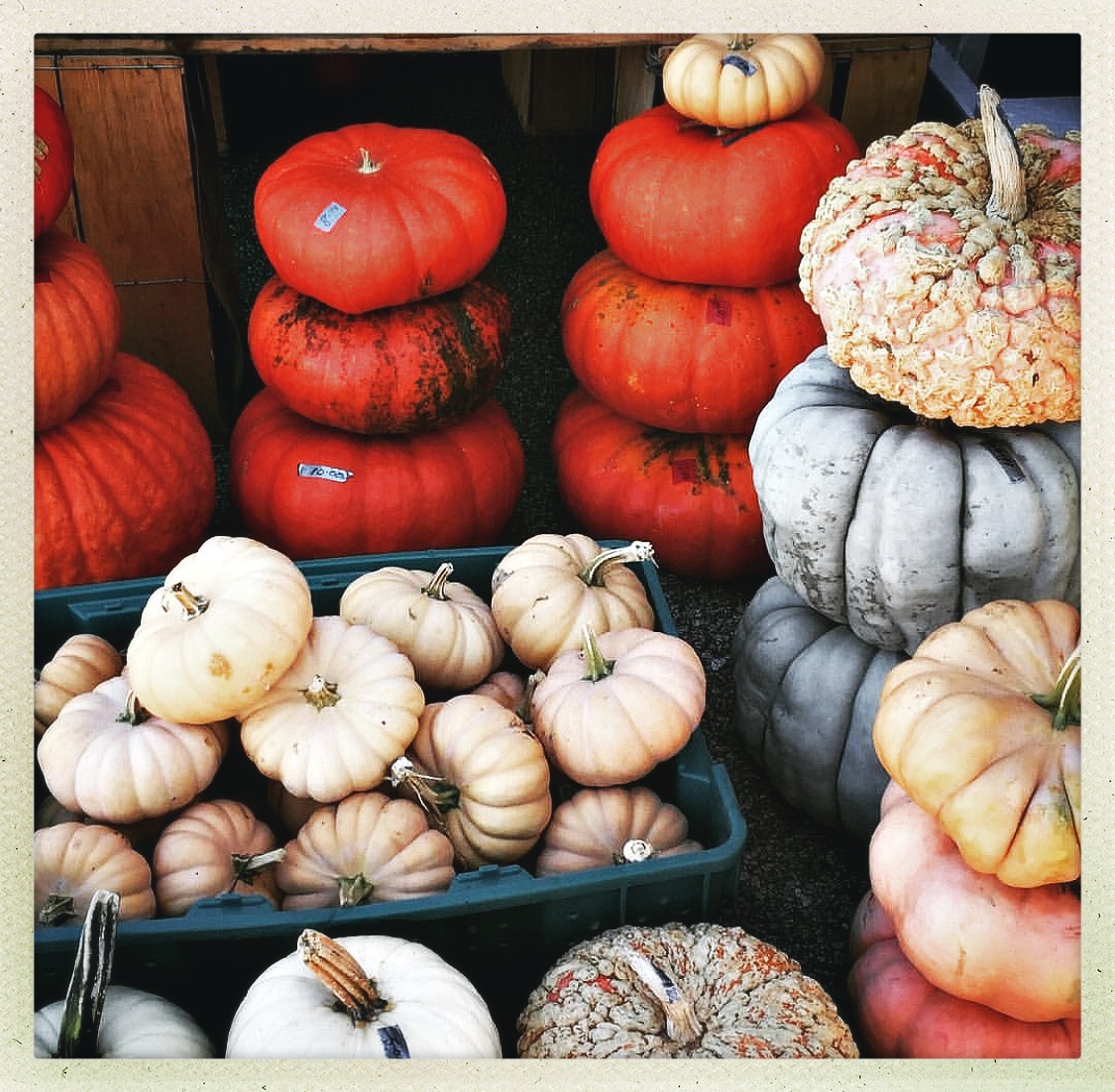 If you ever find your way to Charleston, WV, look us up, we'd love to meet for coffee at Taylor Books!